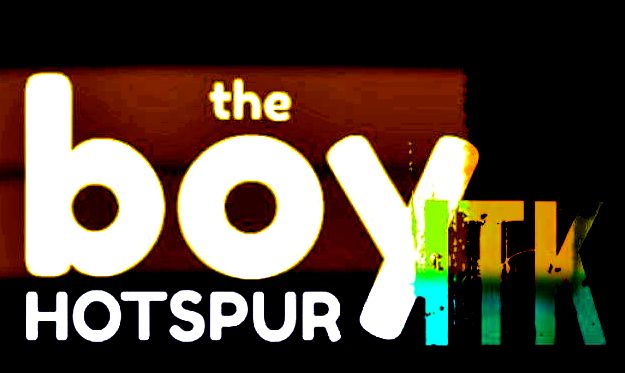 Doh' I managed to permanently delete the second half of the recording, apologies for the rather cold ending. I understand from a...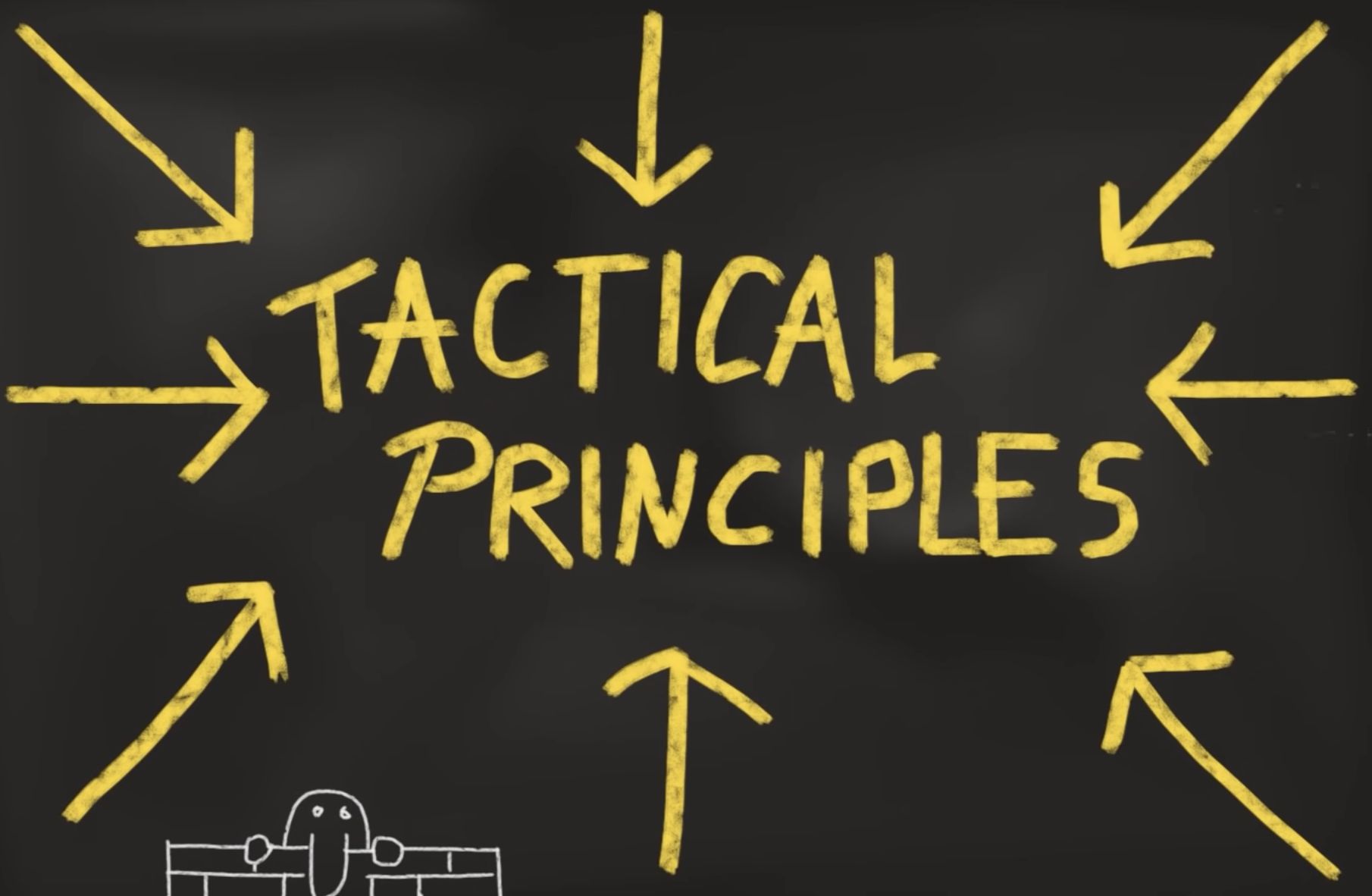 This makes me want to cry. This is what I wrote to Daniel Levy last week on why Nagelsmann was critical to...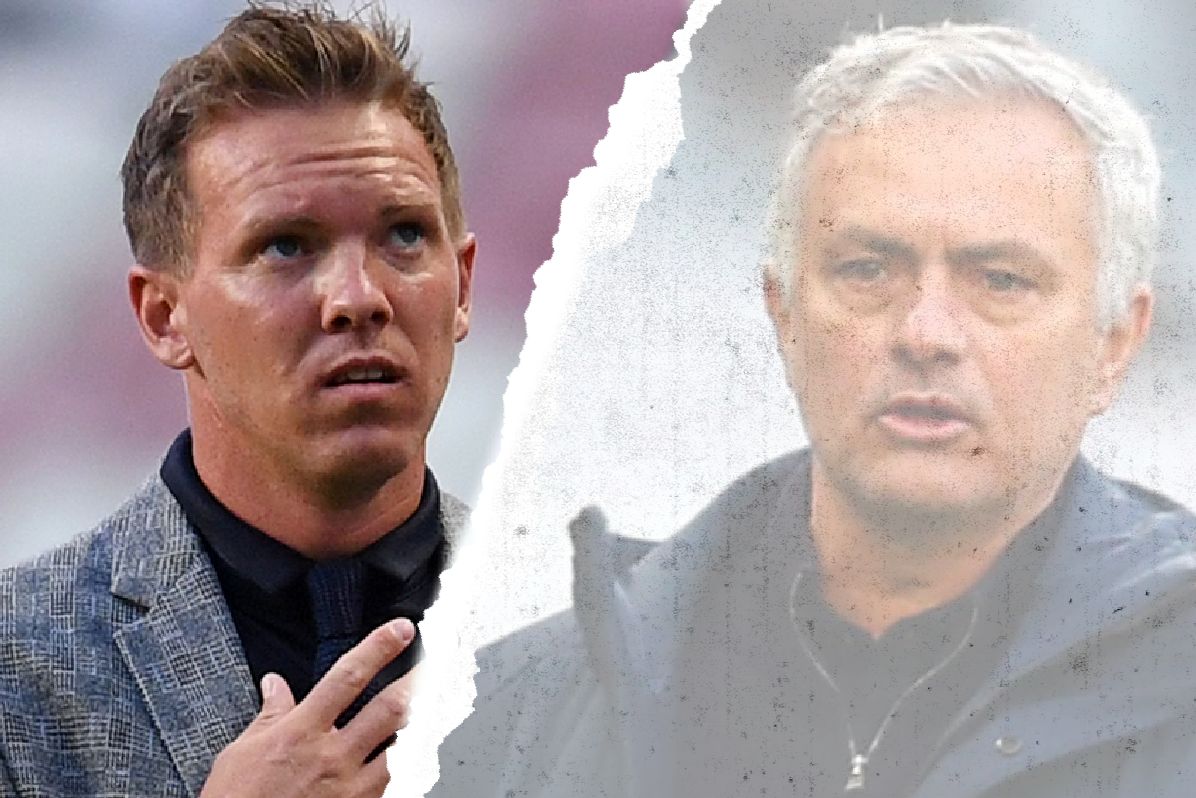 In a new twist, it turns out that hiring a flavour of the month coach works out to be as expensive as...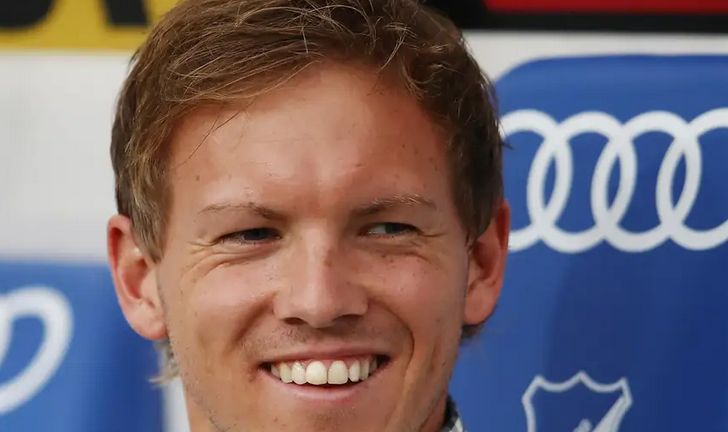 "We are talking about the super clubs, like Bayern Munich, Real Madrid, Chelsea ."@honigstein and @chbiermann were joined by special guest Ronnie...