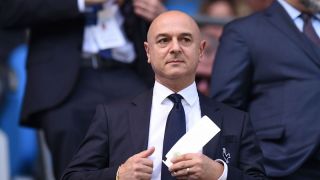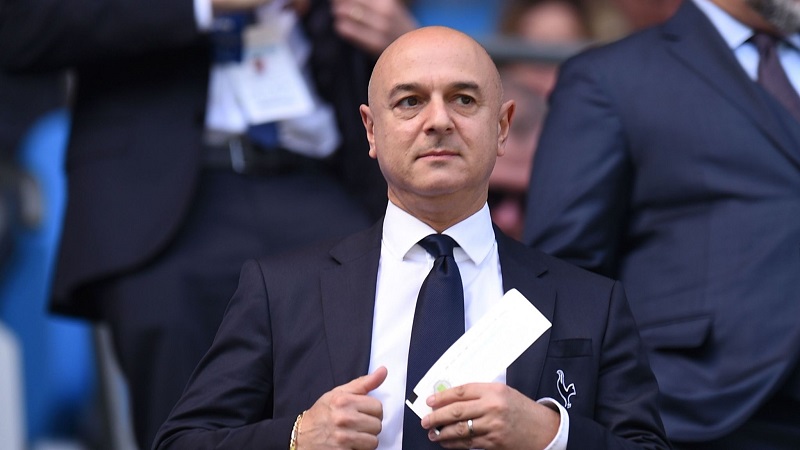 Tottenham are reportedly willing to part with defender Juan Foyth for a meagre £8m this summer. The Argentine has been open about...
Juan Foyth to Leeds United this summer…sounds about right. It certainly sounds more plausible than Juan Foyth to Barcelona. In-fact, former Premier...
Tottenham flop Juan Foyth could still have a future at Tottenham as players return to training ahead of the season restart. The...
Italian side, Sampdoria has become the latest team to join the race to sign Juan Foyth as he edges ever closer to...