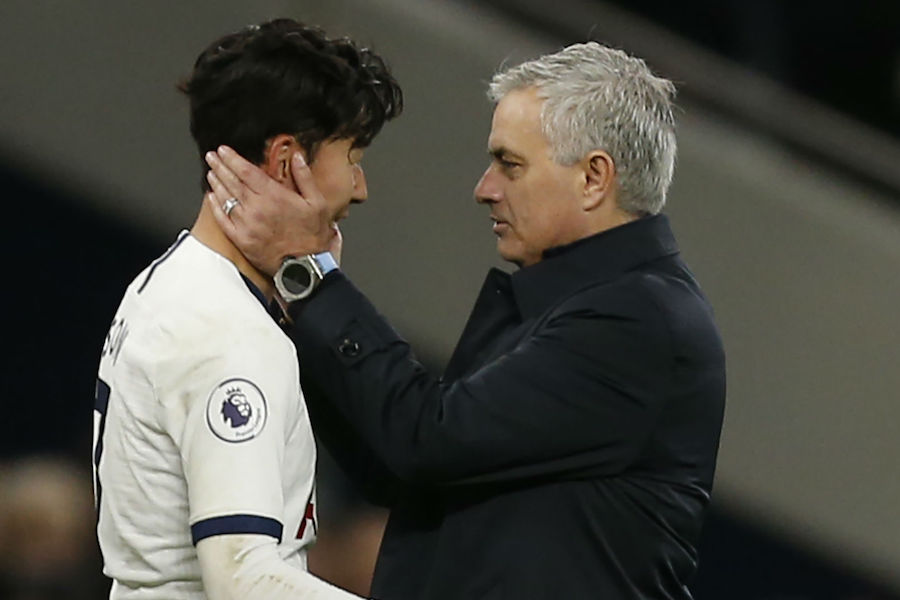 Tottenham manager Jose Mourinho could afford a cheeky dig at Son Heung-min after today's 3-2 win over Aston Villa. That may not...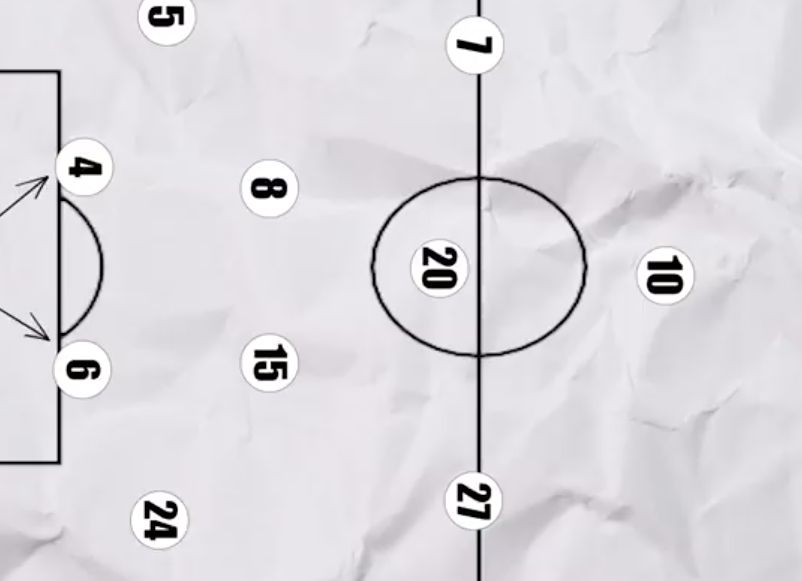 Since the removal of Mauricio Pochettino, and the introduction of José Mourinho, only Liverpool and the now disgraced Manchester City have accumulated...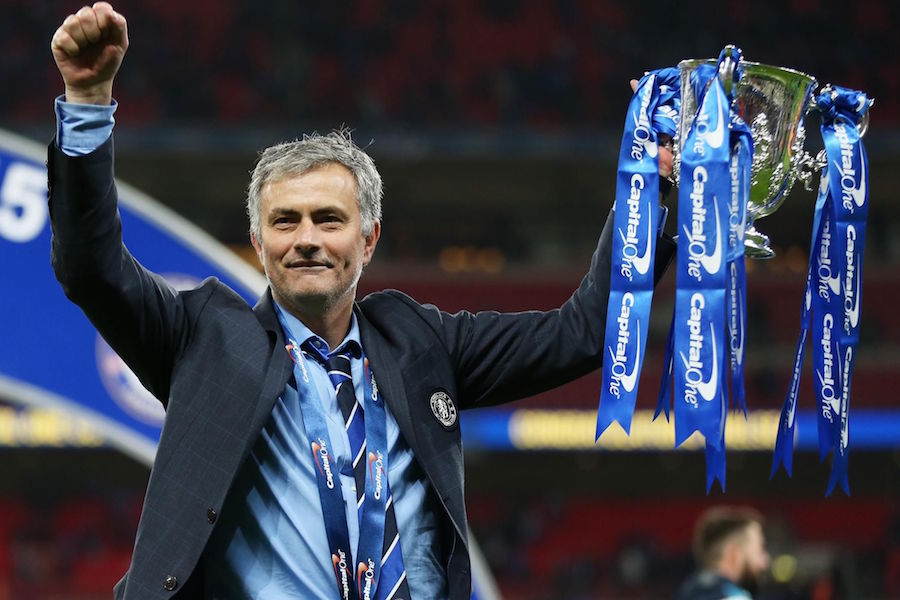 Jose Mourinho told BBC Sport this week that "the FA Cup is a competition open to dreams". Well, the Portuguese has got...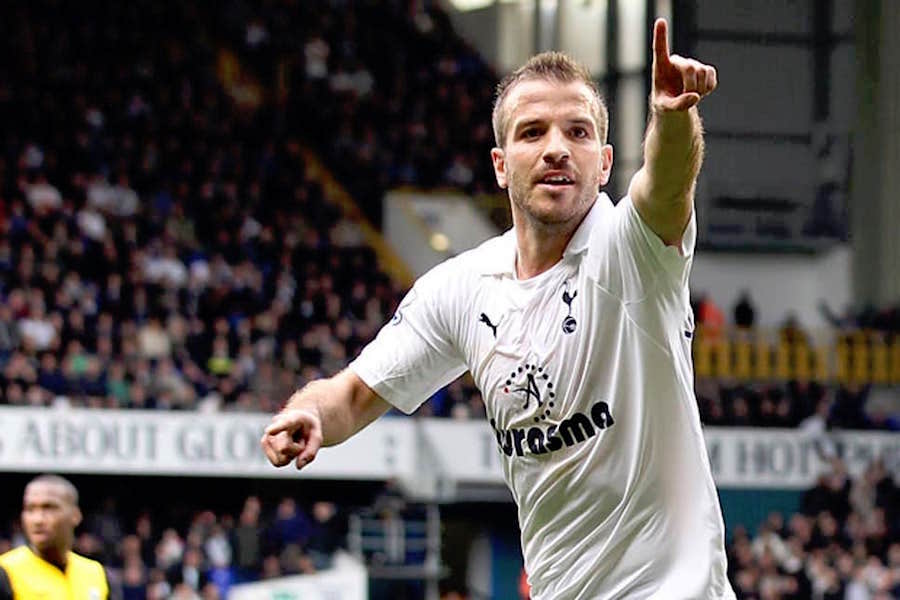 Chelsea confirmed speculation from Netherlands today by announcing that they have agreed to sign Ajax midfielder Hakim Ziyech in the summer. BBC...