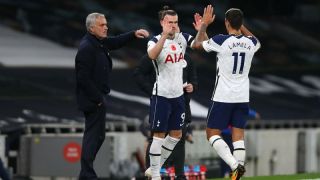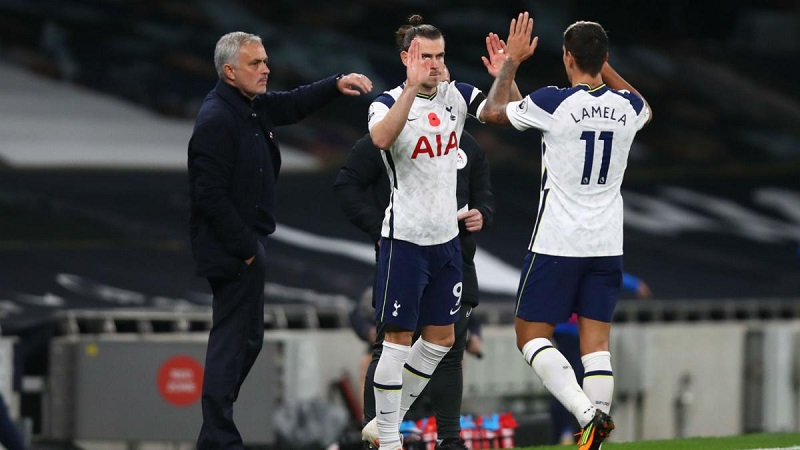 Tim Sherwood believes that Jose Mourinho has brainwashed his Tottenham players into believing that they can win trophies. The Special One was...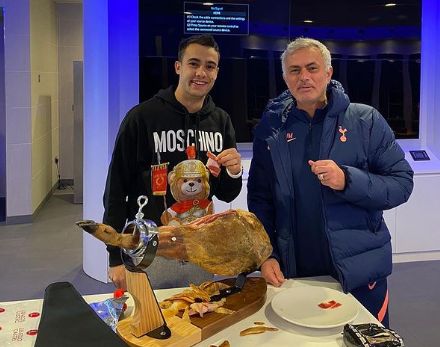 Tottenham showed their rivals that they are serious about winning the Premier League this season when they beat Manchester City 2-0 at...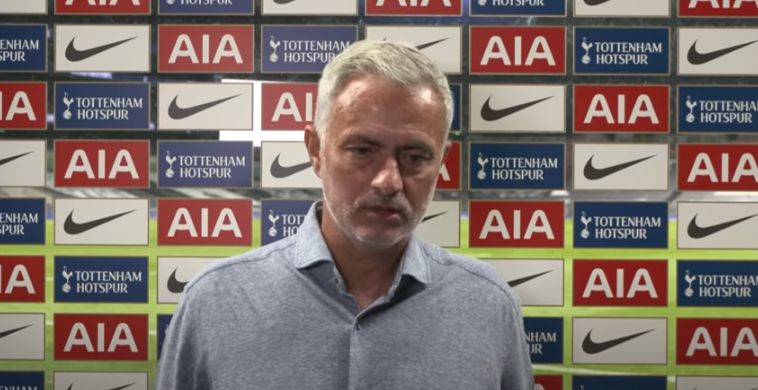 It is safe to say that Jose Mourinho was not the most popular choice to replace Mauricio Pochettino as the Tottenham manager...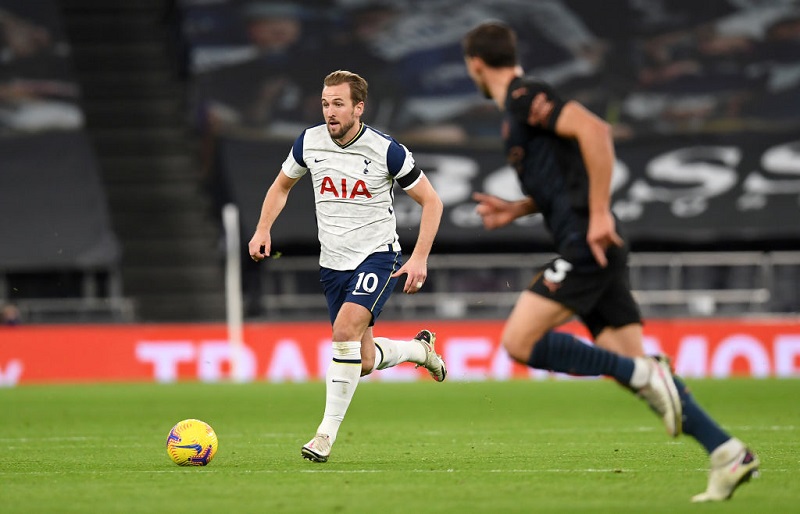 Yesterday we saw a proper masterclass in tactics from Jose Mourinho as Spurs defeated moneybags Manchester City 2-0 at the Tottenham stadium....