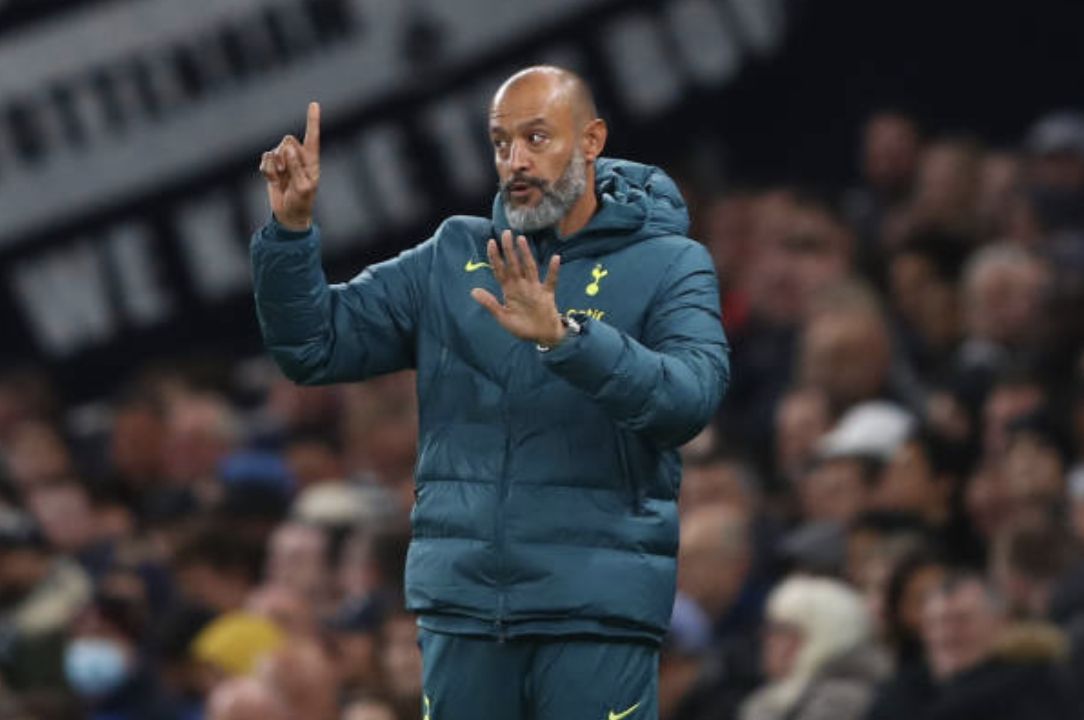 Noel Whelan believes there is a similarity between how Nuno Espirito Santo sets up his Tottenham team and how Jose Mourinho set...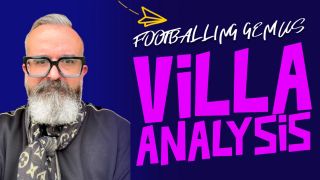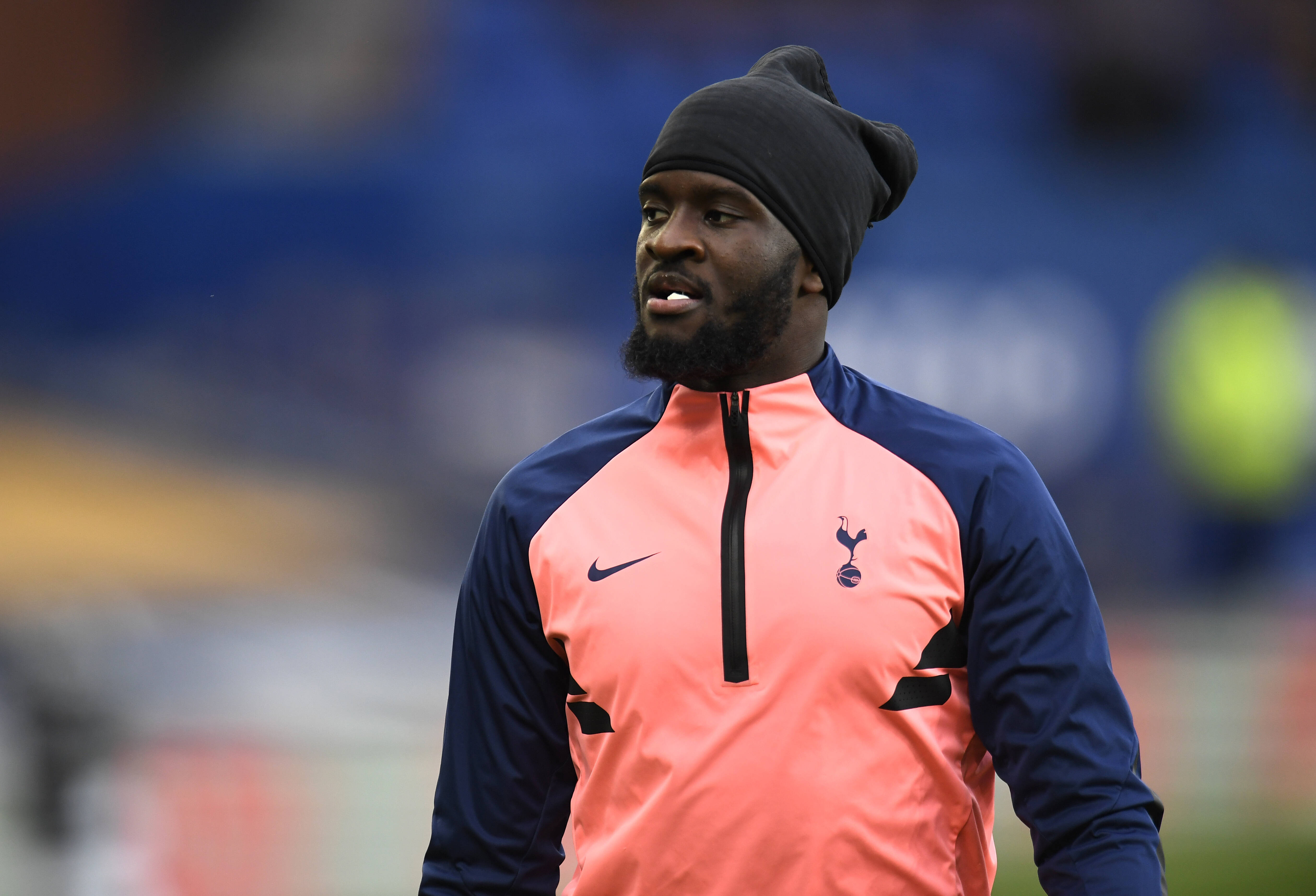 When Tottenham Hotspur spent £55-million on Tanguy Ndombele, the north London-based club felt they were receiving a player that would be a...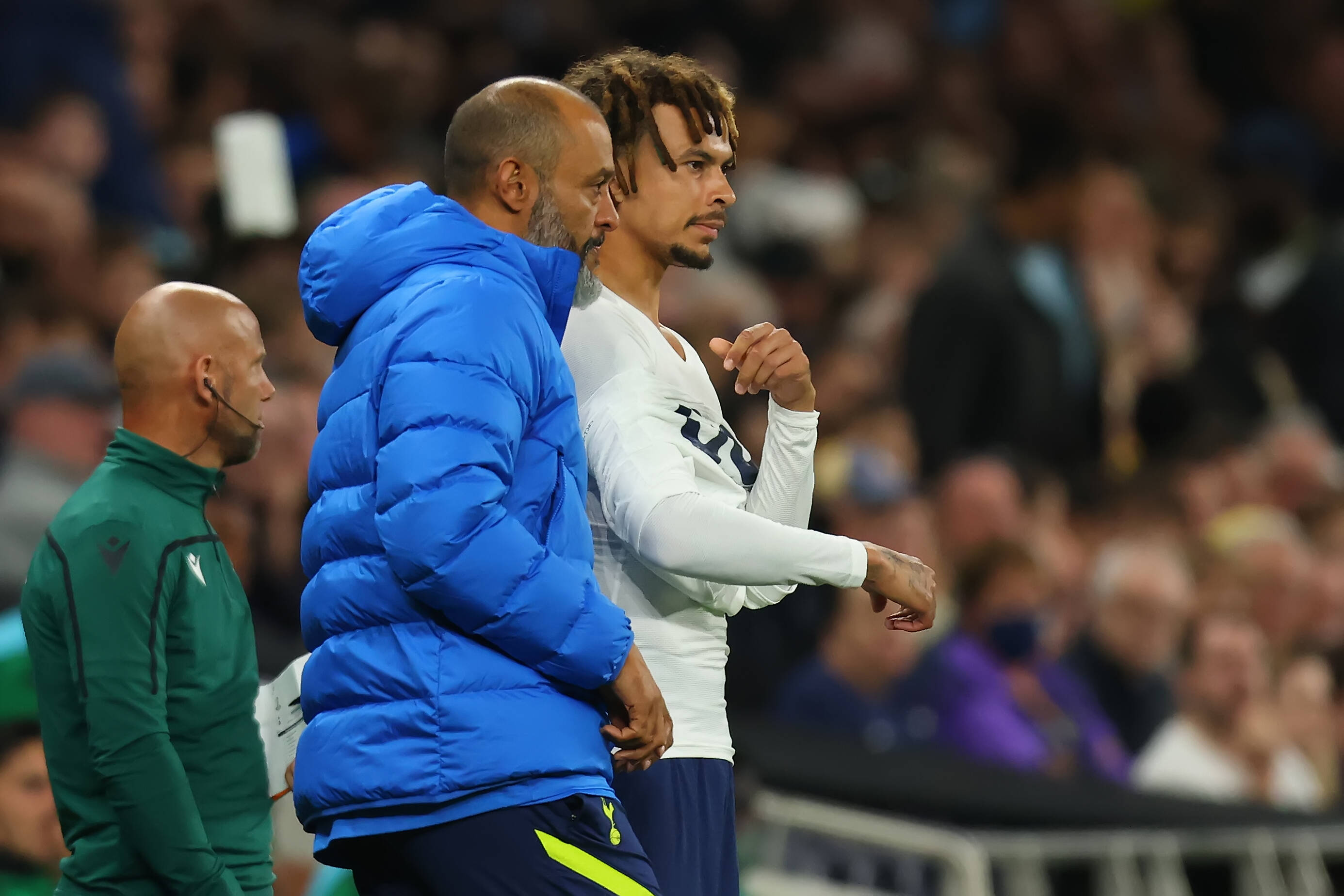 One of the early storylines in Tottenham Hotspur's 2021-22 season is the resurgence of Dele Alli. The 25-year-old has looked like his...