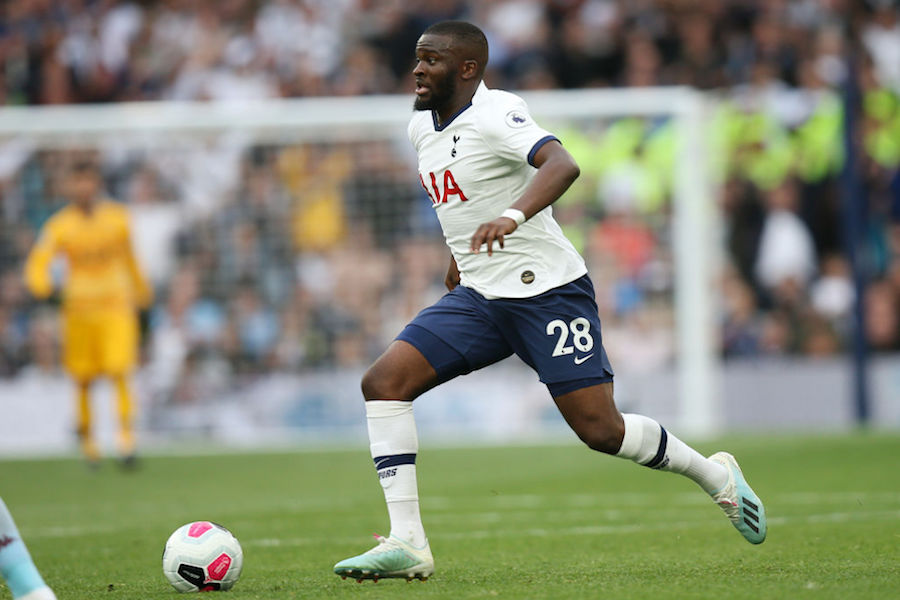 José Mourinho will apparently give Tanguy Ndombele another chance to prove himself at Tottenham after a disappointing first season ....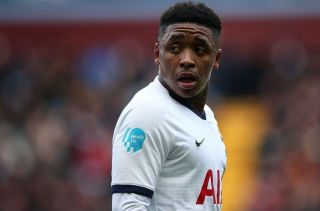 Since his January switch from PSV Eindhoven, Steven Bergwijn has shown signs of being able to make a pivotal impact for Tottenham...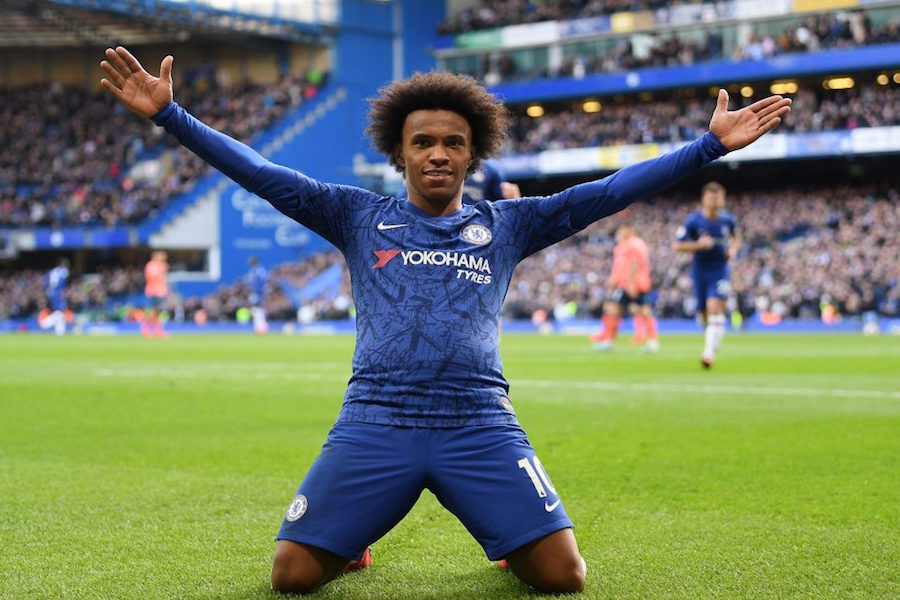 Willian has admitted to the Brazilian media he is no longer in contract talks with Chelsea and is likely to leave the...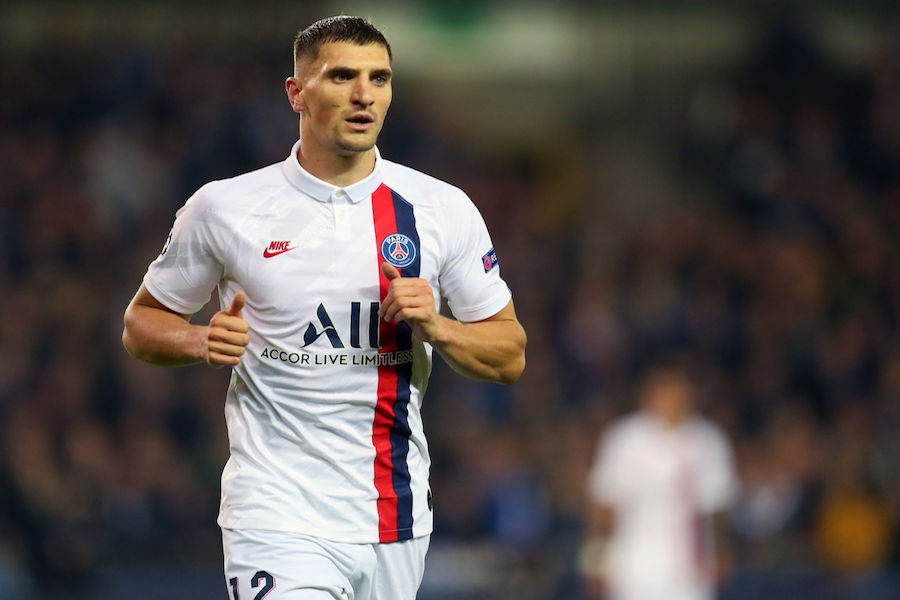 The bookies got it right last summer when they predicted Tottenham would sign Giovani Lo Celso and Ryan Sessegnon. So who do...