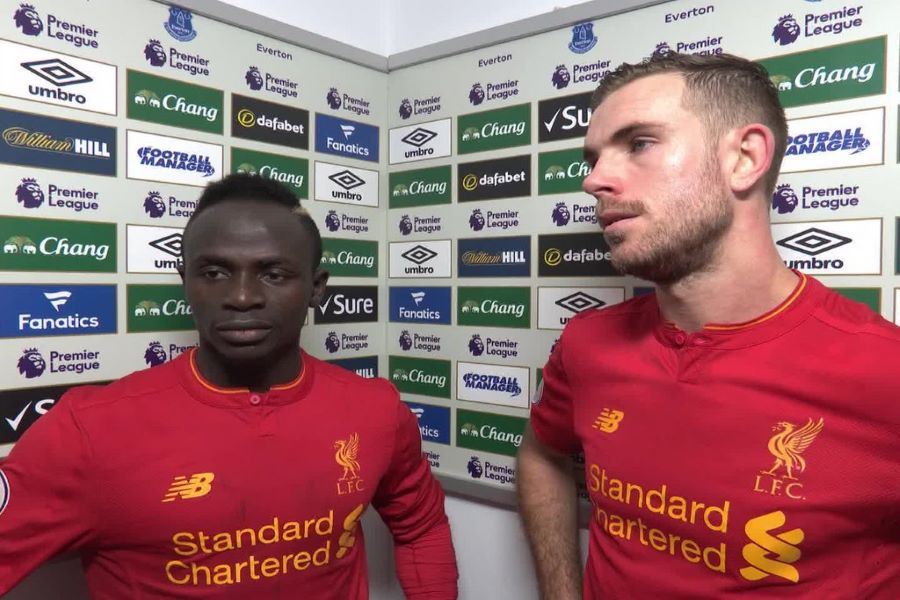 Tottenham old boy, Jamie O'Hara has urged Spurs to make a move for Liverpool captain, Jordan Henderson. Henderson is one of England's...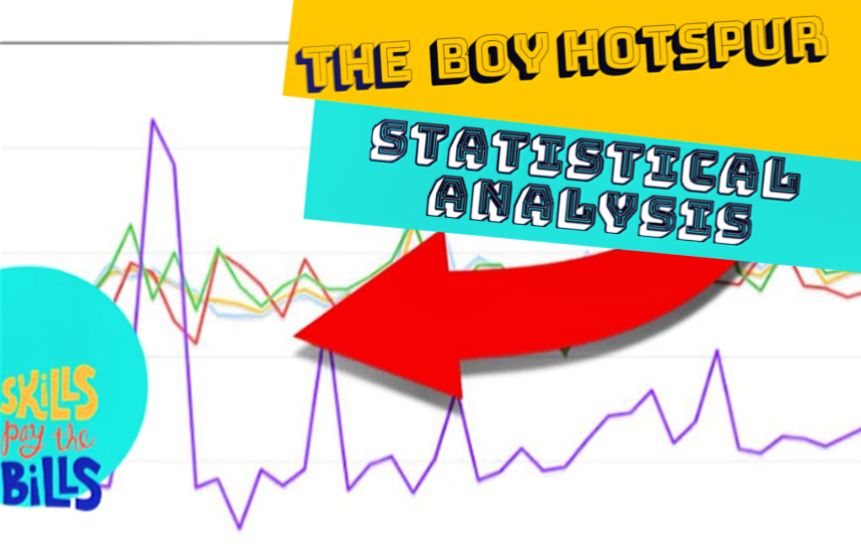 This is admittedly simplistic, and there are good many nuances to player which fail to get reflected in these head-to-head comparison, however,...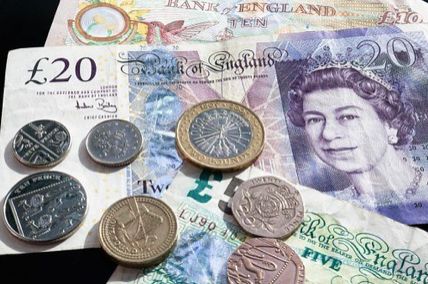 The agent of Tottenham defender Toby Alderweireld has warned clubs that asking players to take wage cuts during the Covid-19 pandemic would...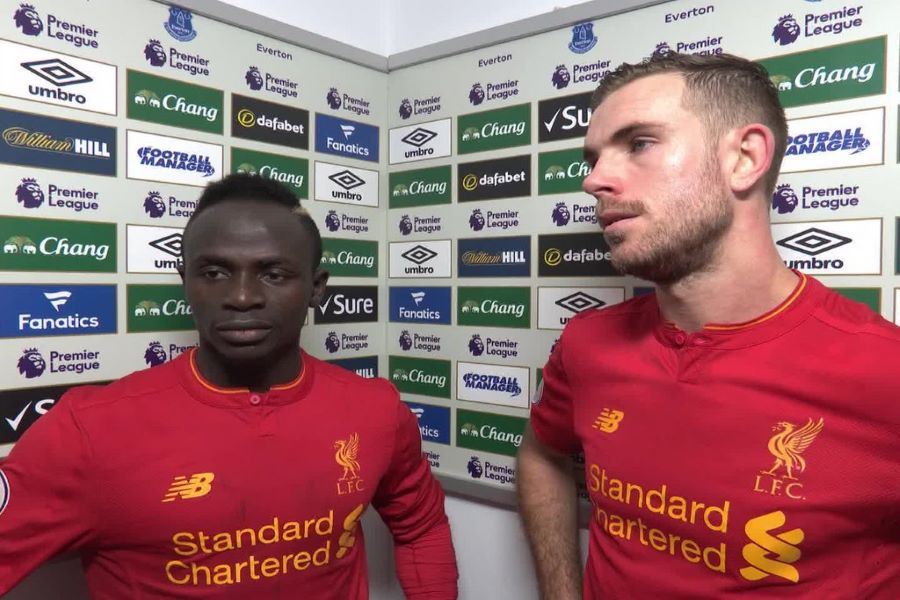 It probably shouldn't have been a penalty that decided Tottenham Hotspur's trip to Liverpool this afternoon. So dominant were the Reds that...