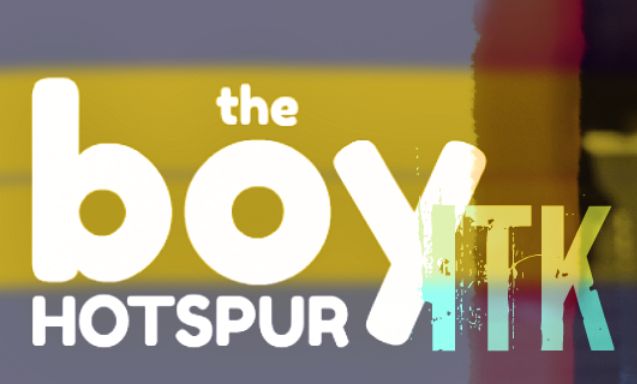 A source close to the club tells The Boy Hotspur that Joe Rodon is giving serious thought to his next career steps....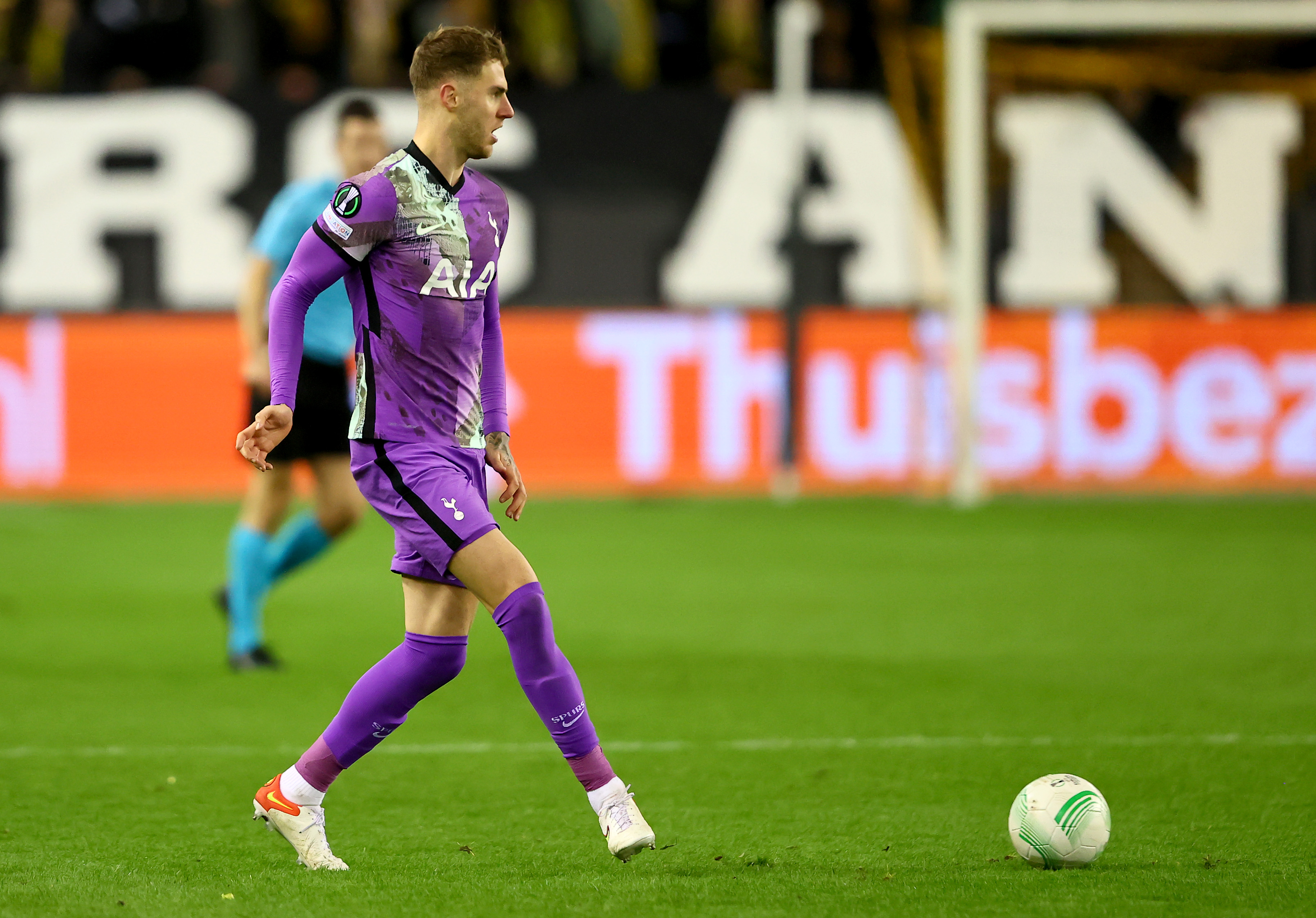 The January transfer window will allow Tottenham Hotspur the opportunity to bid farewell to players who might not have a long-term future...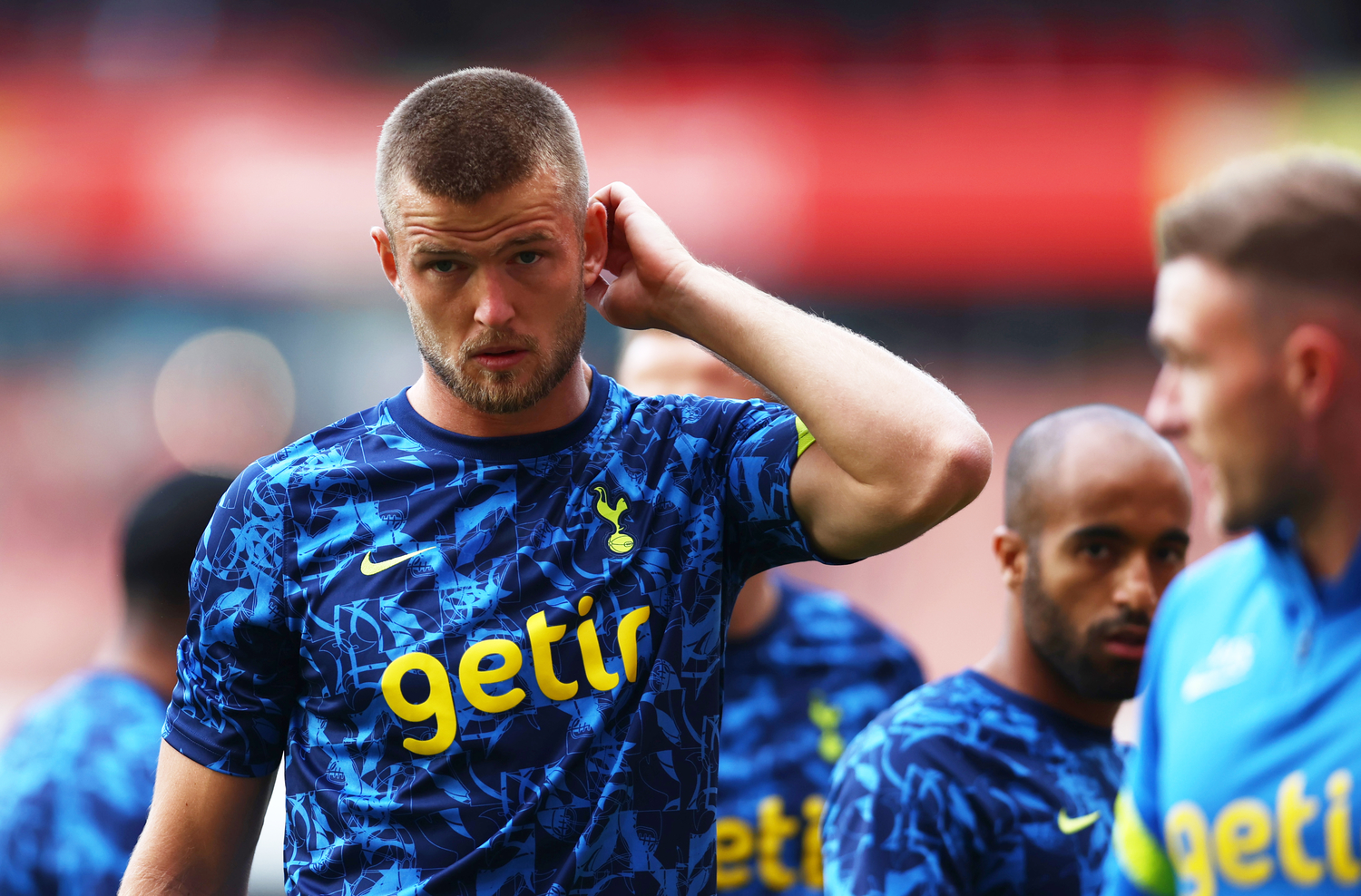 Tottenham Hotspur wants to improve its squad this January as it hopes to make additions and sell off players who don't have...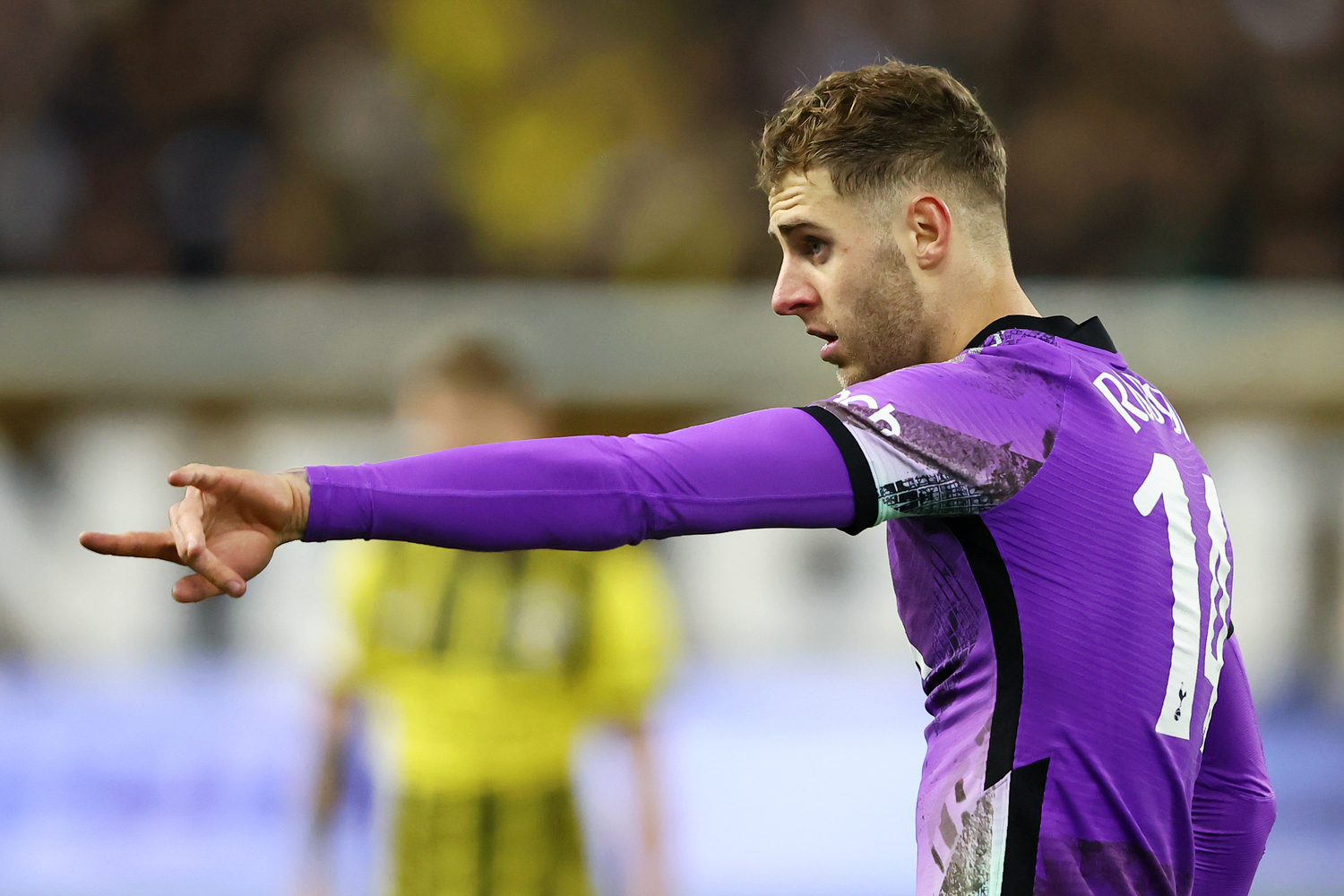 The January window is opening in a couple of weeks, and there will likely be some players departing during that month. One...