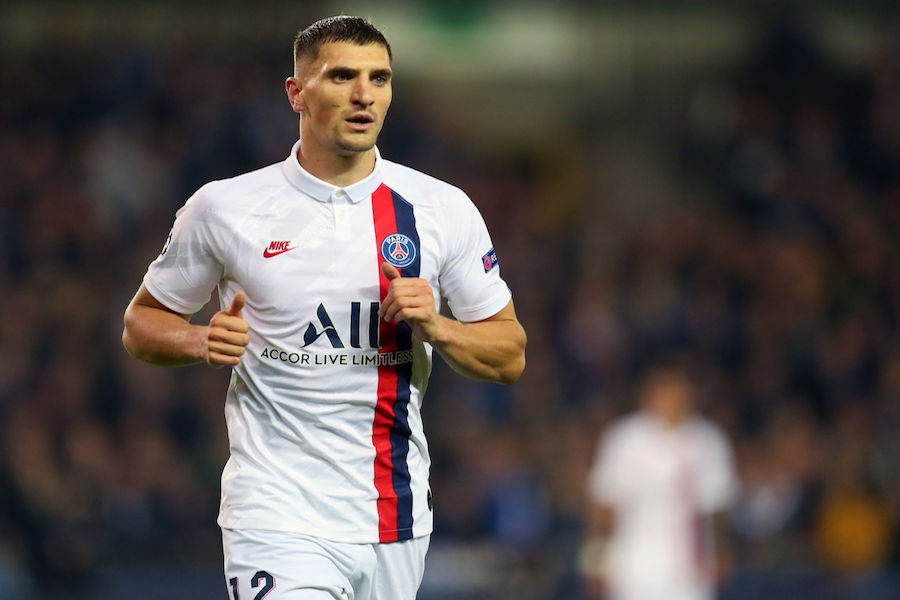 Tottenham are reportedly back in the hunt for Paris Saint-Germain right-back Thomas Meunier after his move to Borussia Dortmund fell through ....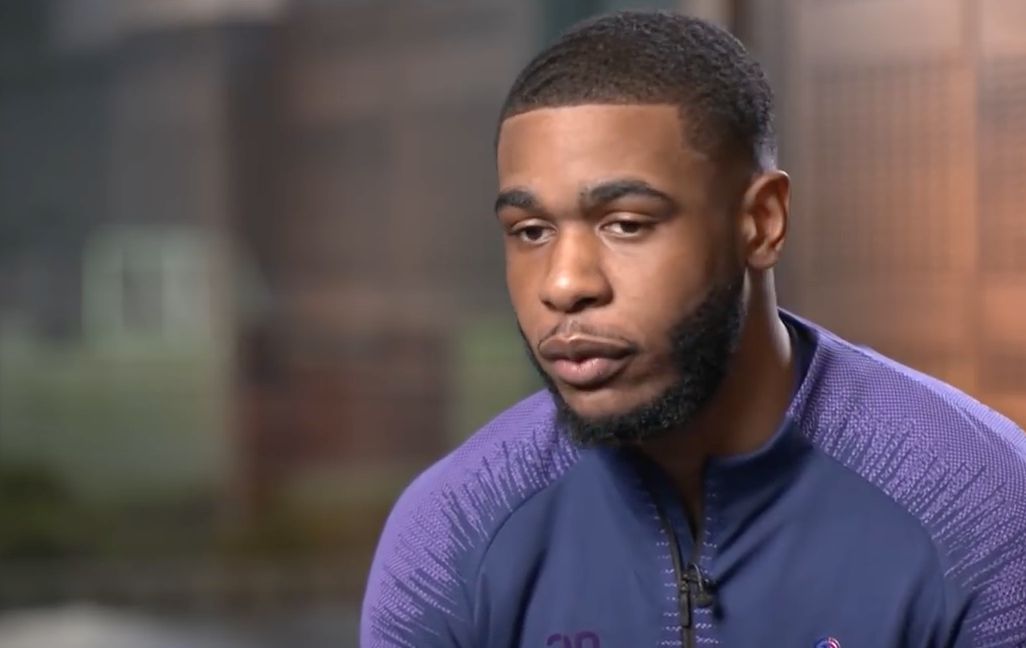 Japhet Tanganga has been at Tottenham Hotspur for a long time. In fact, since he was a 10-year-old. From what fans have...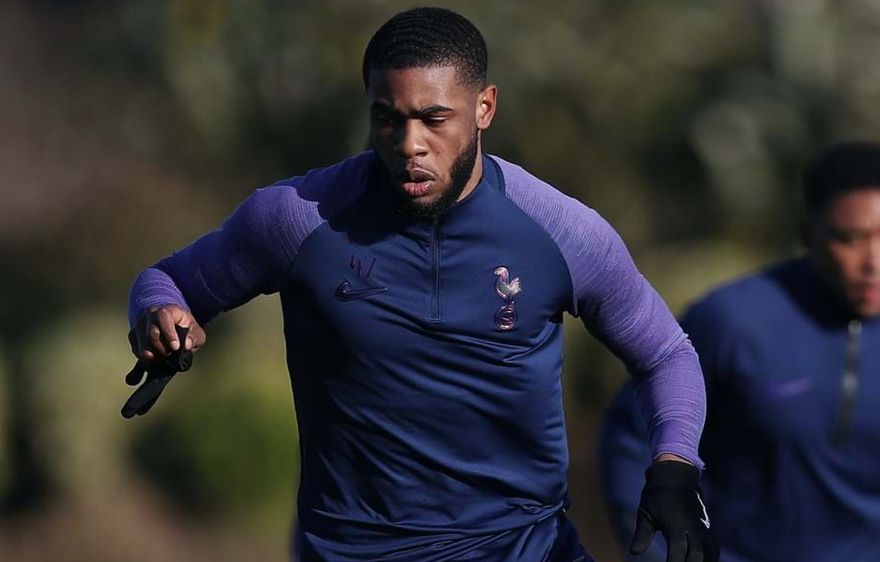 pic .twitter .com/bZEedBhSOe — HarryHotspur (@TheBoyHotspur) March 25, 2020 From his Premier League debut against Liverpool to his ability to establish himself...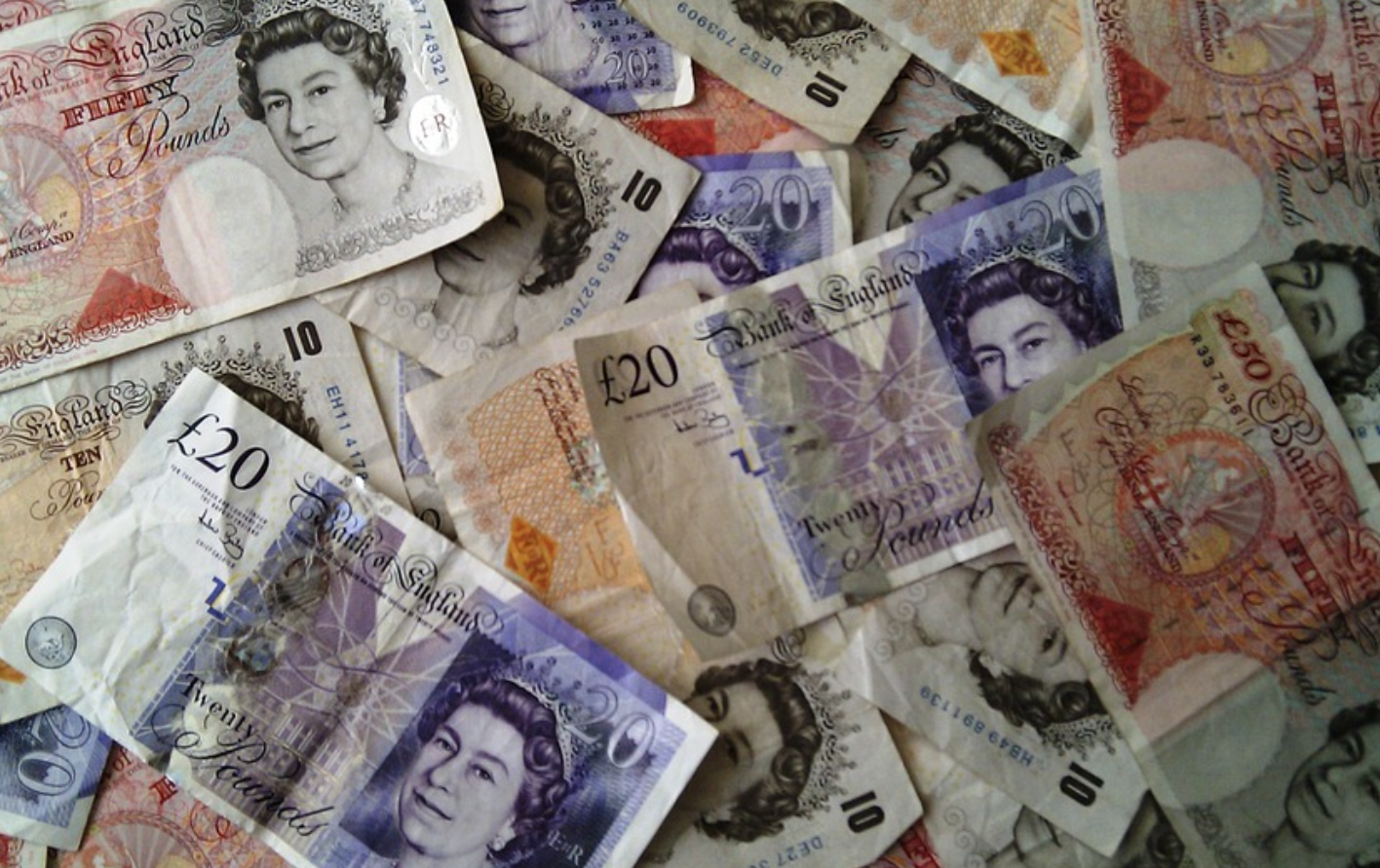 Former Tottenham ace Paul Robinson has revealed his belief that youngster Japhet Tanganga is in line to get a much-improved contract. The...