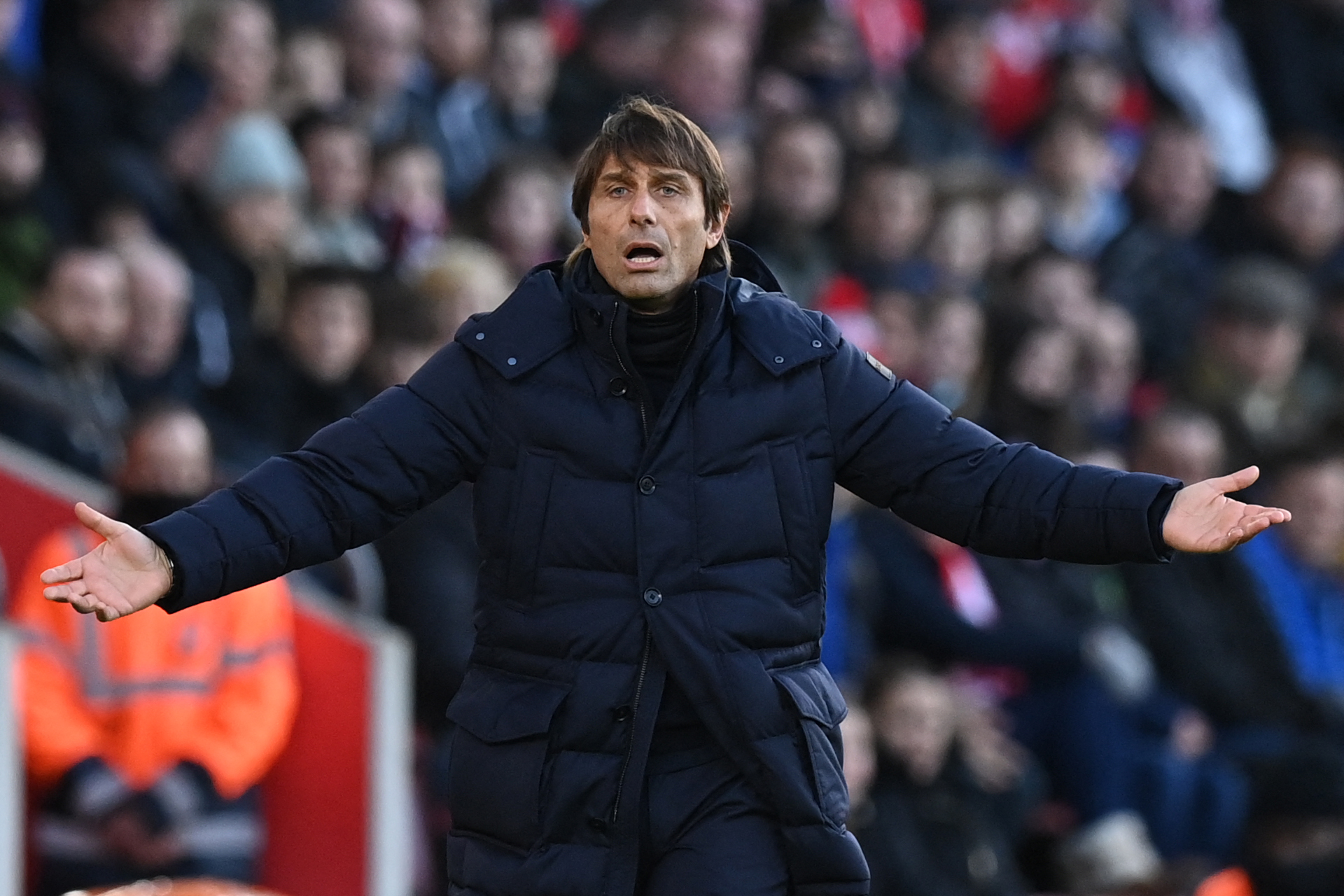 Tottenham Hotspur knew heading into their match against Brentford they needed a win to maintain their occupation of fourth place. Arsenal had...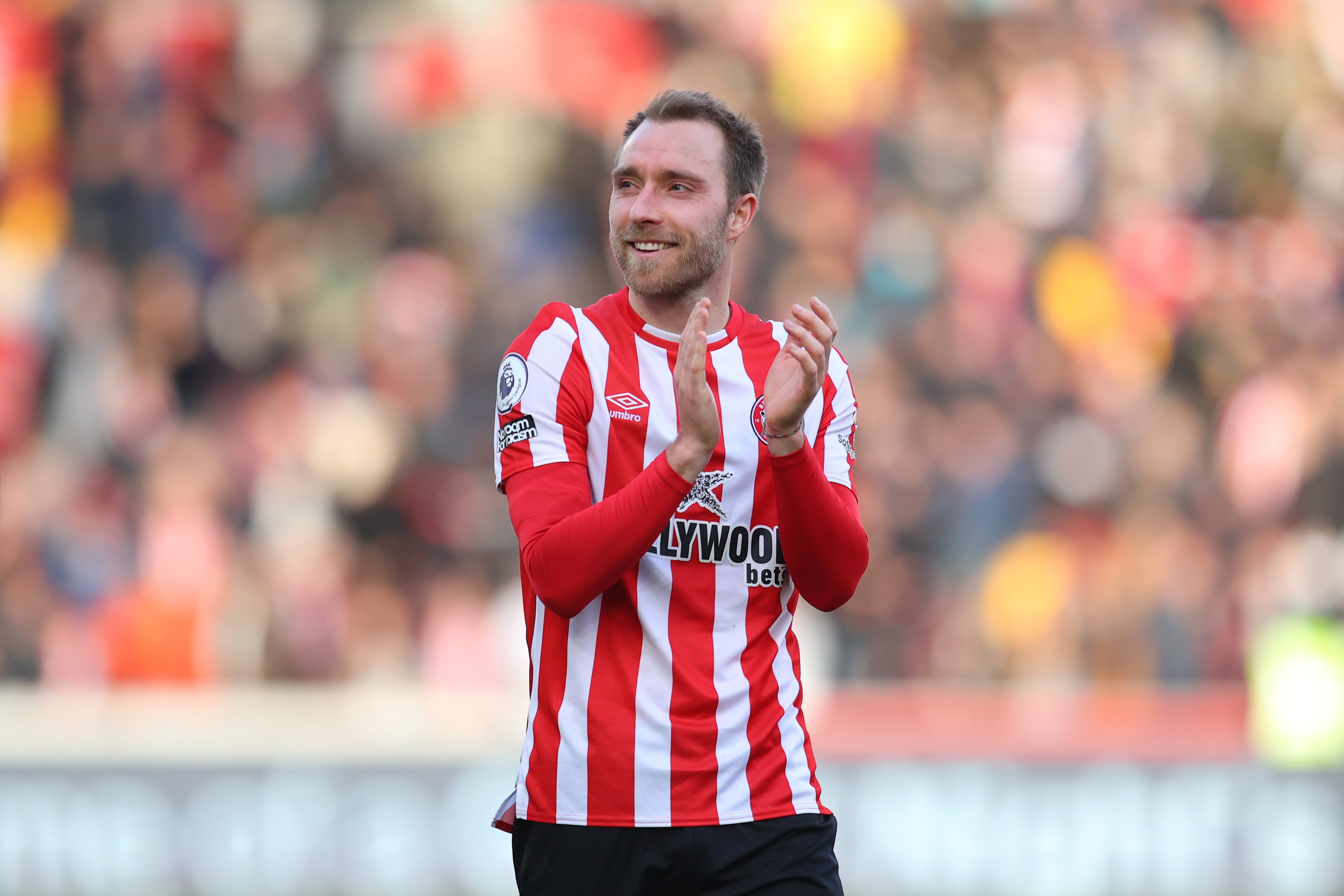 A recent report from the Daily Mail suggests that Tottenham Hotspur could be looking to reunite with Christian Eriksen. The 30-year-old is attempting to...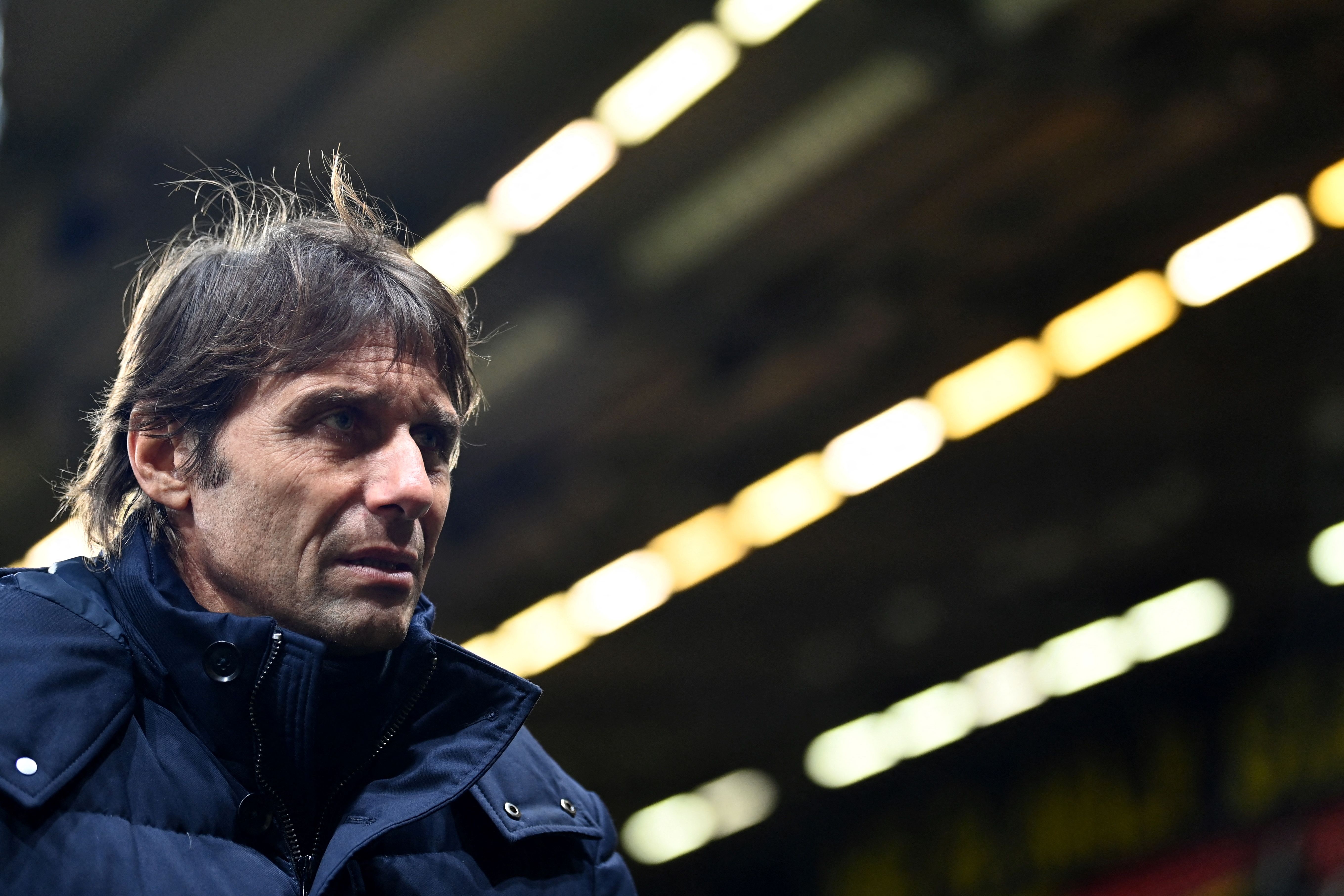 Tottenham Hotspur fell for a third time this month to Chelsea, the latest coming this past weekend with The Blues earning a...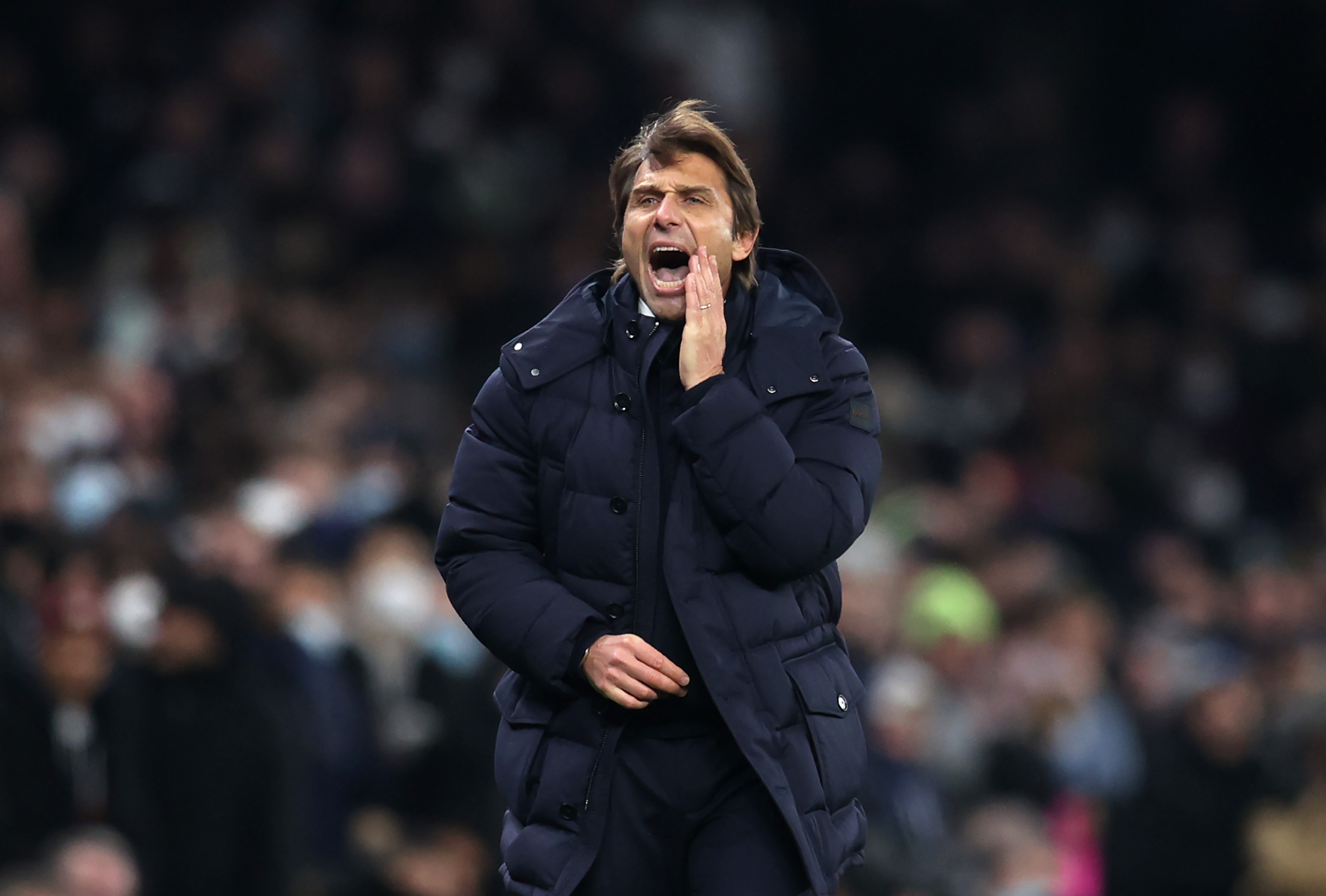 Over the summer, Antonio Conte departed Inter Milan following issues with the Italian club's direction after their Serie A title. This summer,...