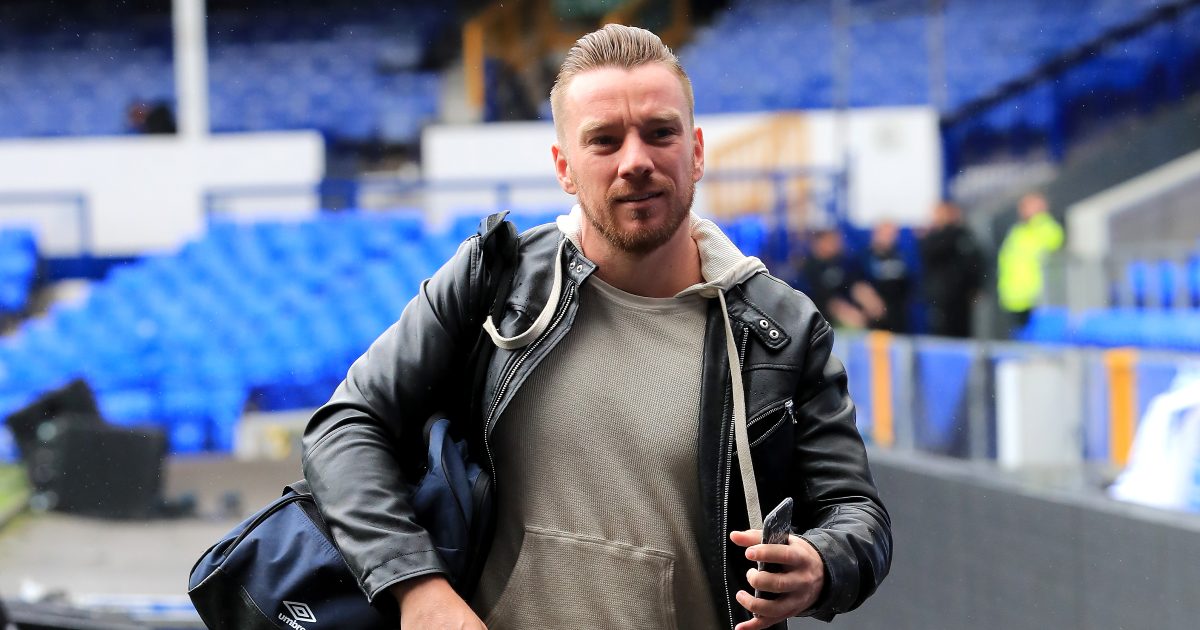 Emerson Royal may not have played for Tottenham yesterday, but that didn't stop Jamie O'Hara from ripping into him this weekend. And,...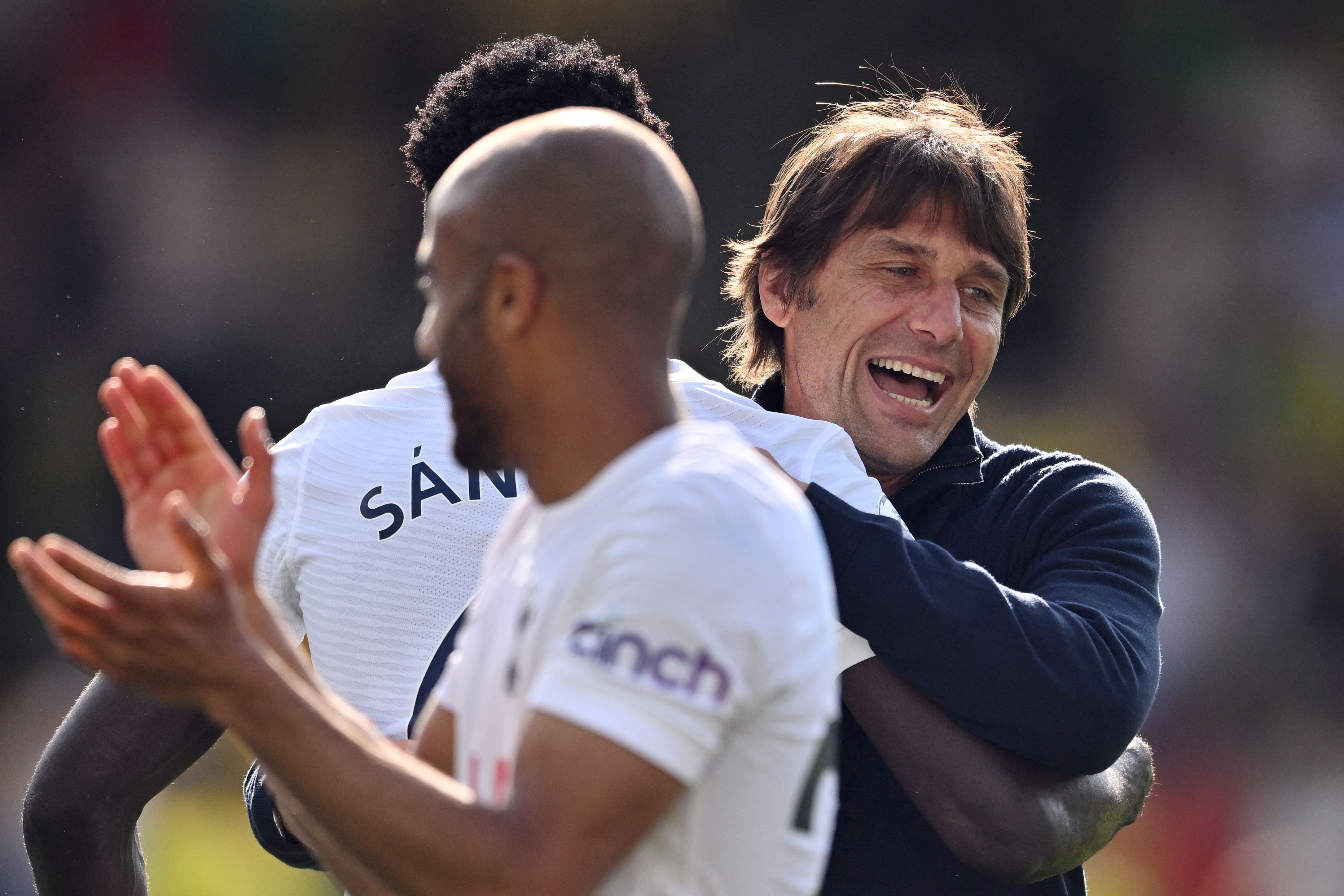 Tottenham Hotspur is having an excellent start to their summer transfer window with already three new additions for their squad heading into...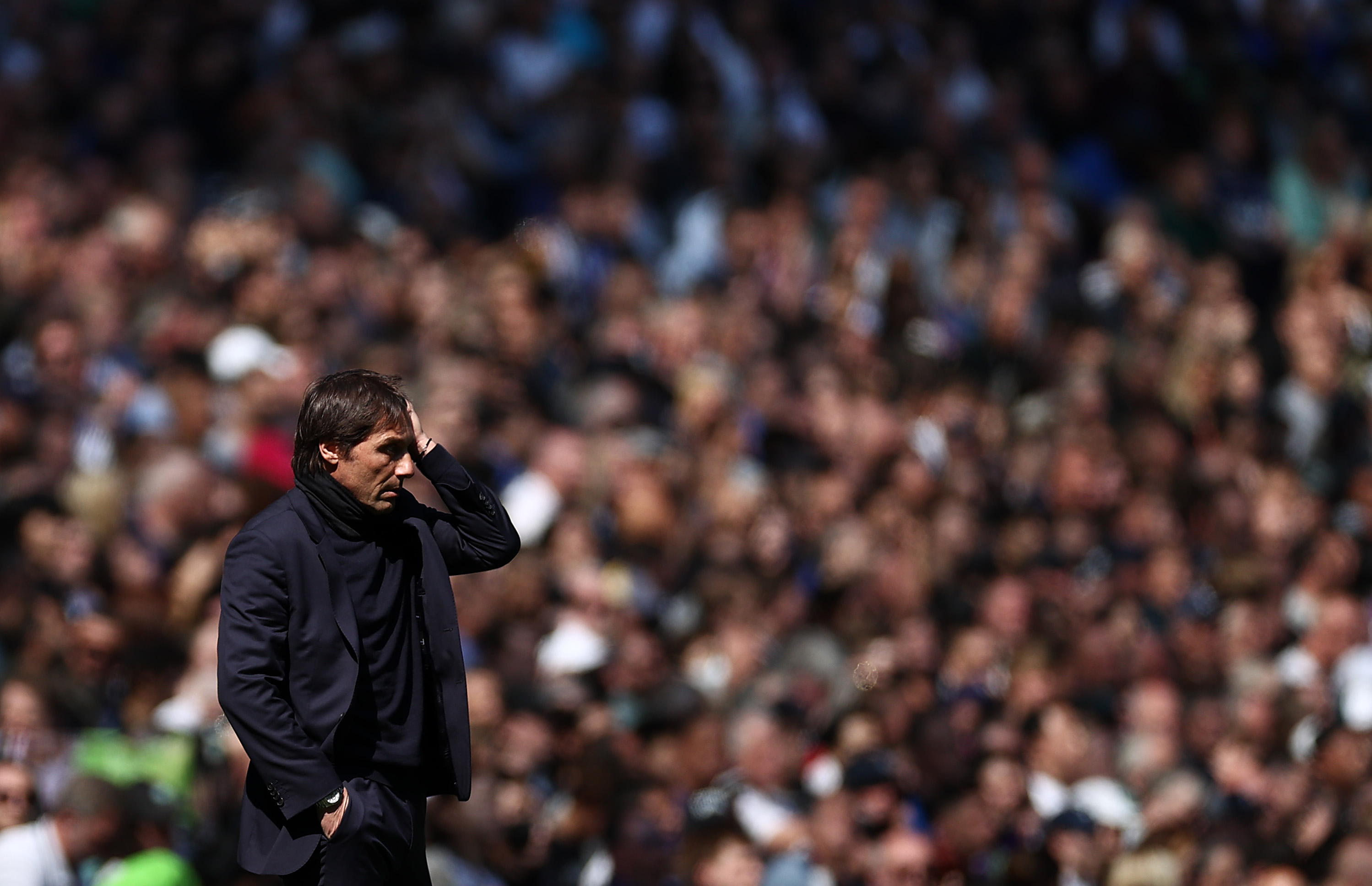 This past weekend, Tottenham Hotspur and Arsenal missed opportunities to improve their top four situations. Spurs failed to create a six-point buffer...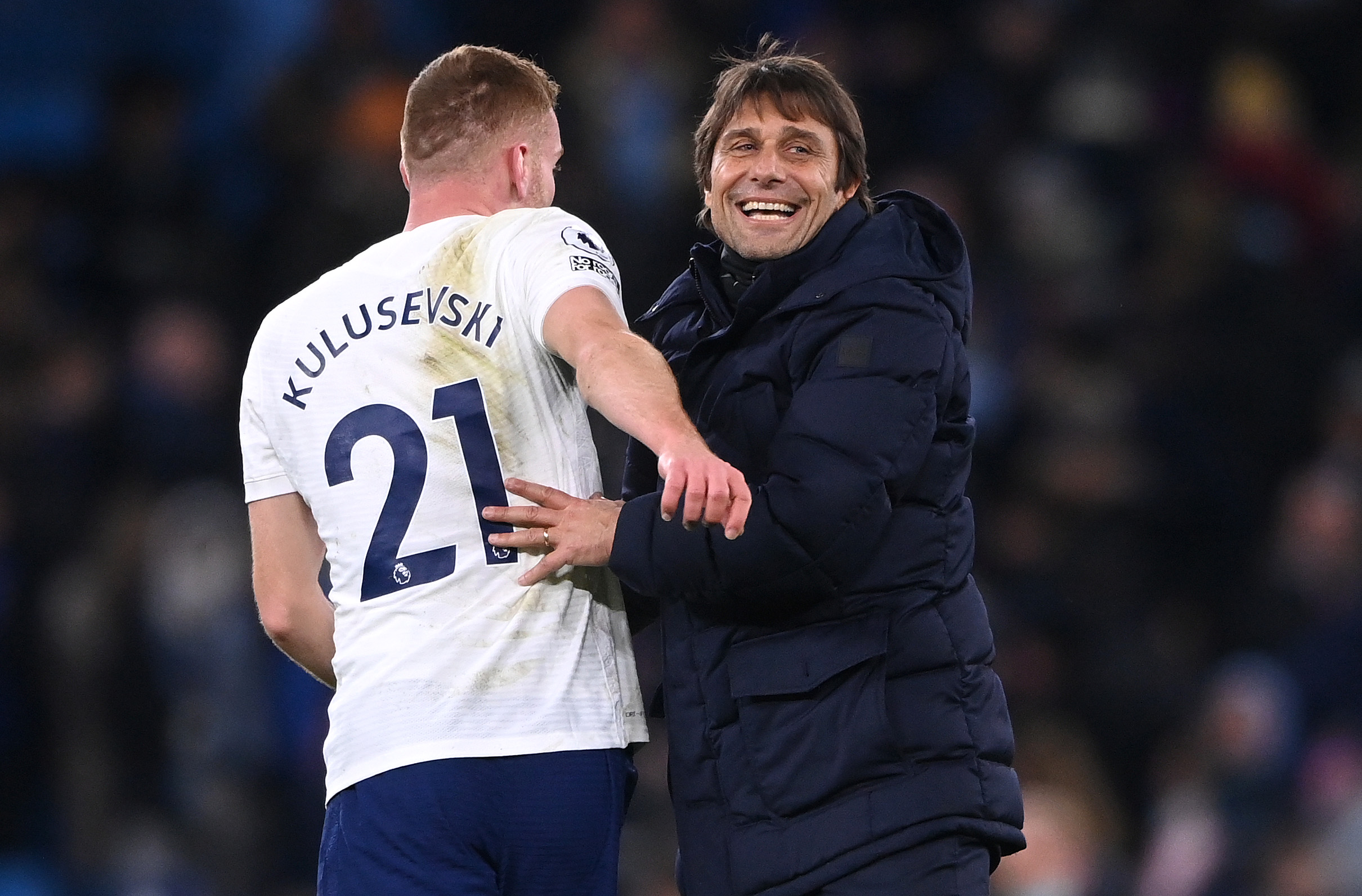 Former Tottenham Hotspur midfielder Jamie O'Hara compared the two projects between Spurs and their north London rival Arsenal to see which would...