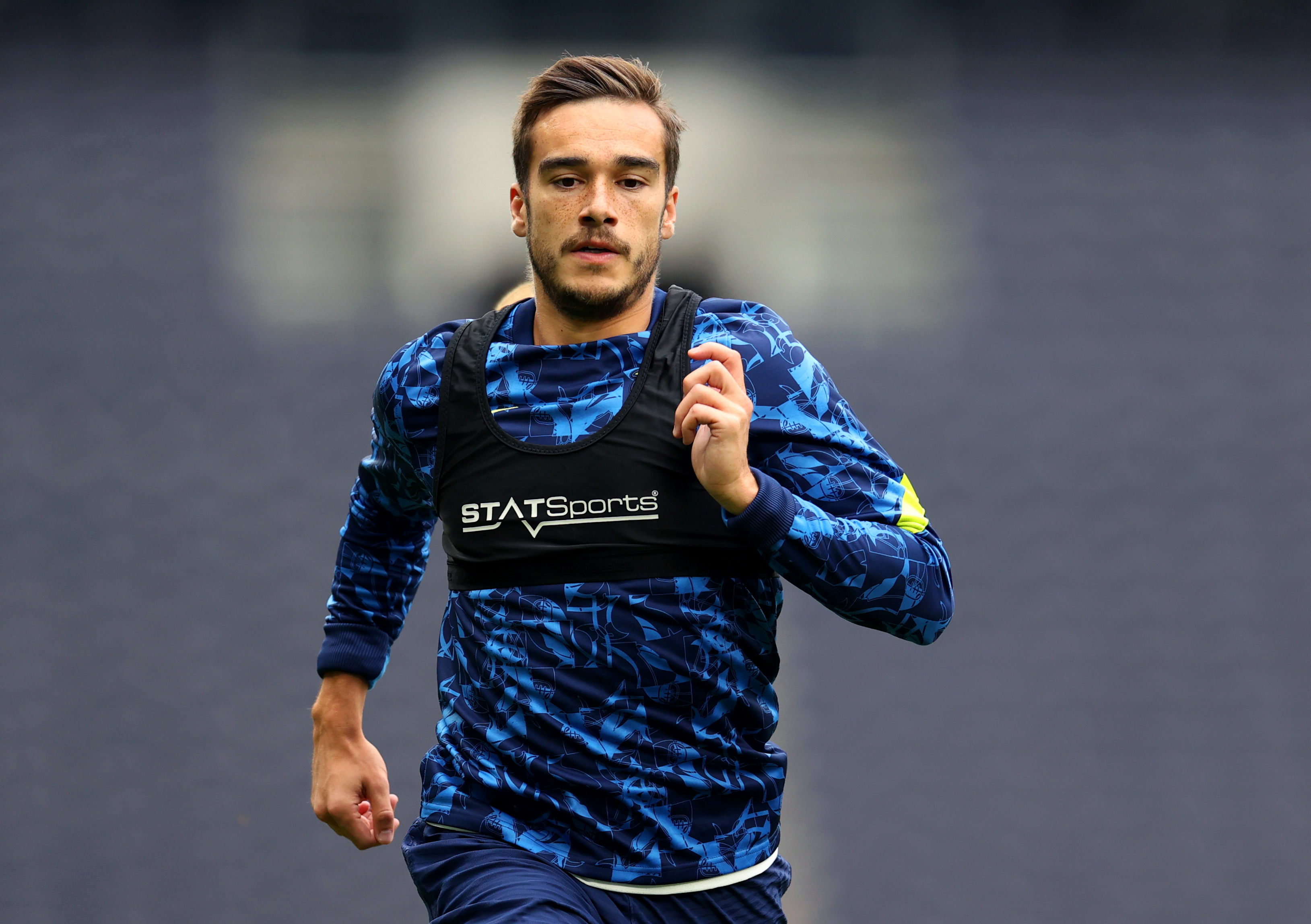 Tottenham Hotspur wants to improve their attack, and with manager Antonio Conte at the helm, he'll look towards Serie A to help...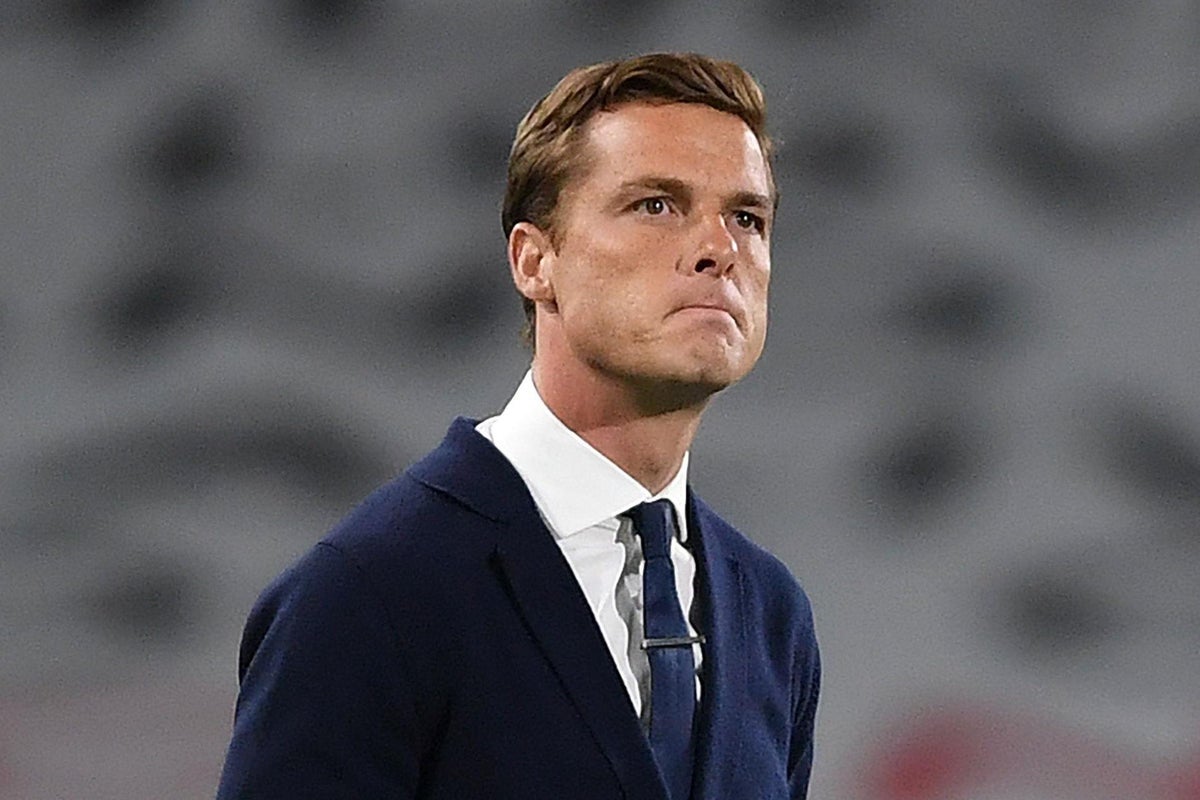 Jamie O'Hara has suggested that Tottenham makes Scott Parker their next manager. Parker struggled with Fulham in the Premier League, but he...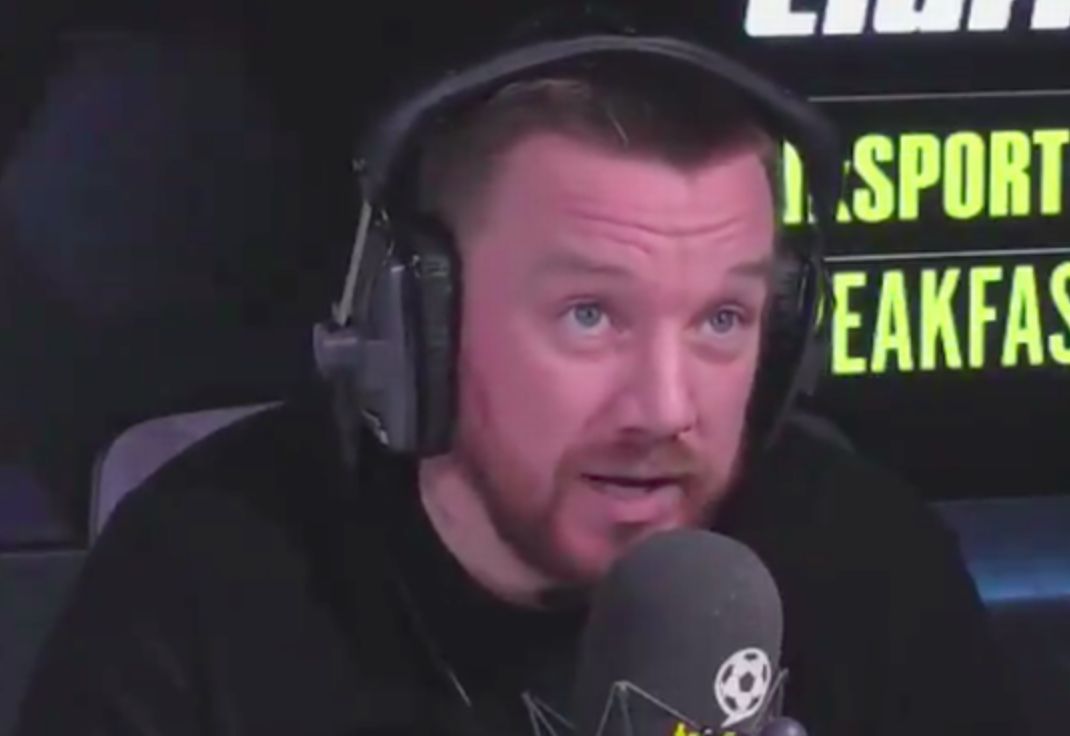 Every club has an eclectic mix of fans, some are pessimists, some are optimists and of course, you have the downright deluded....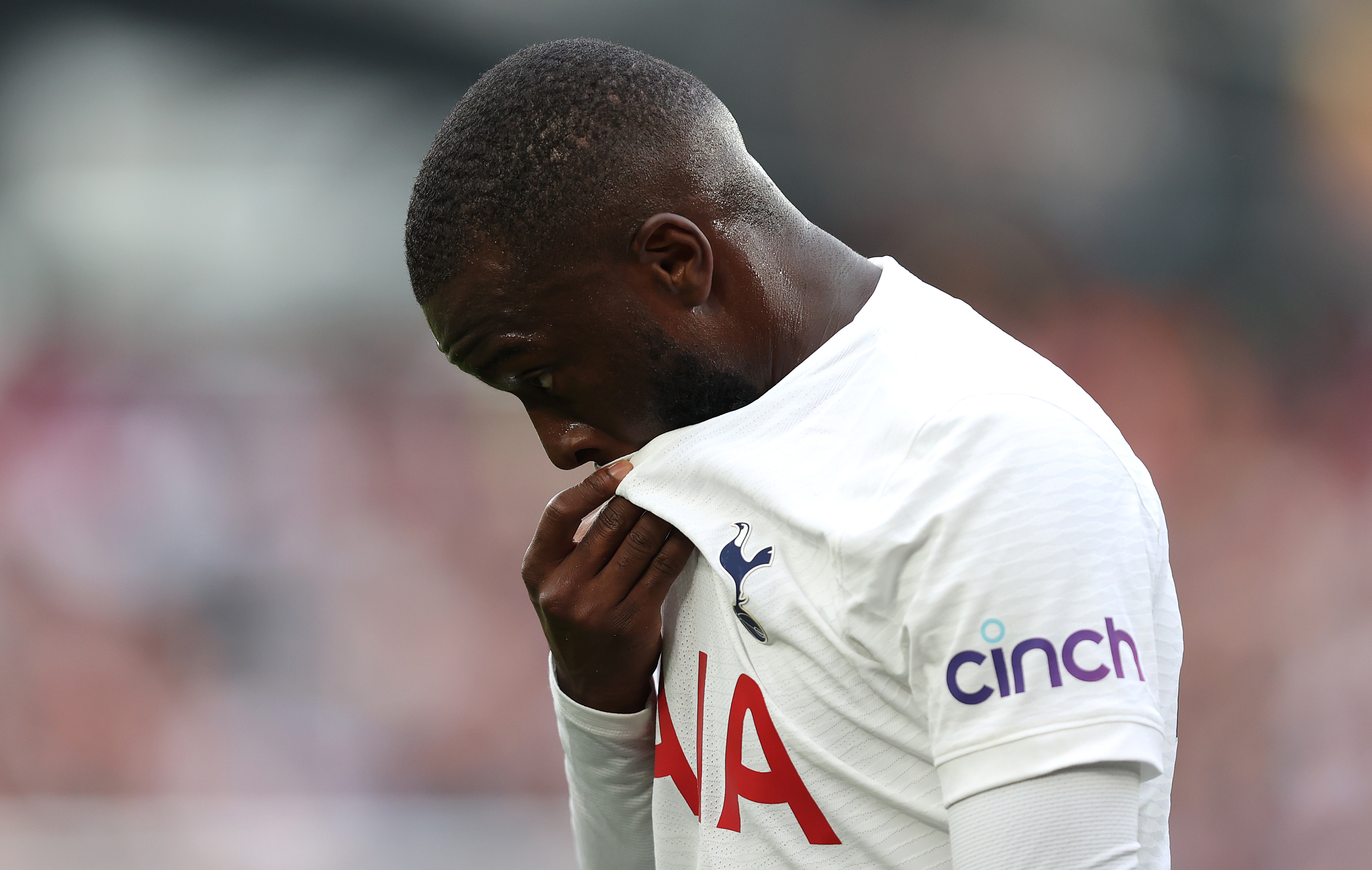 In Premier League competition, Tottenham Hotspur has only scored more than two goals once through nine games. One of the issues that...