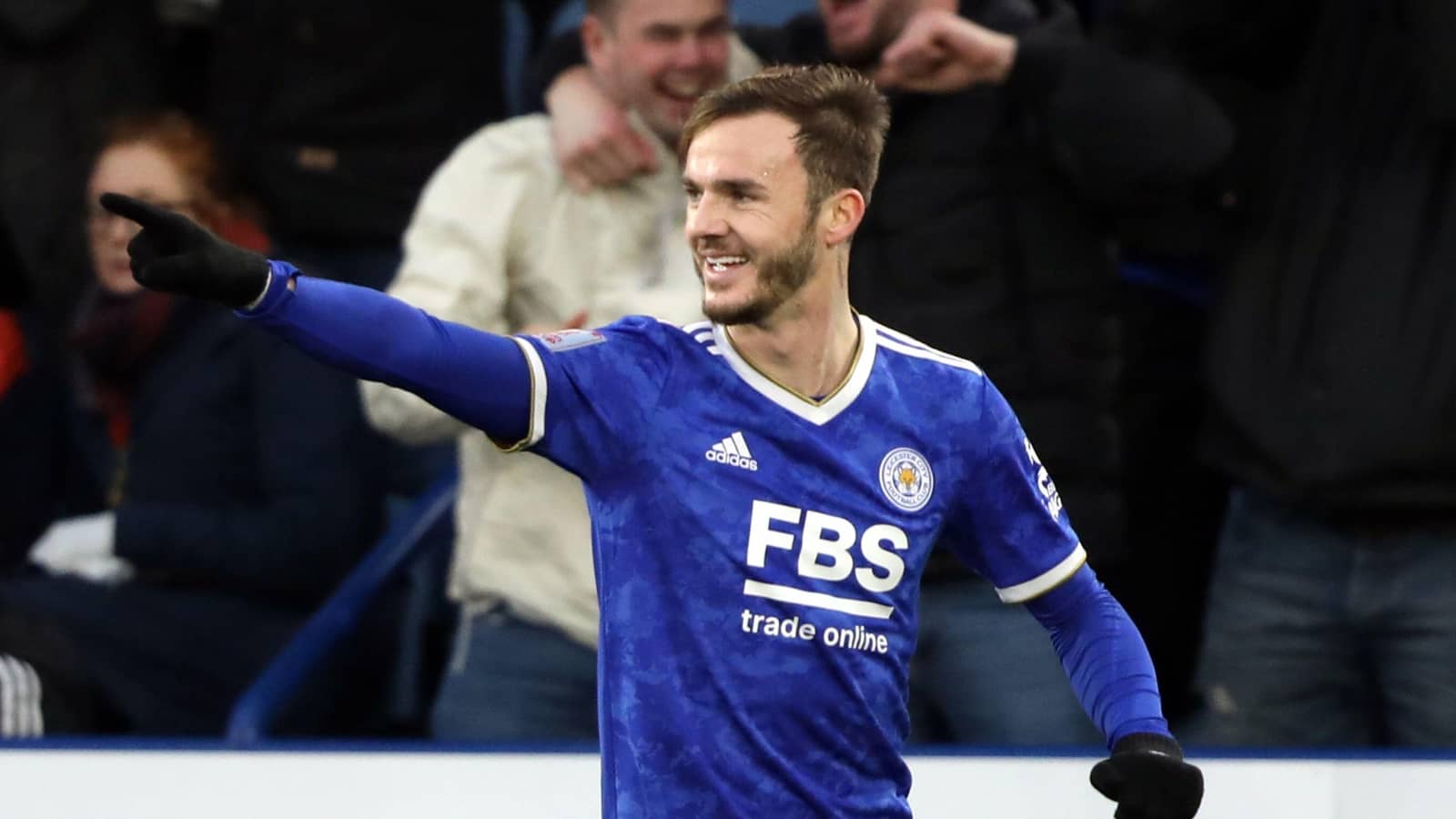 Newly appointed manager Ange Postecoglou has given the green light to sign Leicester City star James Maddison. After a prolonged search, Tottenham's...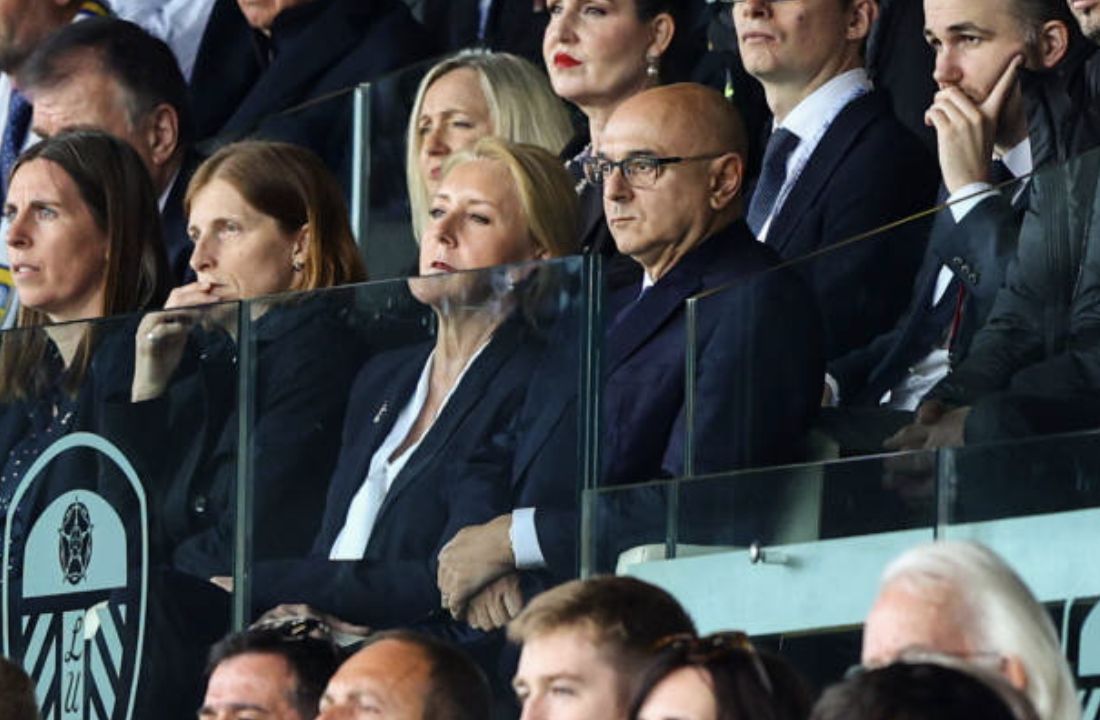 James Maddison is set to leave Leicester City this summer and clubs like Newcastle and Tottenham are looking to sign him. A...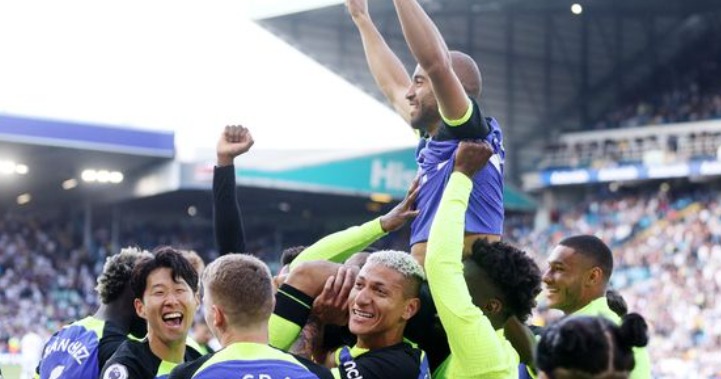 Leicester City midfielder James Maddison has been linked with a move to Tottenham at the end of the season. Leicester City have...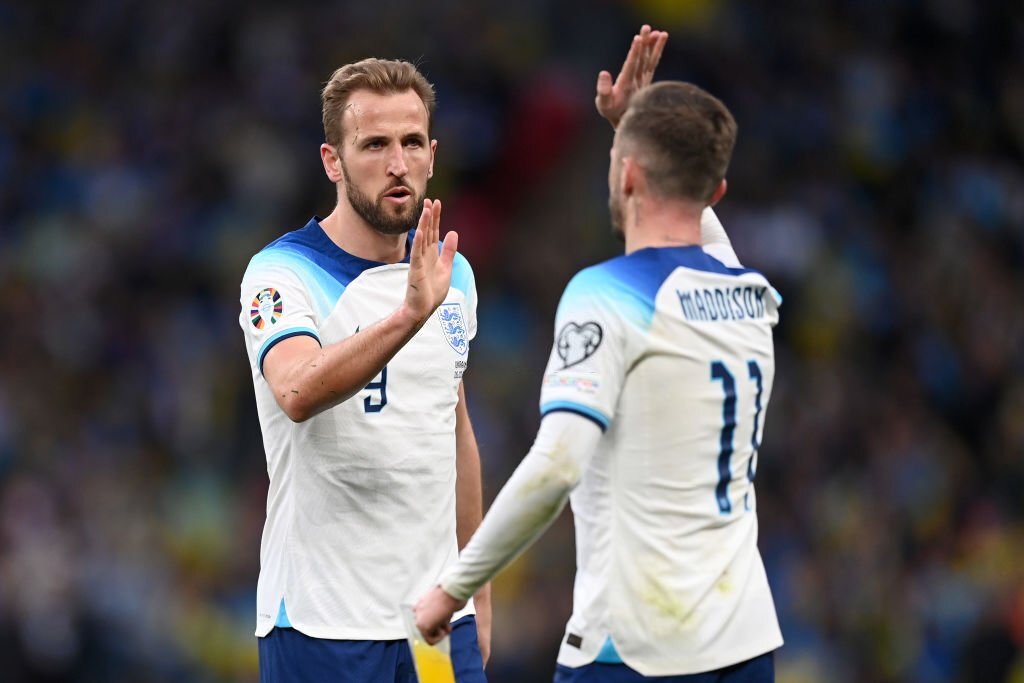 Tottenham Hotspur's pursuit of Leicester City's star midfielder, James Maddison, has been a long-standing saga that has captured the attention of football...