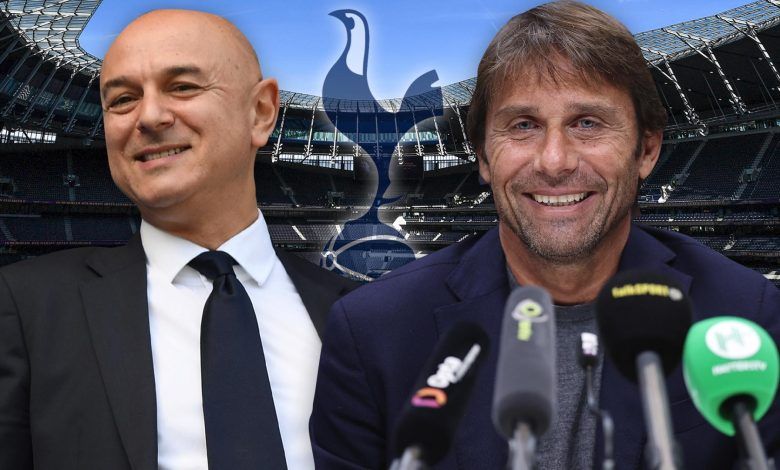 Jack Wilshere has stated that he would never accept the position of Tottenham Hotspur manager. The 30-year-old retired from football over the...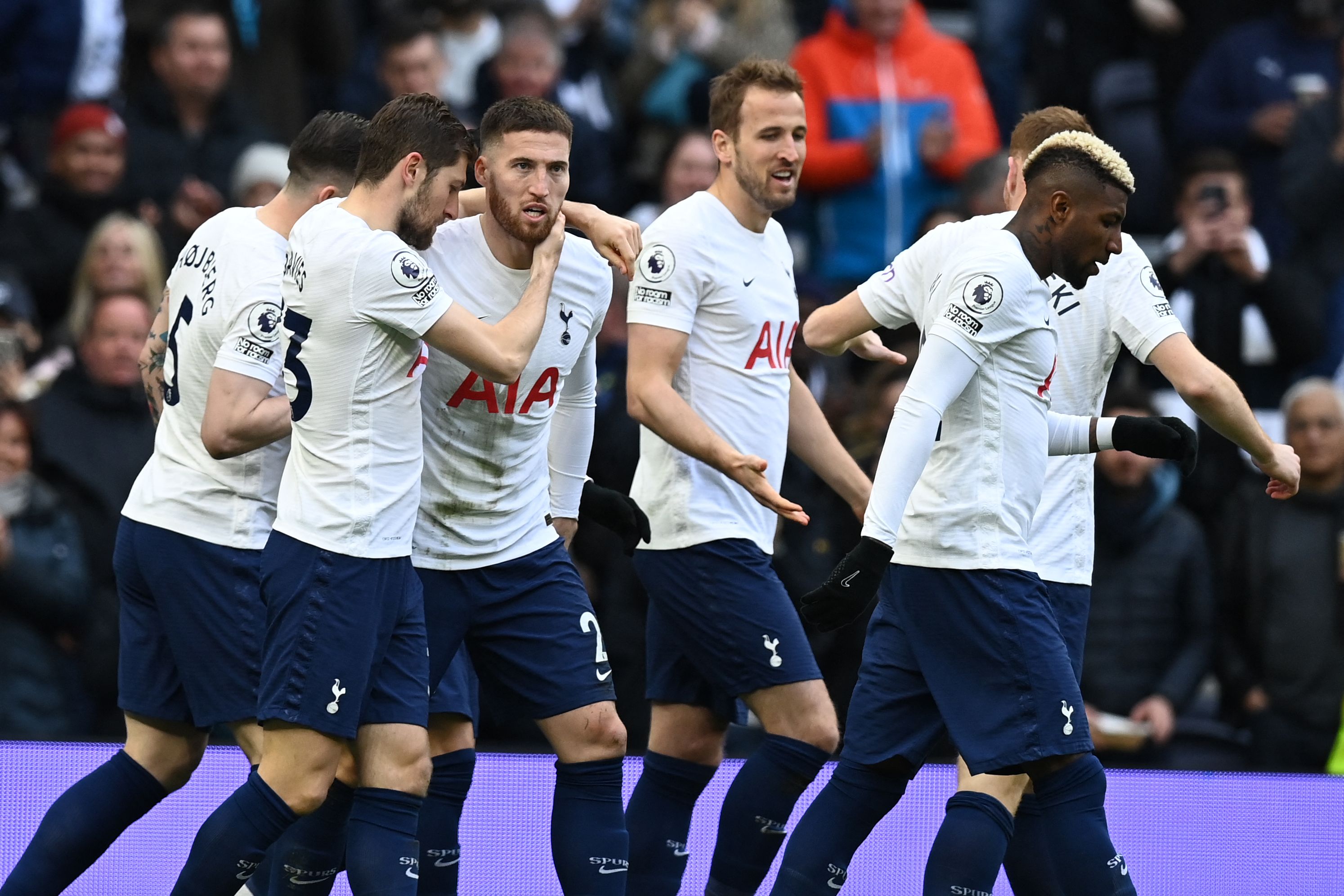 Tottenham Hotspur is using this summer transfer window to build a squad that can challenge to win the Premier League. However, if...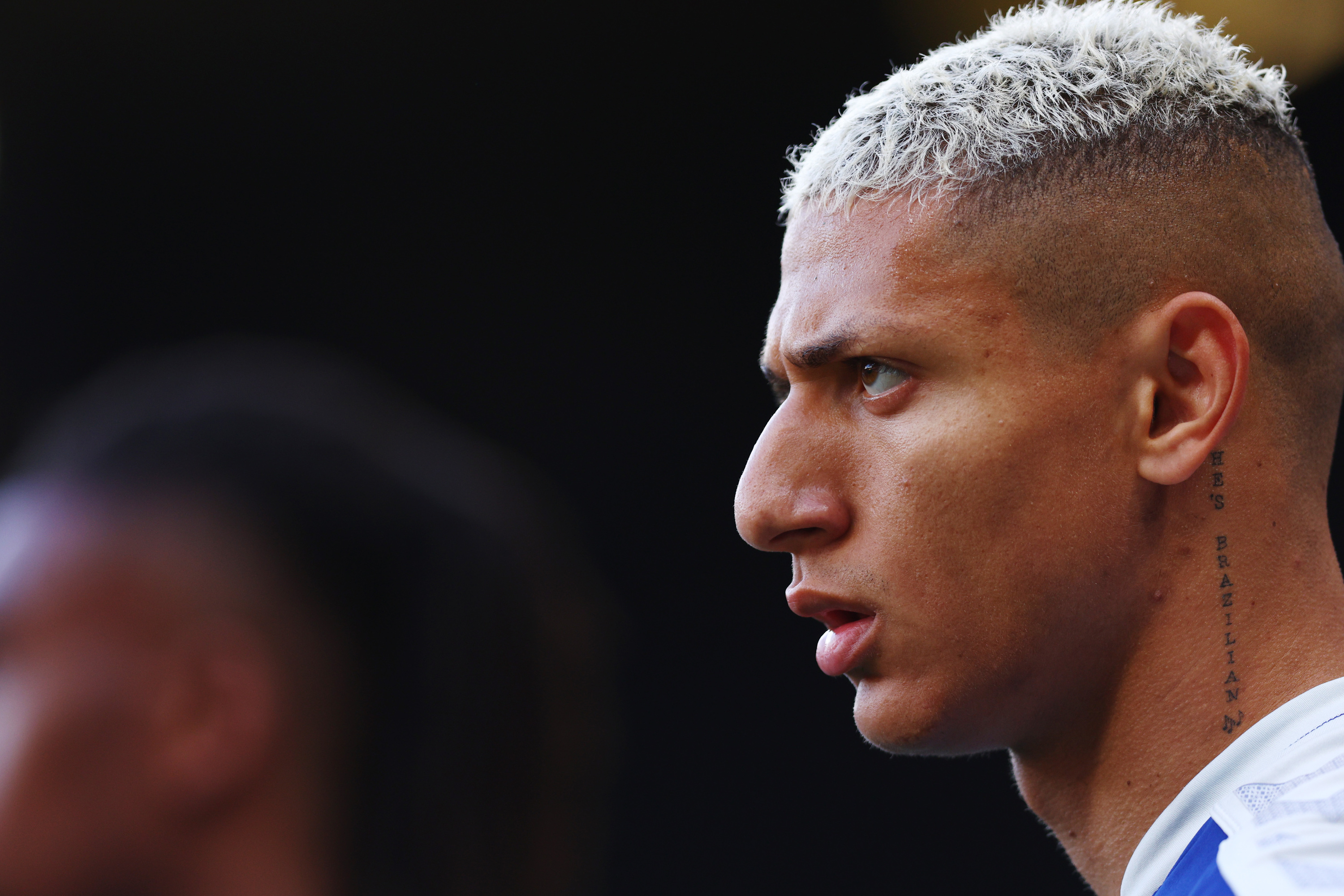 Everton FC forward Richarlison is heading to Tottenham Hotspur to be the latest addition to a squad that hopes to challenge for...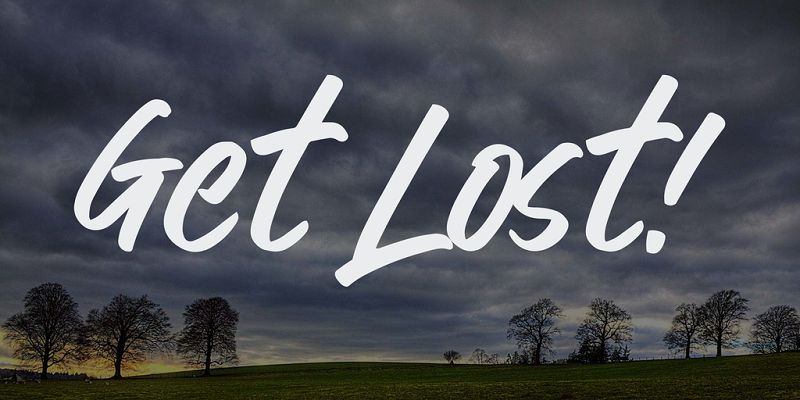 Jack Wilshere was once touted as a decent midfielder, but injuries and mediocrity limited how far he could go in his career...