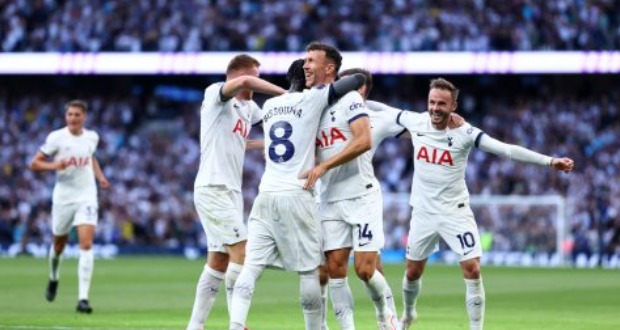 Tottenham Hotspur has been dealt a significant setback with the news that Ivan Perisic has suffered a long-term injury. The Croatian winger...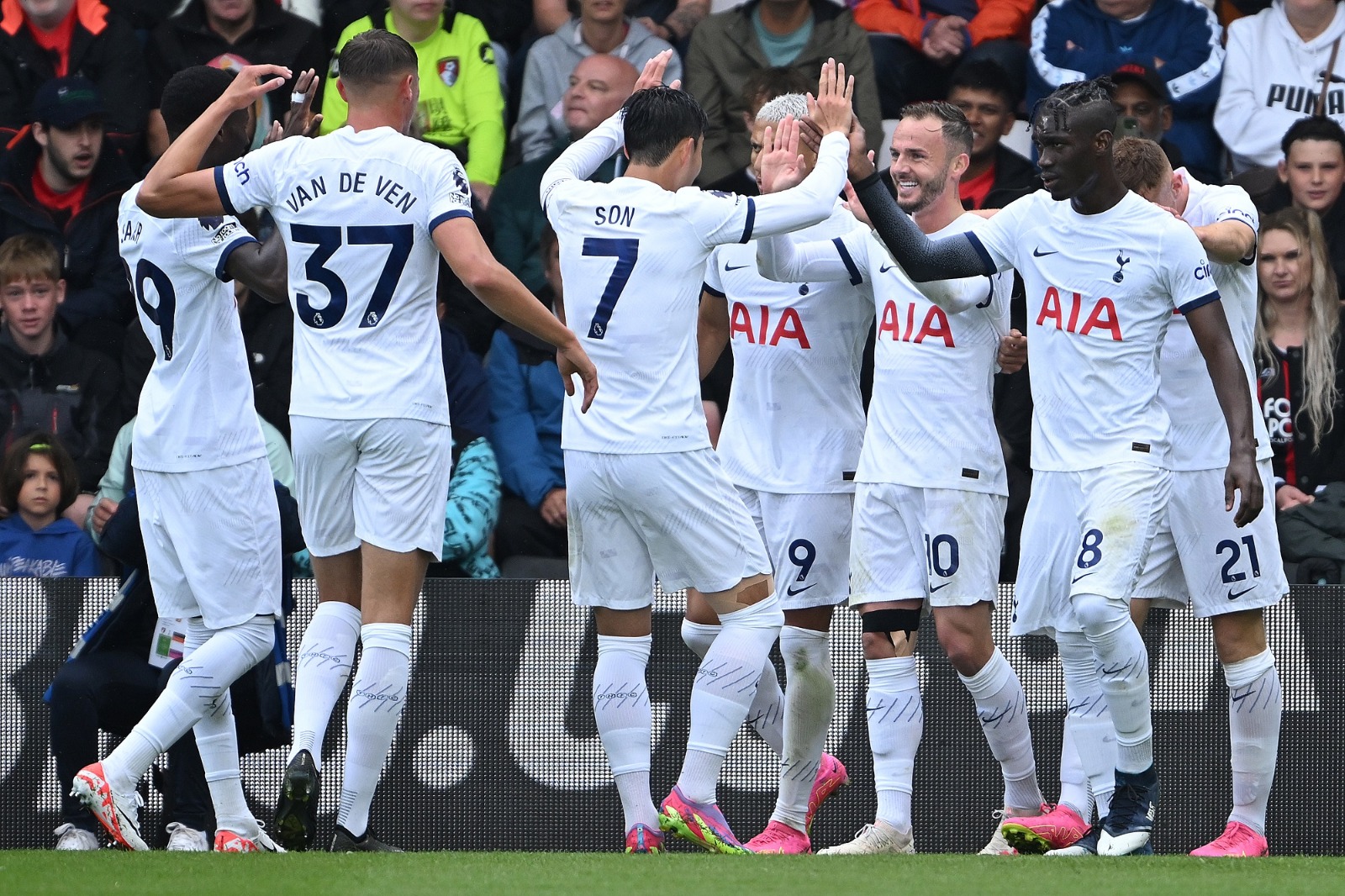 Croatian winger Ivan Perisic's form, both at club and international levels, has reportedly been affected by his move to Tottenham Hotspur. According...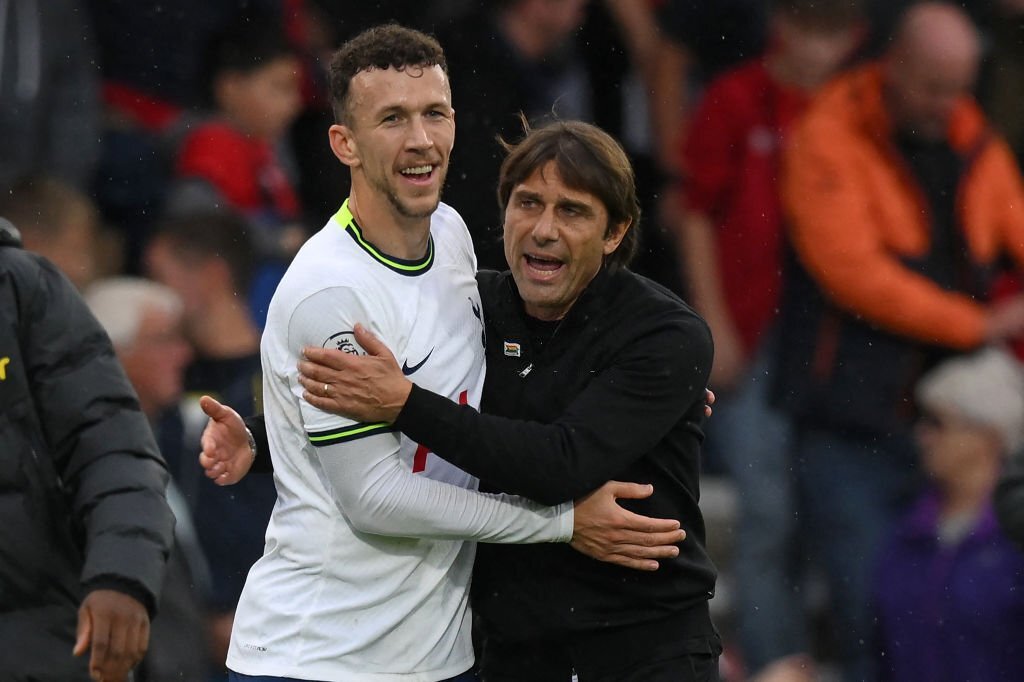 Renowned transfer expert Fabrizio Romano yesterday confirmed that the club is on the brink of securing a promising talent, Croatian center-back Luka...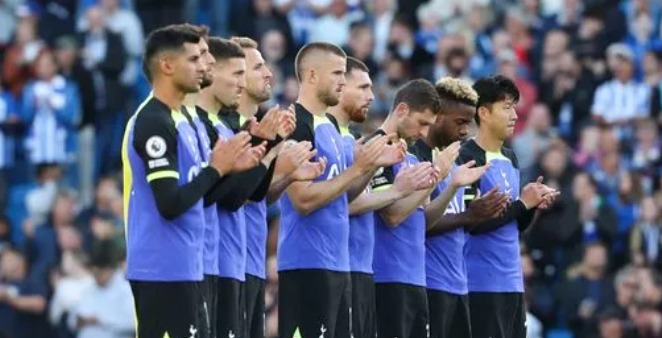 Tottenham Hotspur midfielder Ivan Perisic was linked with a move away from the club earlier this summer. Perisic was expected to return...