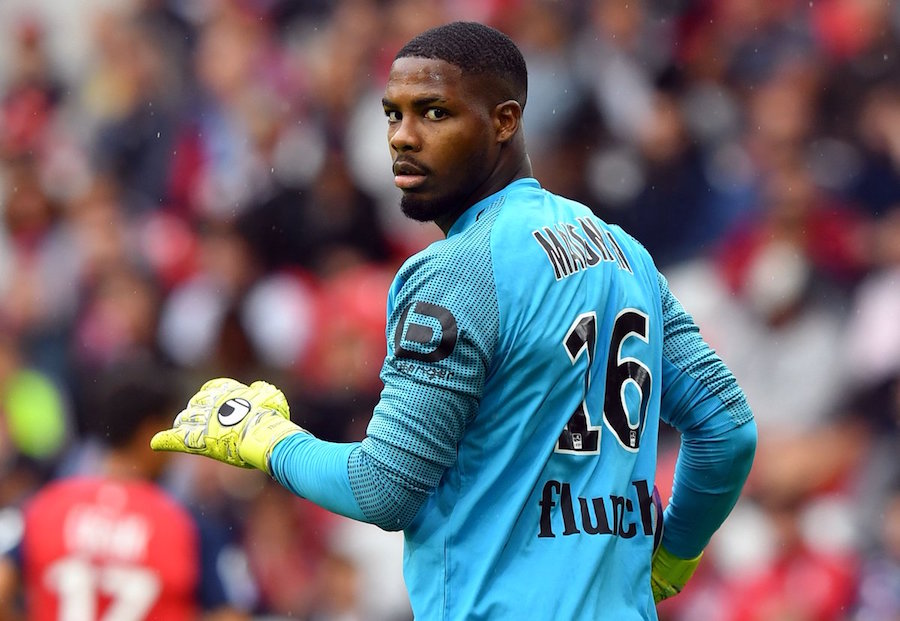 Jose Mourinho is reportedly being encouraged to sign Lille stopper Mike Maignan on the advice of goalkeeping coach Nuno Santos ....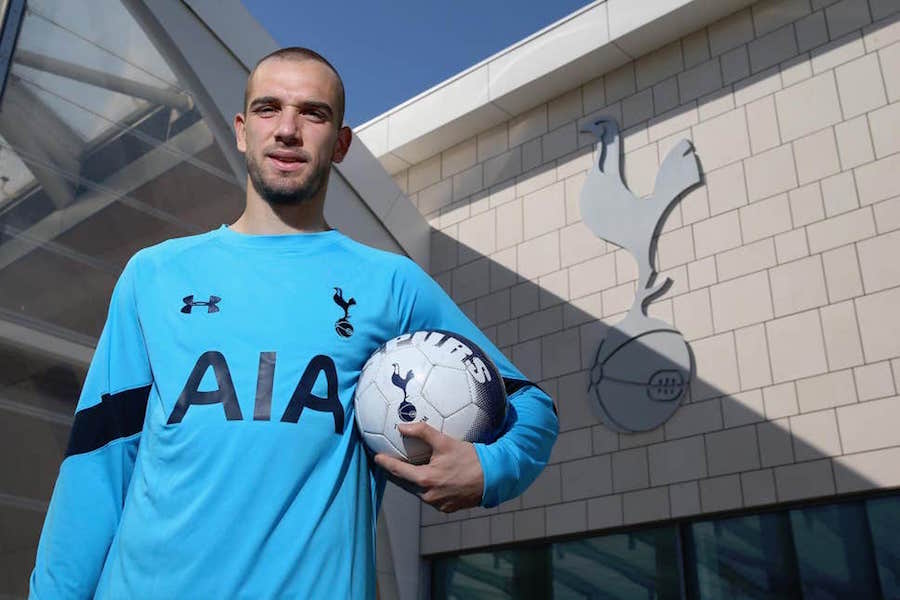 Tottenham are reportedly among a number of Premier League clubs who are interested in signing Roma goalkeeper Pau Lopez this summer. Lopez...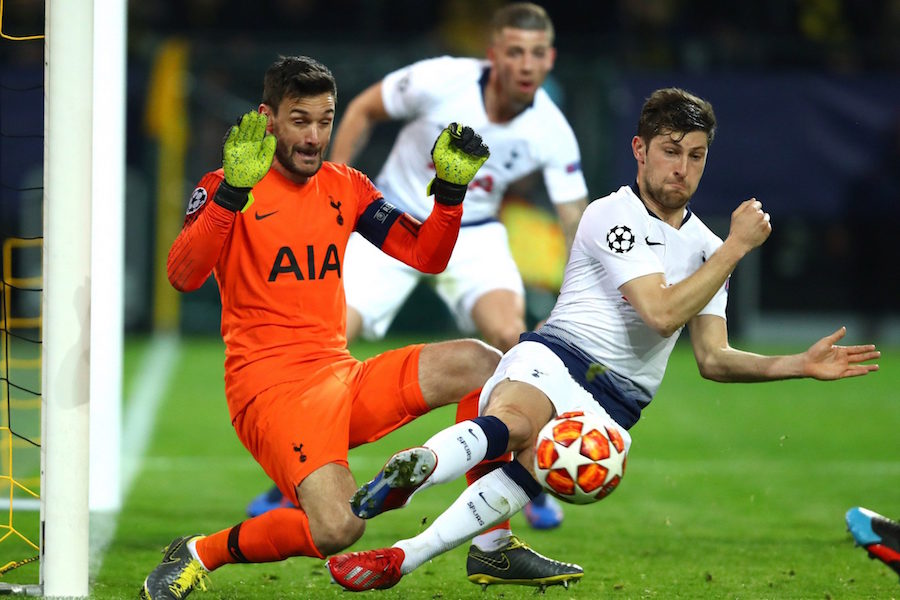 Hugo Lloris has suggested that Tottenham punched above our weight to reach last season's Champions League final. The French goalkeeper also suggested...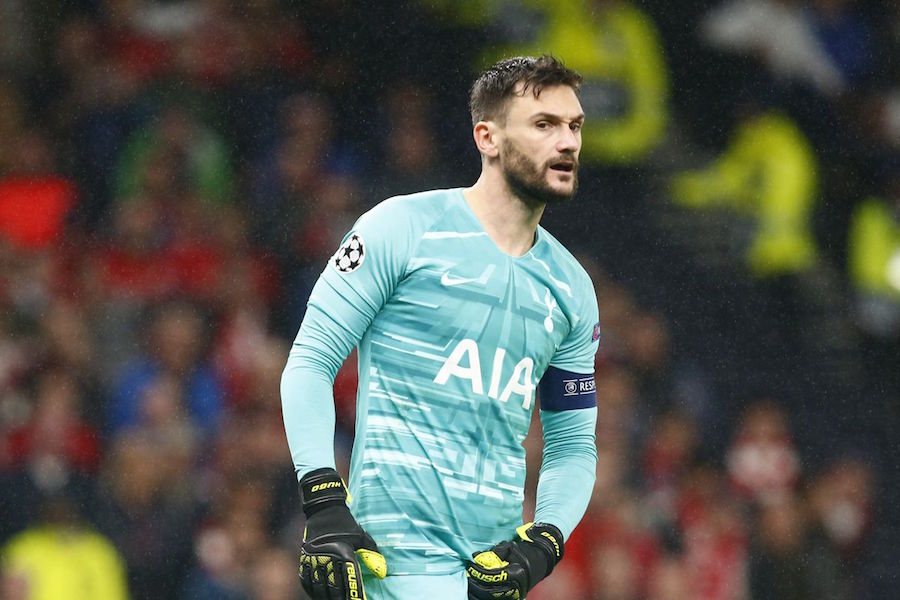 Isn't it about time we had a real captain ? Someone who inspires confidence and not anxiety; someone who is ready to...