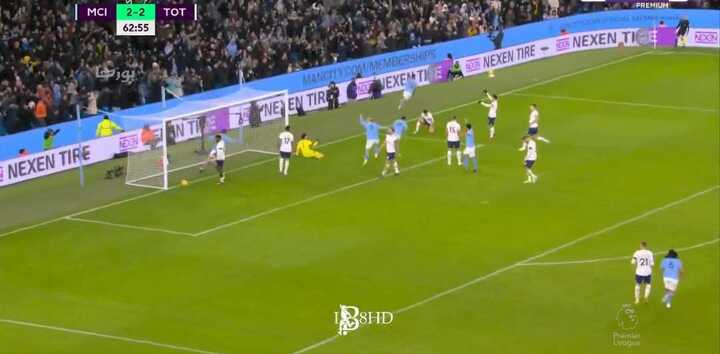 Manchester City has taken a 3-2 lead over Tottenham, taking them only 12 minutes to make a successful comeback in the second...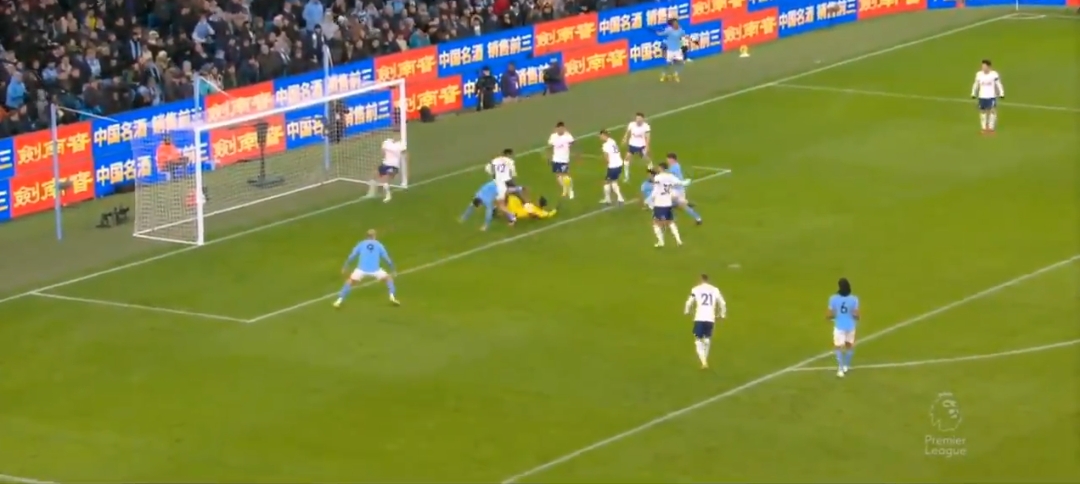 Another week of football and another Hugo Lloris error leading to a goal. Hugo Lloris has been absolutely poor this season and...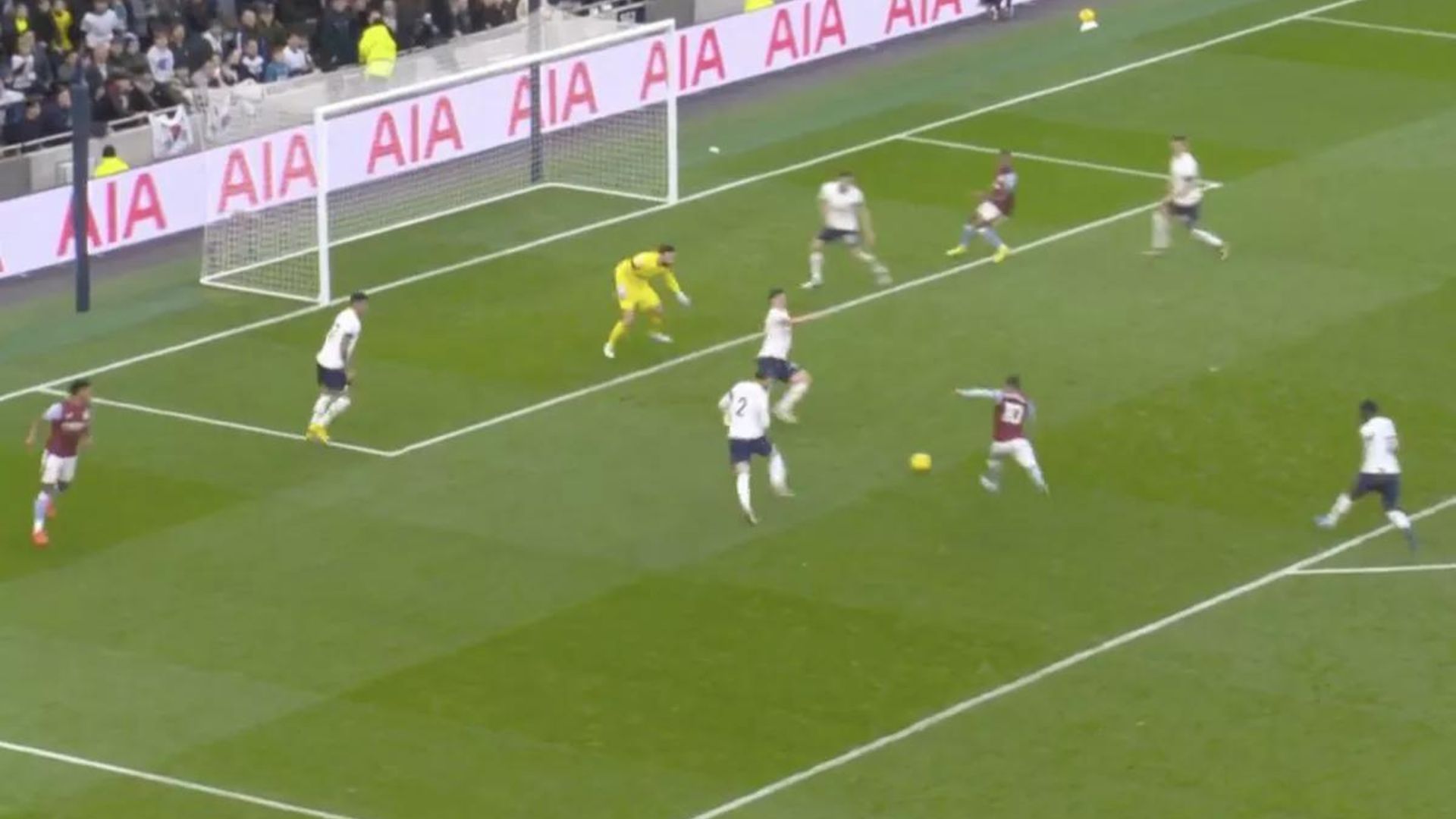 Spurs saw them concede early yet again as Villa took the lead early in the second half. Unai Emery's team, who entered...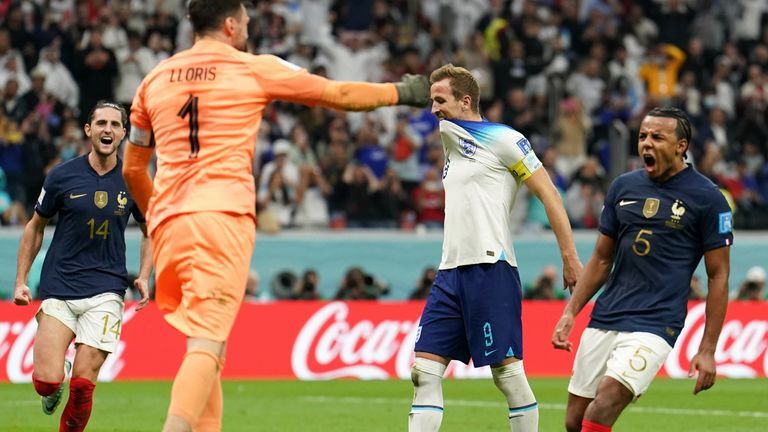 Hugo Lloris has reacted to club teammate Harry Kane's crucial penalty miss against France that saw England get knocked out of the...