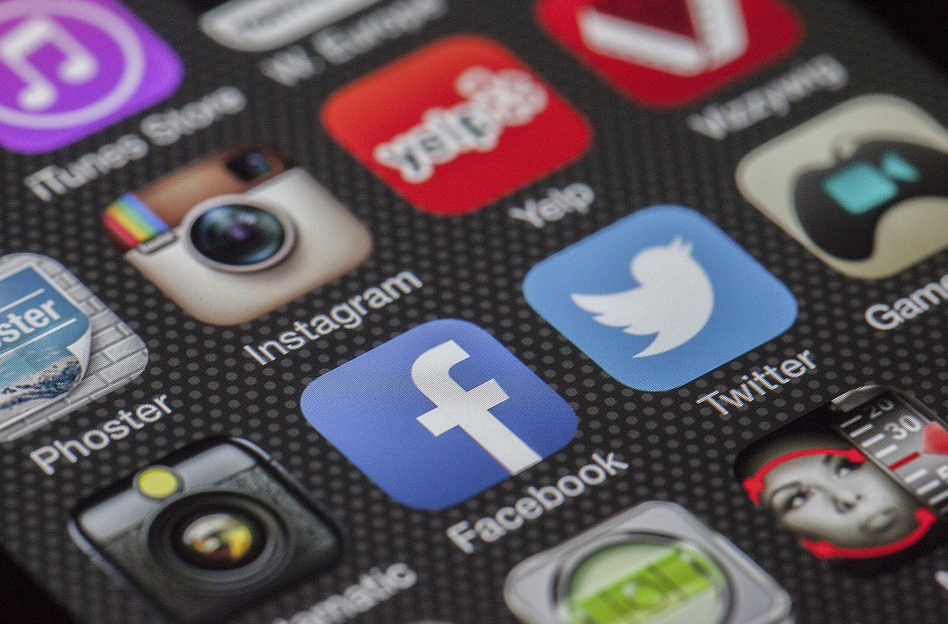 To describe the acquisition of Pierre Hojbjerg from Southampton as a master-stroke is somewhat of an understatement. The recurring theme at Tottenham...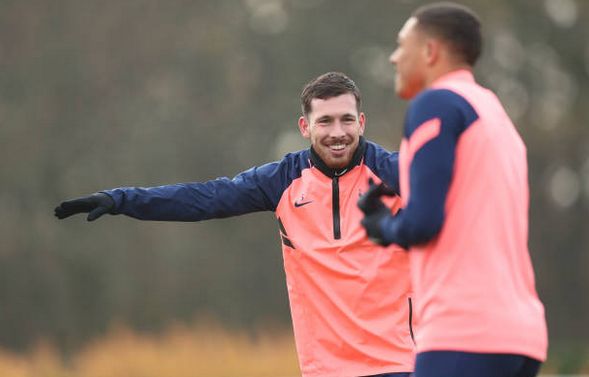 Of all our recent transfers, the most remarkable has been Pierre Hojbjerg. Anyone who might be still puzzling over such a bold...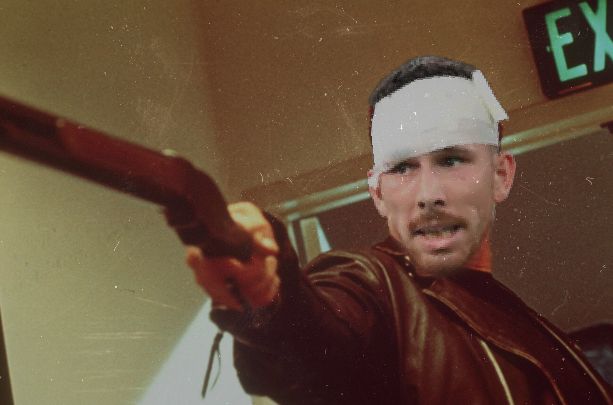 Pierre Hojbjerg is treading in the footsteps of Edgar Davids – seeing so many cards, he still thinks it's Christmas. The Dane...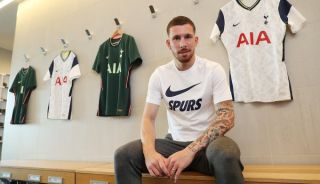 Pierre Hojbjerg has been a revelation for Tottenham, the steel and the desire to win that was undoubtedly been missing. That Mourinho...