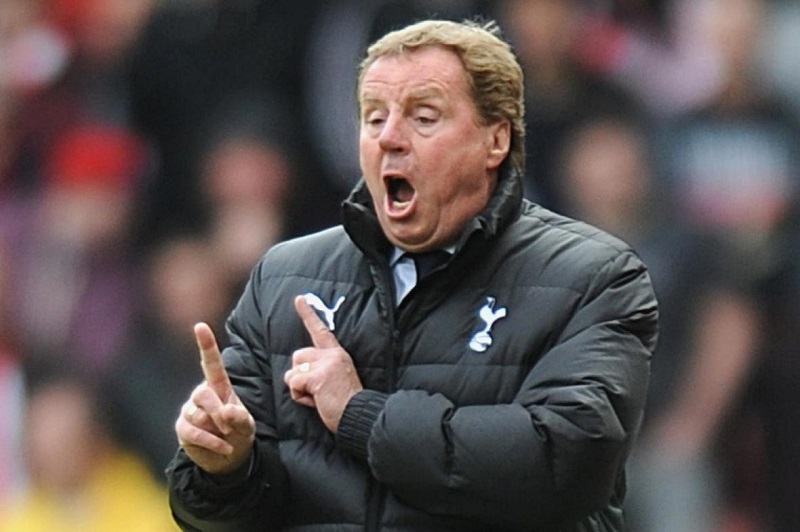 For years Tottenham was considered the second-best team in north London after Arsenal. Under Arsene Wenger, the Gunners won the Premier League...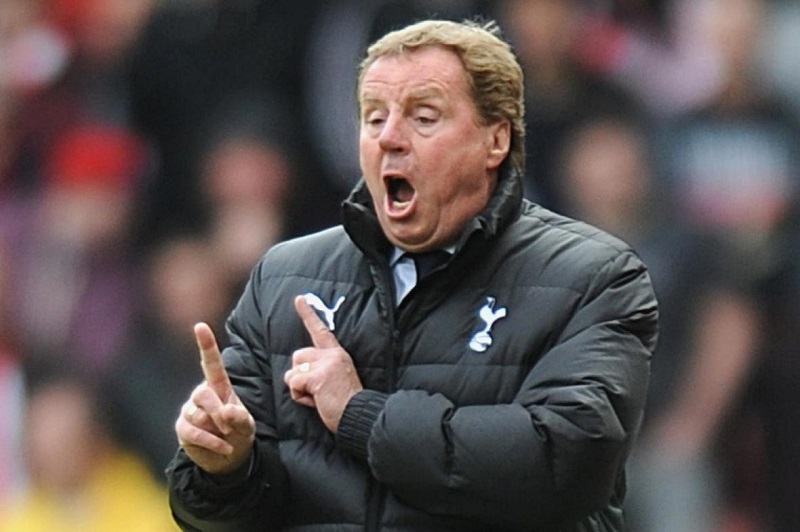 Harry Redknapp cannot separate Chelsea and Tottenham ahead of their Premier League clash later today. The Blues will welcome high-flying Tottenham who...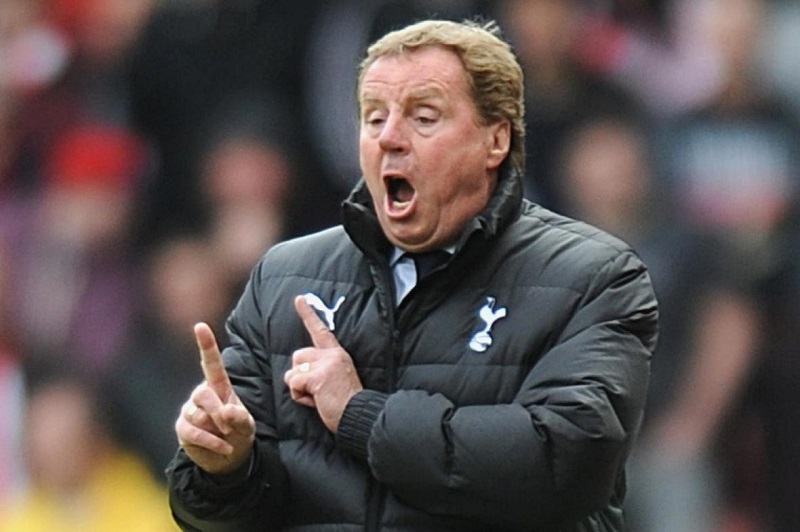 Harry Redknapp has hailed the work ethic of Harry Kane while speaking on Talksport. Kane remains one of the best strikers in...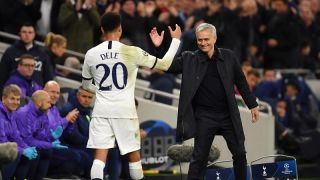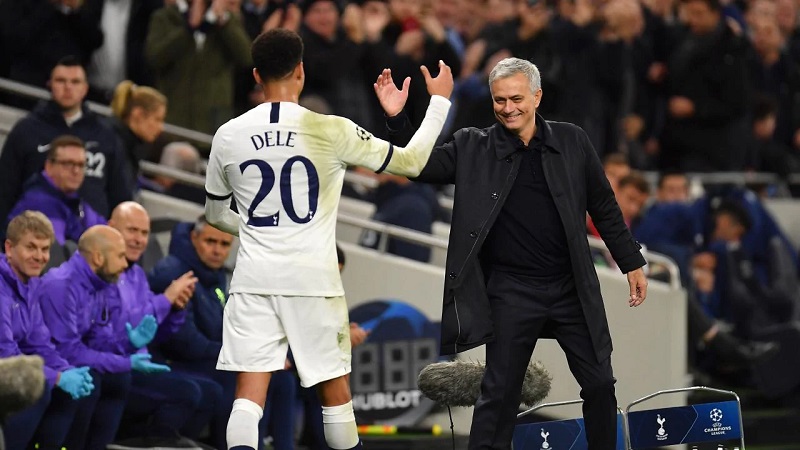 Harry Redknapp has urged Dele Alli to ignore all distractions around him and get his head down and concentrate on his football....