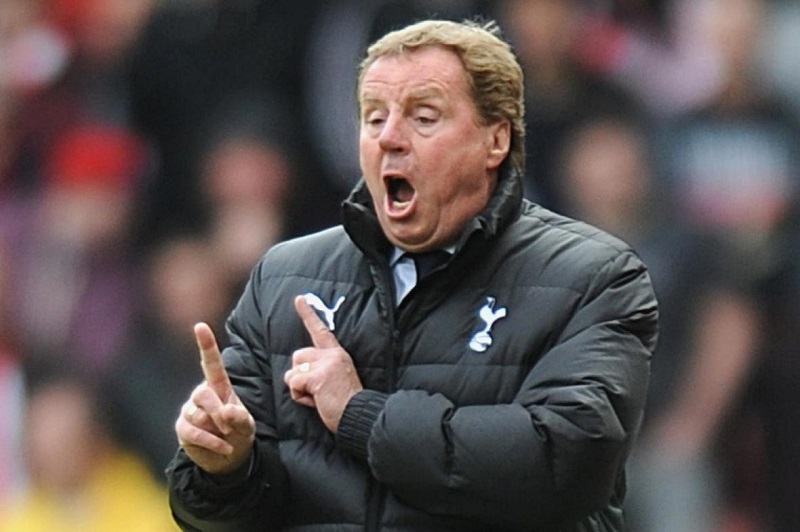 Tottenham Hotspur striker Harry Kane has been linked with a move away from the club this summer. Clubs like Manchester United and...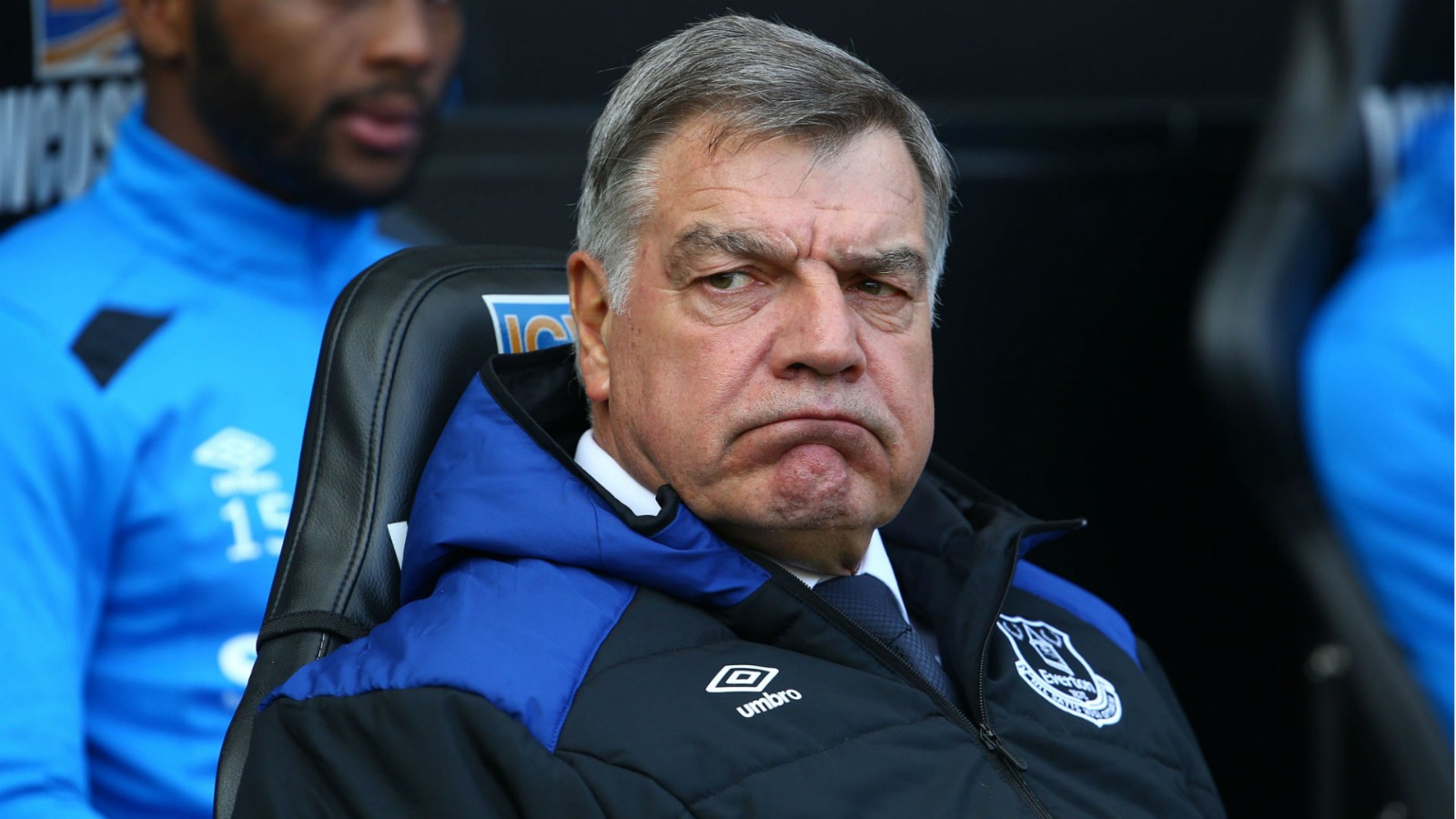 Former Tottenham Hotspur manager Harry Redknapp was linked with a return to the North London club in recent weeks. Spurs are still...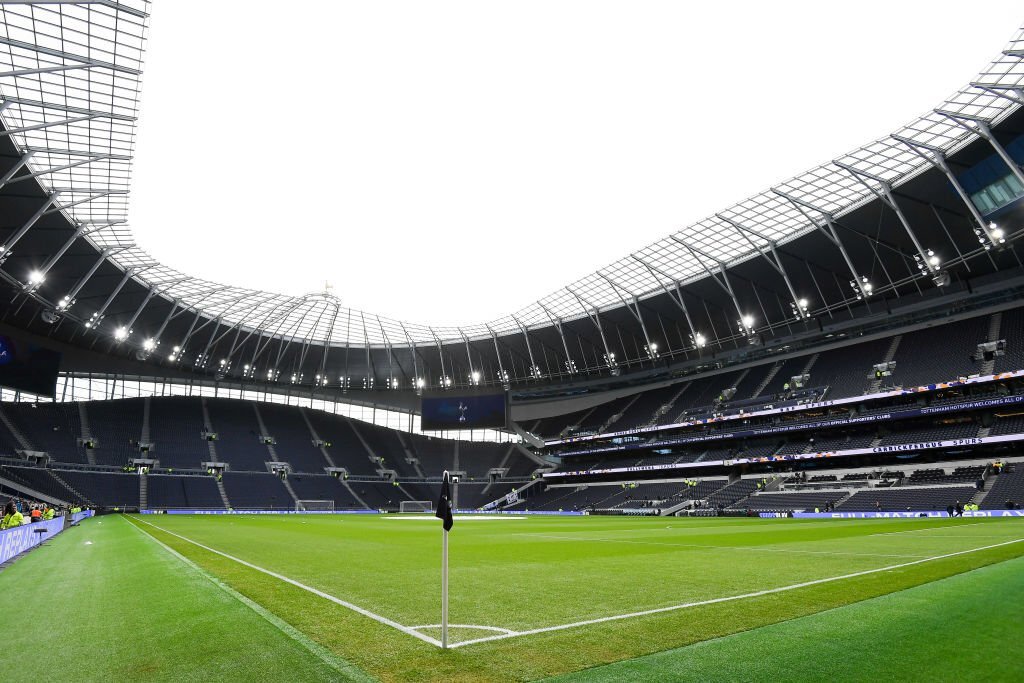 Former Premier League manager Harry Redknapp has once again voiced his interest in the vacant managerial position at Tottenham. While discussing the...
Former Tottenham manager Harry Redknapp has expressed his willingness to take over the managerial duties at Tottenham, should the club reach out...