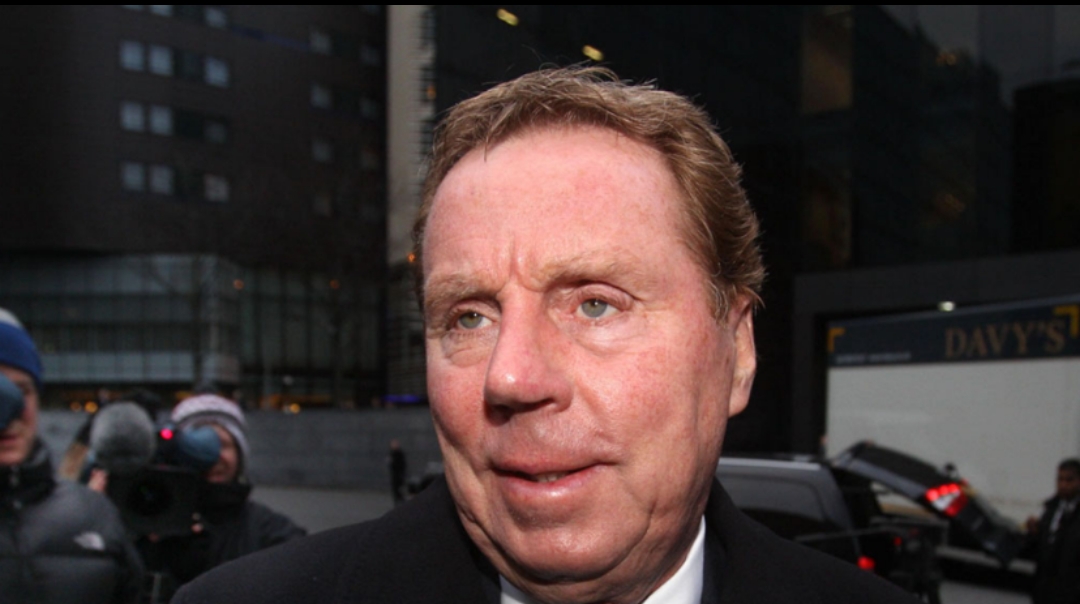 Harry Redknapp has claimed that Brazilian striker Richarlison is not even good enough to be in England's current squad. The Spurs star...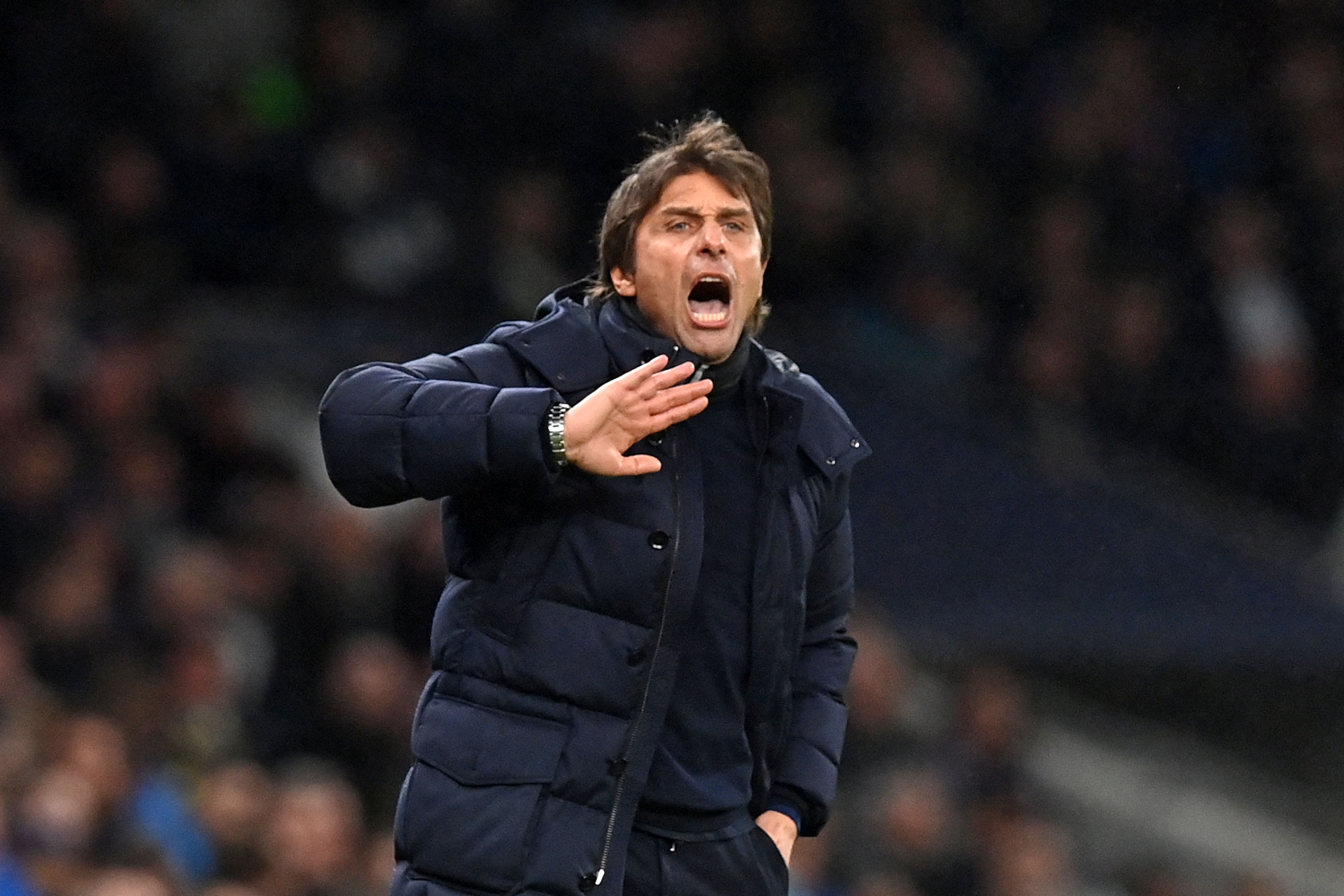 Tottenham Hotspur is fighting for a top-four spot, but after their last two results, the dreams of playing UEFA Champions League football...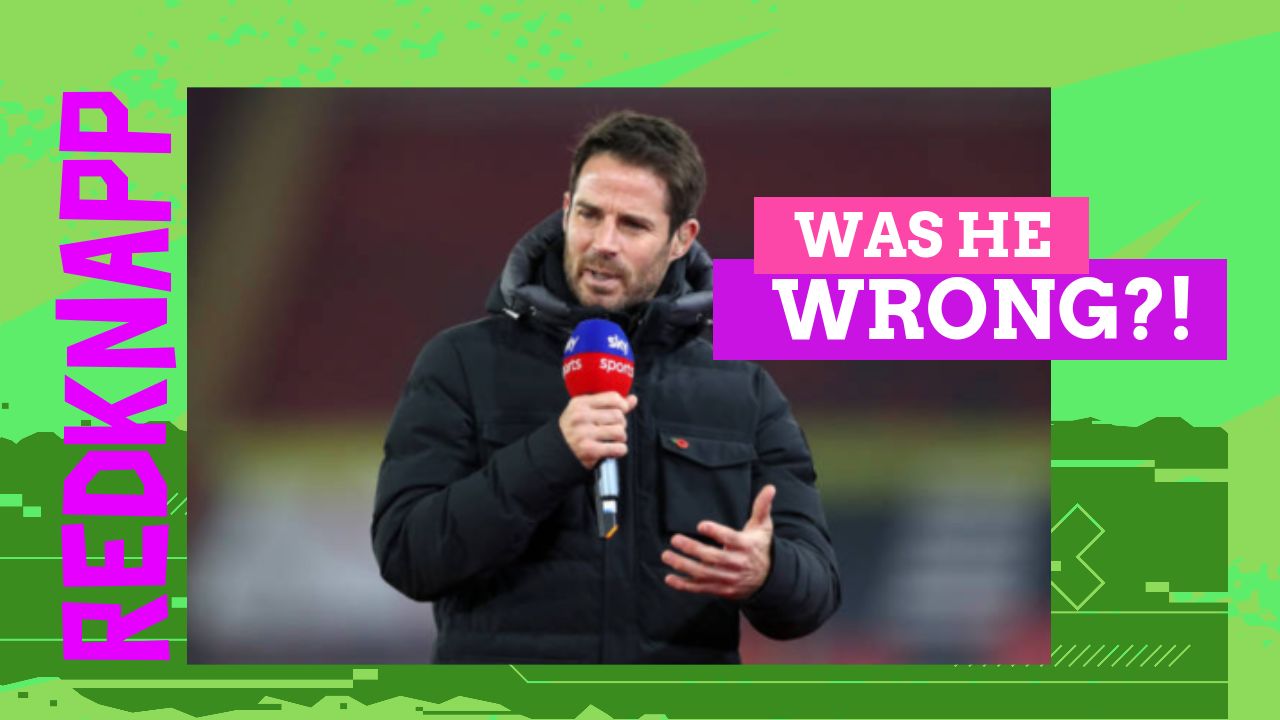 Jamie Redknapp really let rip on Sunday, and to my mind, you can't pick and choose who you take the truth from....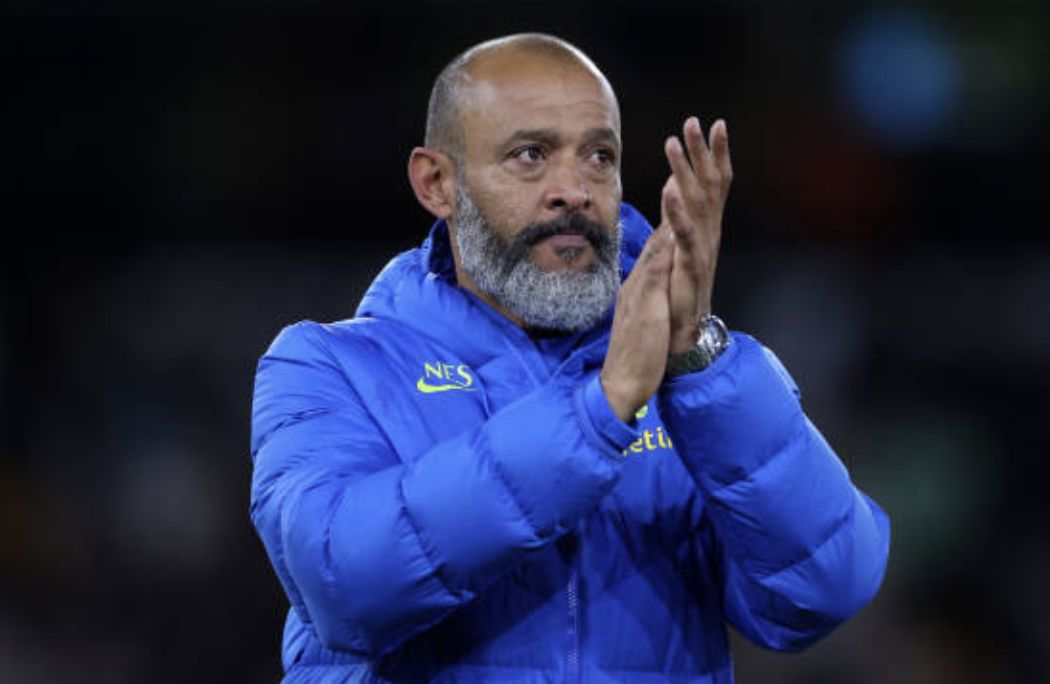 Former Tottenham manager, Harry Redknapp, has told Nuno Espirito Santo he has a dream job as the manager of Spurs. Spurs hired...