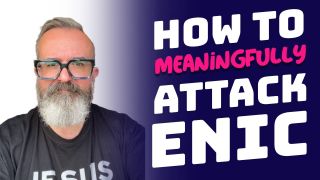 What should a supporter's trust do ? The current THST says on their website, that their main areas of work at THFC...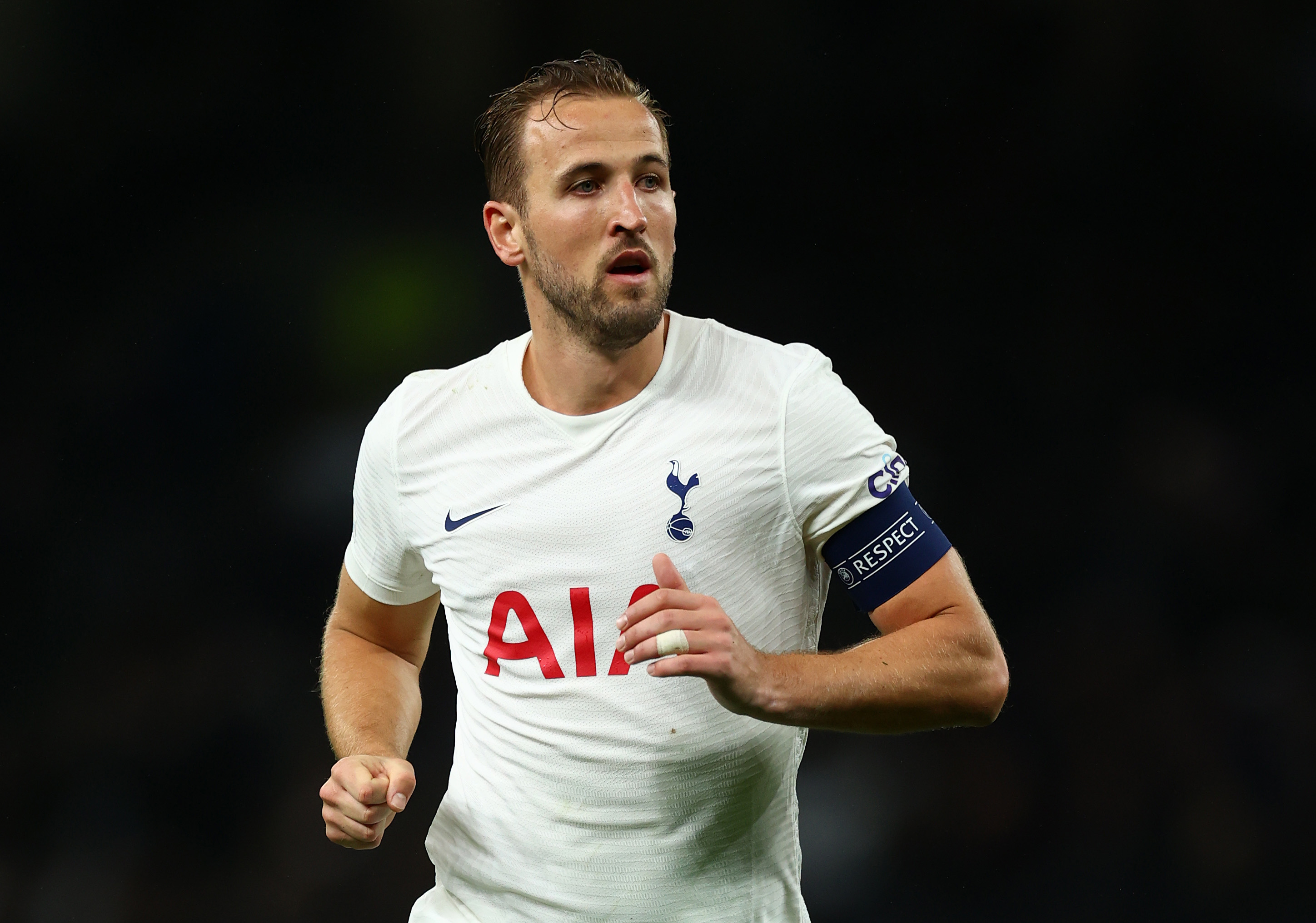 Former Tottenham defender, Alan Hutton says Harry Kane would not be happy about Fabio Paratici's claims that he is happy to partake...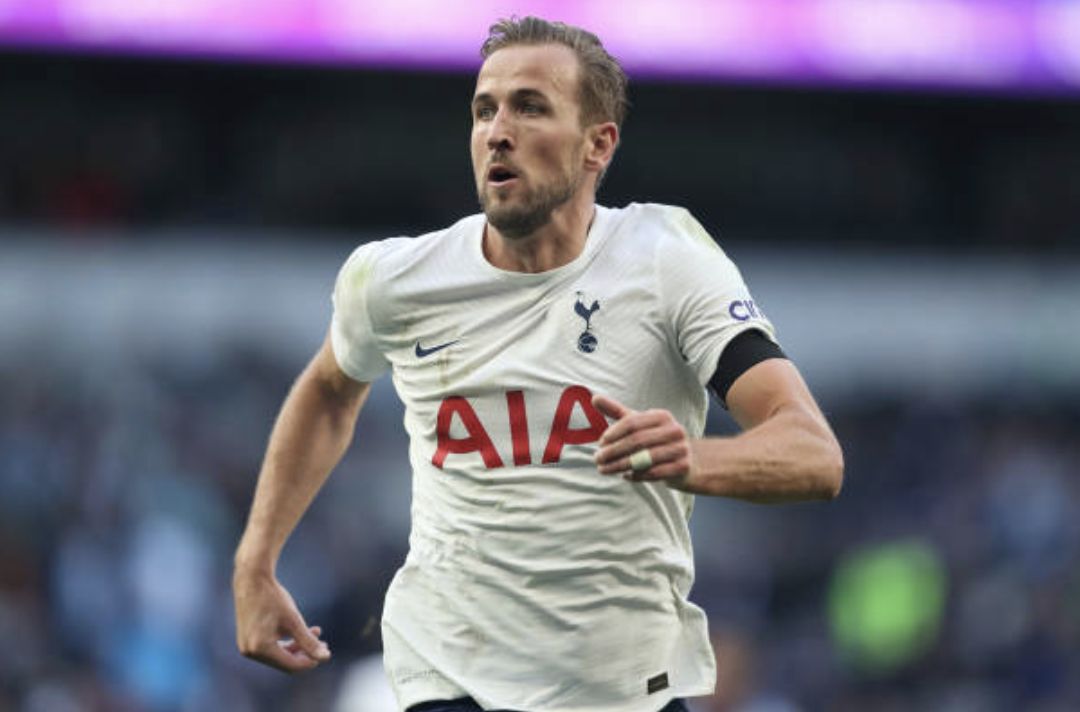 The 2021-22 season hasn't gone off the way that Tottenham Hotspur striker Harry Kane has hoped, as he has six goals in...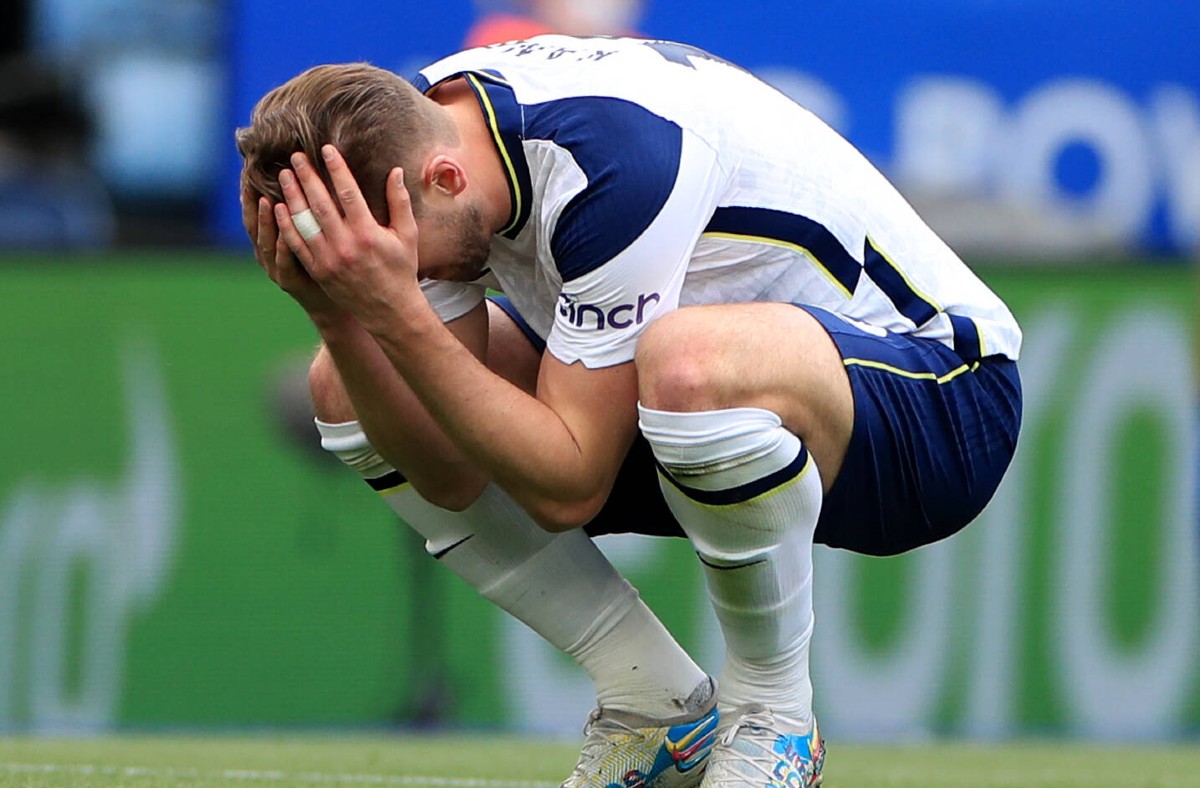 Tottenham director Fabio Paratici claims they kept Harry Kane in the summer because they want him as a part of their rebuild....