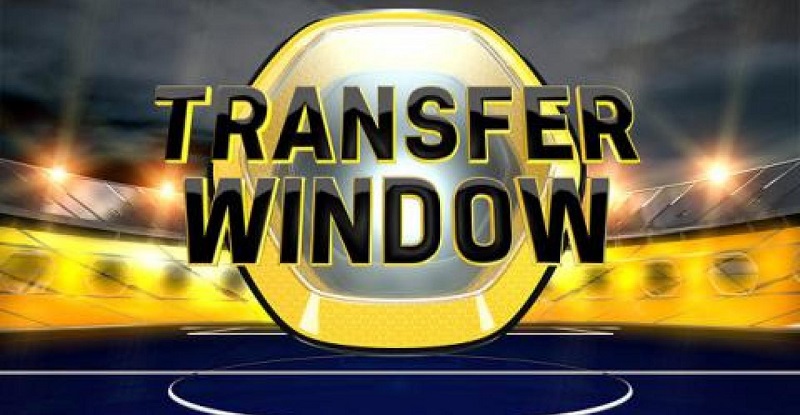 I think most of us appreciate Jamie O'Hara's limited range of analytical skill sets, but in this instance, the boy has absolutely...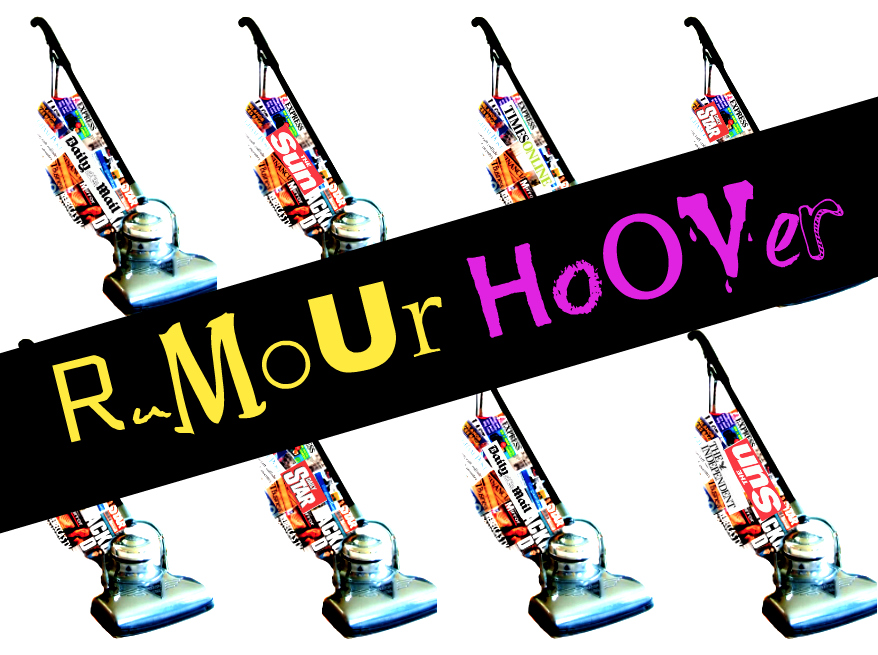 It's very easy to read what you want to read. I recall in my years in the rag trade we would price...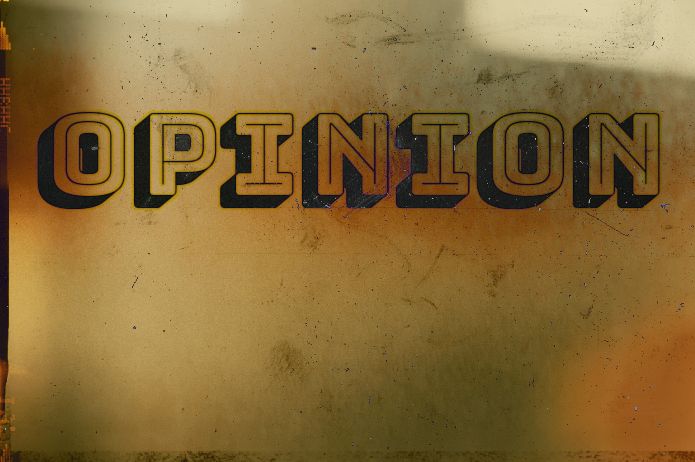 This is a rarity in the Harry Kane transfer debate, a case being made for Harry staying at Tottenham Hotspur Football Club,...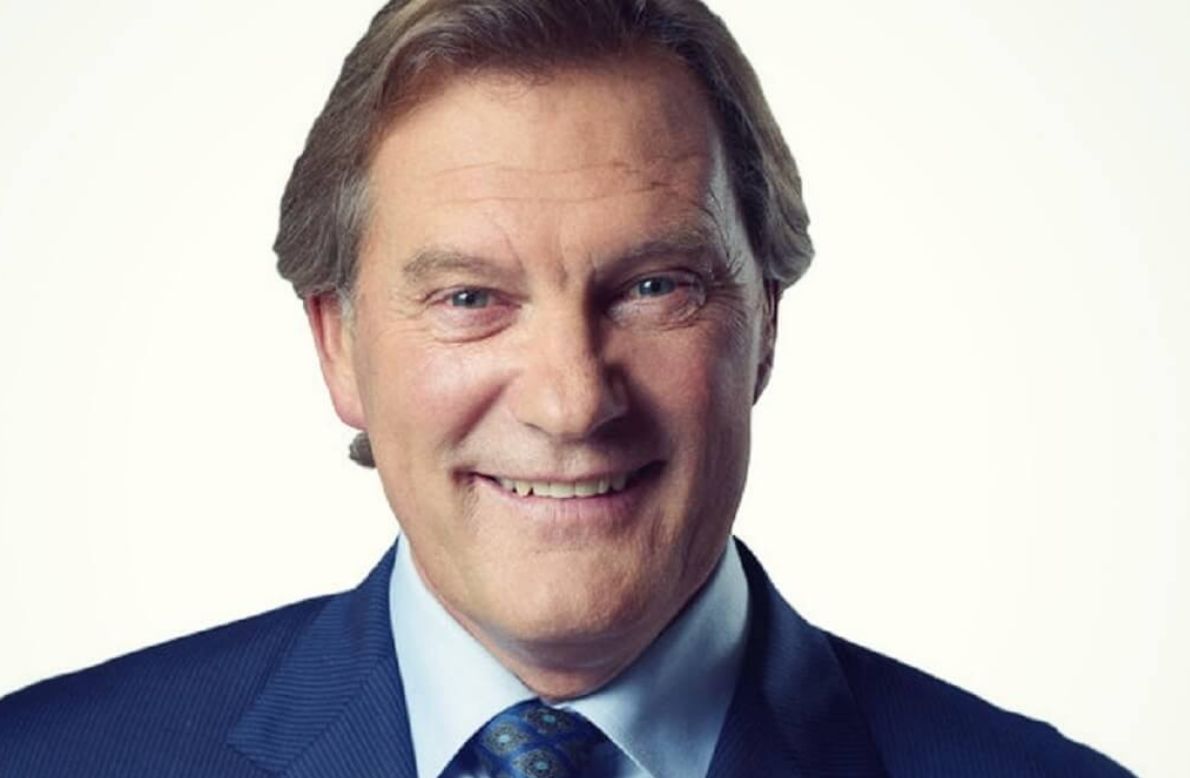 Hopefully, the penny will drop, and we can stop seeing some fans clogging the Internet with talk about some fantasy Harry Kane's...