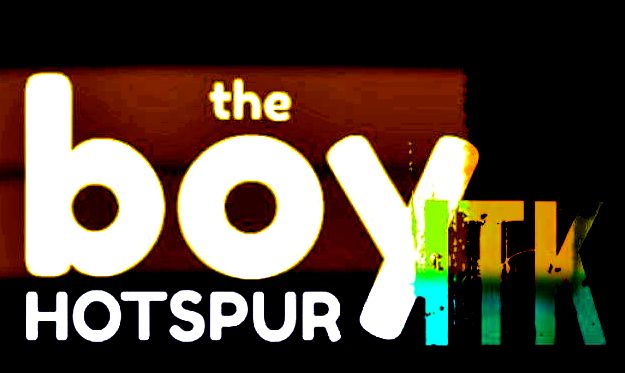 A source close to the club understands that the Harry Kane situation has now officially drifted into a complete stand-off and that...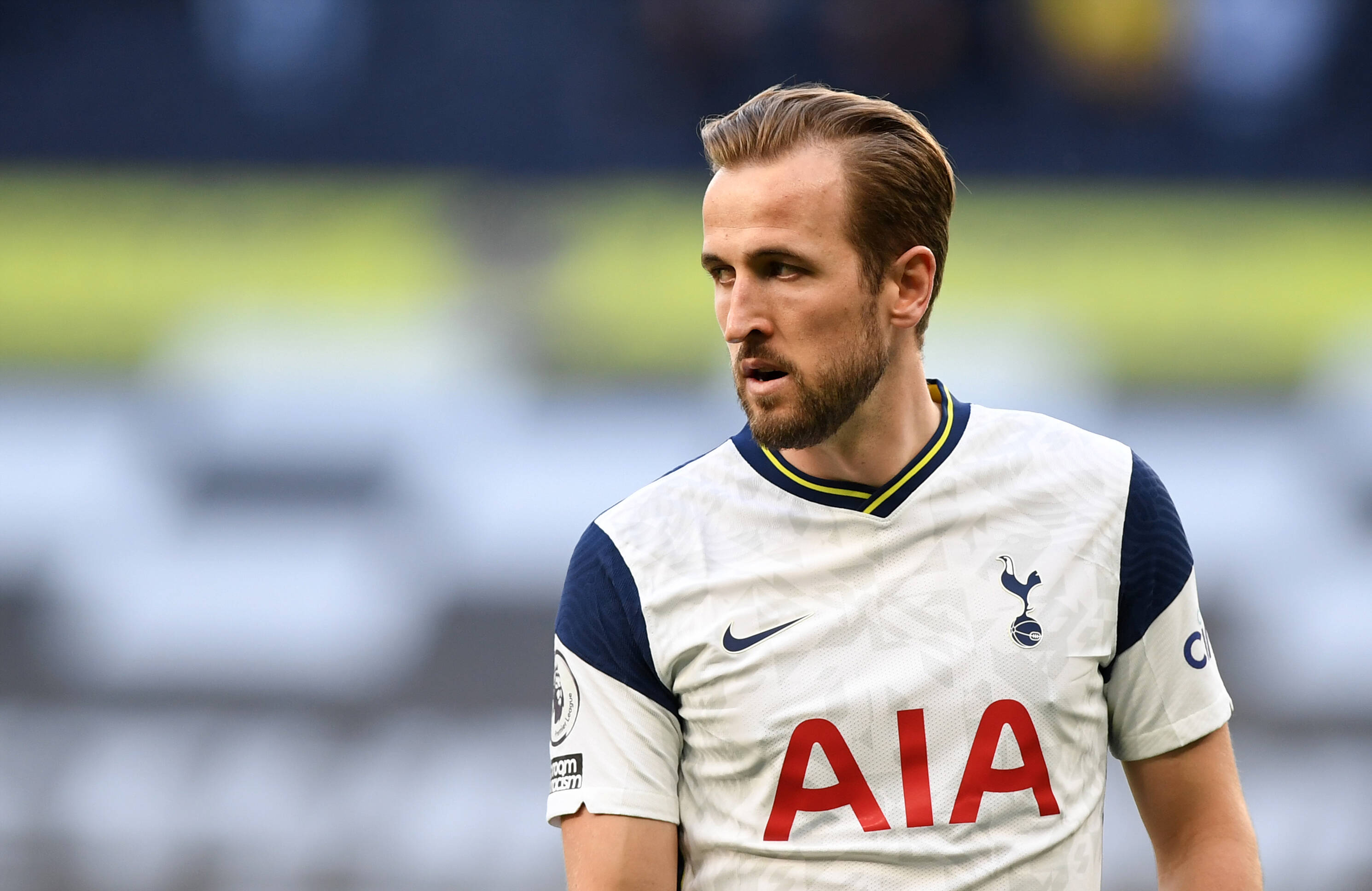 That Harry Kane statement casts doubt on so much of the information already in the public domain, specifically a piece by Dan...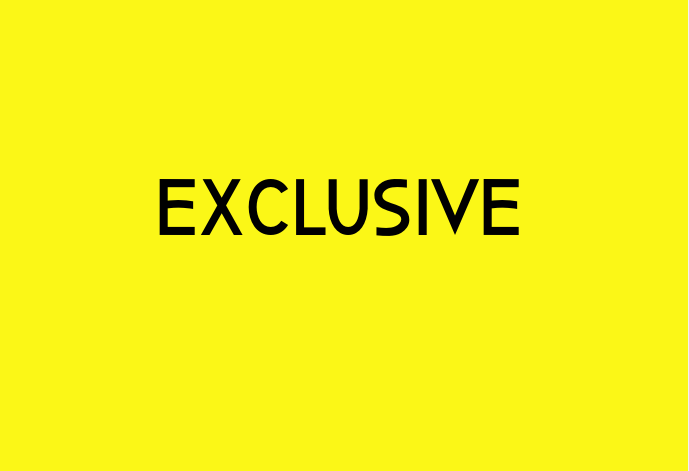 As most of you have will have gathered by now, in the last 24 hours the situation between Spurs and Harry Kane...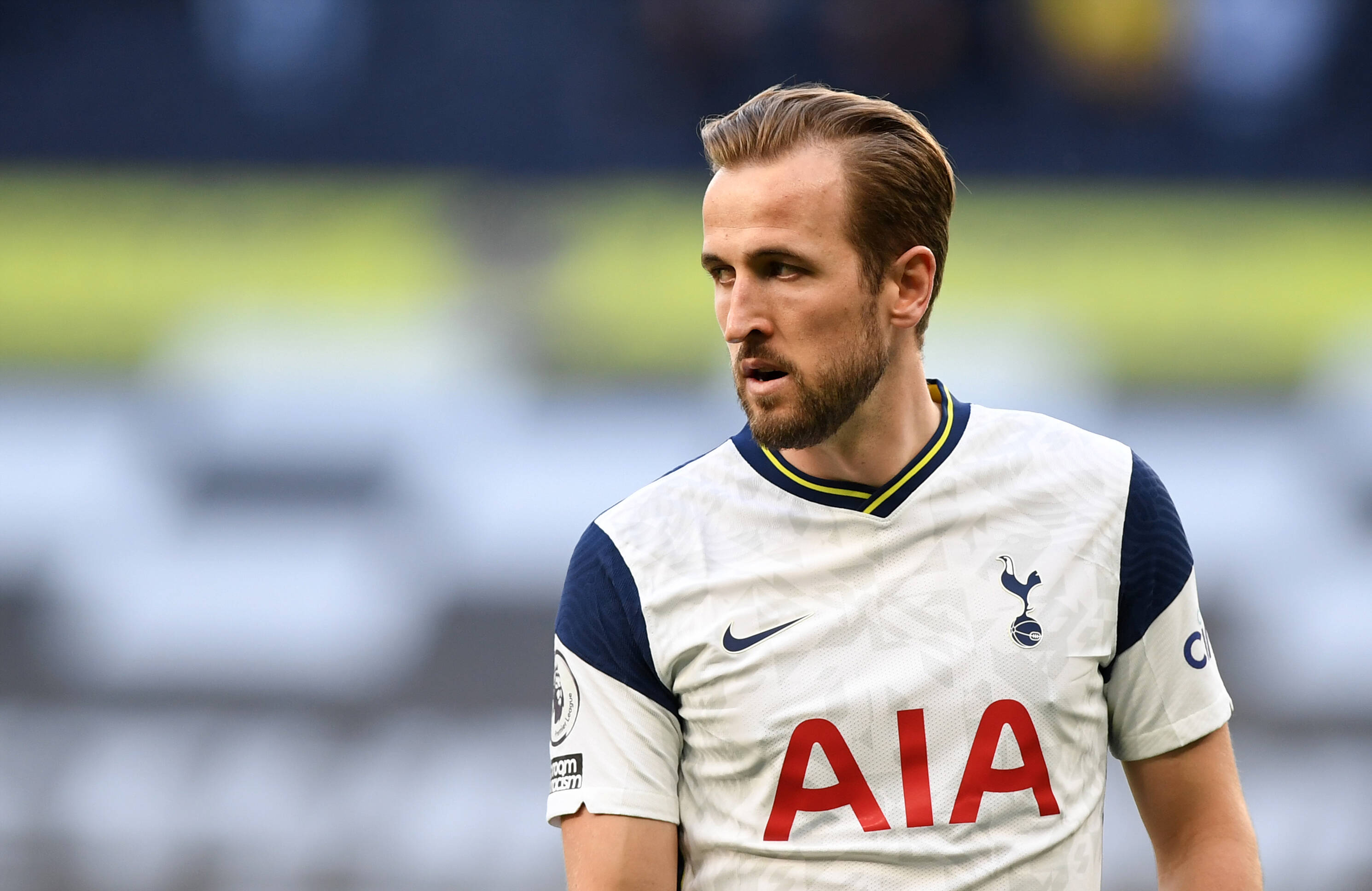 According to Mike McGrath of the Telegraph Online, Tottenham will start the season without the services of Harry Kane. Mike's understanding is...