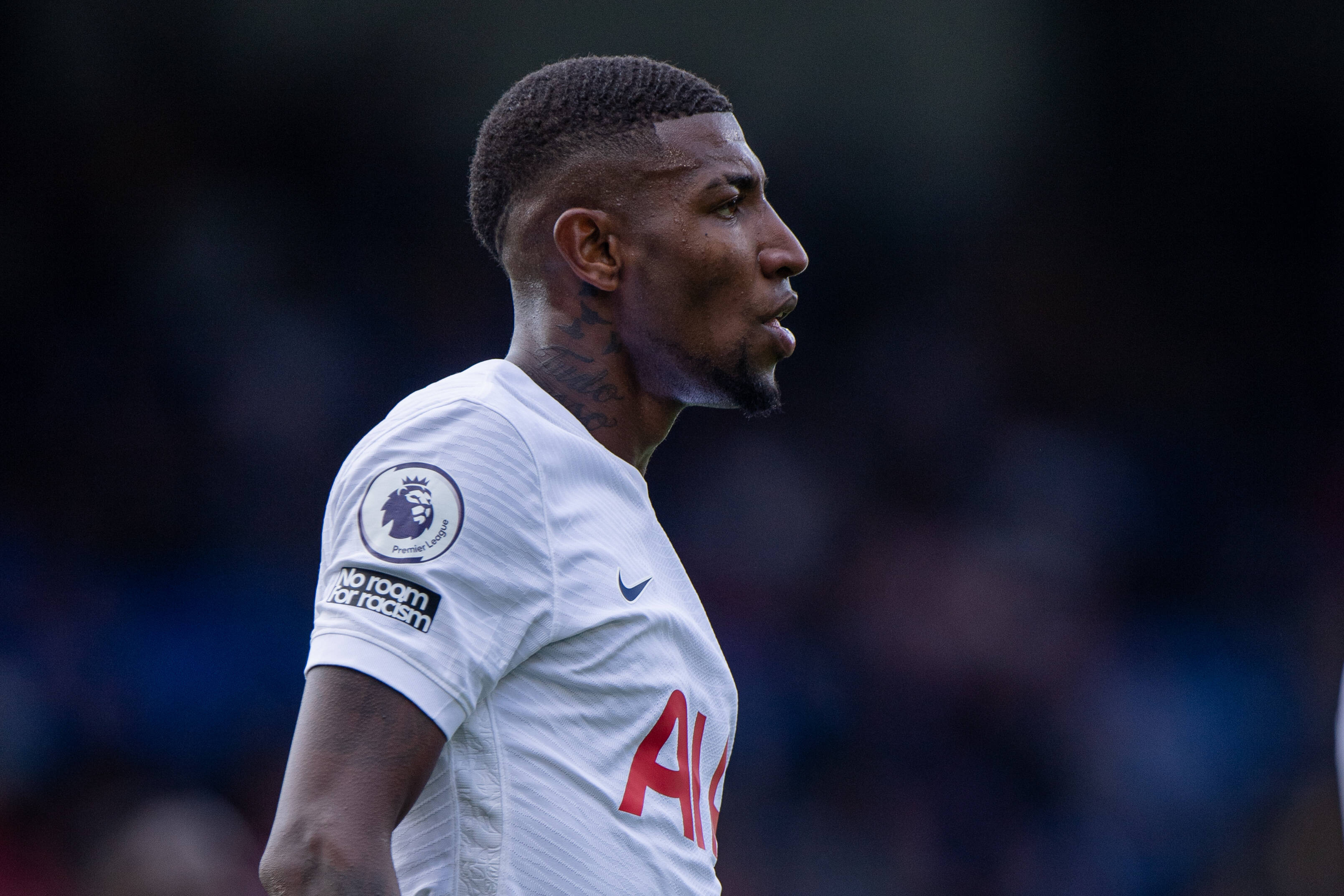 In the final hours of the summer transfer window, Tottenham Hotspur initiated discussions with FC Barcelona and was able to land Emerson...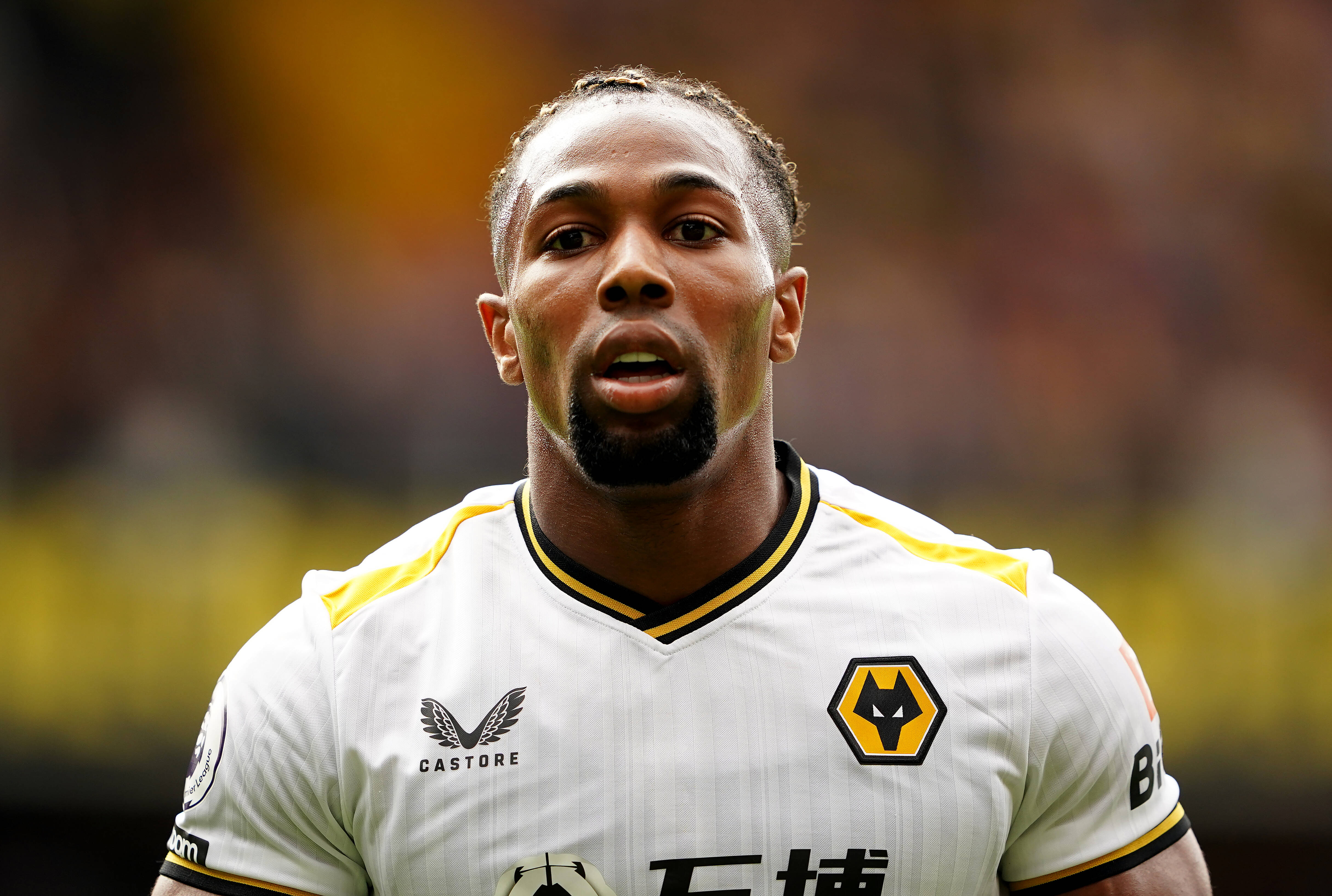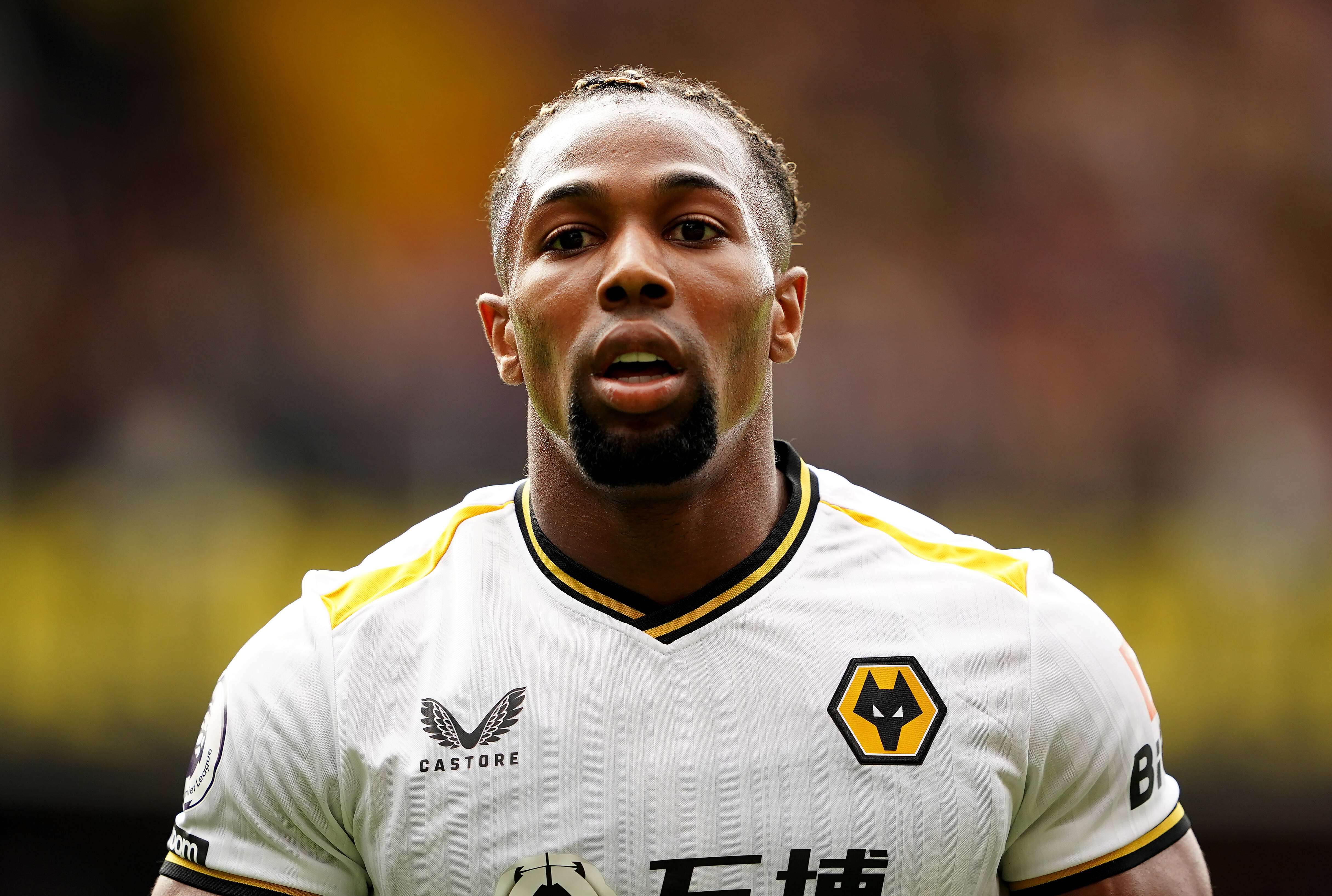 This summer, Tottenham Hotspur wanted to improve their attack and had various names on their target list. The north London-based club wanted...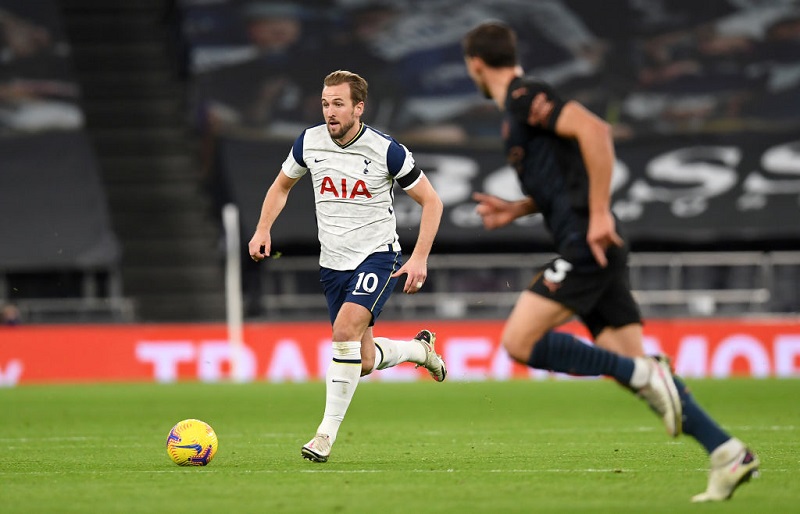 The Harry Kane saga has reached its conclusion with the 28-year-old announced that he'd remain with Tottenham Hotspur past the summer transfer deadline . ...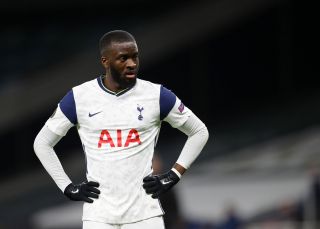 The future of midfielder Tanguy Ndomble remains uncertain, with a few weeks left until the summer transfer window closes. A recent report by The...