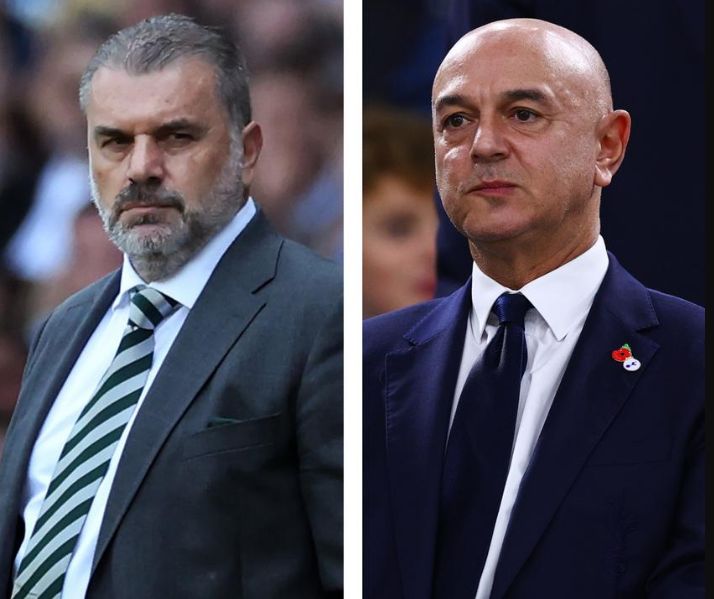 According to Daily Express, Tottenham failed to sign any of the three players that manager Ange Postecoglou had recommended to them. Tottenham...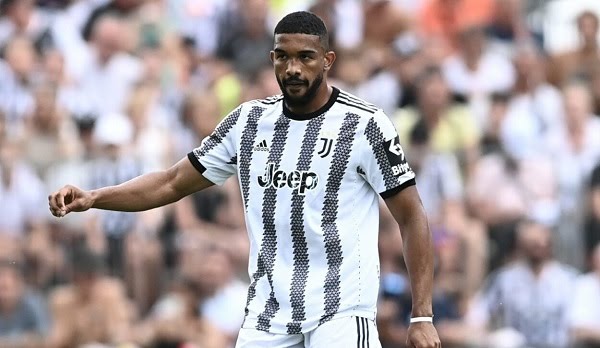 According to Italian outlet Il Bianconero, Tottenham Hotspur are leading the race to sign Juventus defender Gleison Bremer. The Brazilian's performances have...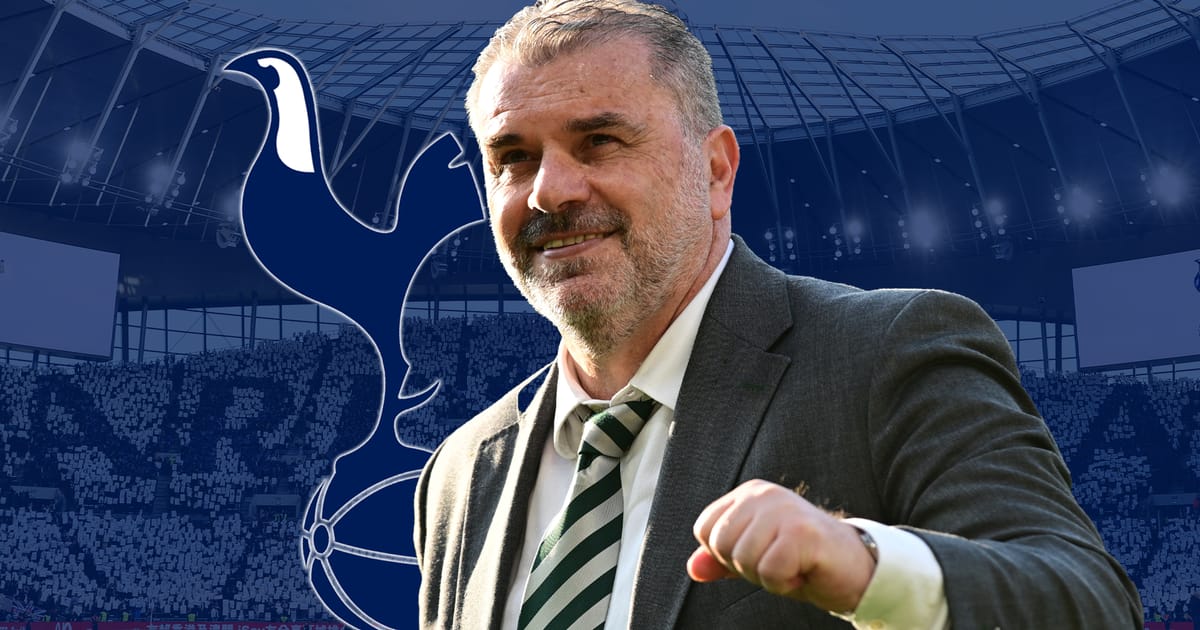 Tottenham are hoping to improve the defensive unit before the summer transfer window closes. According to a report from Football Insider,...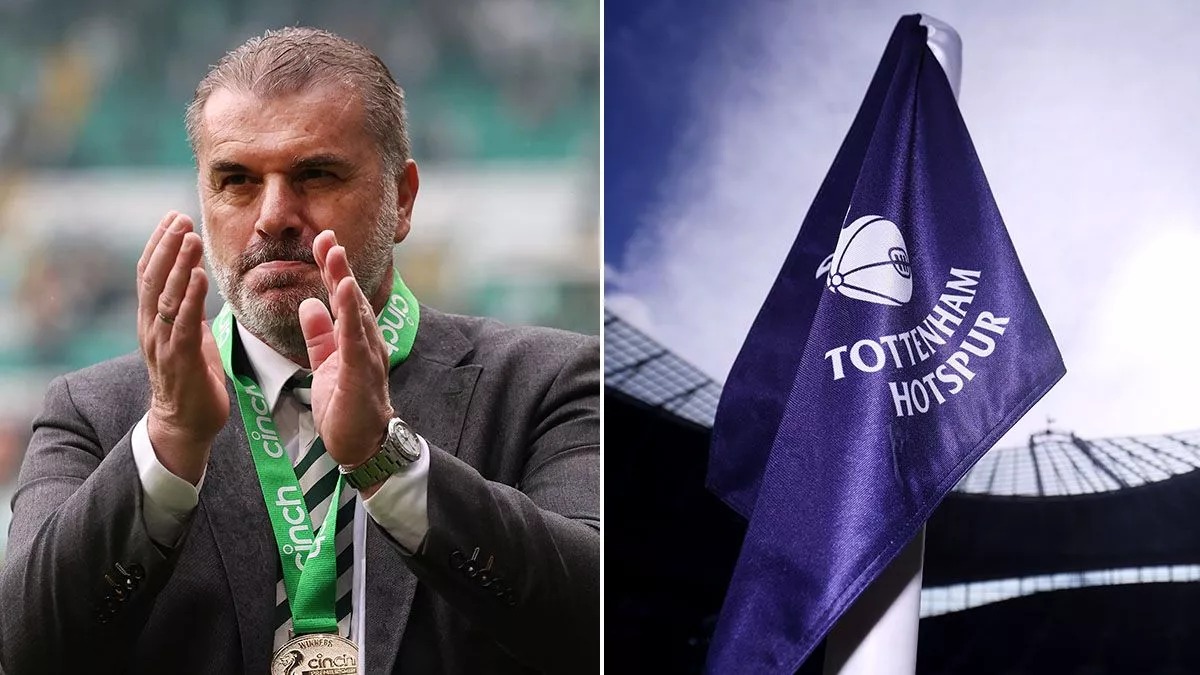 Tottenham Hotspur are reportedly interested in signing Gleison Bremer. The 26-year-old Brazilian central defender joined from Torino last summer and he has...