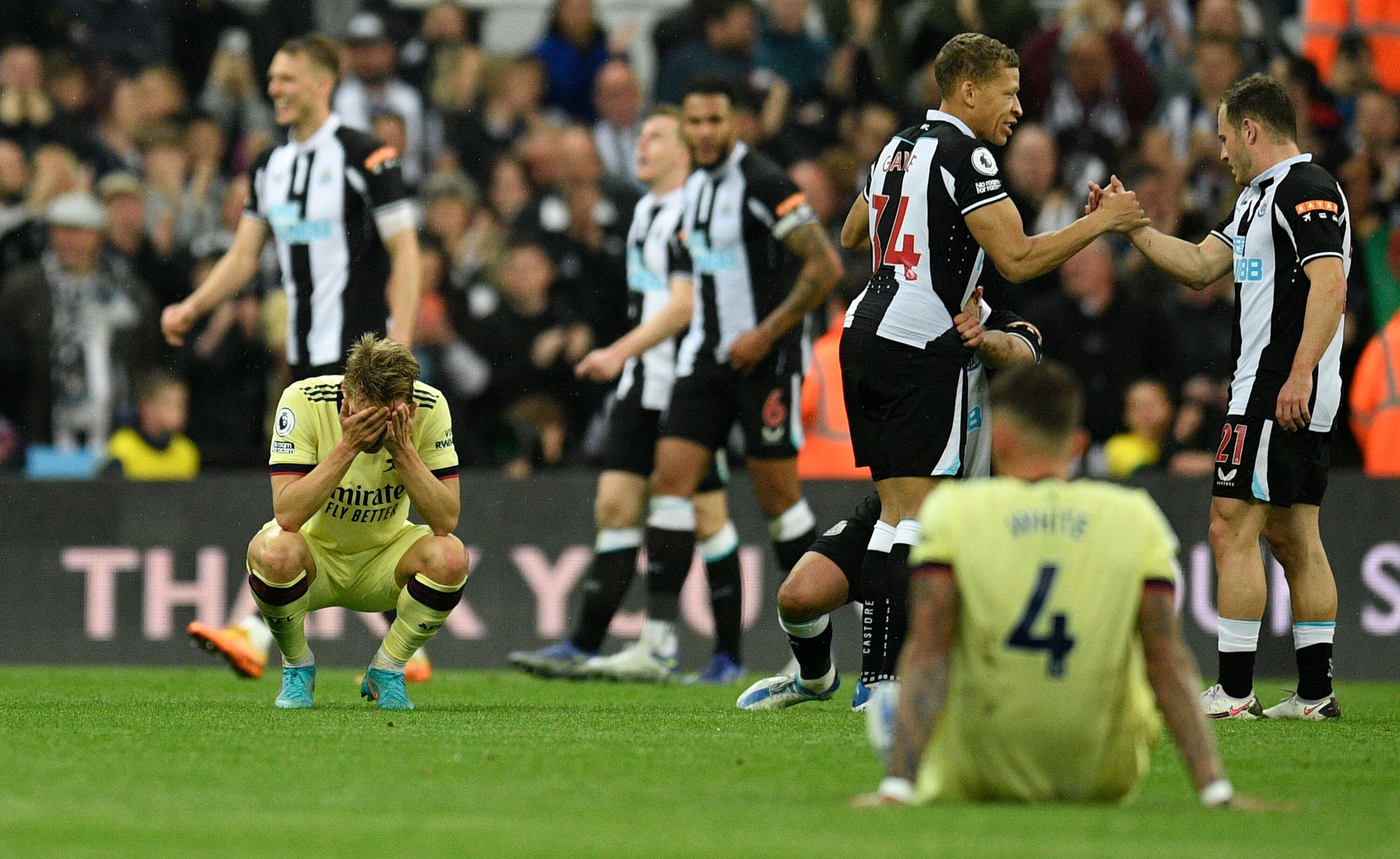 Tottenham Hotspur received a gift from their north London rival, Arsenal who fell on their face Monday night against Newcastle United. The...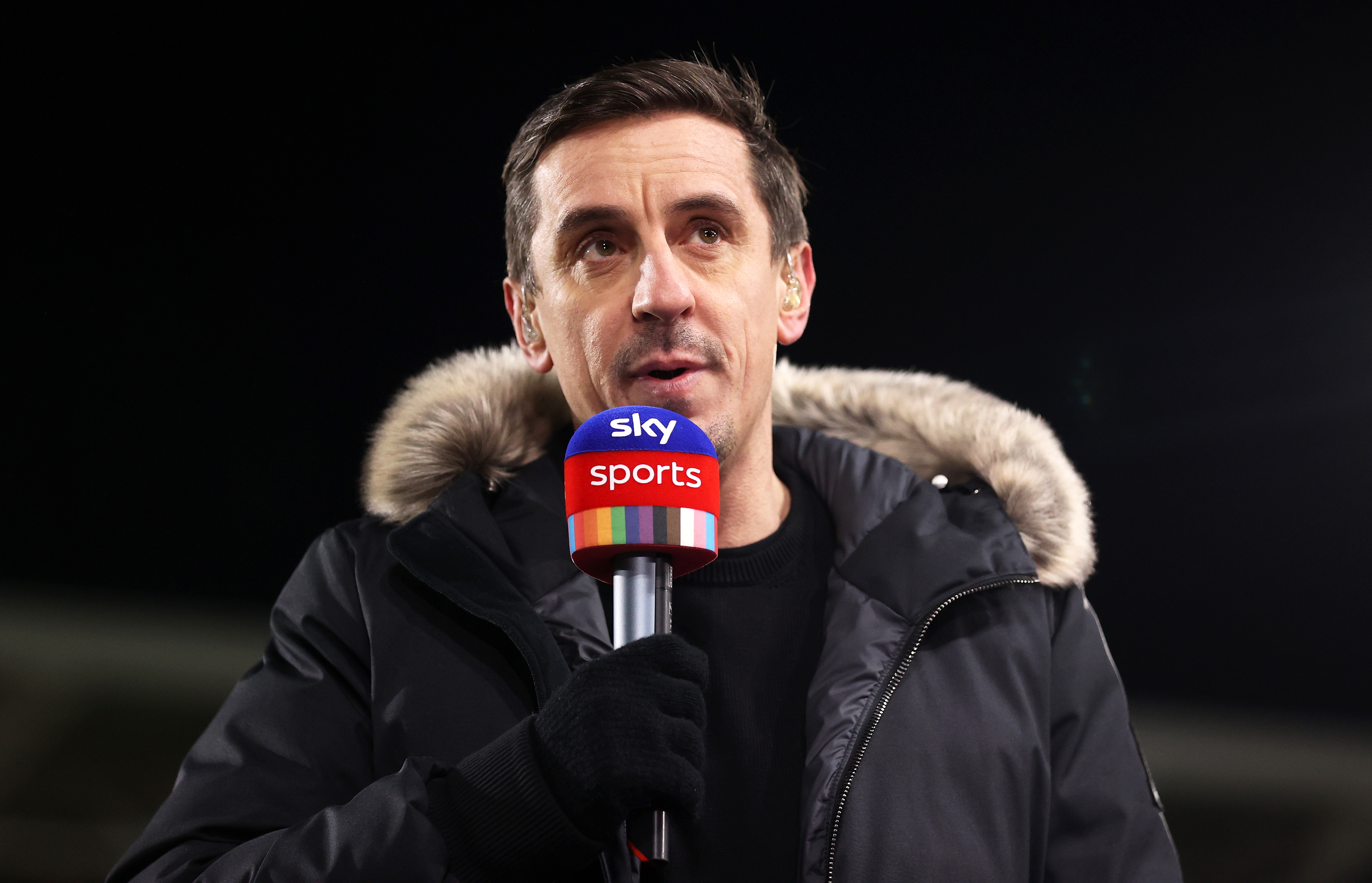 Last Thursday, Tottenham Hotspur put some pressure on Arsenal after Antonio Conte's squad provided a convincing win over their north London rival....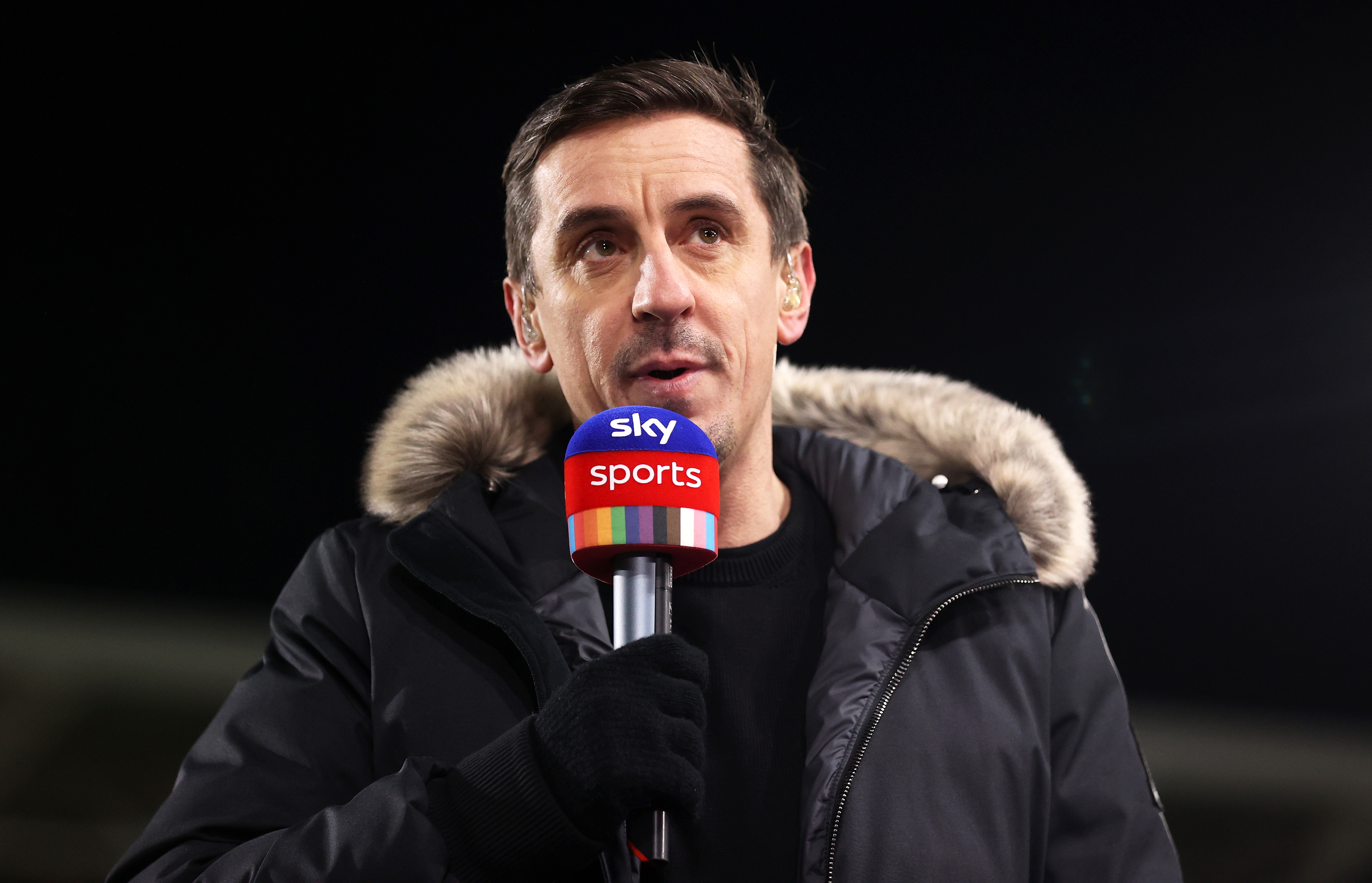 During the January transfer window, Tottenham Hotspur wanted to address the wing-back situation on the north London squad. Spurs were hoping to...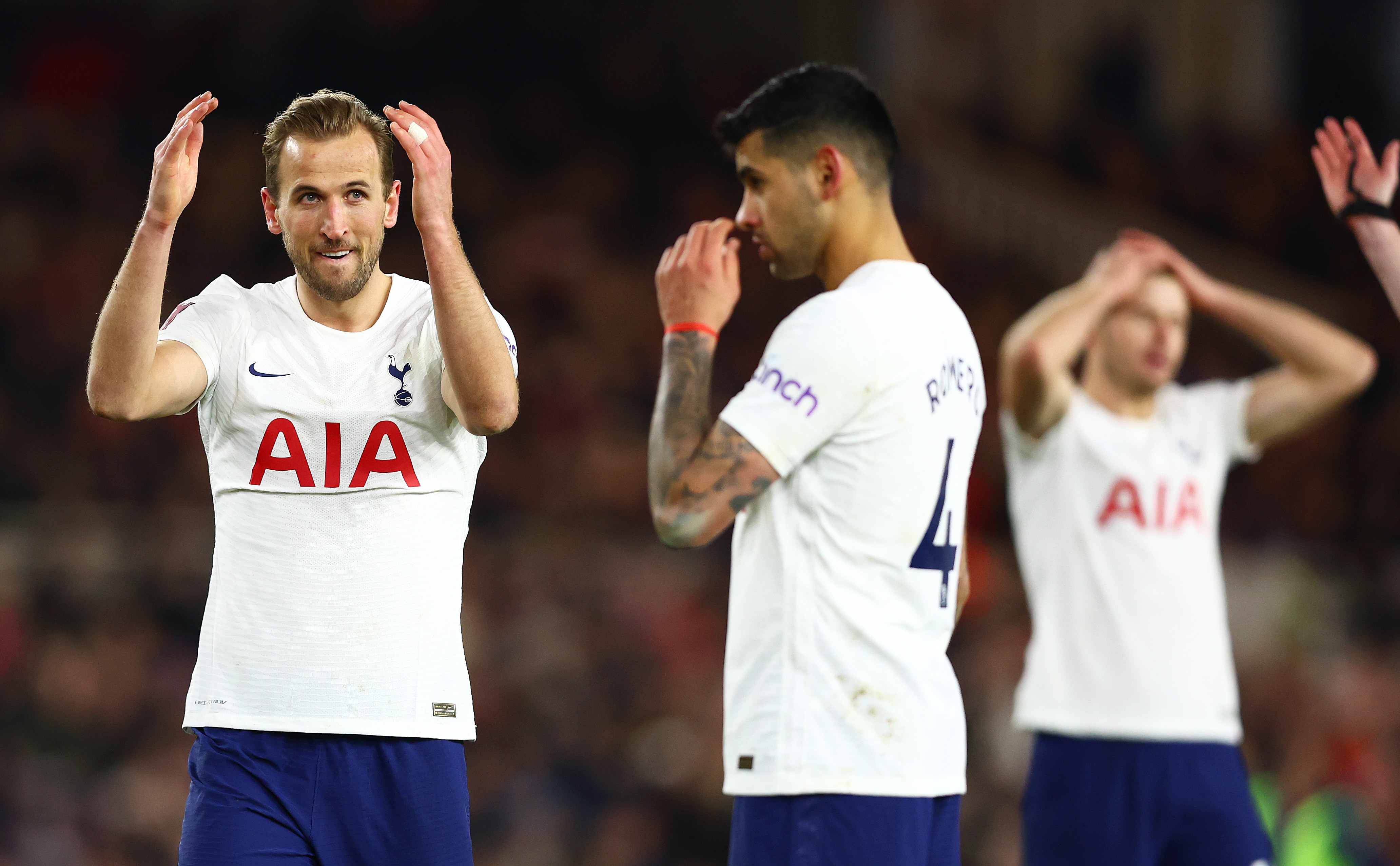 Tottenham Hotspur has the opportunity to take control of their future next weekend when they travel to Old Trafford to face Manchester...