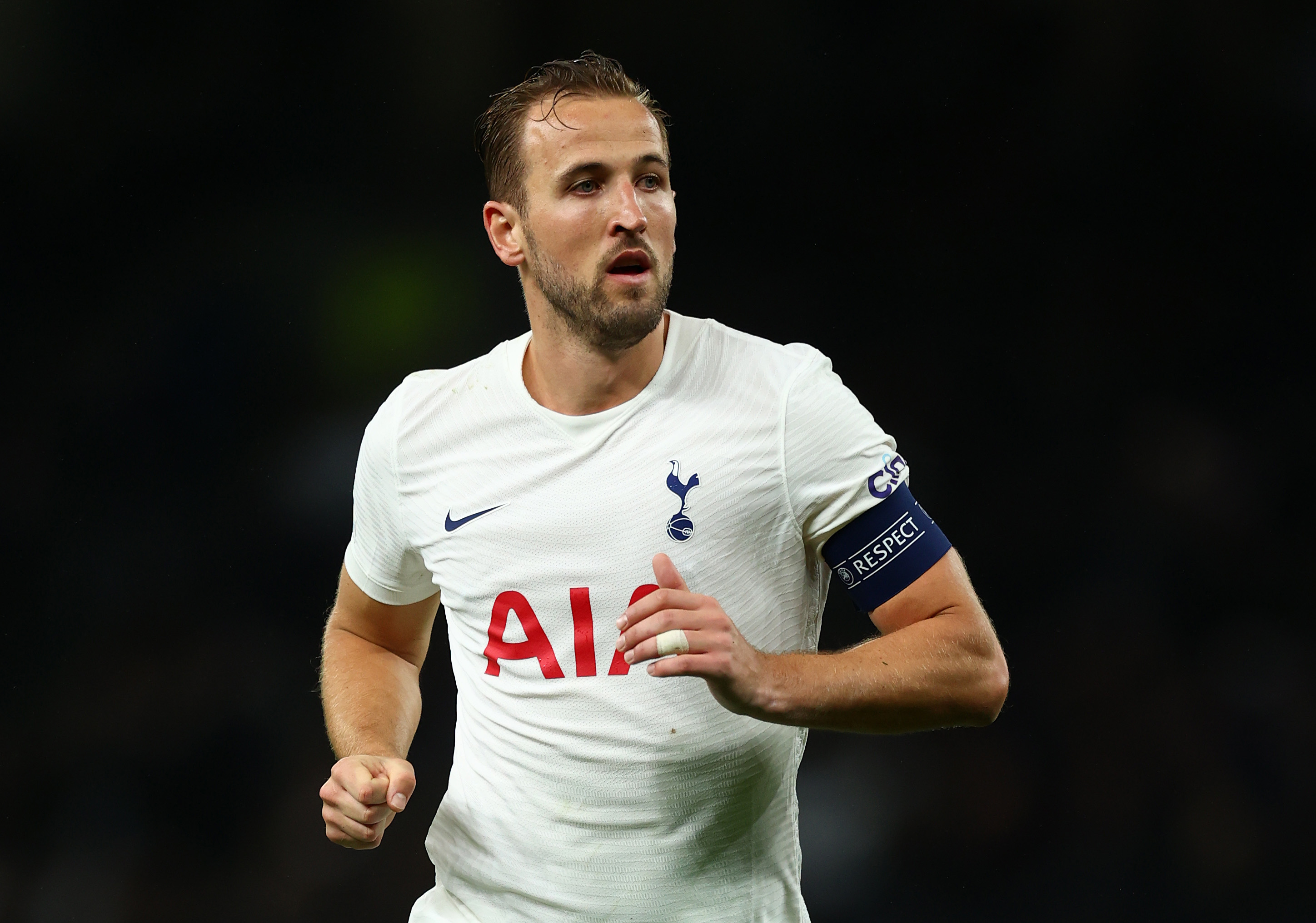 Despite Harry Kane remaining with Tottenham Hotspur this summer, English pundits continue to discuss the failed move to Manchester City. The Premier...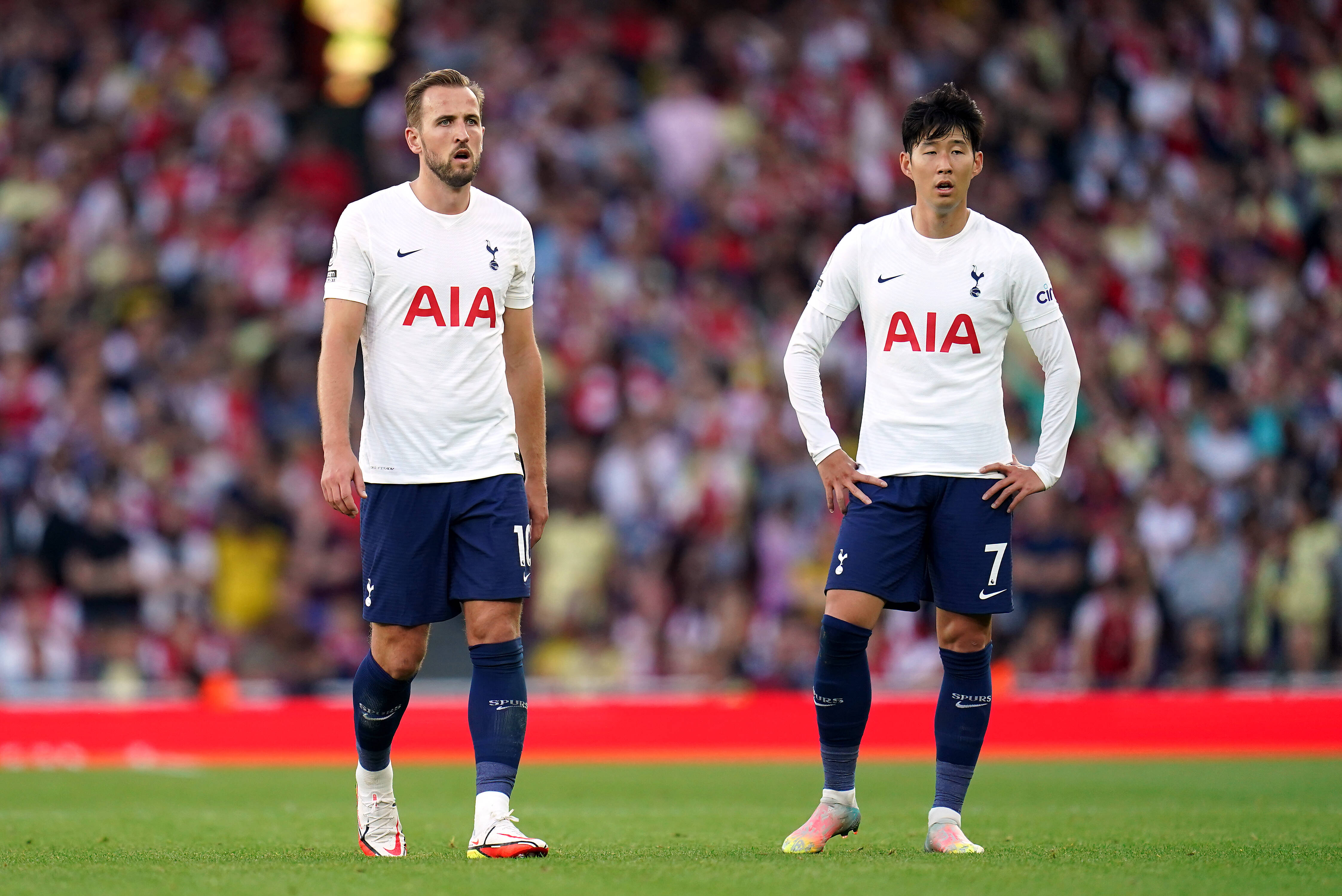 Tottenham Hotspur had a difficult weekend as Nuno Espírito Santo's squad fell 3-0 less than 35 minutes into the match against Arsenal...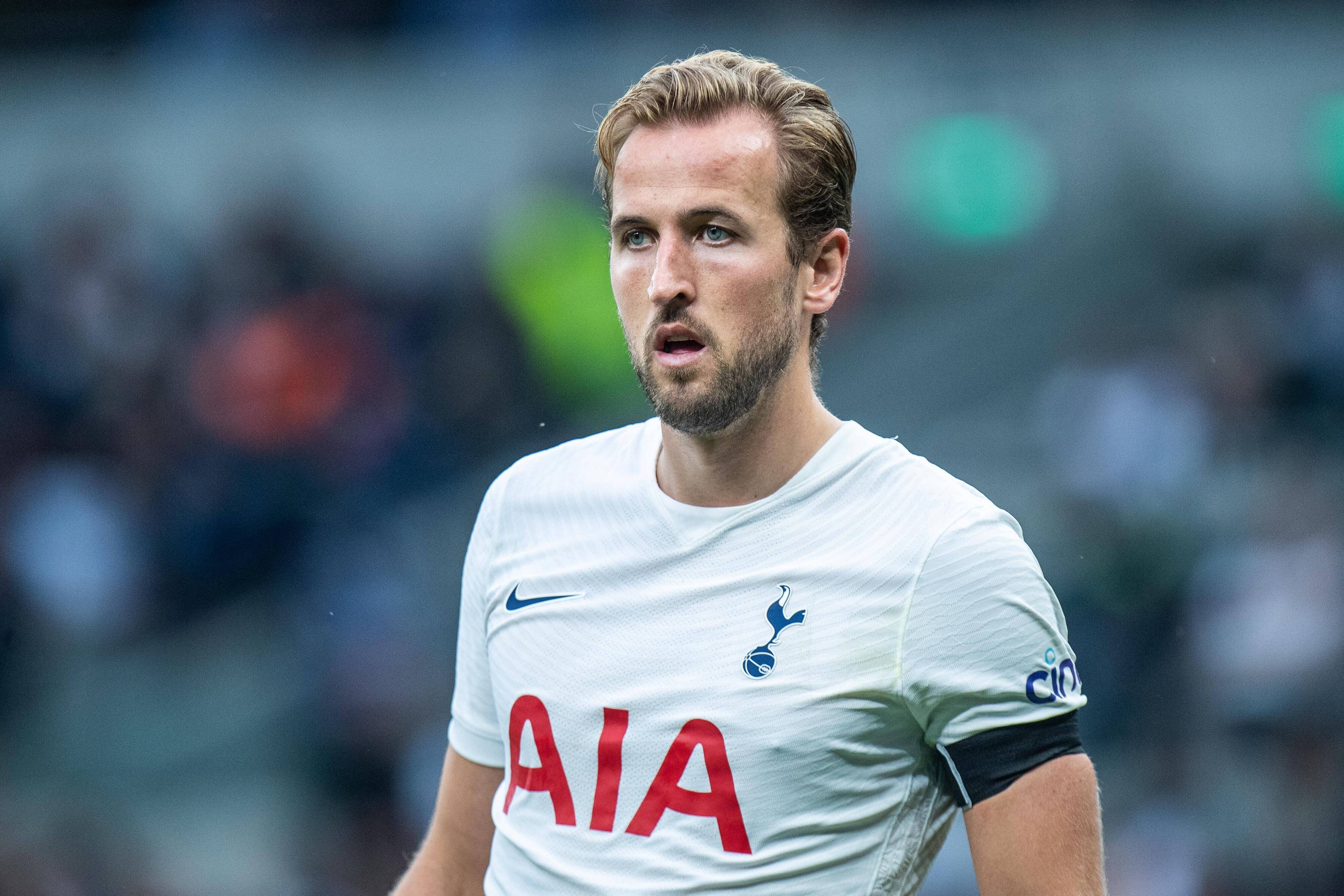 Over the weekend, Tottenham Hotspur held their own for 45 minutes against the reigning UEFA Champions League winners. However, in the second...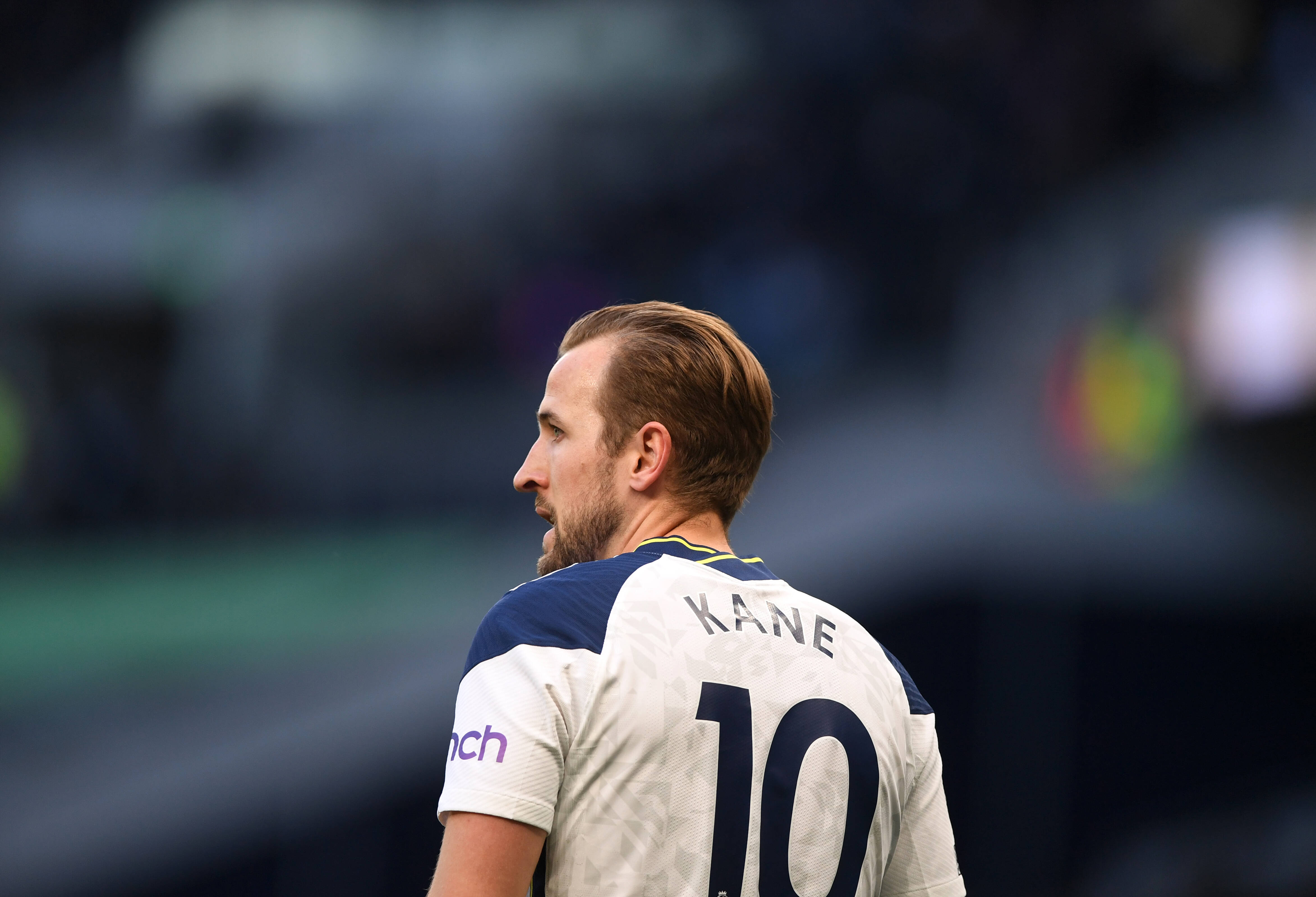 Manchester City is keen on trying to land Tottenham Hotspur striker Harry Kane. The 28-year-old has been linked to a departure all...