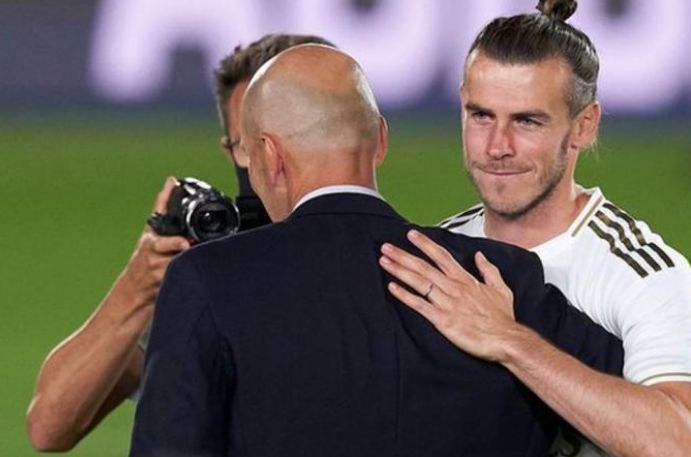 Jonathan Barnett is a card. You'd certainly want him in your tent, opposed to outside it – as the old saying goes....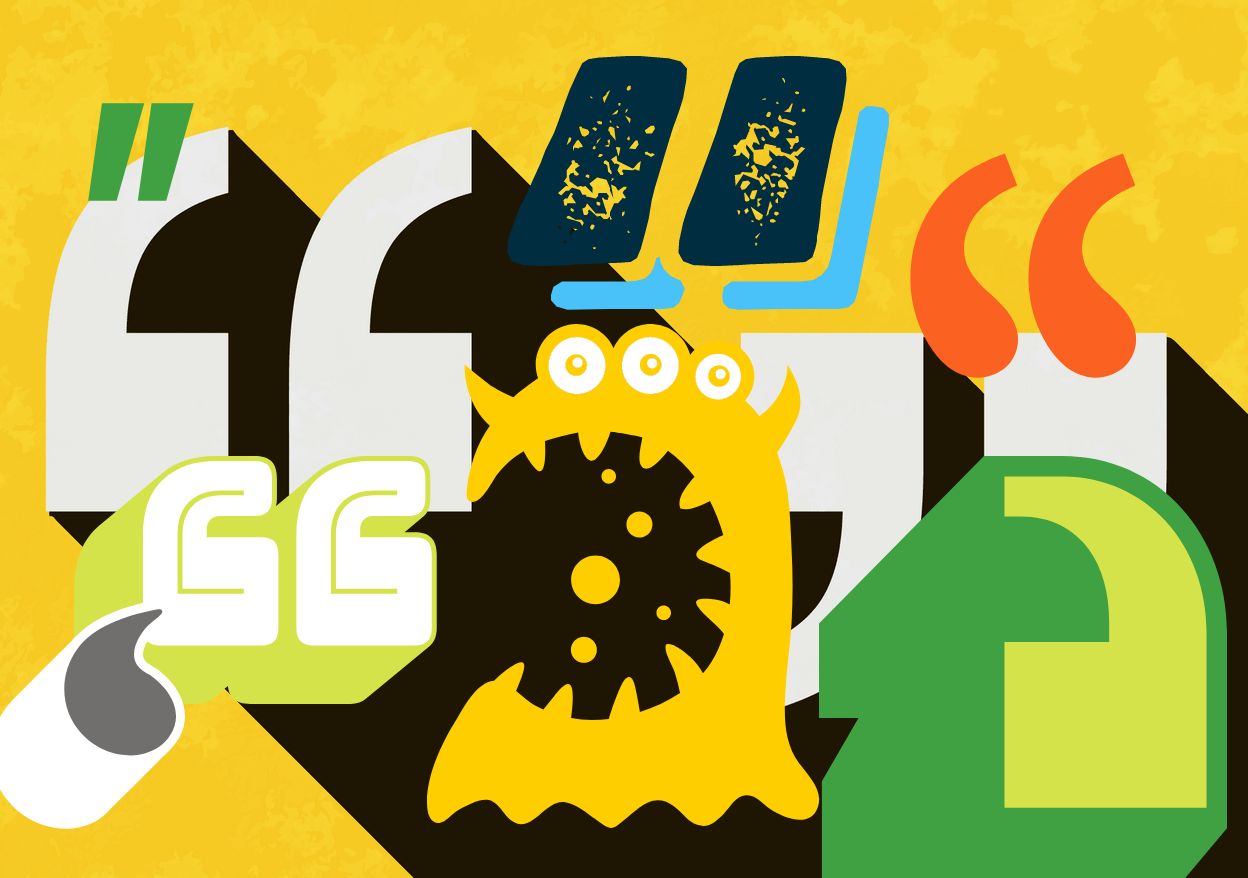 There existed a hardcore tranche of Tottenham Hotspur fans that were so opposed to José Mourinho's appointment that they were prepared to...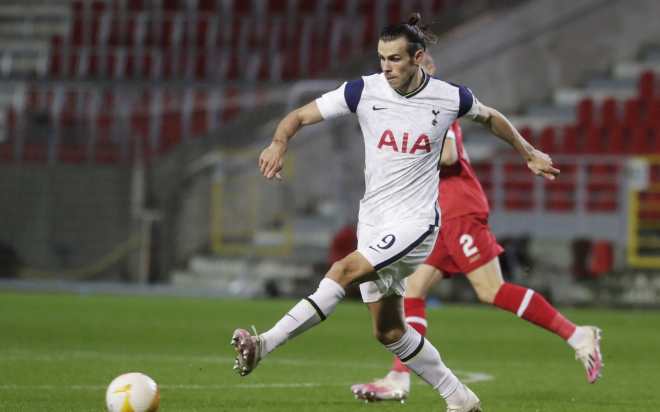 Everton will try to sign Gareth Bale from Real Madrid in the summer as Spurs consider taking him on loan for another...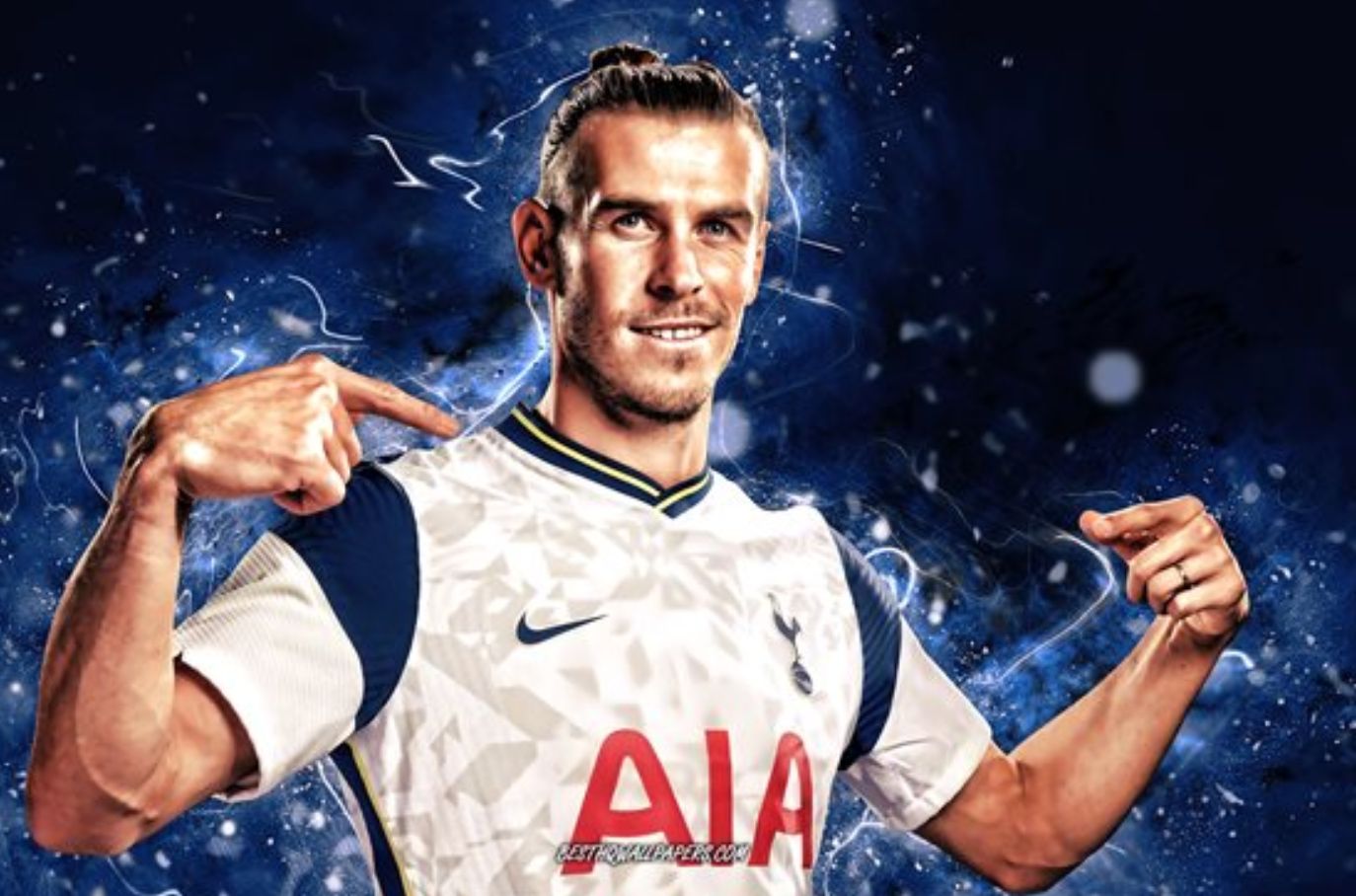 Gareth Bale could be a Tottenham player next season if the club's next manager wants him. The Welshman has spent this season...