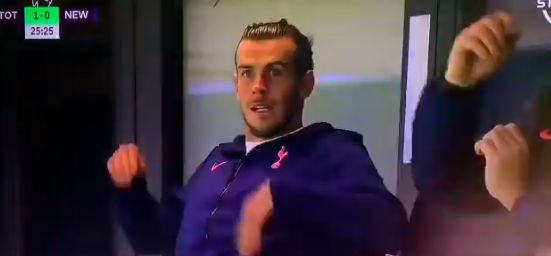 Gareth Bale is in attendance at the Tottenham Stadium for the visit of Newcastle United. It was always going to be the...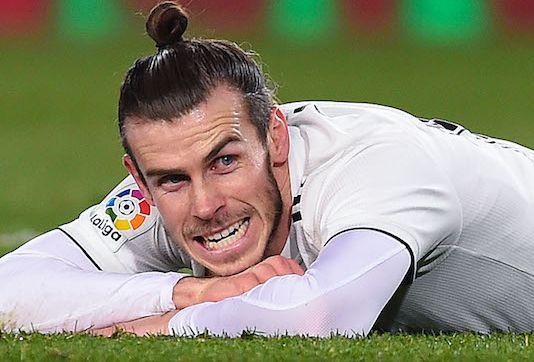 Gareth Bale has revealed that he is looking to add to Tottenham's upward trajectory when he finally starts playing for the team....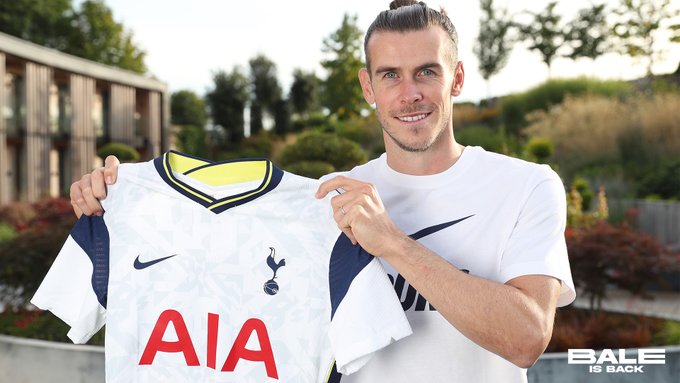 Pundit Noel Whelan has backed Gareth Bale to bring harmony to the Tottenham dressing room. The Welshman recently secured a return to...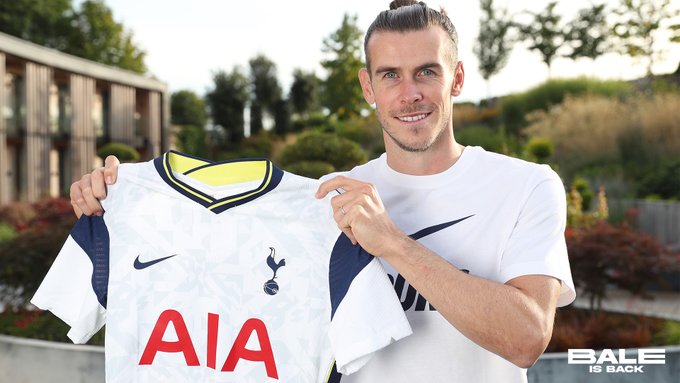 Glen Johnson has claimed that Gareth Bale would have preferred to move to Manchester United if the Red Devils had pushed to...