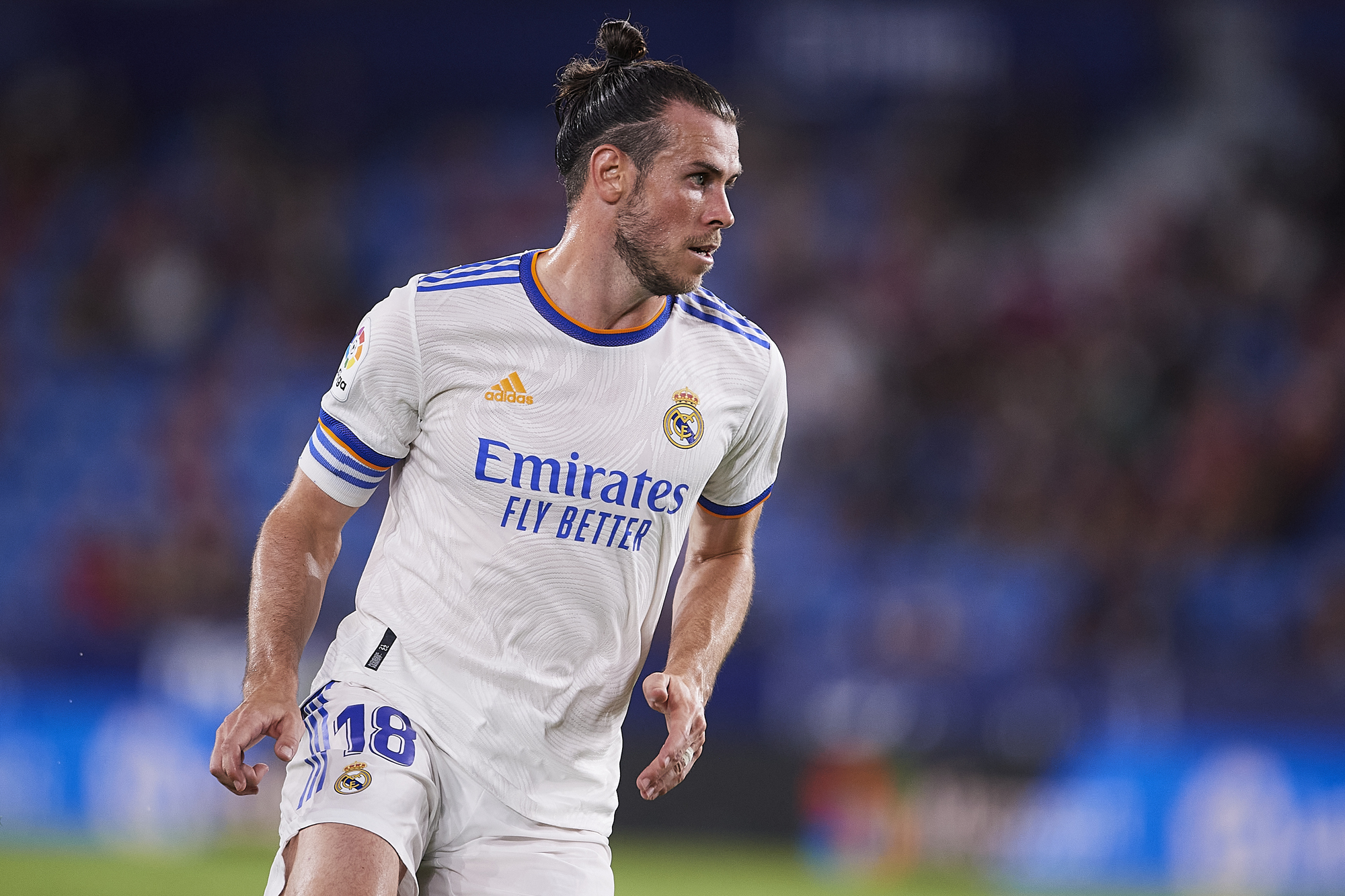 Gareth Bale returning for a third stint with Tottenham Hotspur is sweeping the various media outlets. The 32-year-old's contract will expire next summer, so...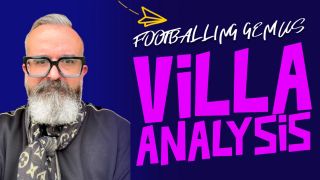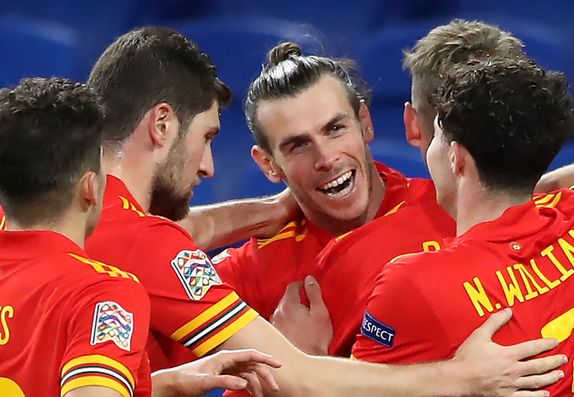 Some Tottenham fans have asked the club to bring back Gareth Bale after he scored a stunning hat-trick to help Wales beat...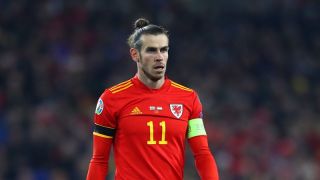 Gareth Bale's agent, Jonathan Barnett, has poured cold water on suggestions that the Welshman might return to Tottenham this summer. He spent...