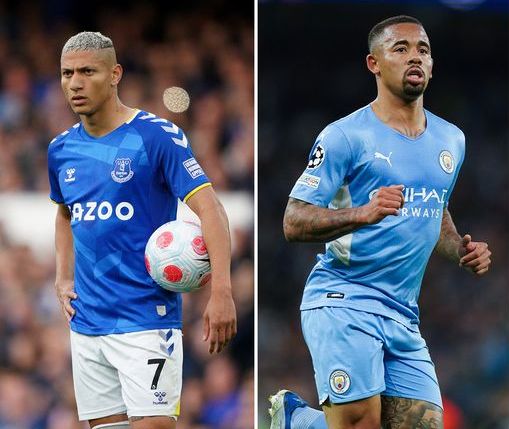 Arsenal's new signing has heaped praise for Spurs striker Richarlison, stating that their rivals have signed an 'amazing player'. The Brazlilian duo...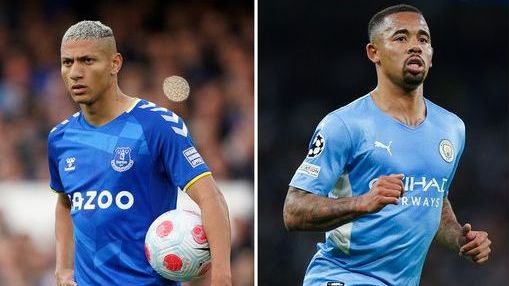 Richarlison and Gabriel Jesus, two Brazilian strikers have each completed moves to two different North London sides in a space of a...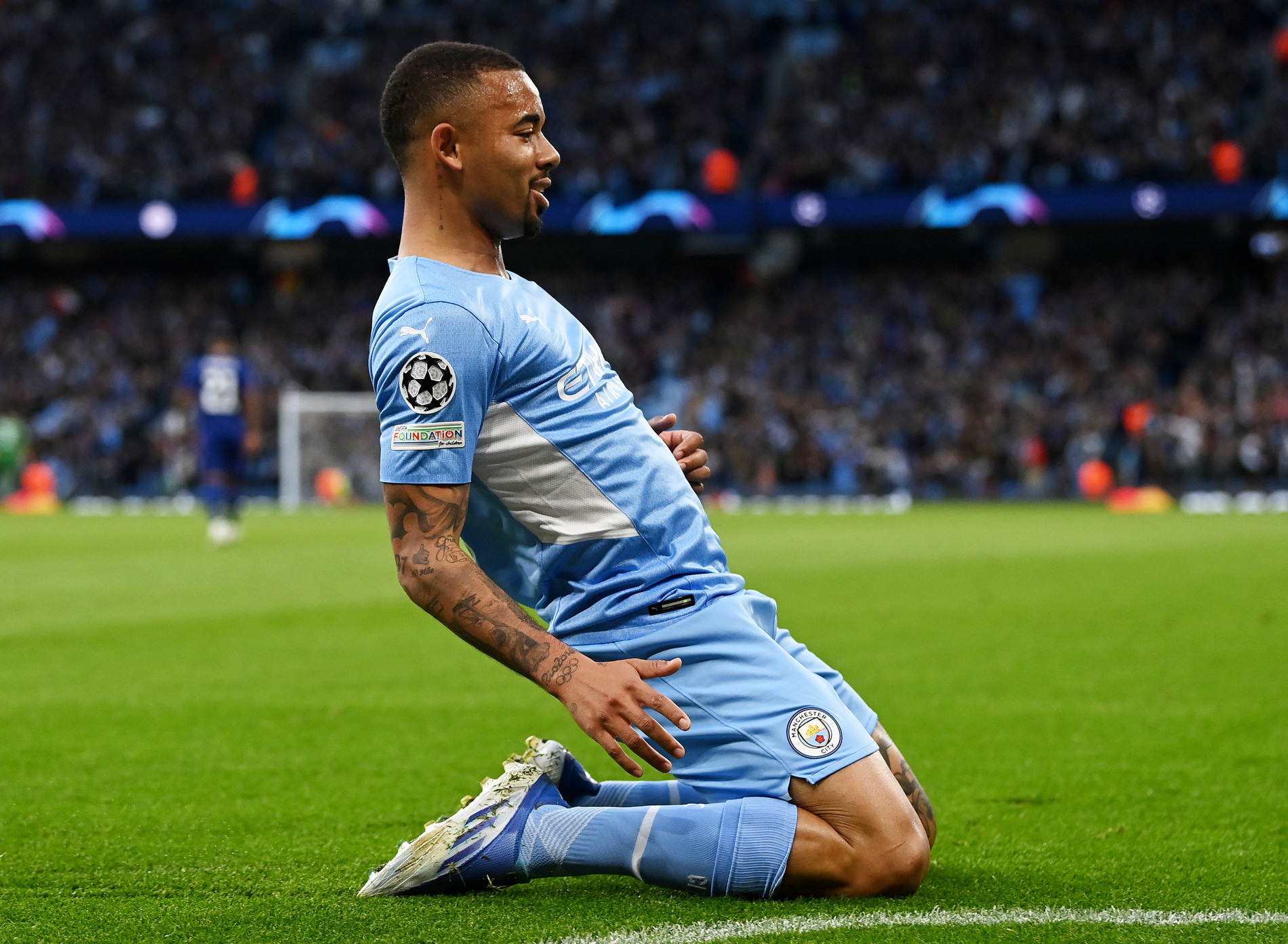 Before Tottenham Hotspur signed Richarlison, the north London club was linked to former Manchester City striker Gabriel Jesus. However, the 25-year-old would...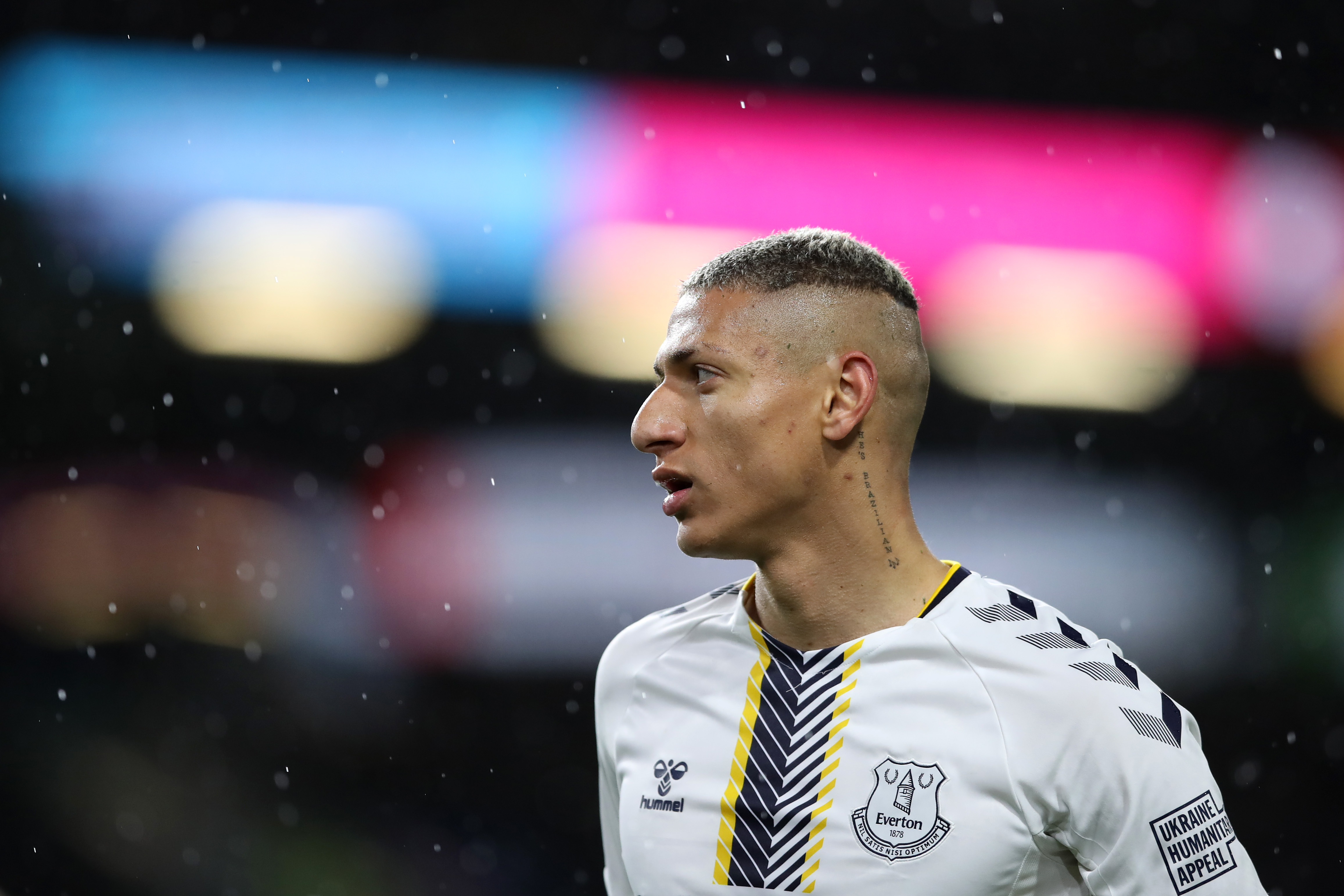 This summer transfer window has seen both north London clubs add Brazilian strikers in Gabriel Jesus and Richarlison, so it's no surprise;...