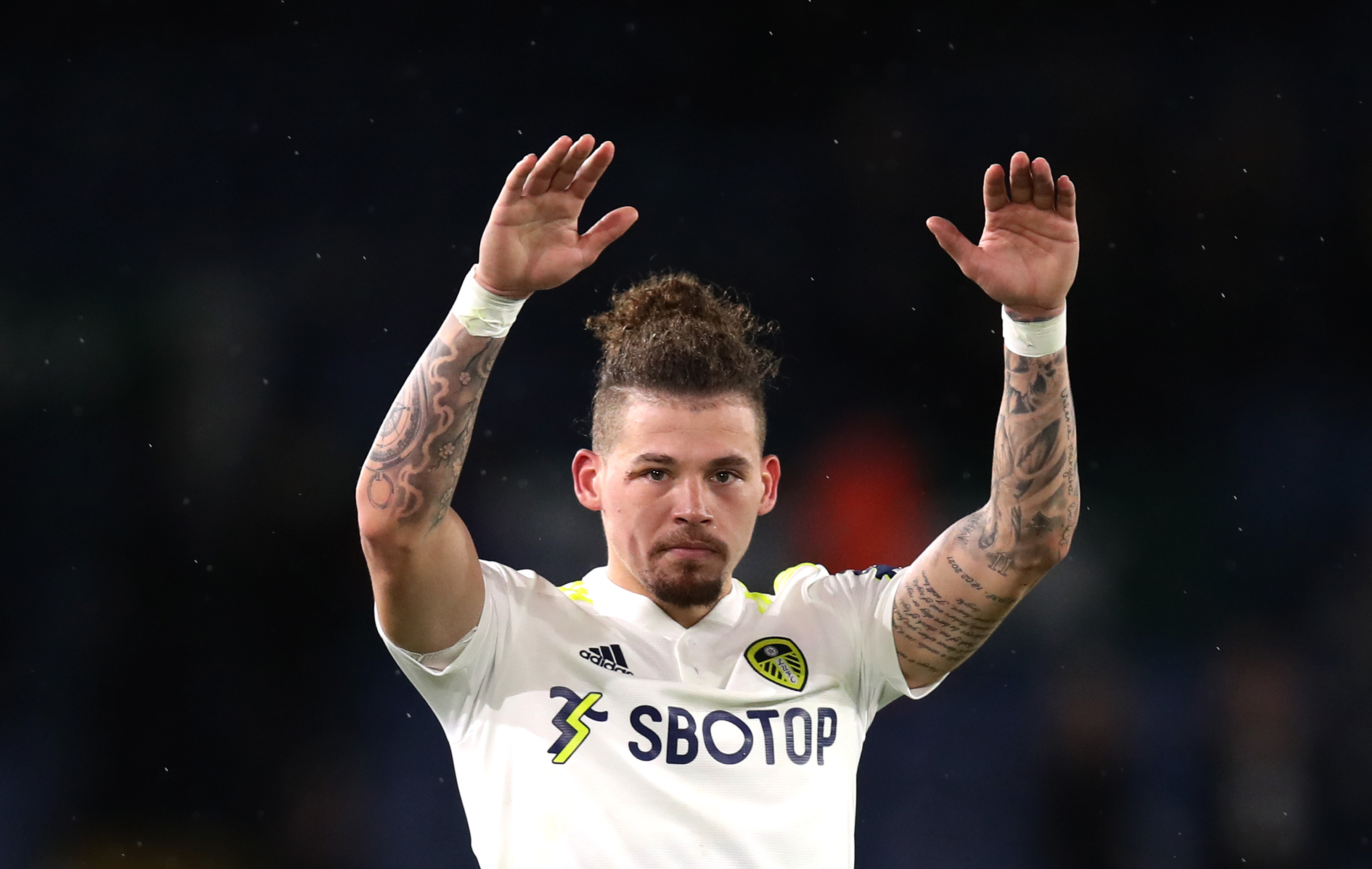 The future of Harry Kane is a topic that many are discussing with the season nearing its end and Tottenham Hotspur fighting...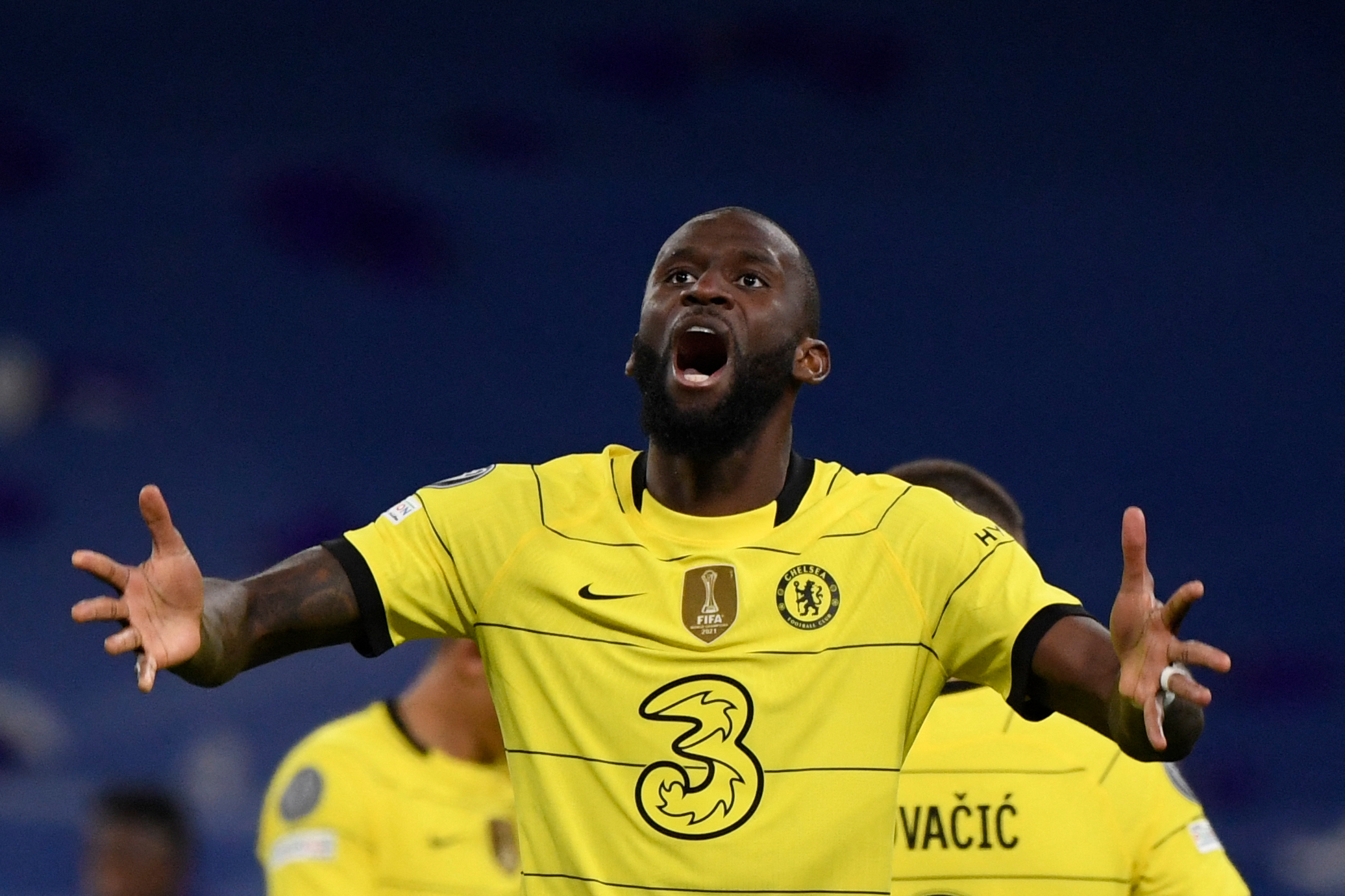 Tottenham Hotspur needs a creative midfielder, a role they have yet to fill since the departure of Christian Eriksen. Nonetheless, it seems...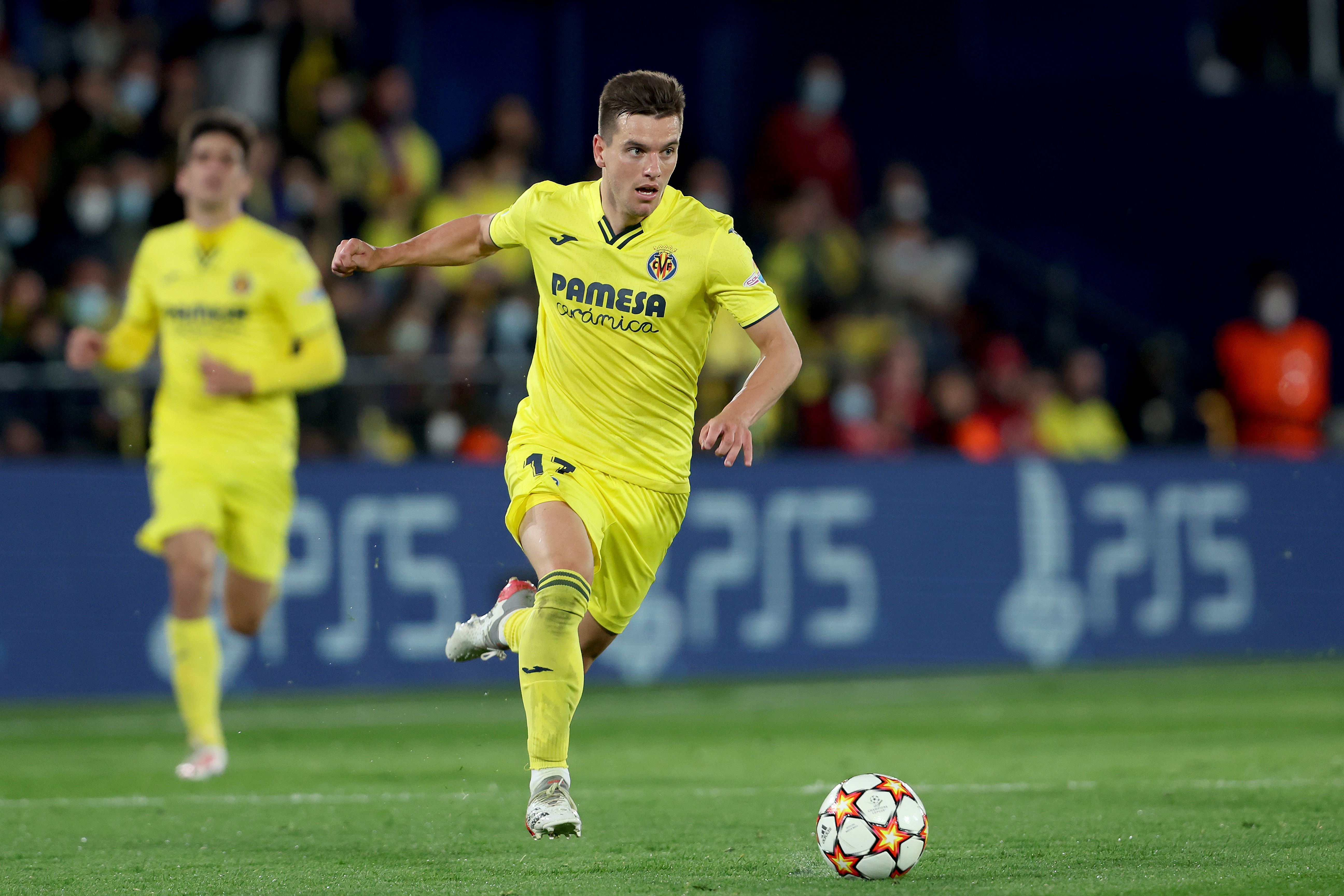 This past January, Tottenham Hotspur decided to part ways with midfielder Giovani Lo Celso, sending the Argentine out on loan to Villarreal....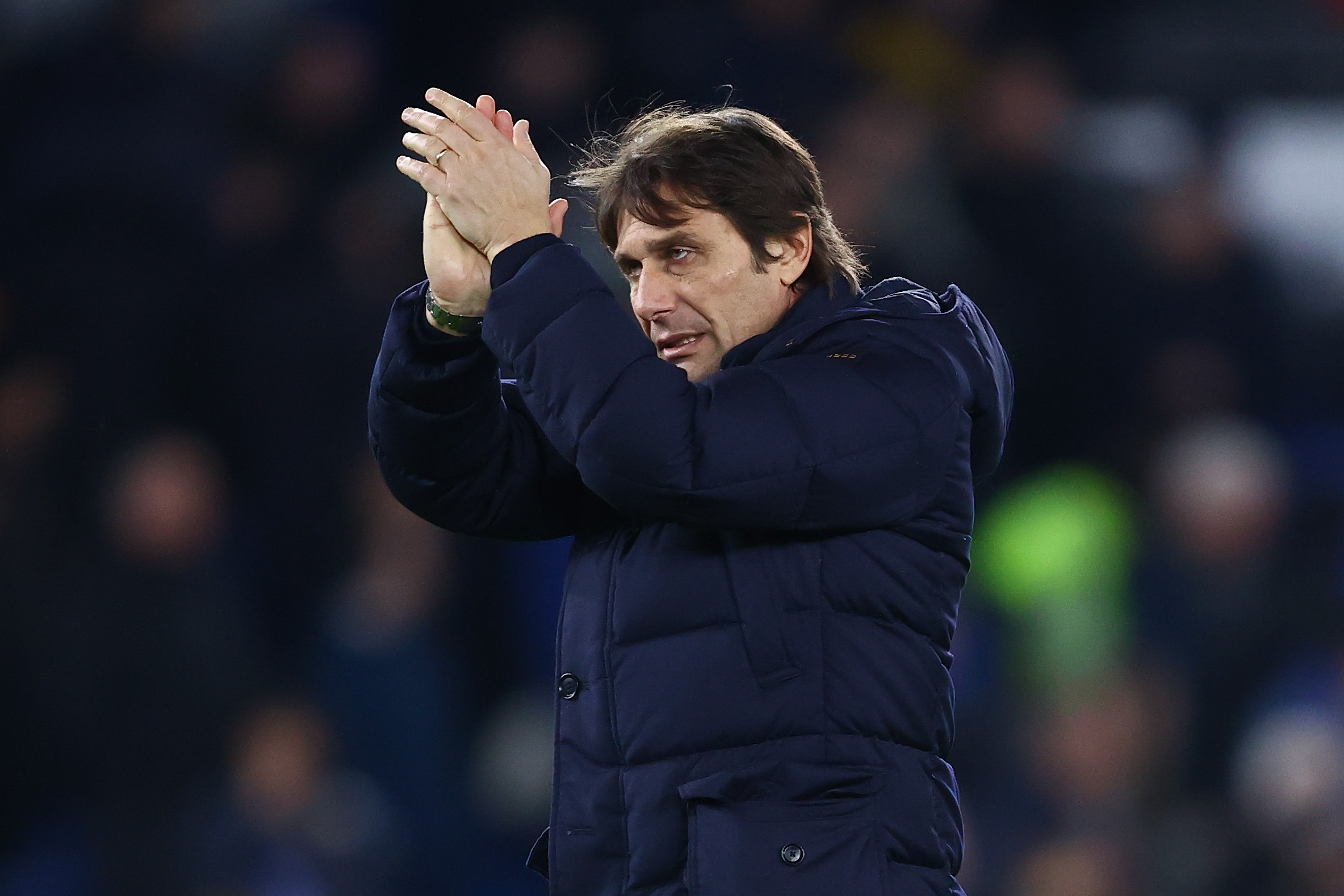 This summer will be crucial for Tottenham Hotspur if the north London club wants to seriously contend for trophies next season. Manager...