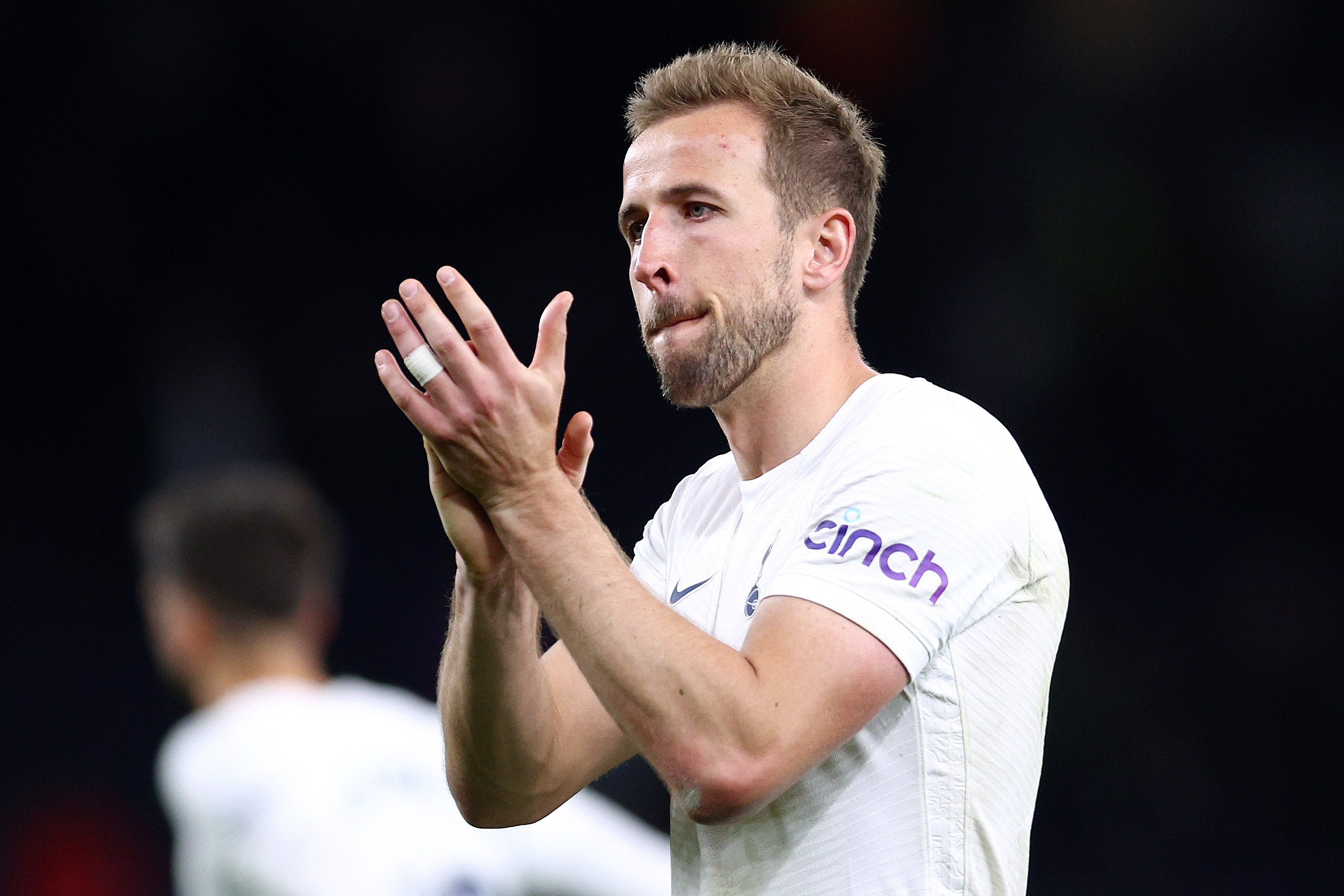 Tottenham Hotspur is in the middle of a fight to finish in the top four with two fixtures left in the Premier...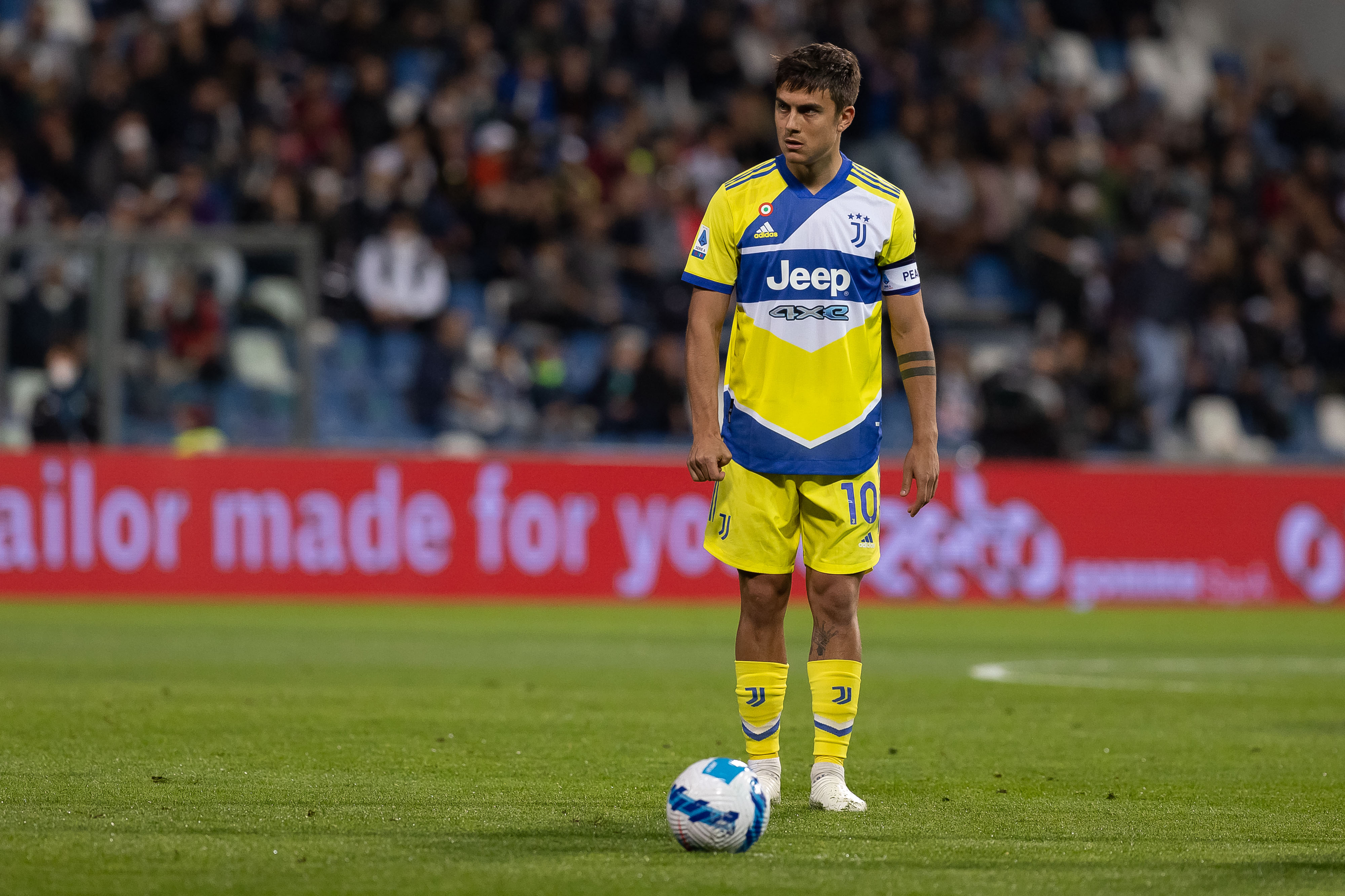 Tottenham Hotspur has been linked to Juventus forward Paulo Dybala, who has a connection with Managing Director of Football Fabio Paratici . ...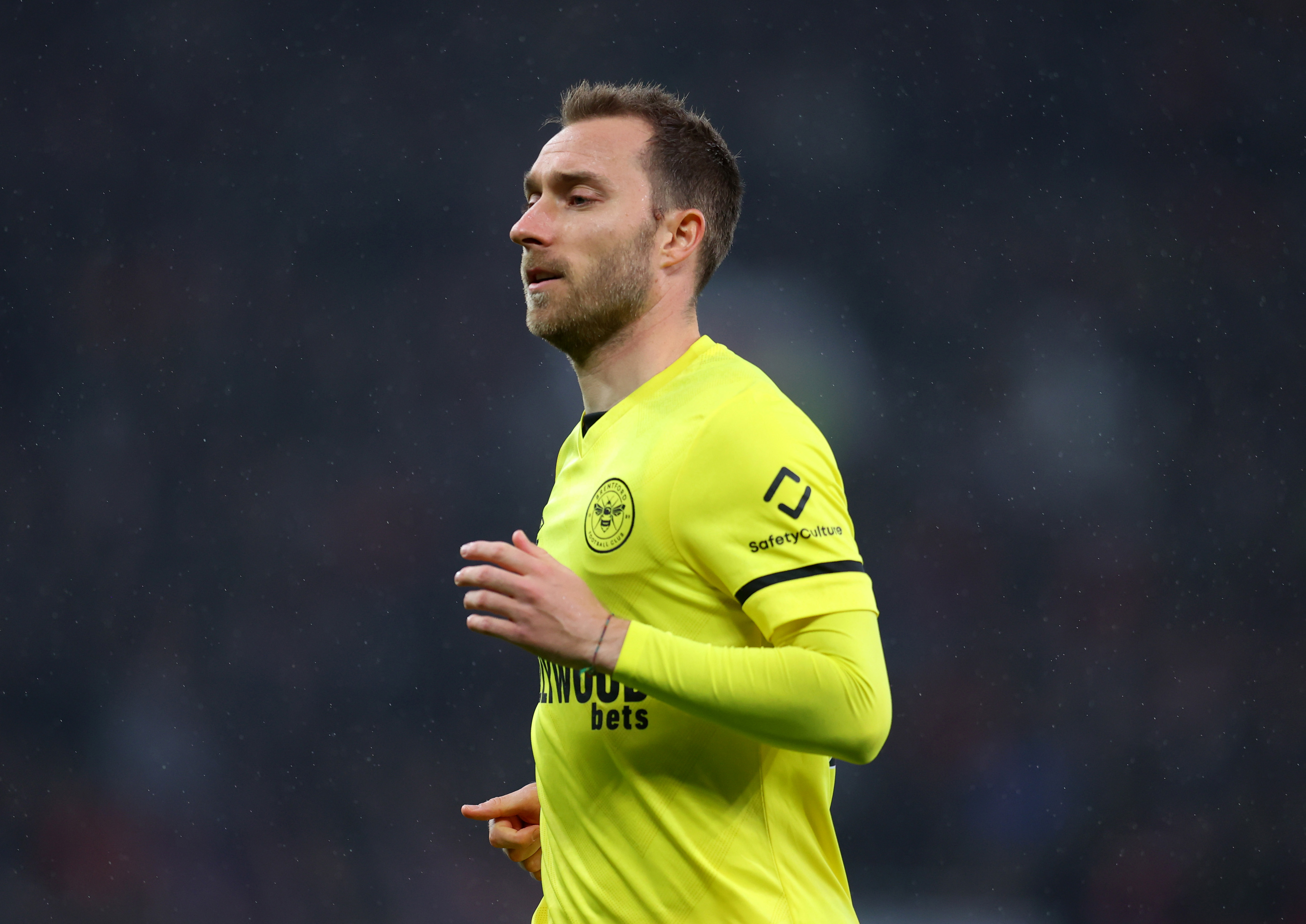 Tottenham Hotspur will be eyeing a midfielder that can help improve their attack this summer. Manager Antonio Conte likely wants someone to...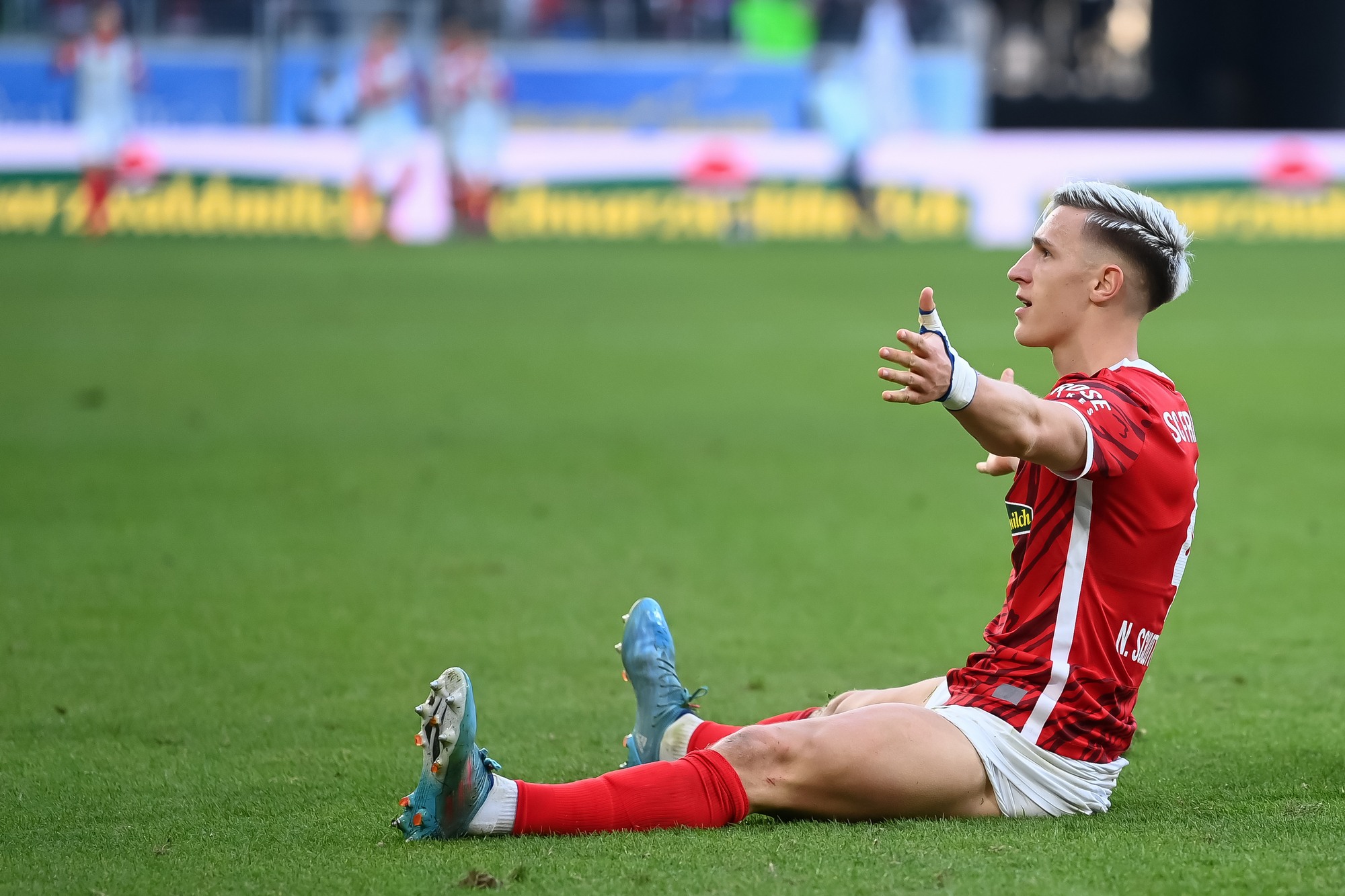 A left-sided center-back is atop the needs that Tottenham Hotspur plans to address this summer. Last year, the north London club added...