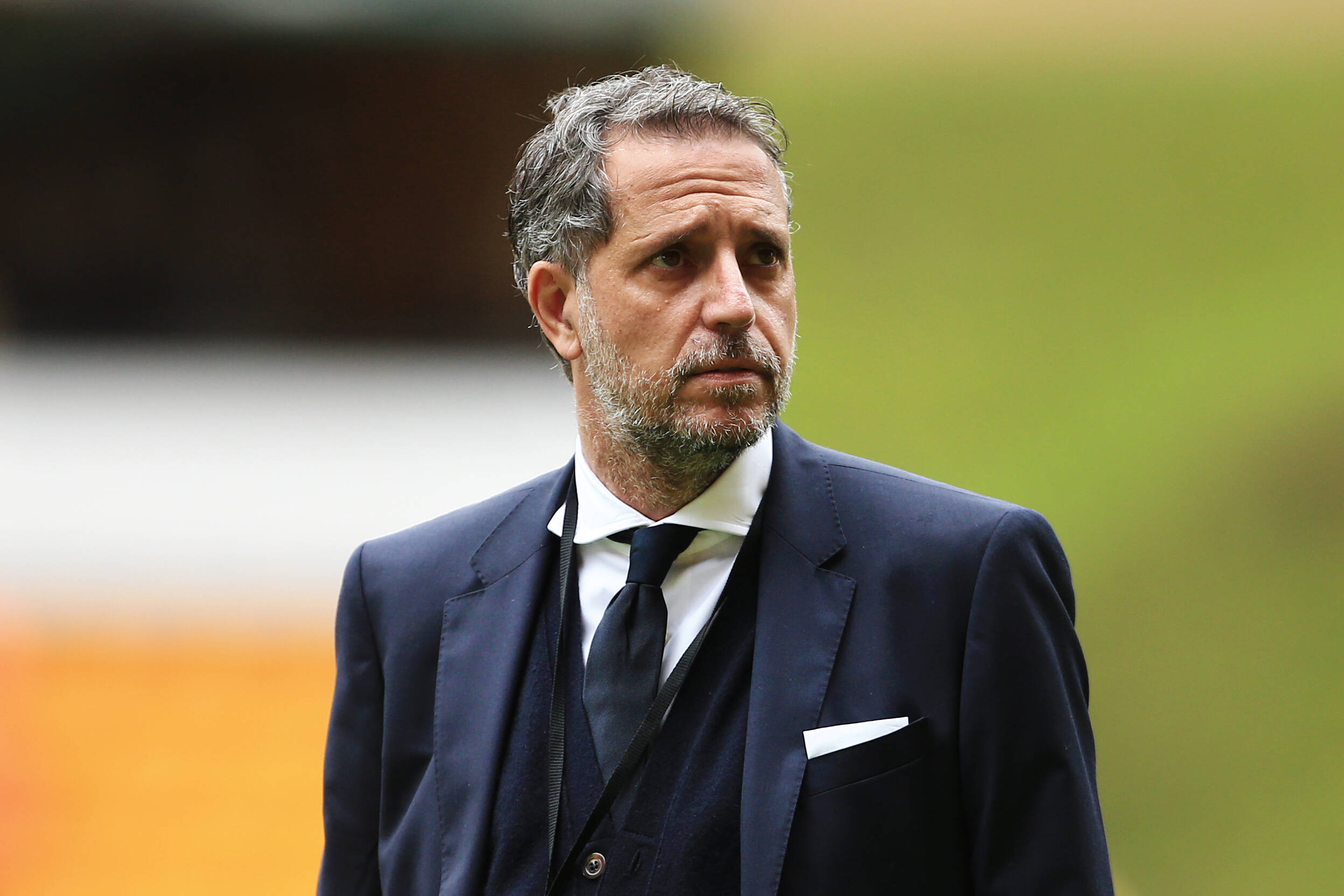 Tottenham Hotspur had their eyes on a striker to provide some support for Harry Kane. Various names surfaced that the north London-based...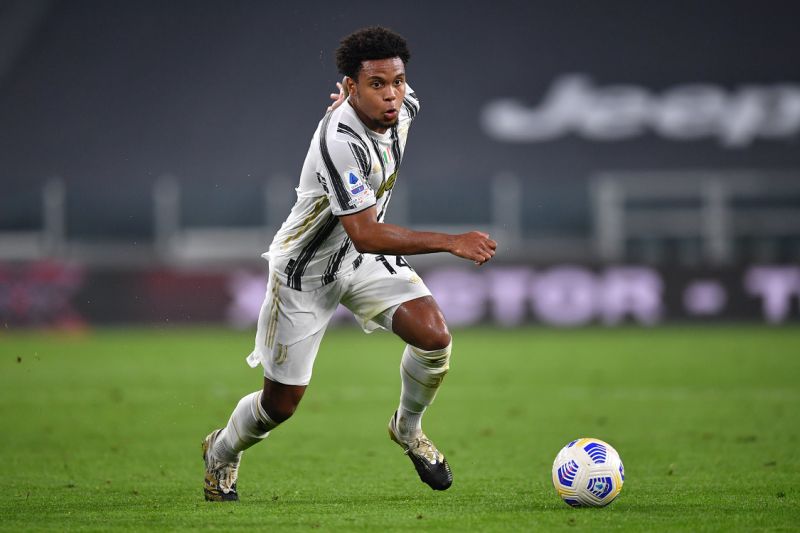 Tottenham Hotspur wanted to revamp their midfield with new manager Nuno Espírito Santo taking over and ready to implement his system . ...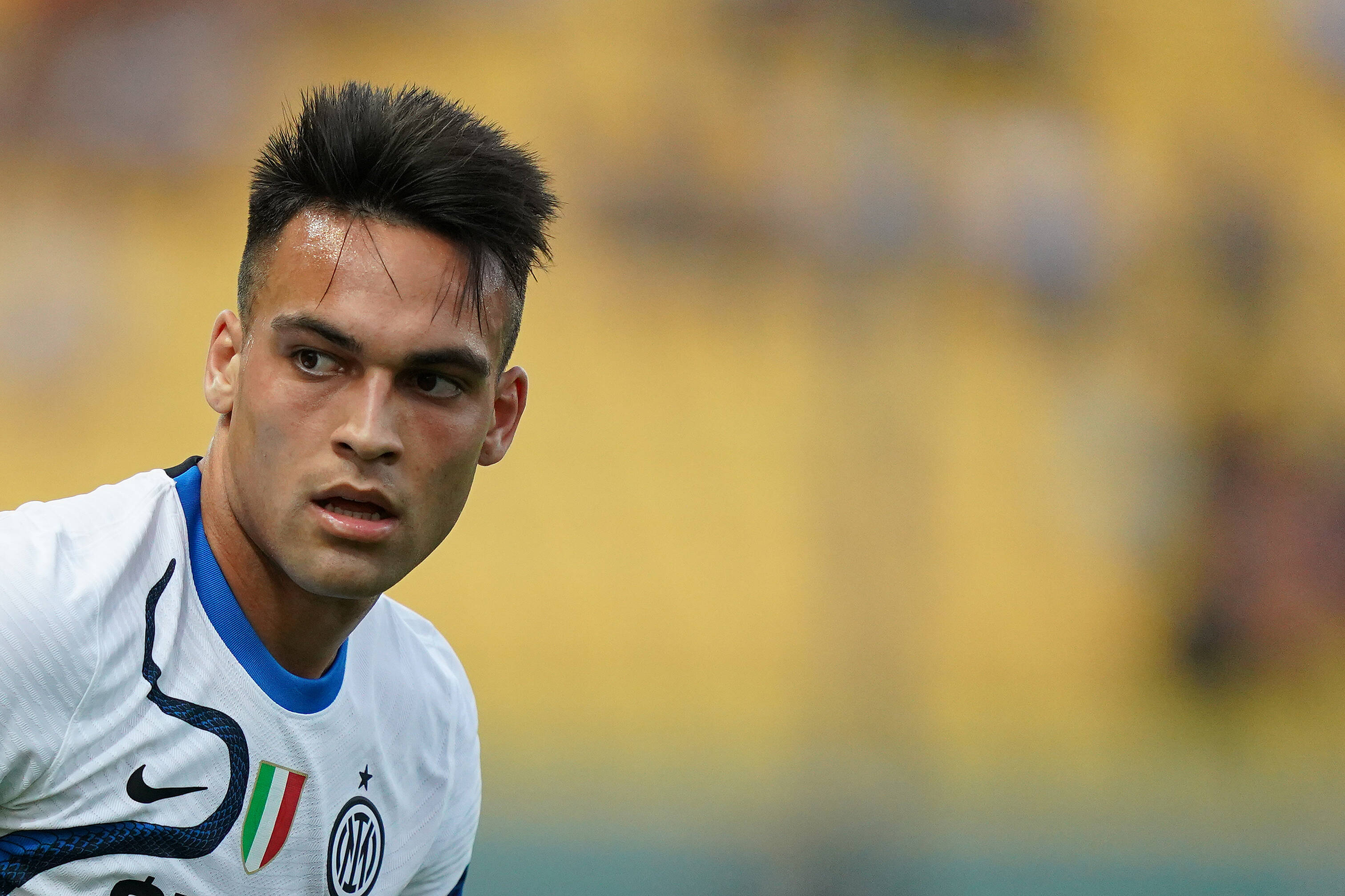 This summer, Chelsea FC and Paris Saint-Germain took advantage of the financial situation that Inter Milan finds itself in as both clubs...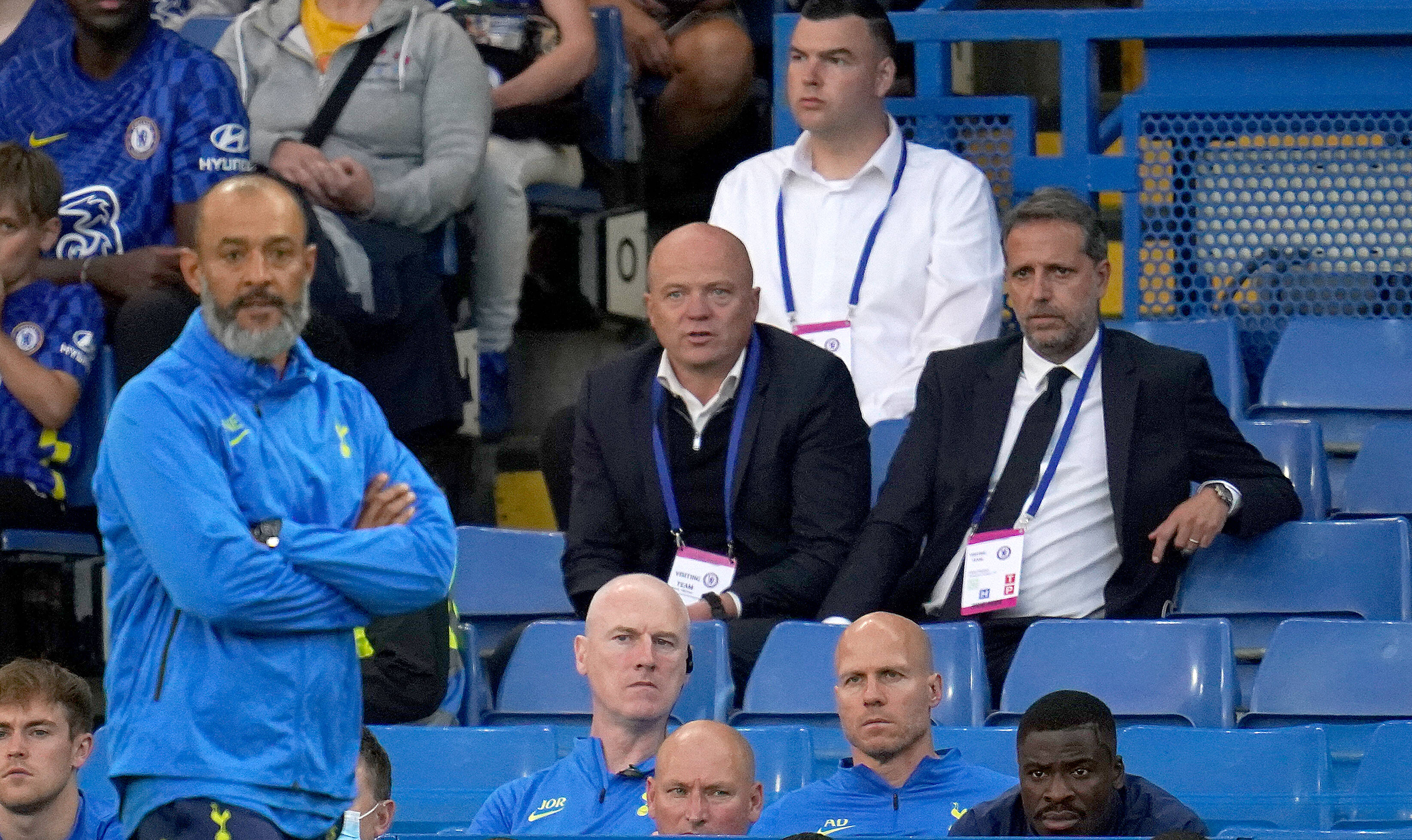 The summer transfer window closes in a few days, and aside from what Tottenham Hotspur will do with Harry Kane, the London-based...