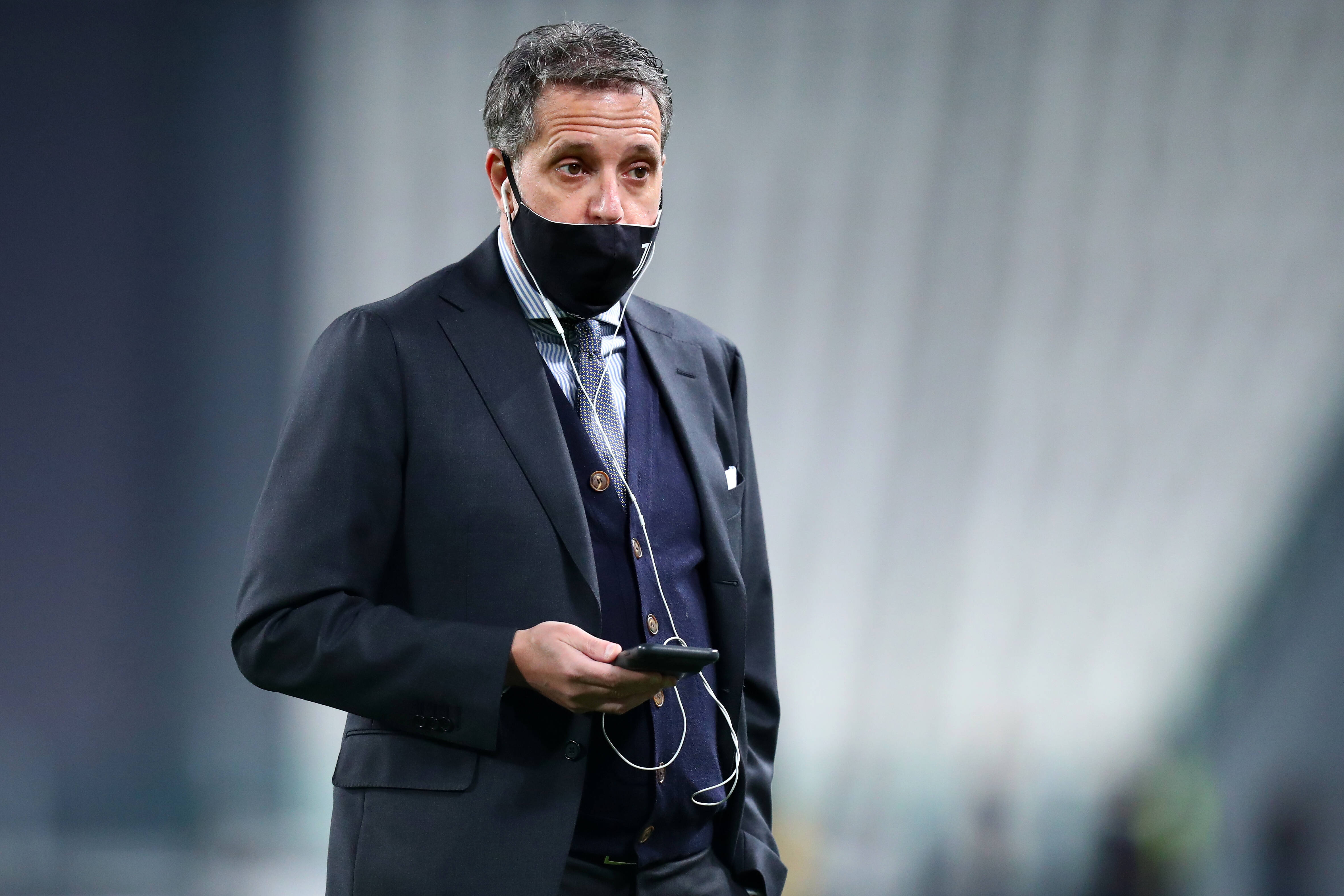 Fabio Paratici has not had the best of starts to life as Tottenham's Managing Director of Football. According to The Athletic, the...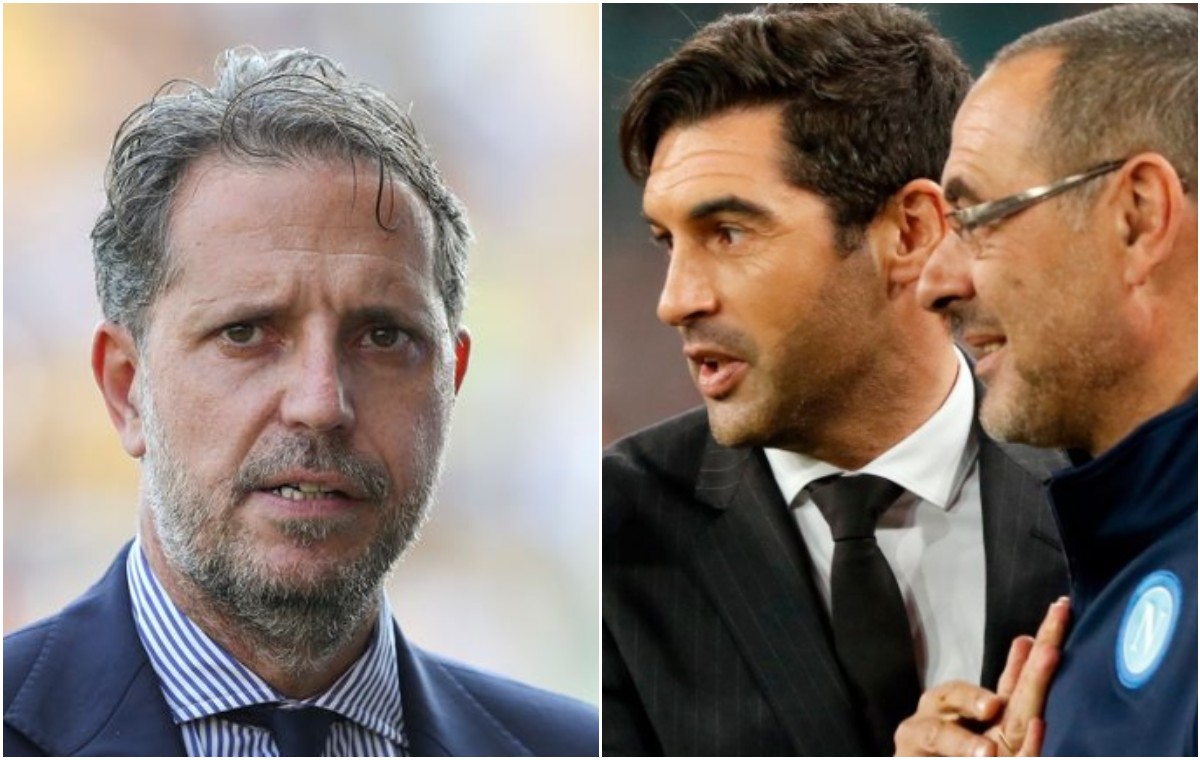 Paulo Fonseca could reportedly be in contention to become the Spurs manager again despite him previously suggesting that Fabio Paratici cost him...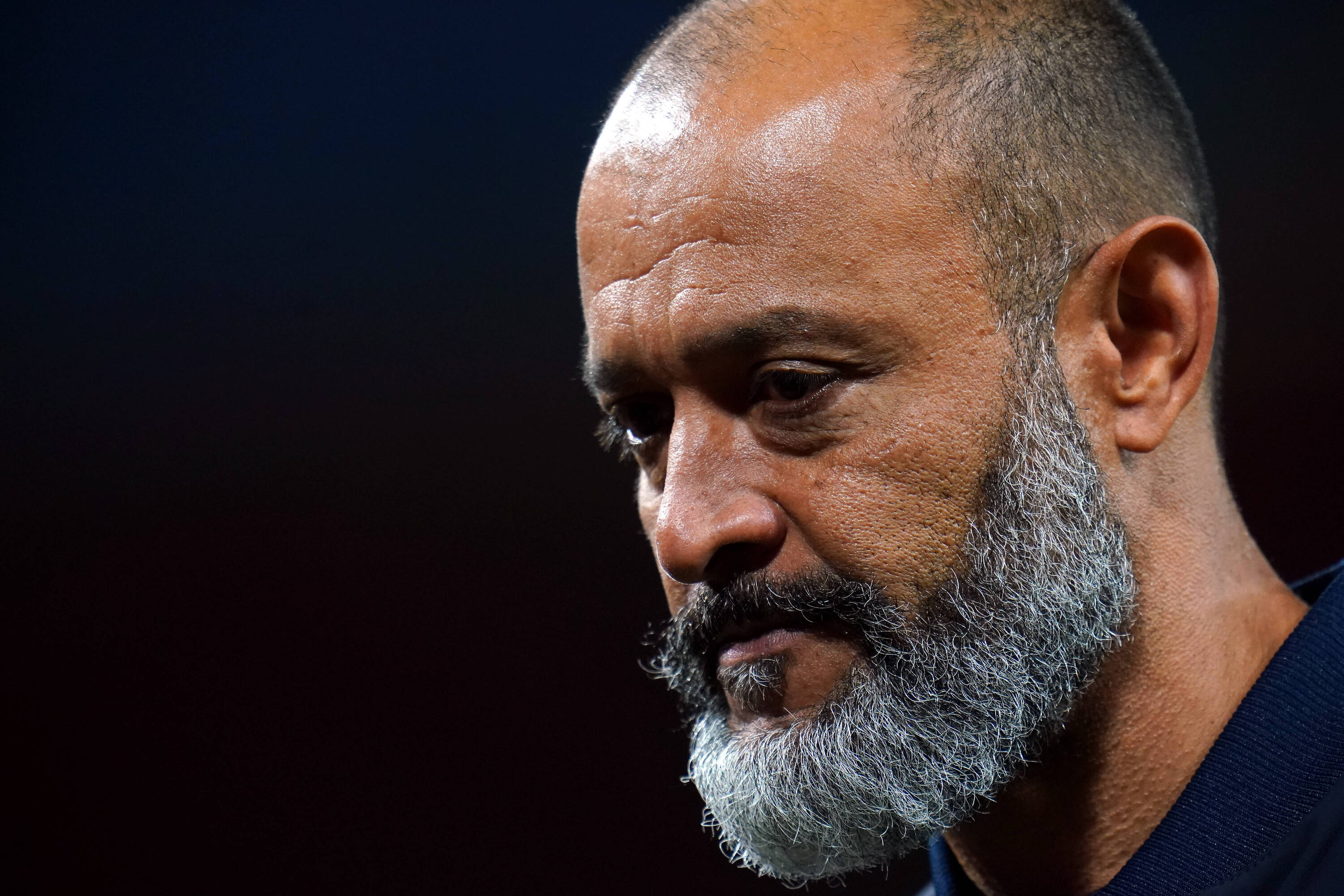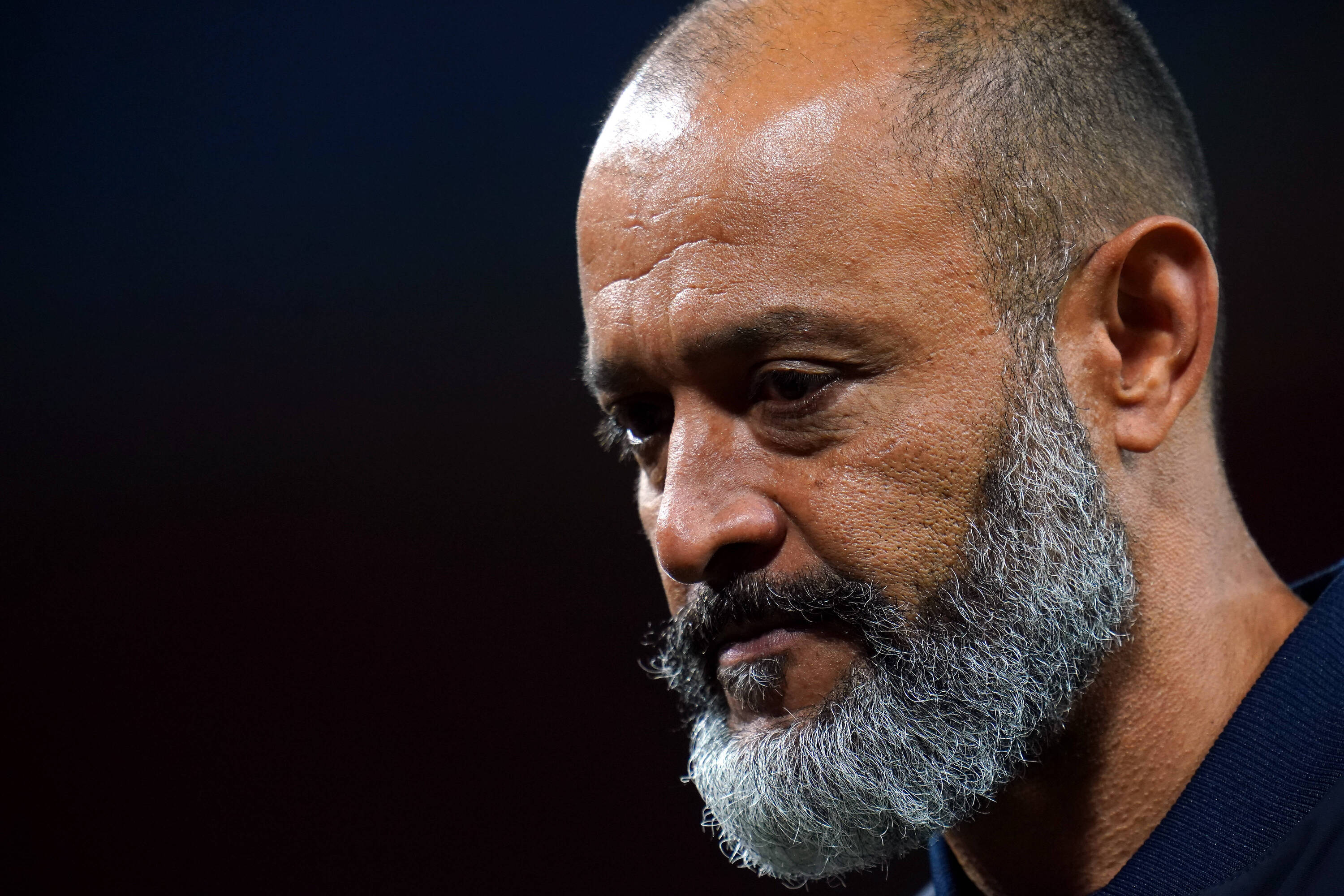 Where does one start with this mess ? The best place right this minute is probably not Twitter but in all honesty,...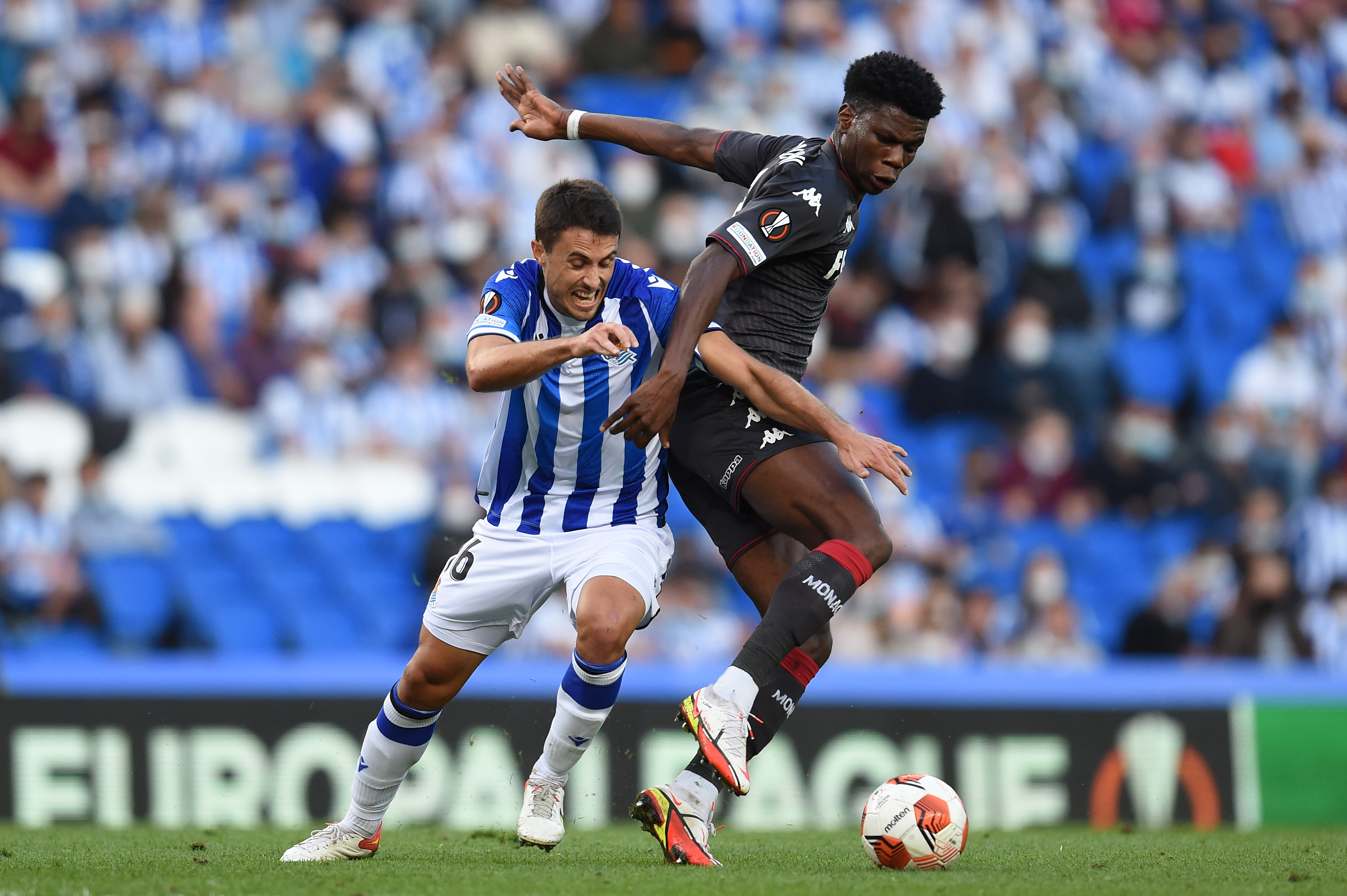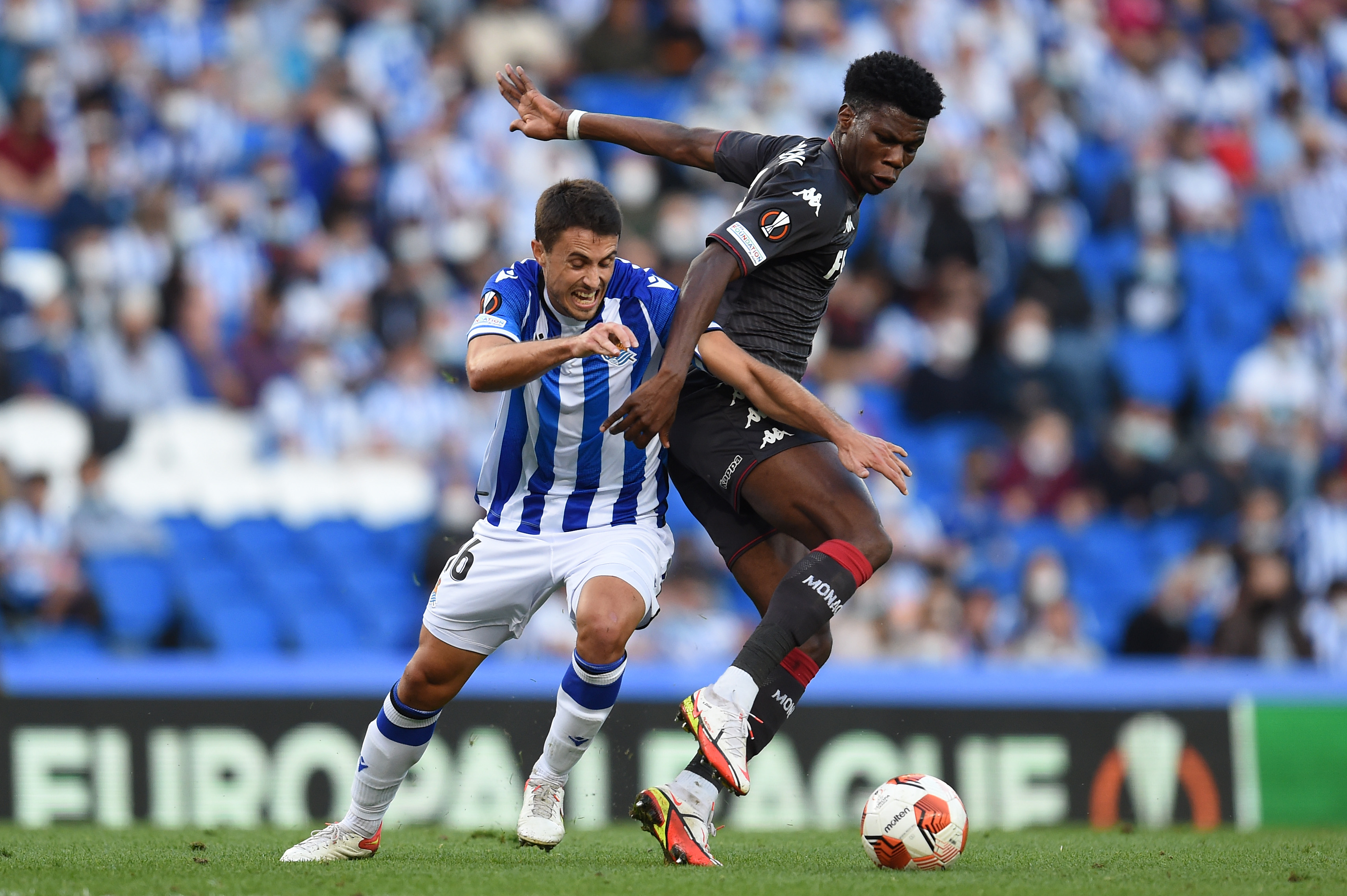 Tottenham Hotspur wants to improve their midfield as Managing Director of Football Fabio Paratici continues to revamp the squad into his vision....