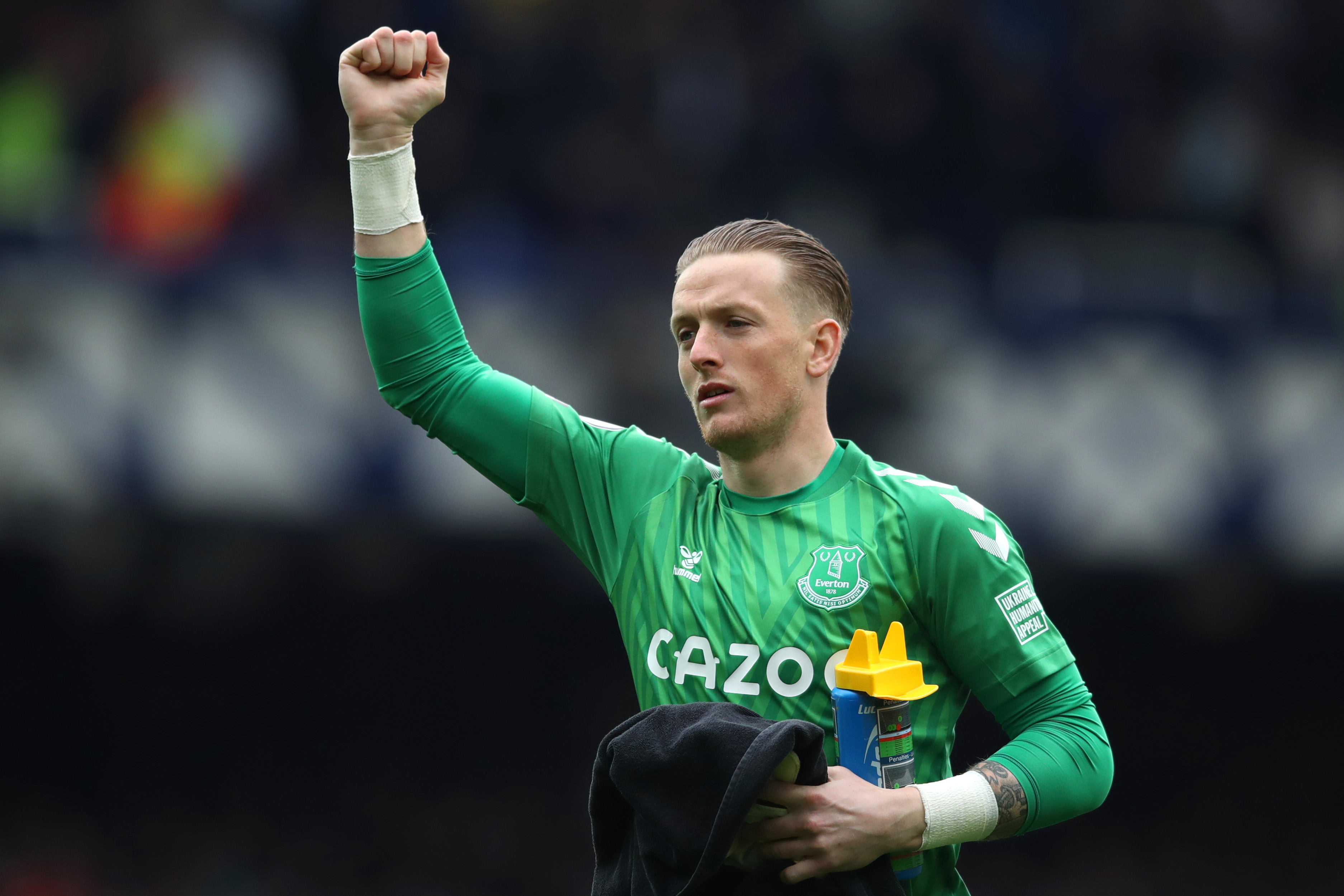 Tottenham Hotspur believed they needed an upgrade at the goalkeeper position last summer when they added Pierluigi Gollini. Still, the Italian international...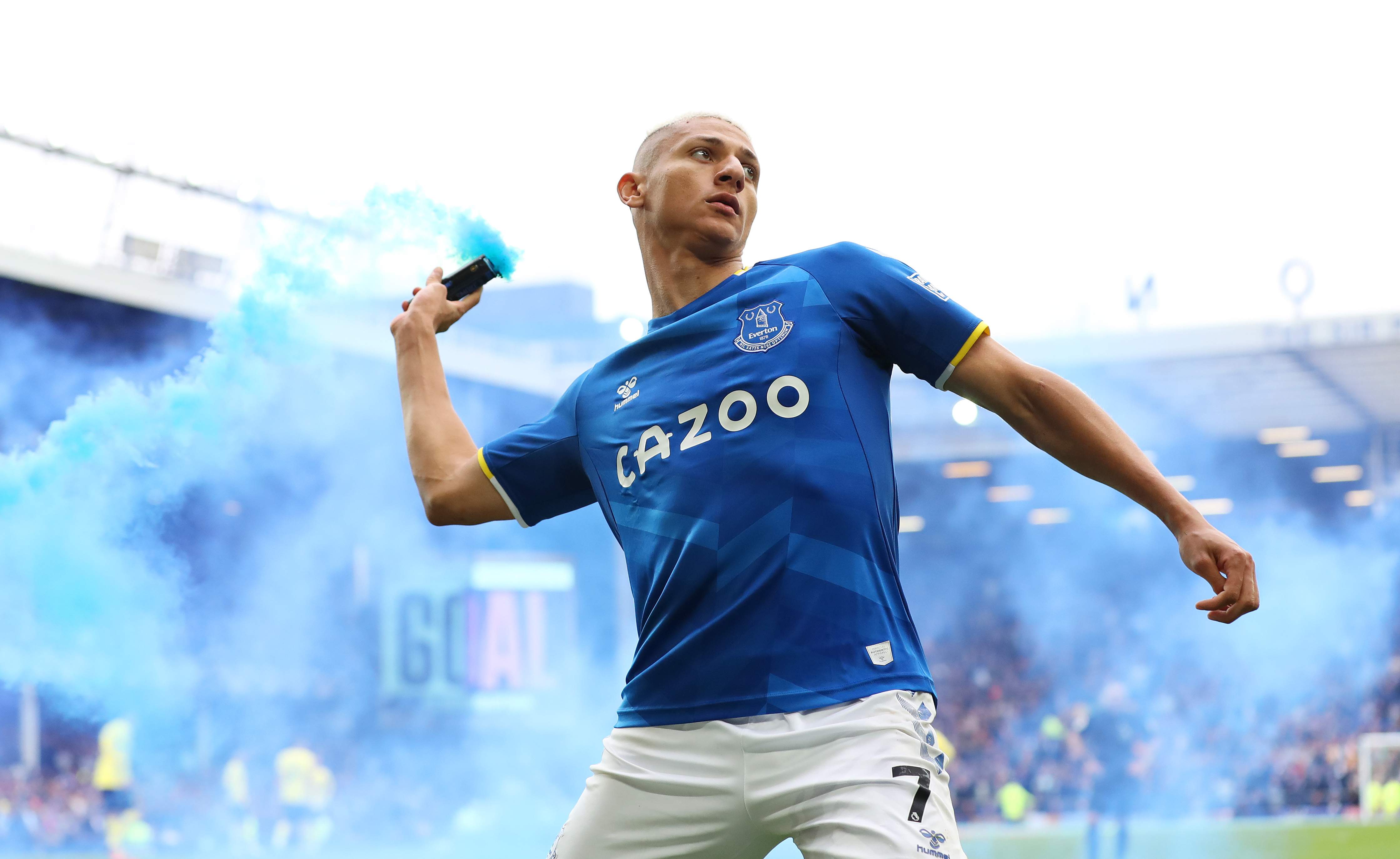 Everton finds themselves on the verge of relegation, and should The Toffees head down to the Championship, there will be some players...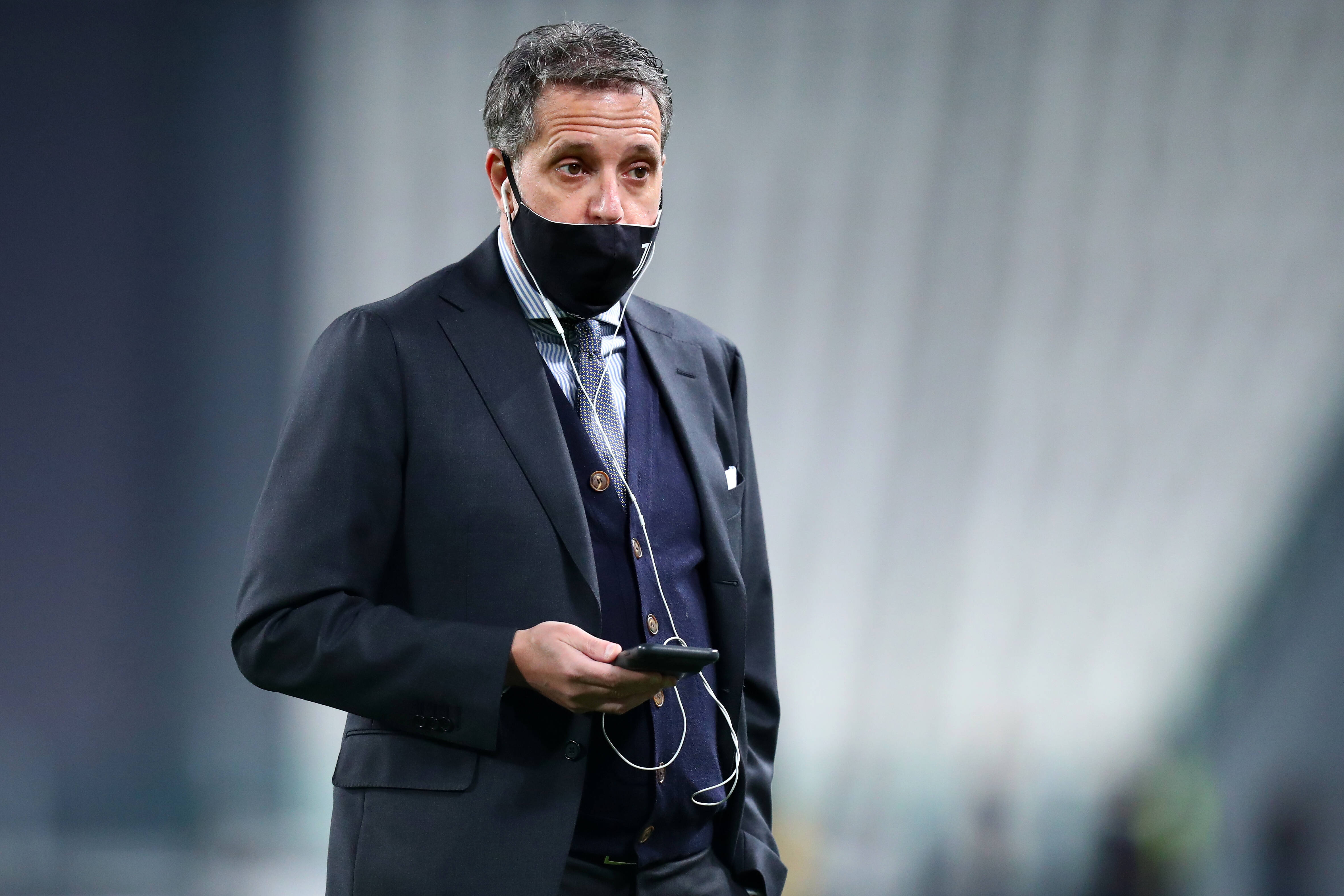 The central defense is an area in which Tottenham Hotspur hopes to upgrade, and one target they have their eyes on this...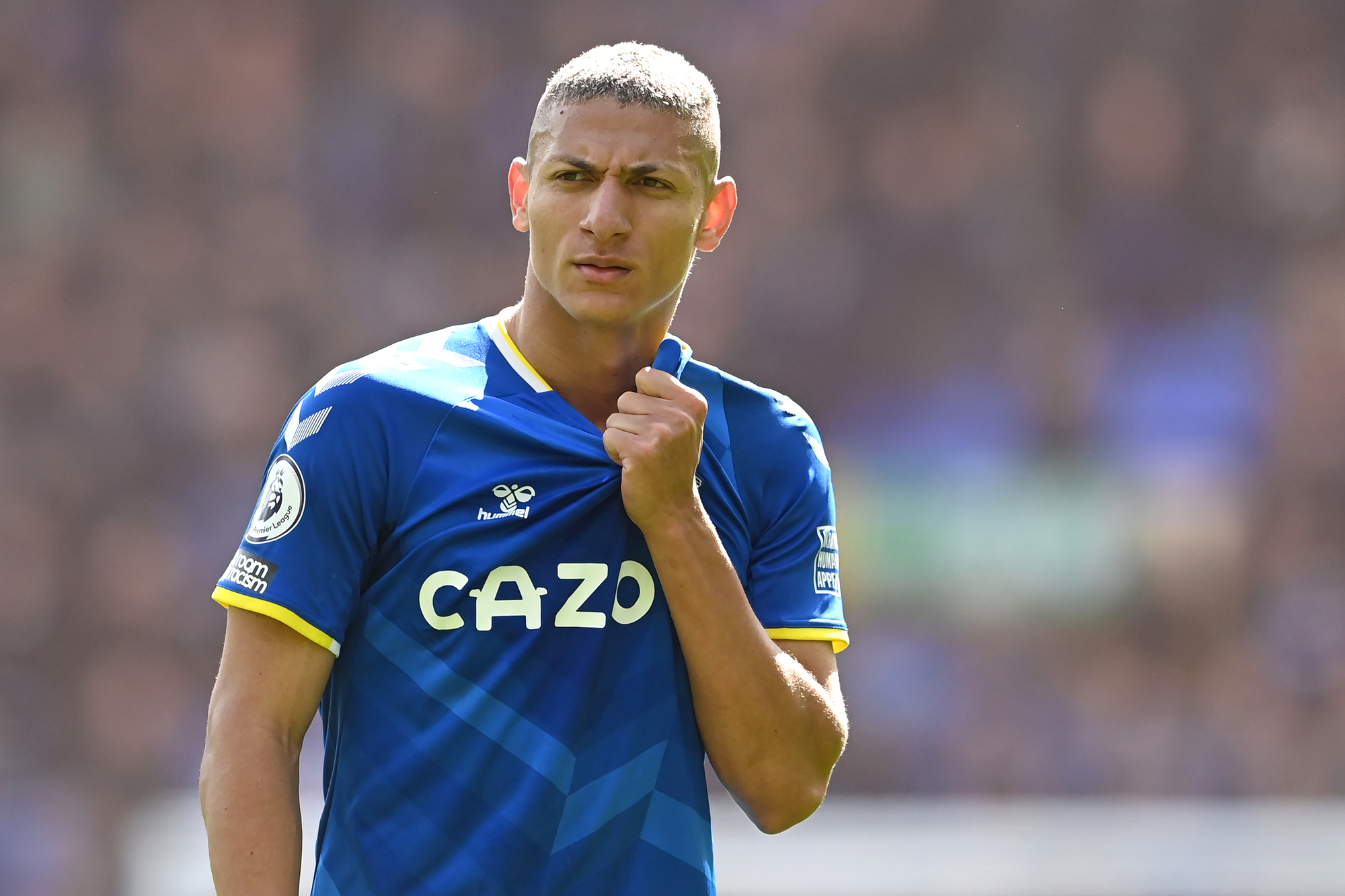 This summer, there will be two areas on the squad Tottenham Hotspur will be looking to improve as they find a creative...