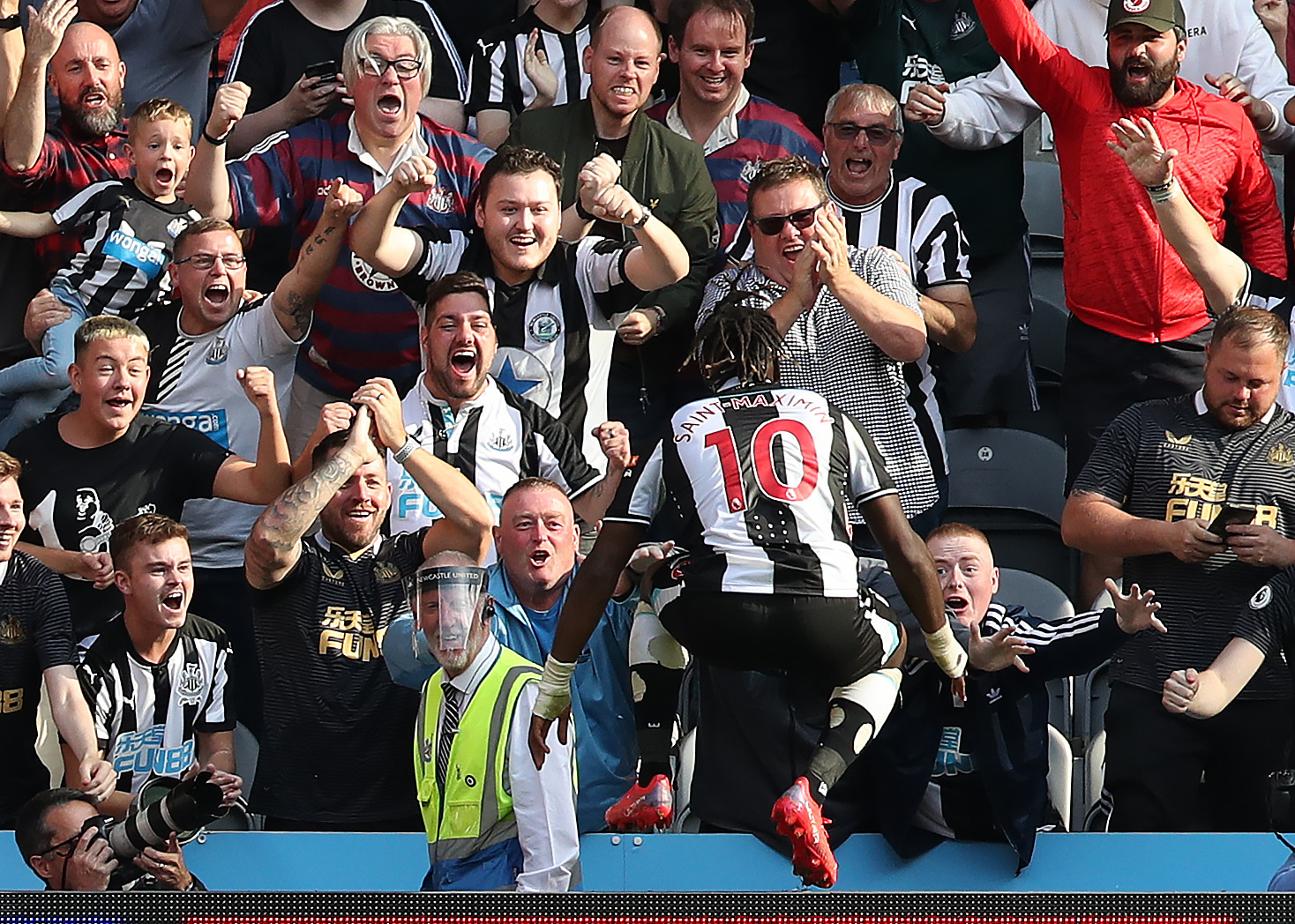 Newcastle United is undergoing a takeover as the Premier League approved the club's £305million sale to the Public Investment Fund. However, this...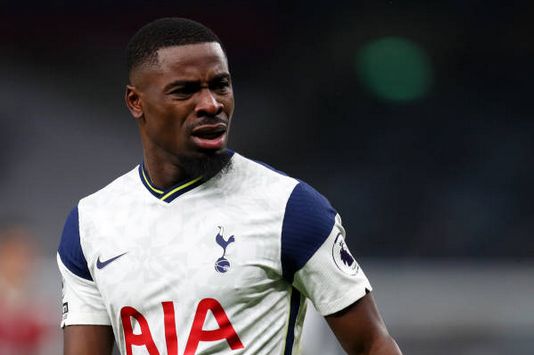 It's been close to a month since Serge Aurier and Tottenham Hotspur reached an agreement to terminate the final year of his...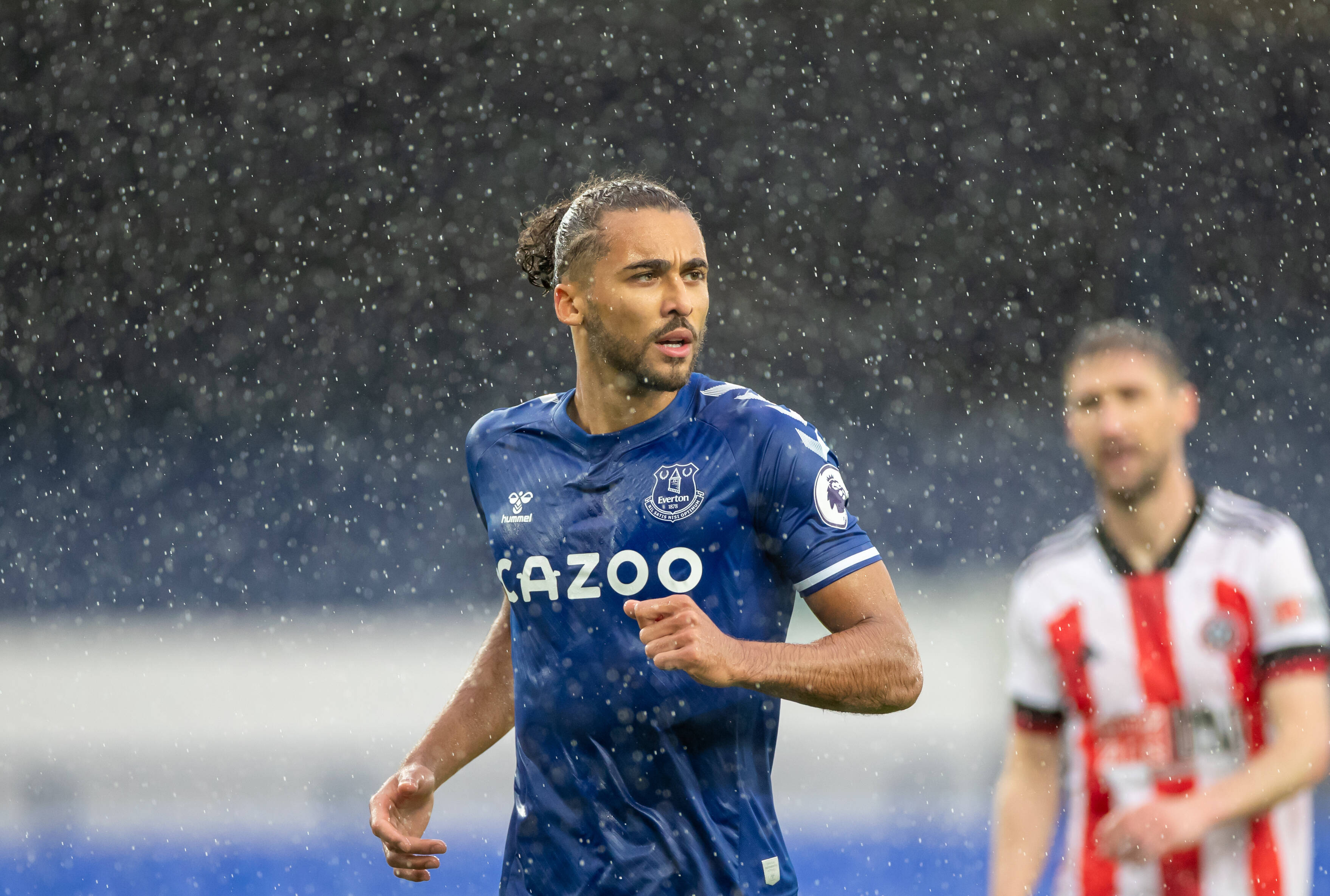 The future of Harry Kane with Tottenham Hotspur remains up in the air as the 28-year-old striker wants a move towards Manchester...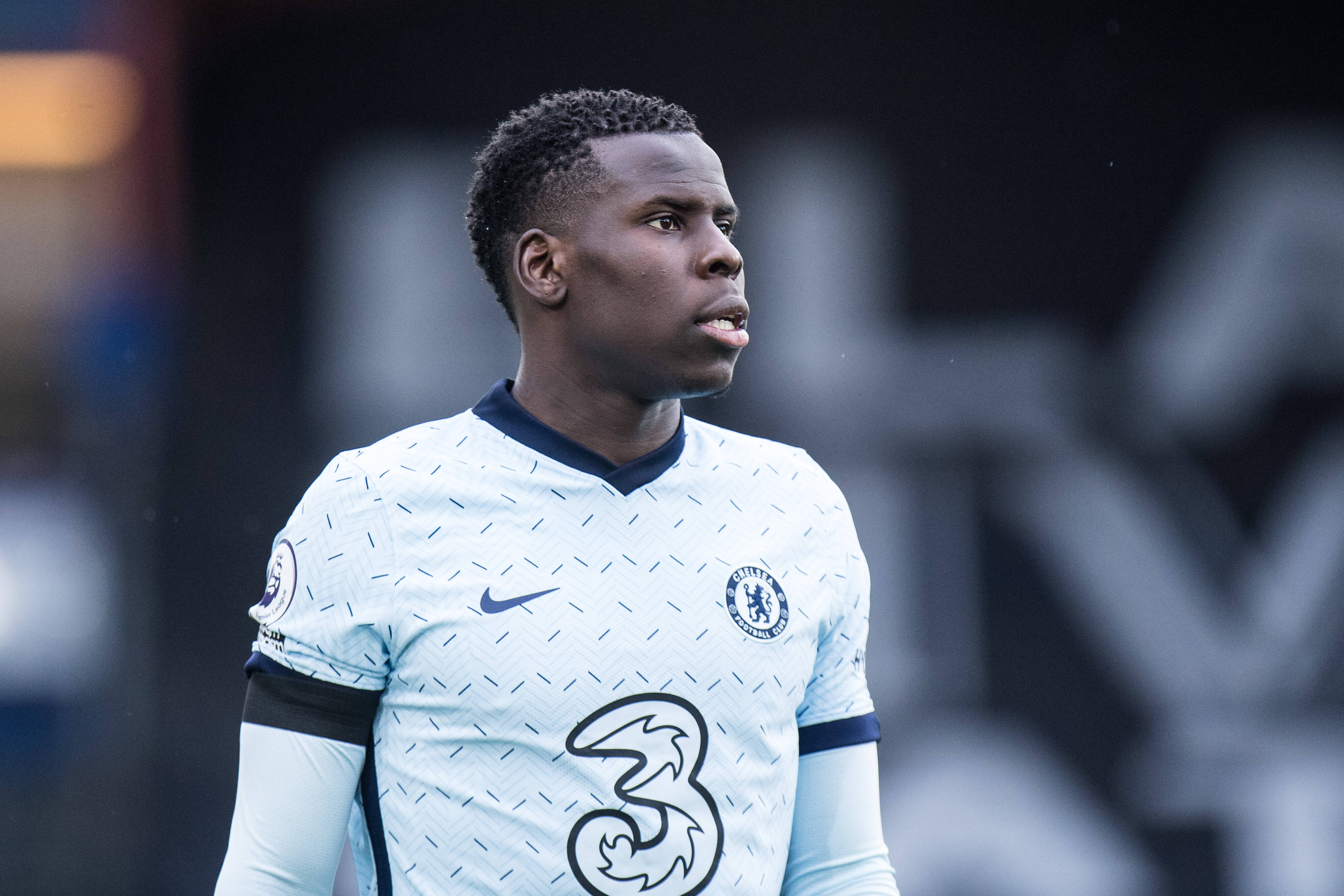 Tottenham Hotspur is interested in Bologna F .C. 1909 defender Takehiro Tomiyasu, but the Premier League club could be looking to add another...