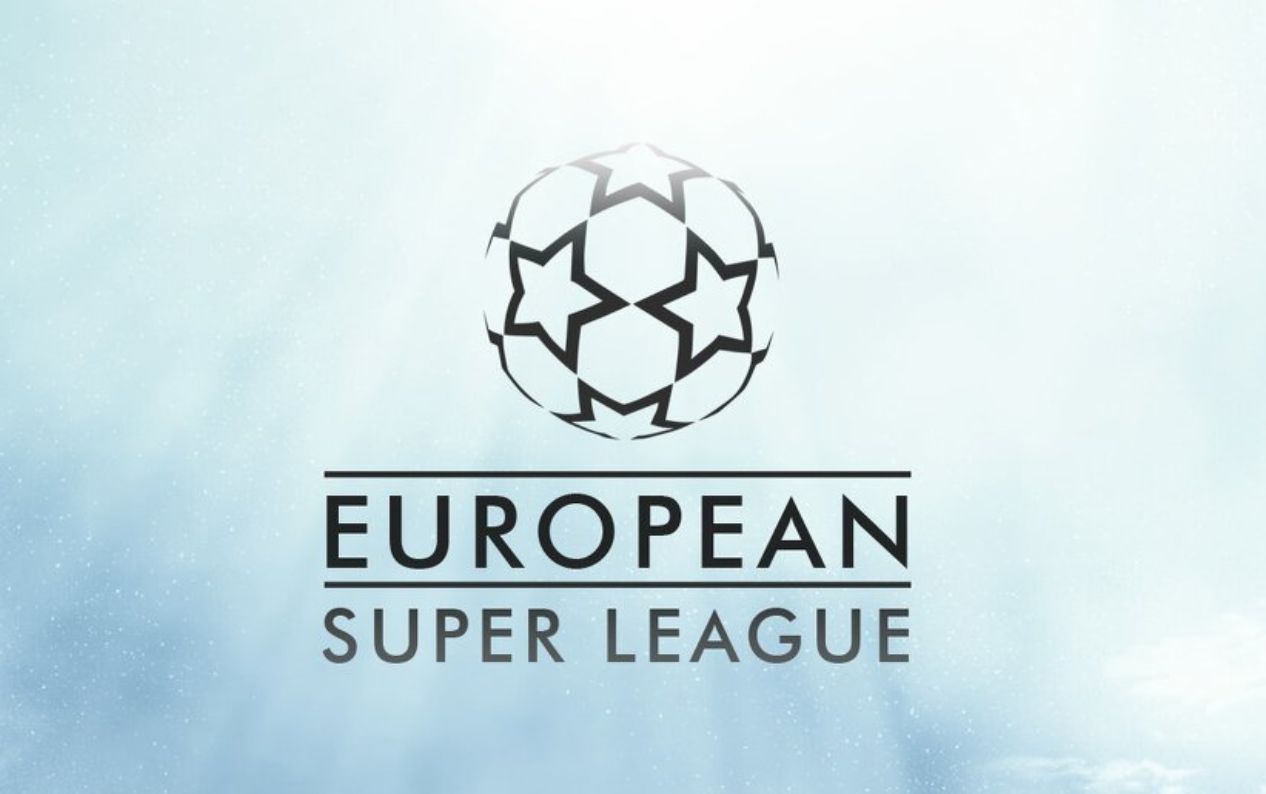 Martin Lipton for Sun online understands that the European Super League is far from a dead duck. Plans are now underway for...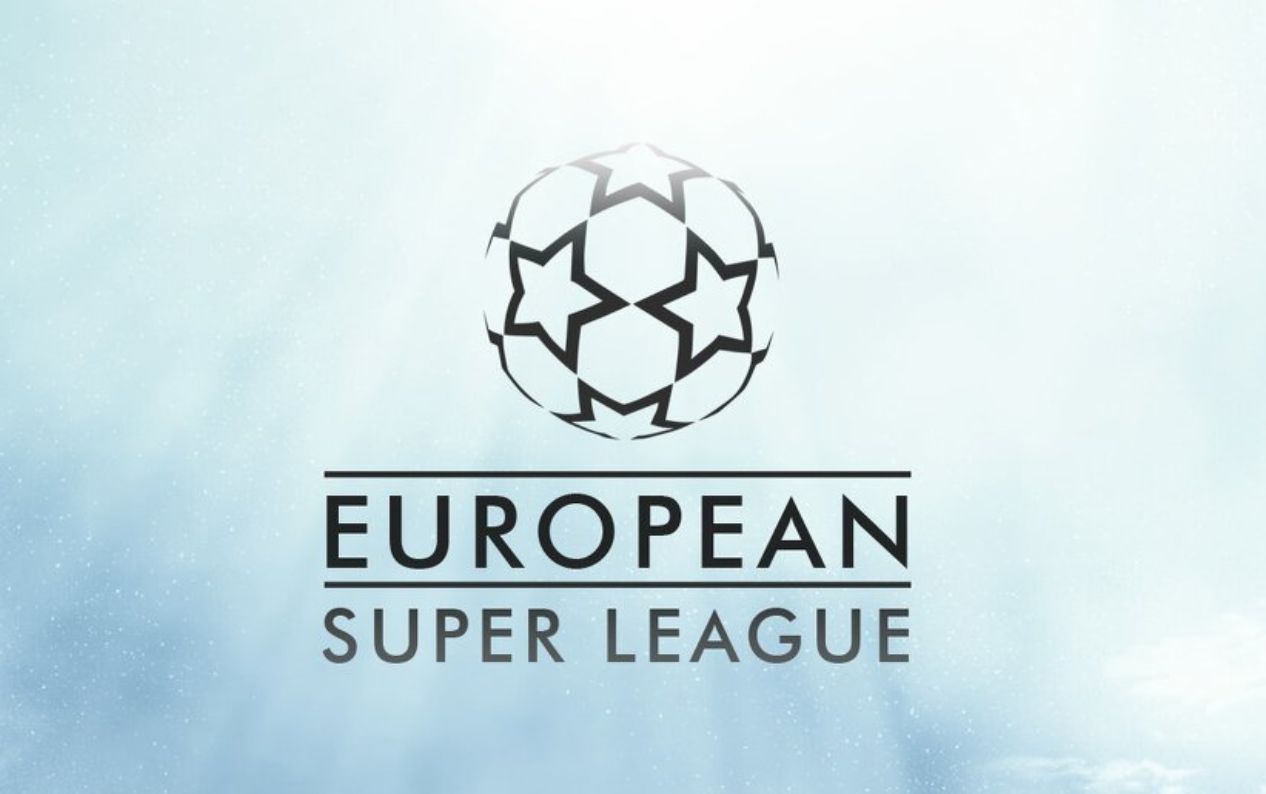 Tottenham will be banned from European competitions if they continue with the European Super League, it has been revealed . The Lilywhites...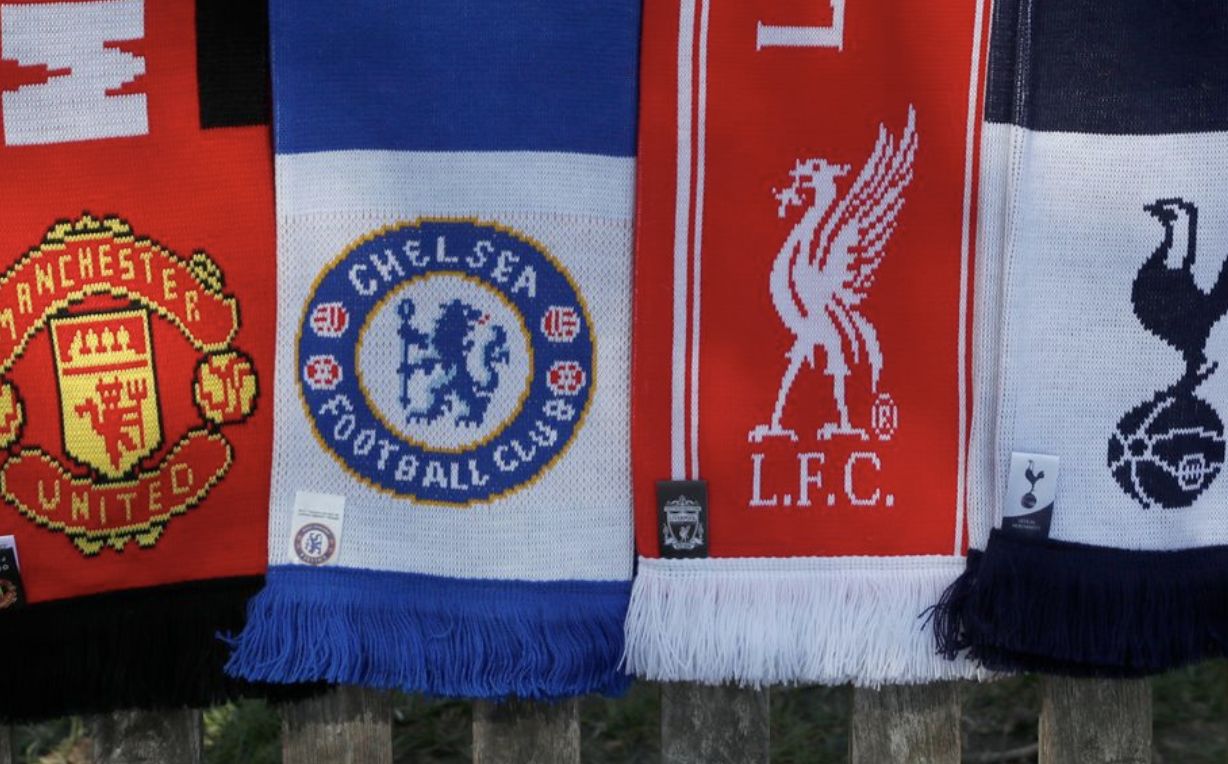 Yesterday, Barcelona FC announced they had made arrangements to reschedule €525million worth of debt – but this is only some of the...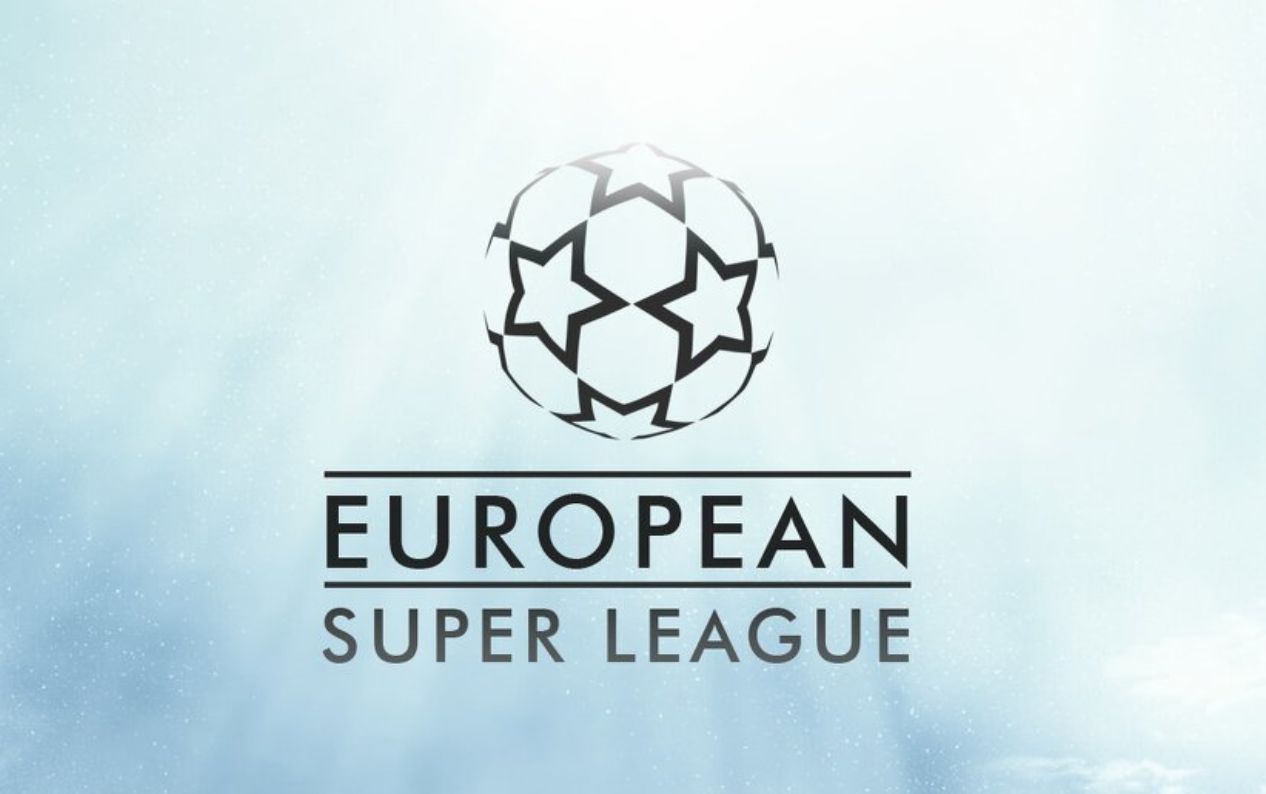 Tottenham and the other Premier League teams who joined the European Super League are yet to withdraw from the binding agreement that...