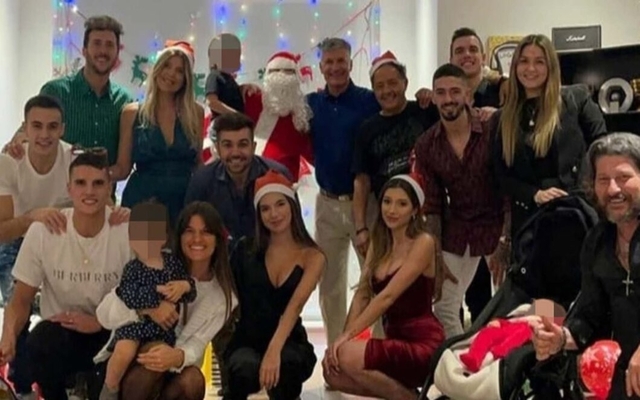 Tottenham fined Erik Lamela, Giovani Lo Celso and Sergio Reguilon for breaking covid rules over the festive period, and it has now...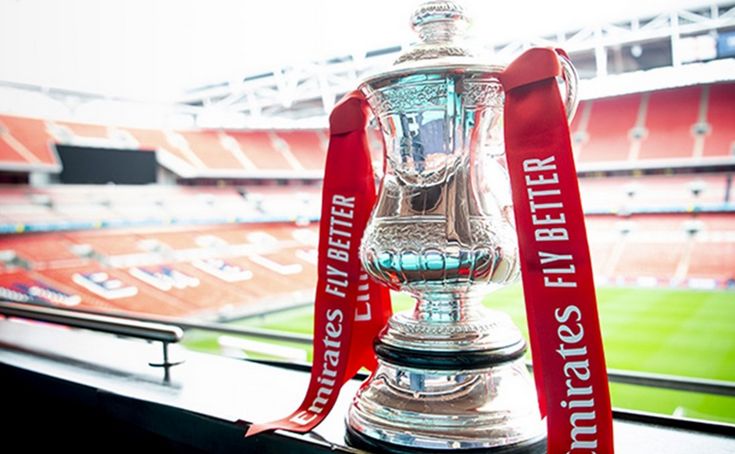 Erik Lamela has been an ongoing source of division within the Tottenham fanbase for a very long time. We have no need...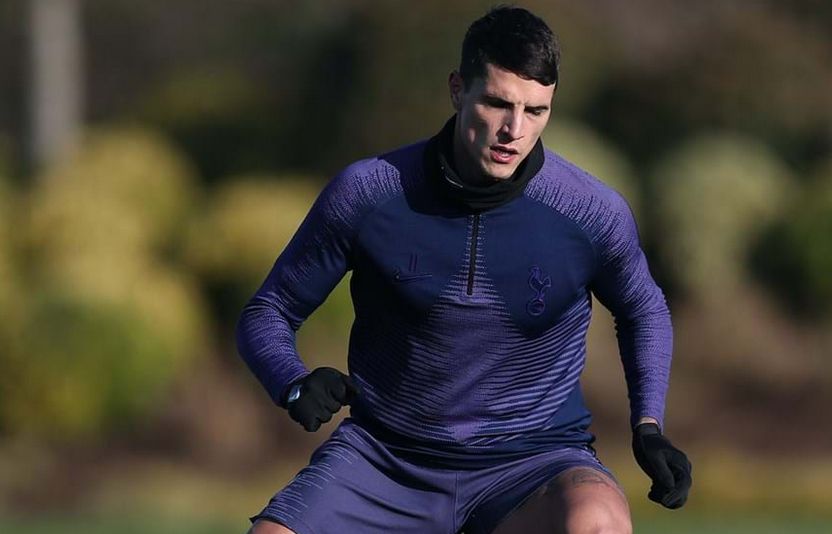 Paul Robinson has tipped Erik Lamela to earn a new Tottenham contract. The 28-year-old has emerged as one of the trusted reserve...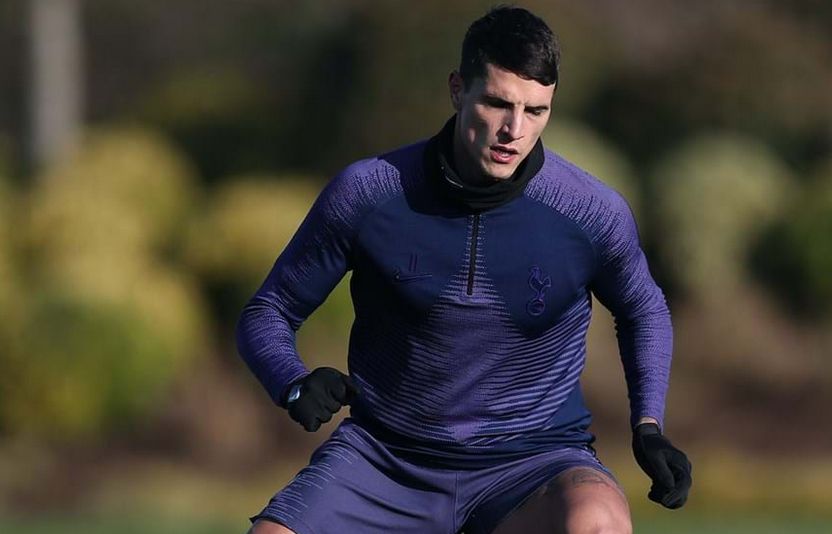 Kevin Phillips reckons that Tottenham should cash in on Erik Lamela after the former AS Roma man broke covid-19 rules and is...