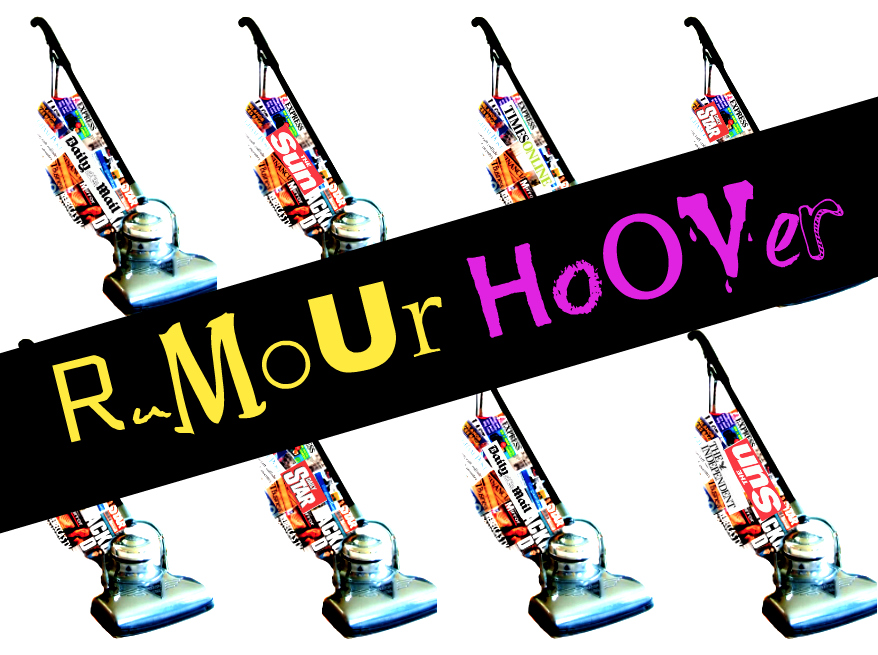 Ooh, this is going to be a fun summer – if your definition of fun is block-booking appointments at the dentist. The...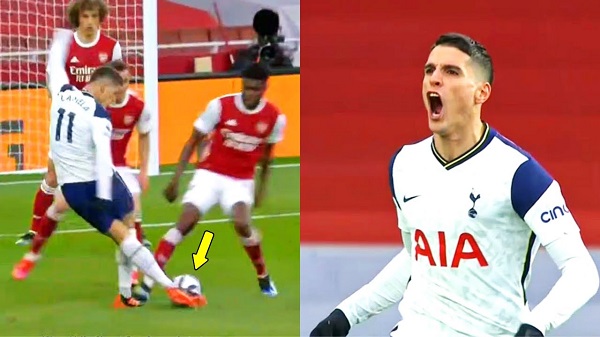 Tottenham players have scored some amazing goals this season, the last of which was Erik Lamela's exquisitely executed rabona on Sunday. The...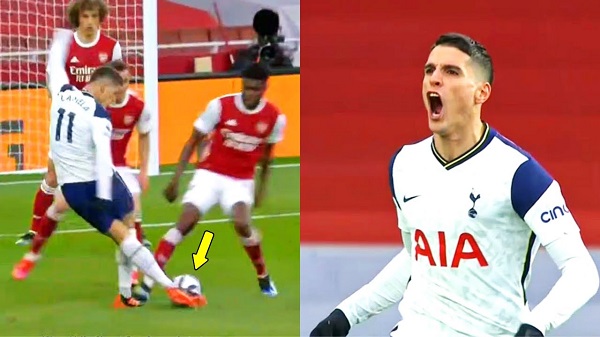 Arsenal beat Tottenham 2-1 at the Emirates in the latest NLD and some of their fans weren't happy. The Lilywhites were in...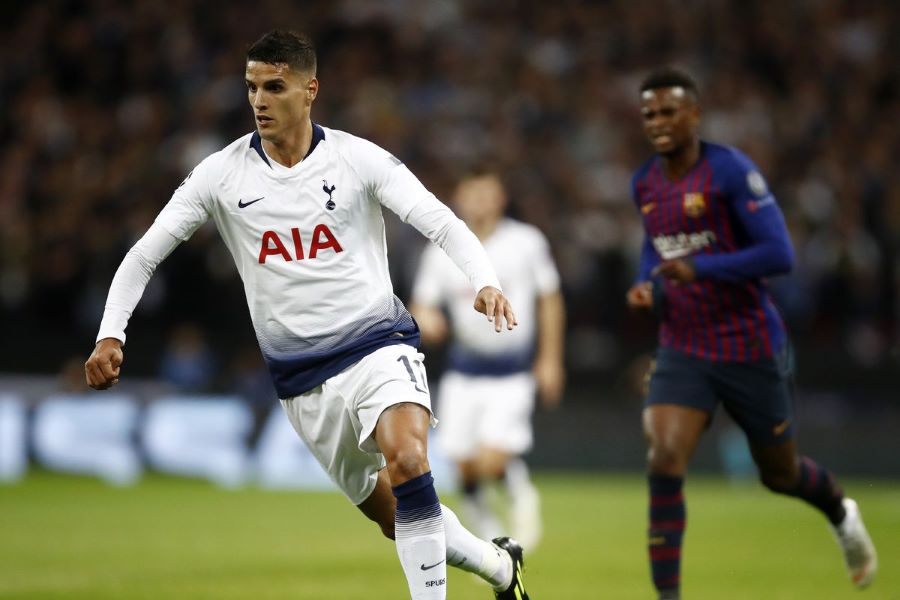 Tottenham earned a 2-0 win over struggling West Brom today as a returning Harry Kane helped with a goal. The England captain...