Marcus Rashford has doubled Manchester United's lead just before half time finishing off a deadly counter attack. On one end, Ivan Perisic...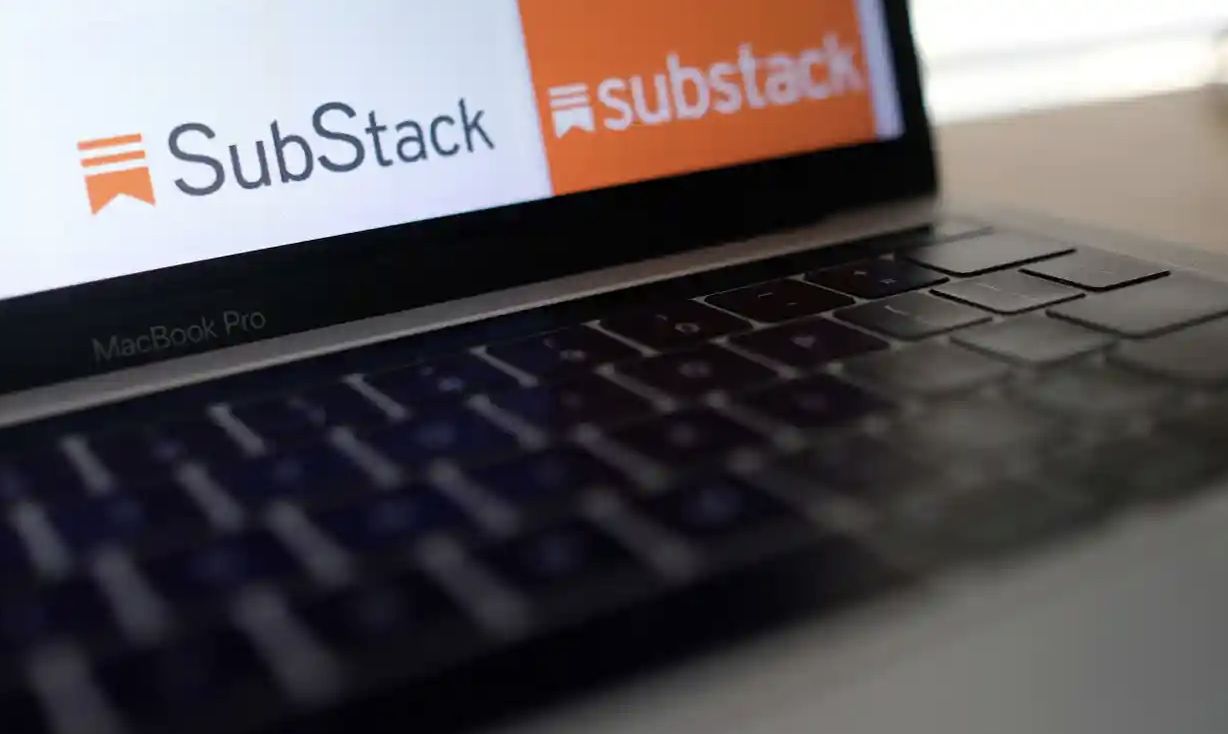 Spurs have been under a considerable amount of scrutiny this season. It's hardly surprising that Daniel Levy has become a focal point...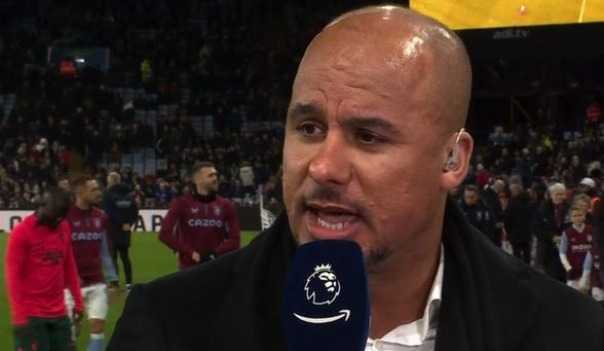 Former Aston Villa striker turned pundit Gabriel Agbonlahor has suggested that Tottenham should get rid of Davinson Sanchez and Clement Lenglet. Spurs...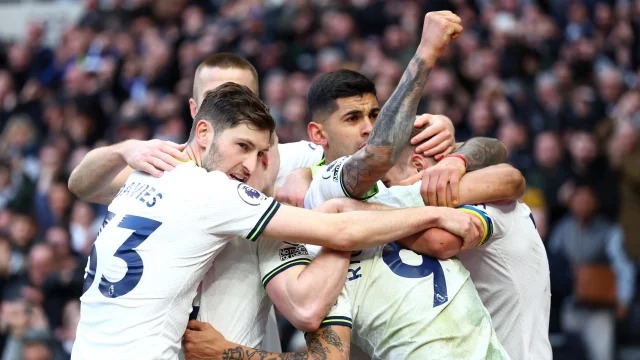 Tottenham Hotspur defender Eric Dier is nearing the end of his contract in the summer of 2024 and the London giants are...