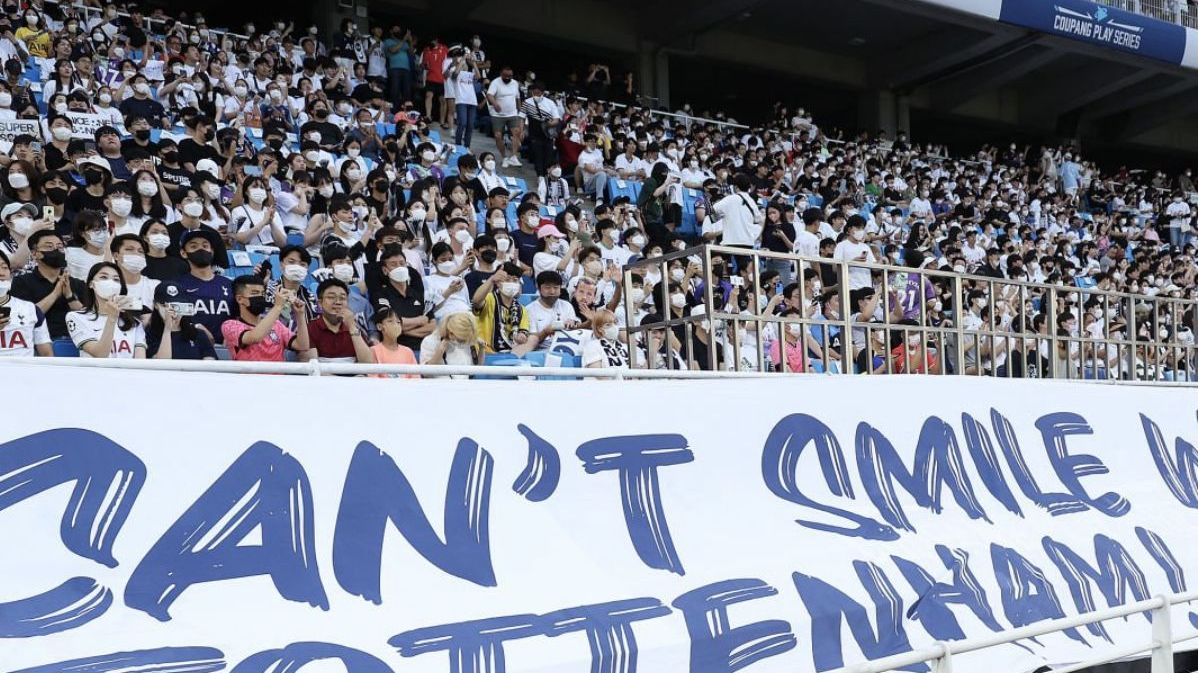 Interesting footage was captured during training where Matt Doherty and Erik Dier were filmed having a light-hearted exchange. The footage shared by...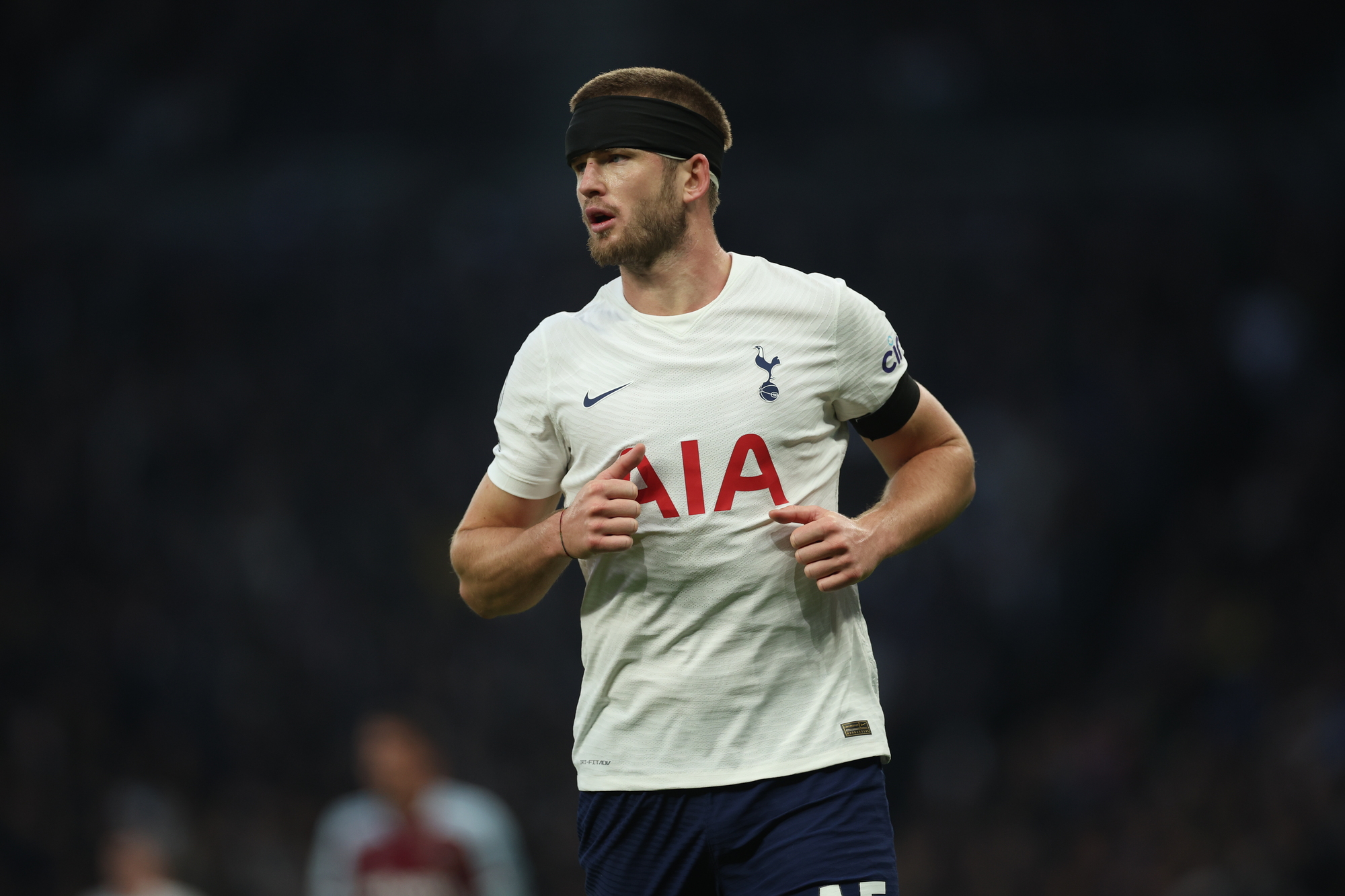 Last week, Tottenham Hotspur had the ability to create some space between themselves and Arsenal for fourth place. Their north London rivals...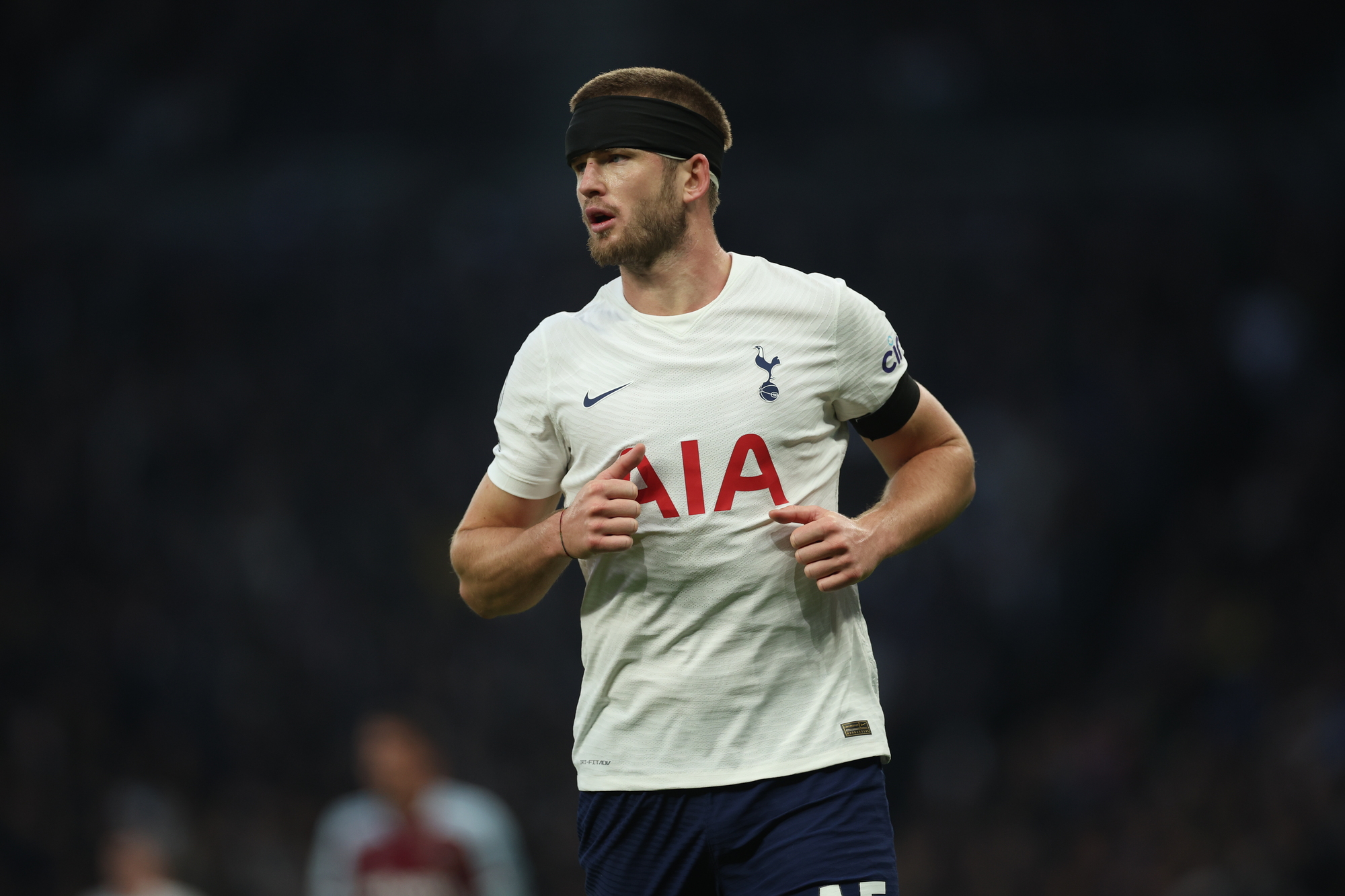 Tottenham Hotspur defender Eric Dier has his share of critics in media and among supporters; however, Sky Sports pundit Jamie Carragher decided to praise...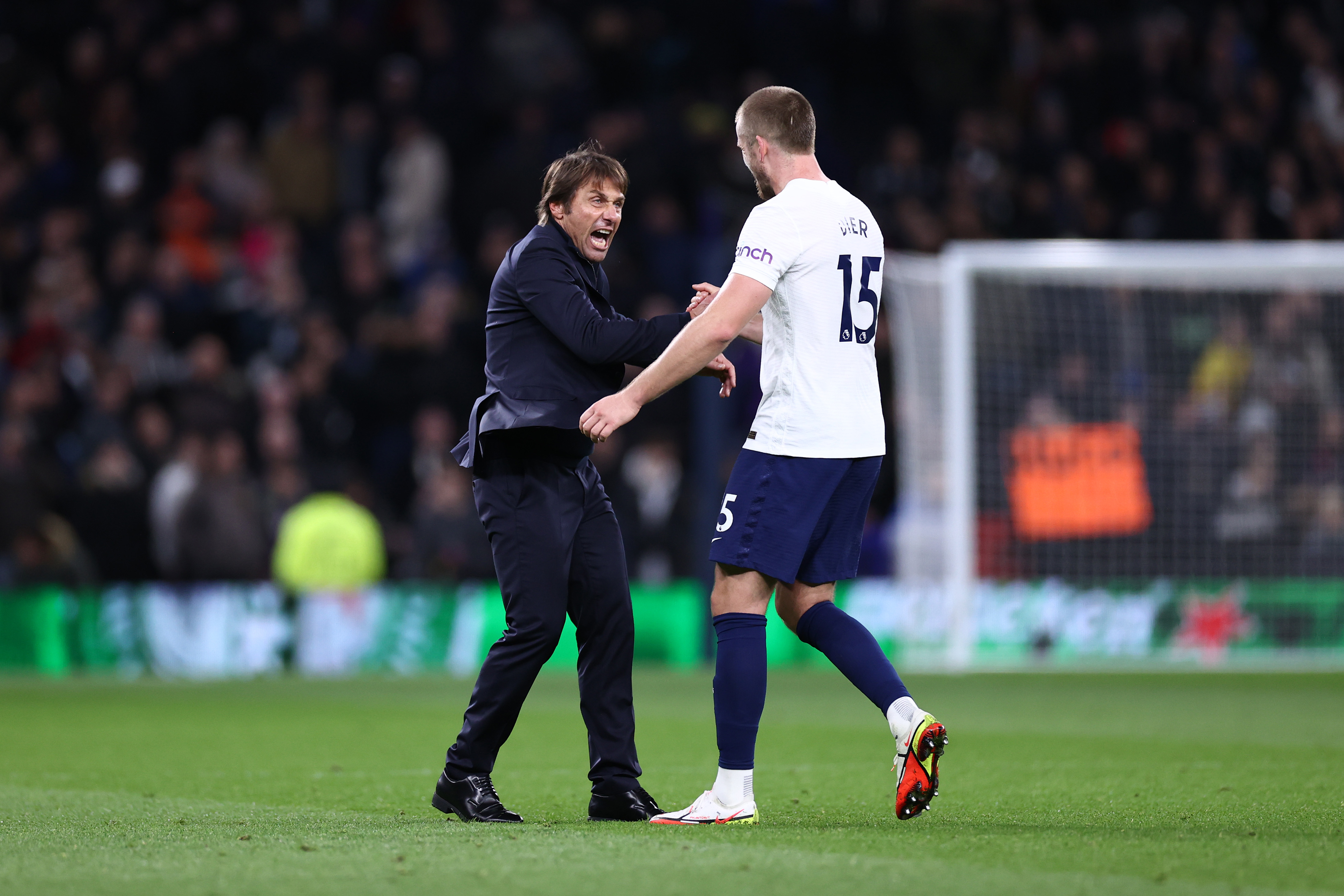 There's no denying that manager Antonio Conte has turned the fortunes at Tottenham Hotspur since his hiring in late November. The north...