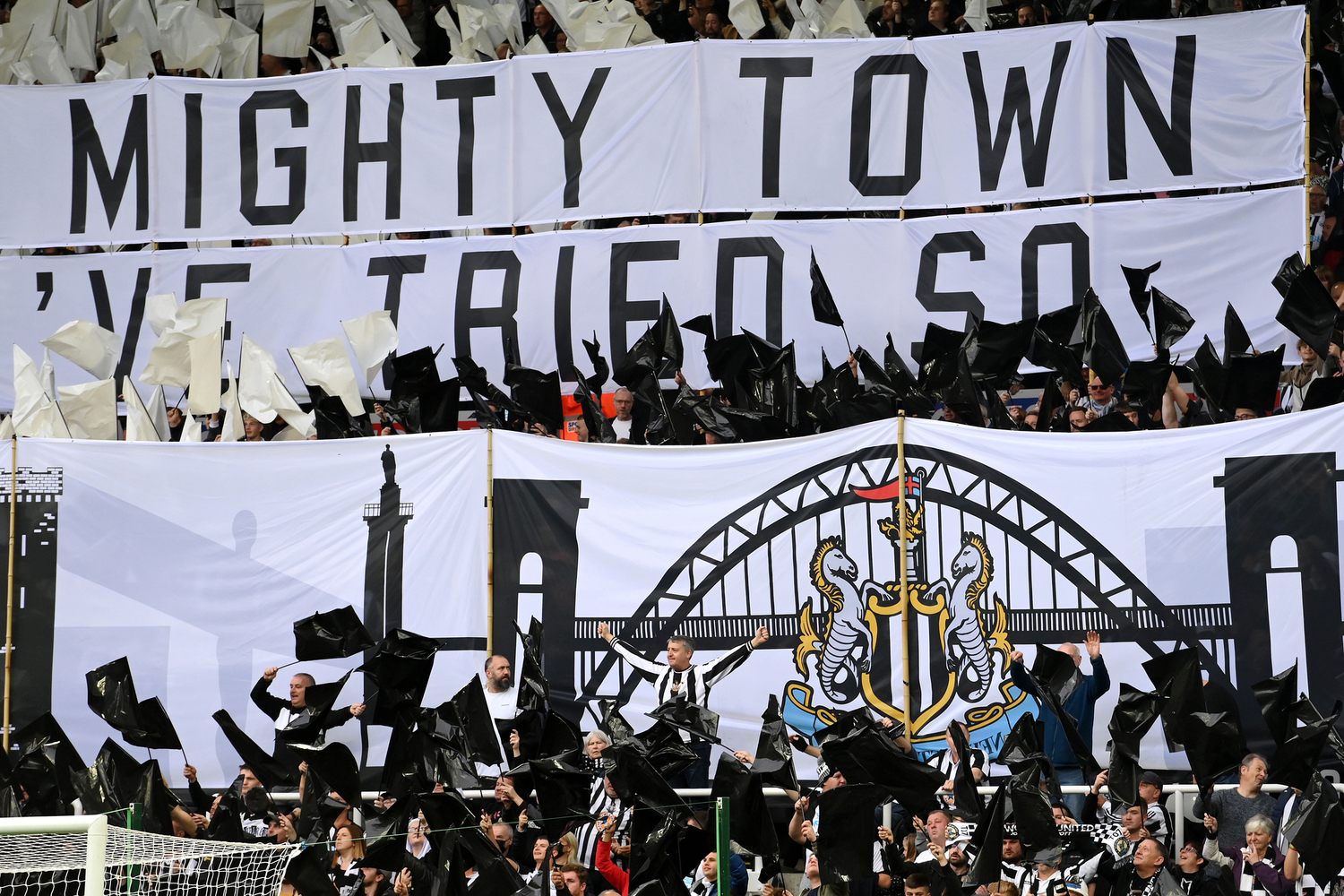 The Newcastle United takeover has caused several Premier League clubs to share their disapproval of the sale. Now it seems these parties...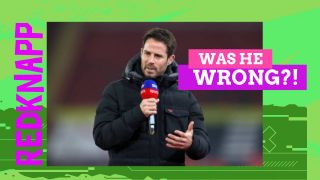 Jamie Redknapp really let rip on Sunday, and to my mind, you can't pick and choose who you take the truth from....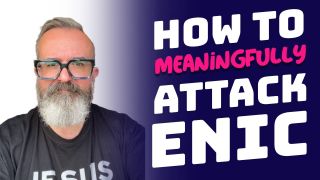 What should a supporter's trust do ? The current THST says on their website, that their main areas of work at THFC...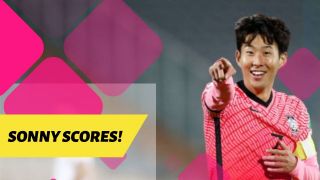 Son Heung-min scored the opening goal against Iran in Tehran, only to see their hosts equalize some 9 minutes later thanks to...