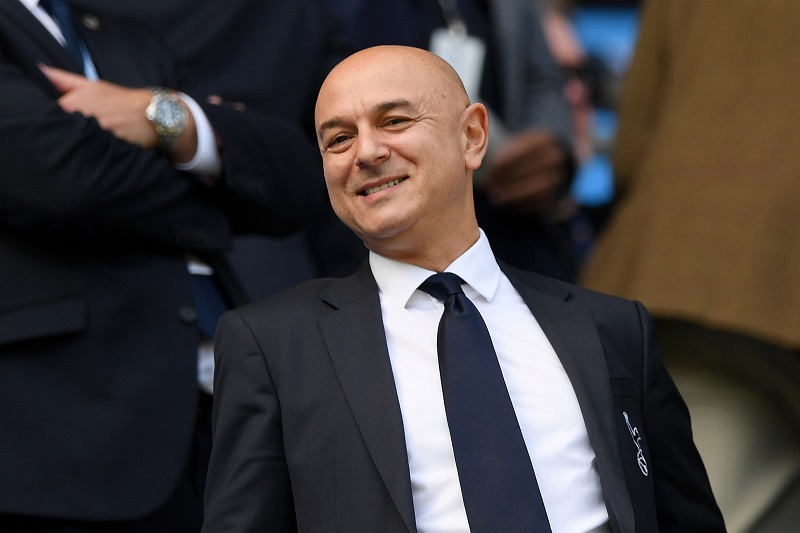 If there is one thing that this pandemic we are all experiencing has taught us, it is that clubs simply cannot survive...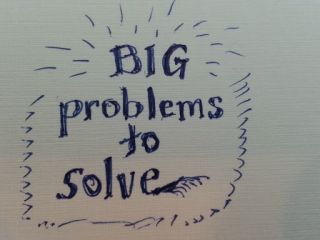 The headline may be a little bit misleading saying there are three problems at Spurs simply because there are probably a good...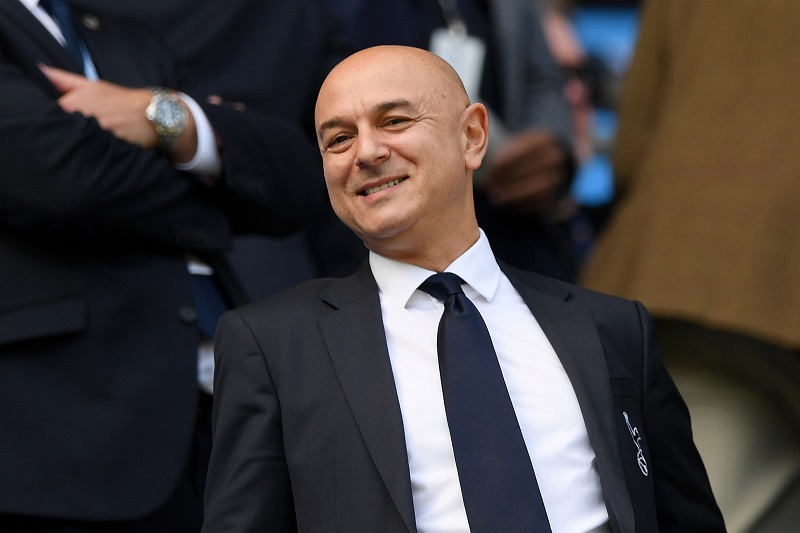 One of the easiest things in Football as a fan is to criticise the board, very few escape the wrath of the...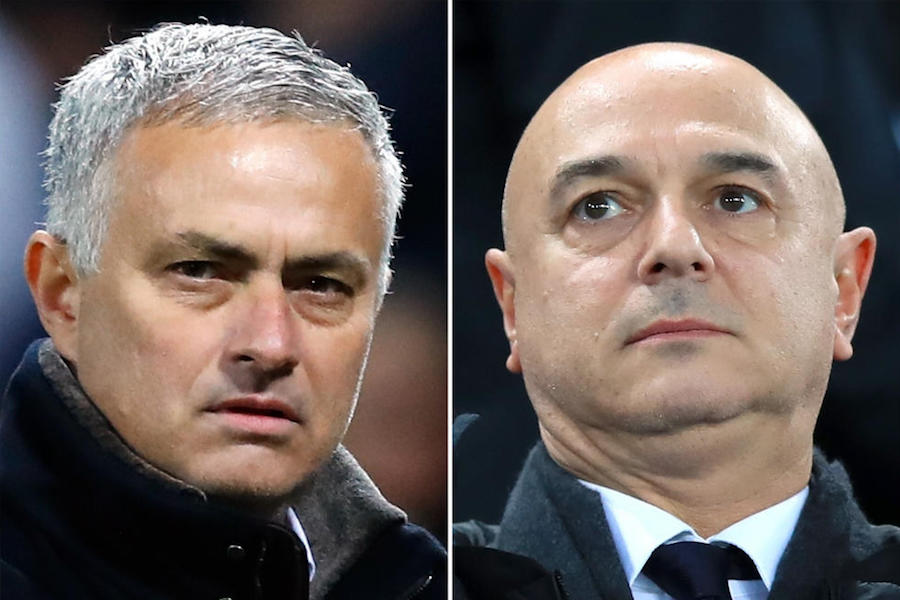 It was never ever going to be an easy ride this season and that would have been the case even without the...