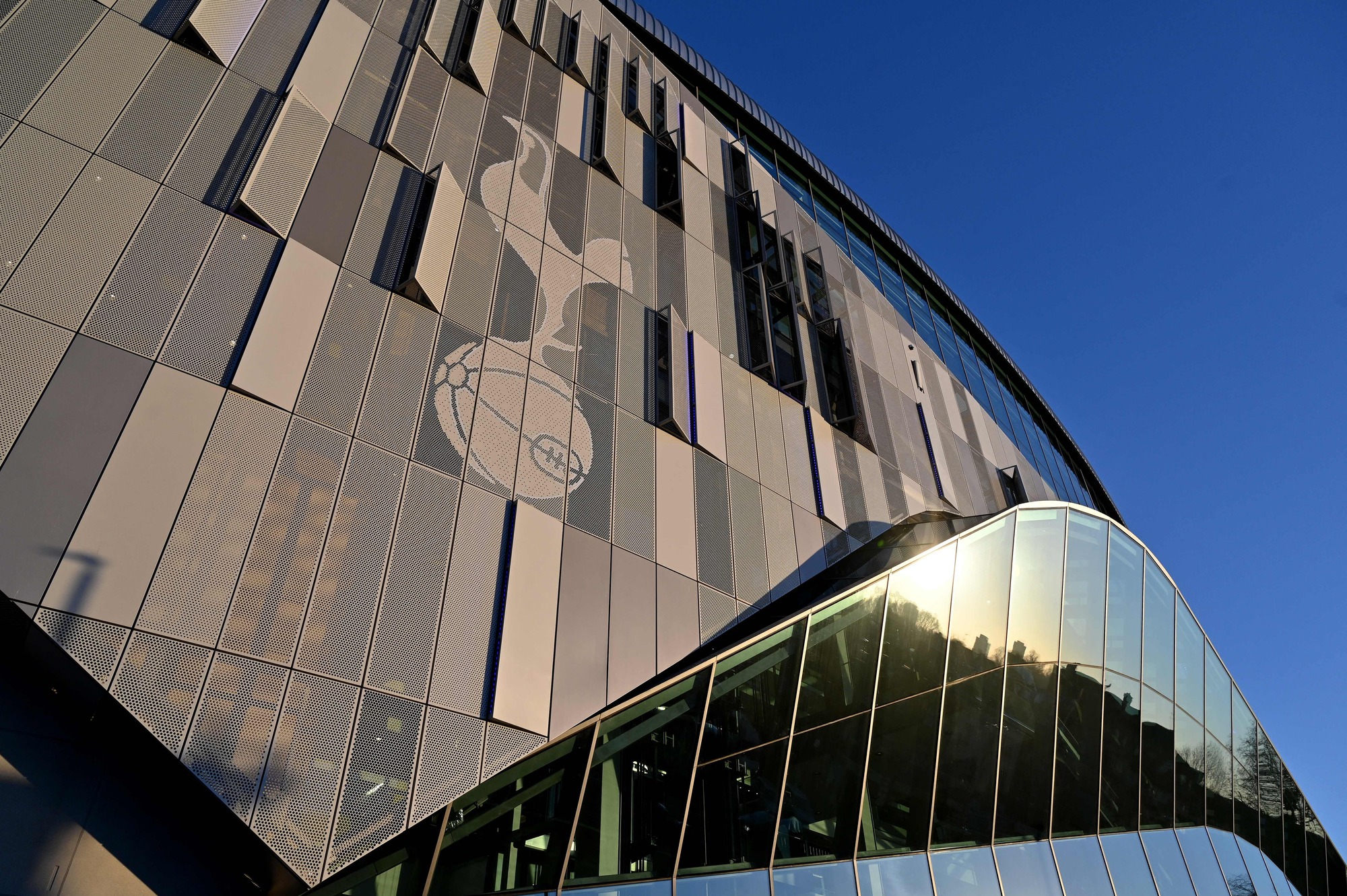 Tottenham Hotspur clinched a top-four finish this past weekend, meaning they'll have UEFA Champions League football next season. As a result, ENIC...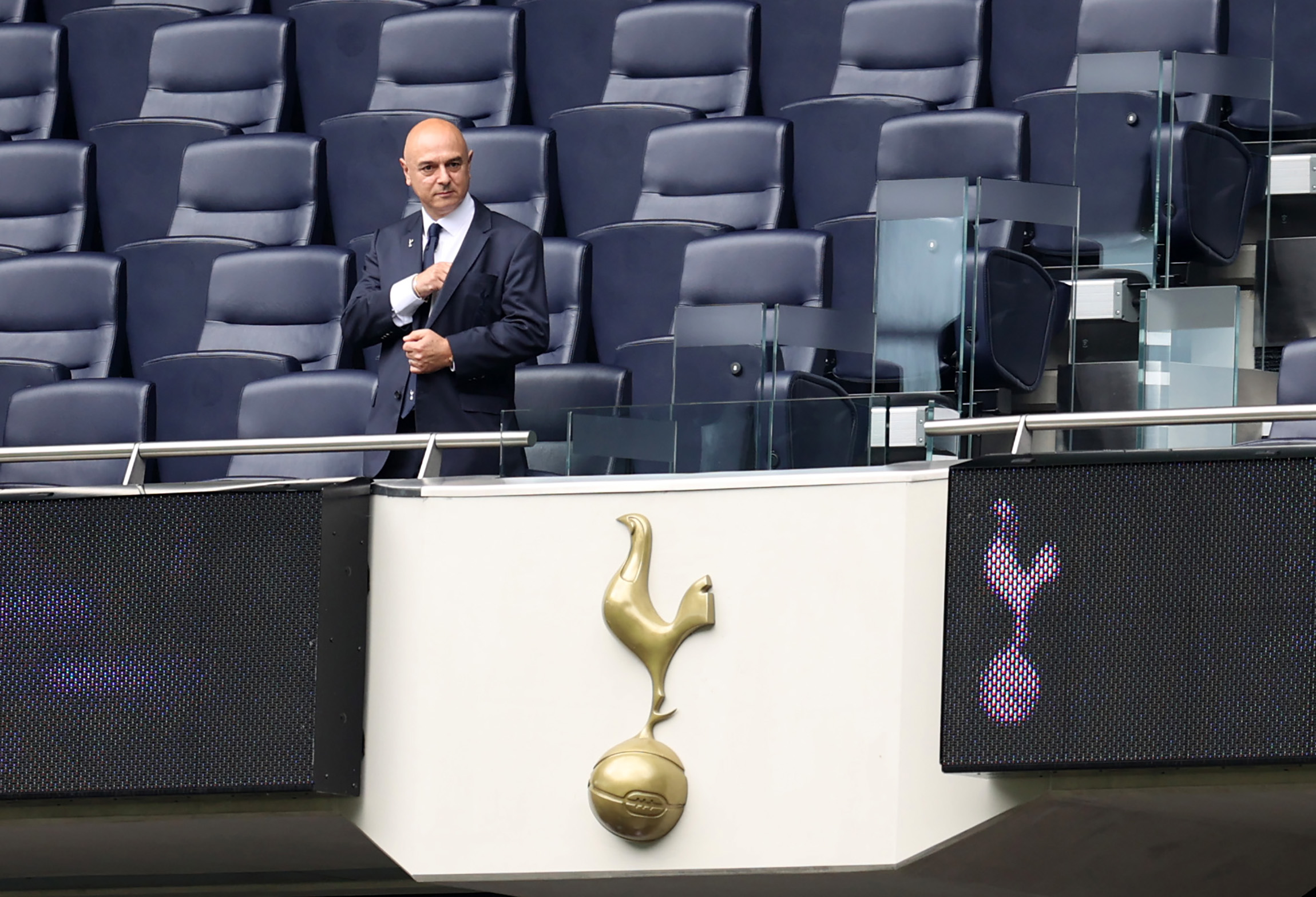 The sanctions levied by the UK government on Chelsea owner Roman Abramovich for his 'close ties' with Vladimir Putin have put the...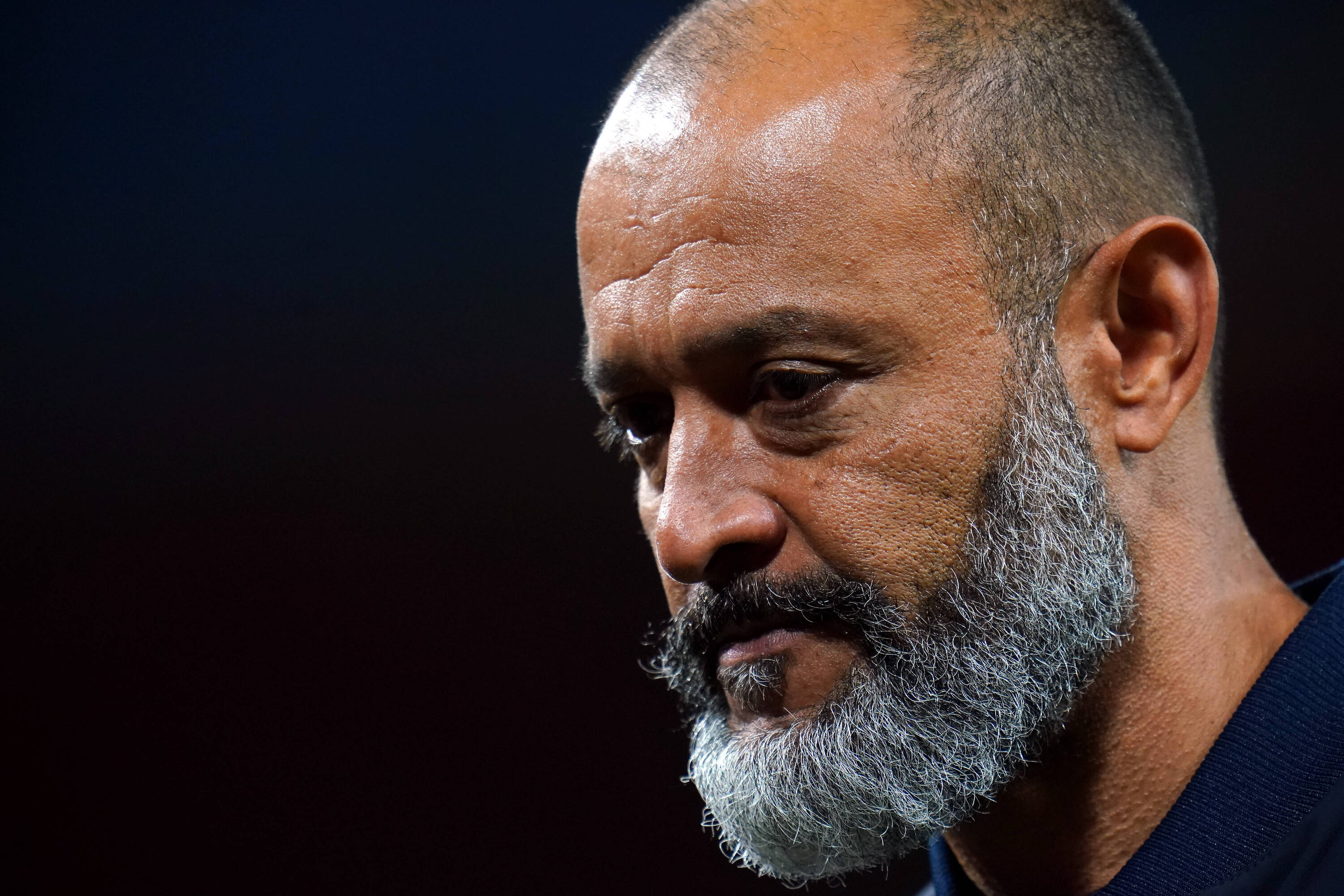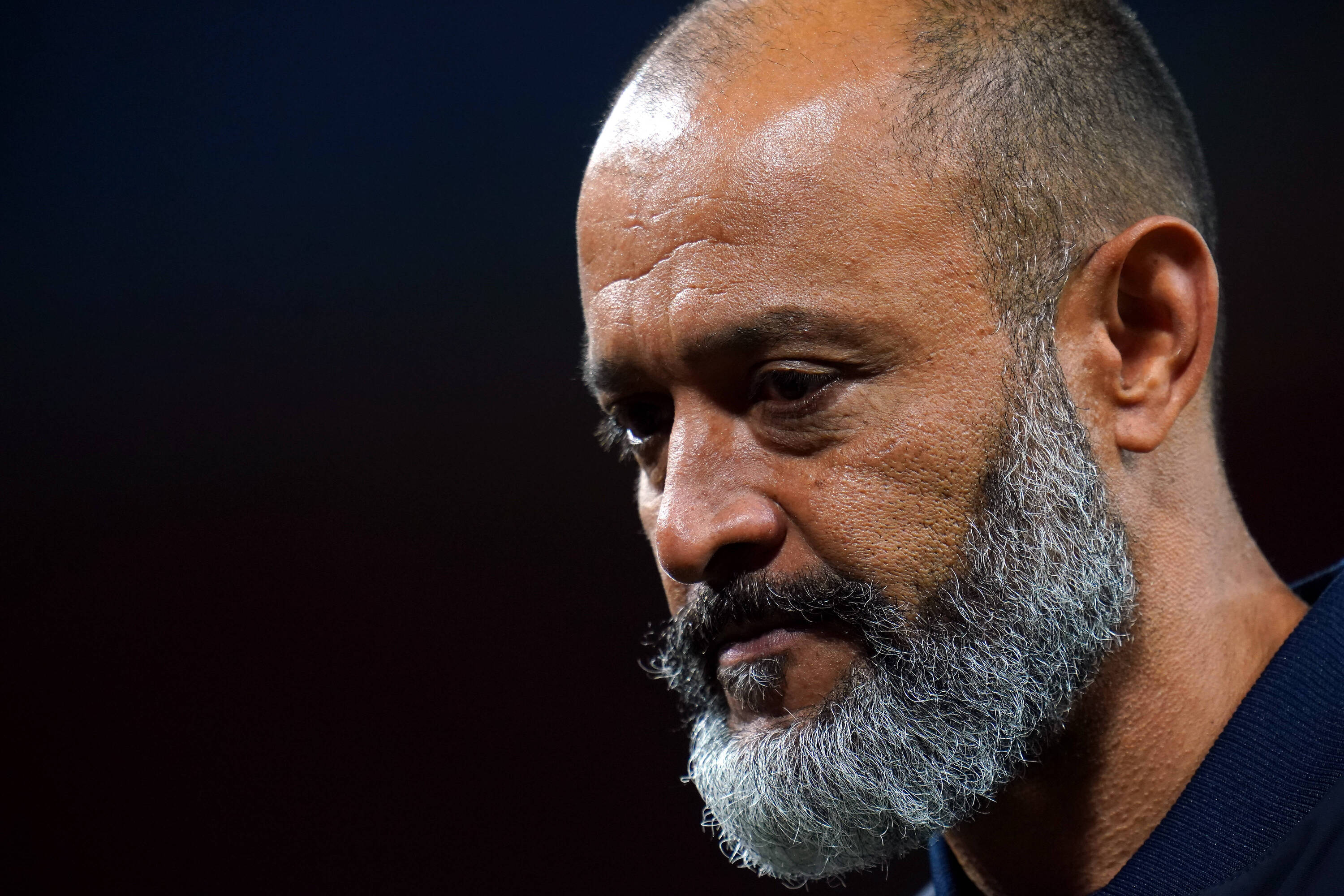 Where does one start with this mess ? The best place right this minute is probably not Twitter but in all honesty,...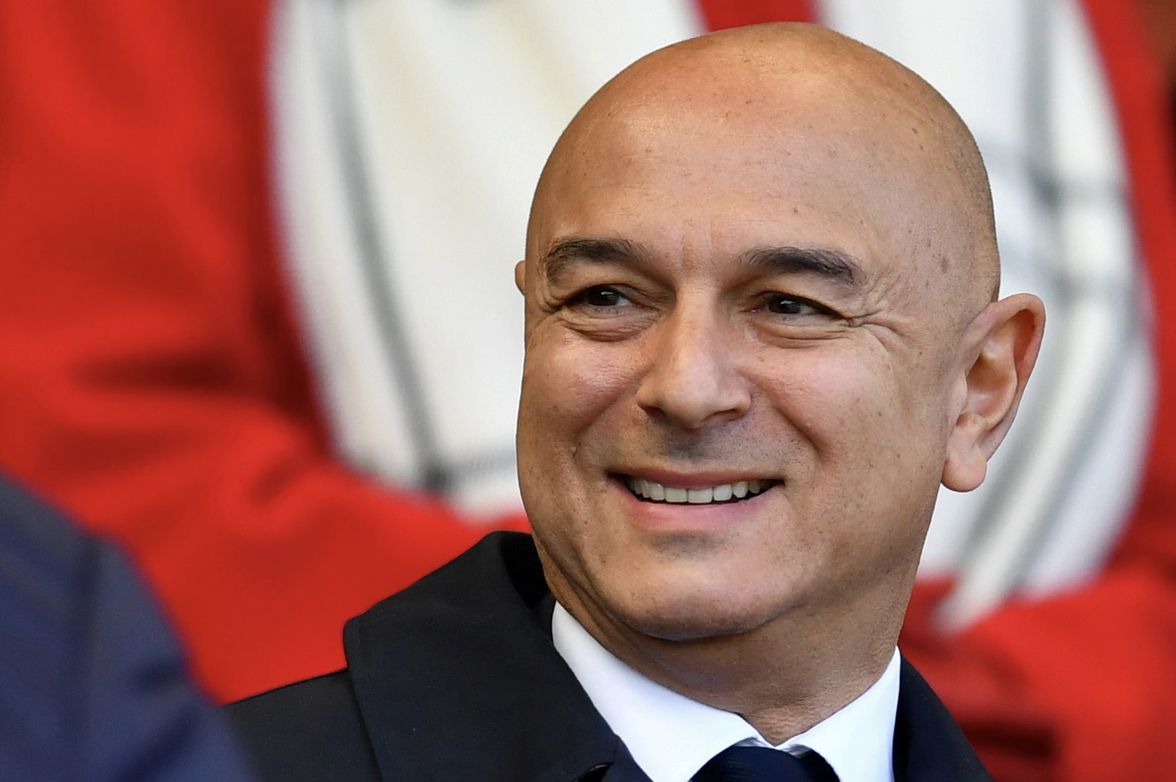 The easy summary of ENICs tenure: First 5 years – take a mid-table club with a mid-sized ground and bring it closer...