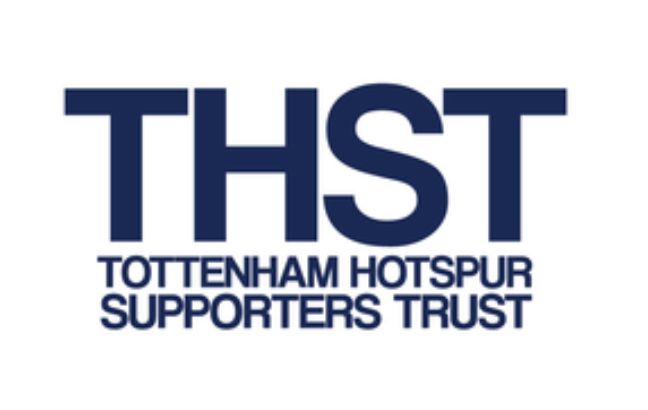 Tottenham have been a club in disarray for decades and a look at the dusty trophy cabinet proves that to be a...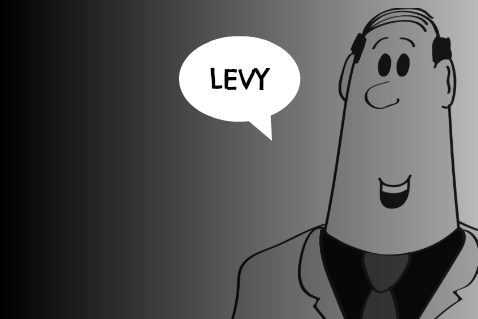 When I began calling out Levy and ENIC for what they were, I was pretty much a lone voice, certainly online. That...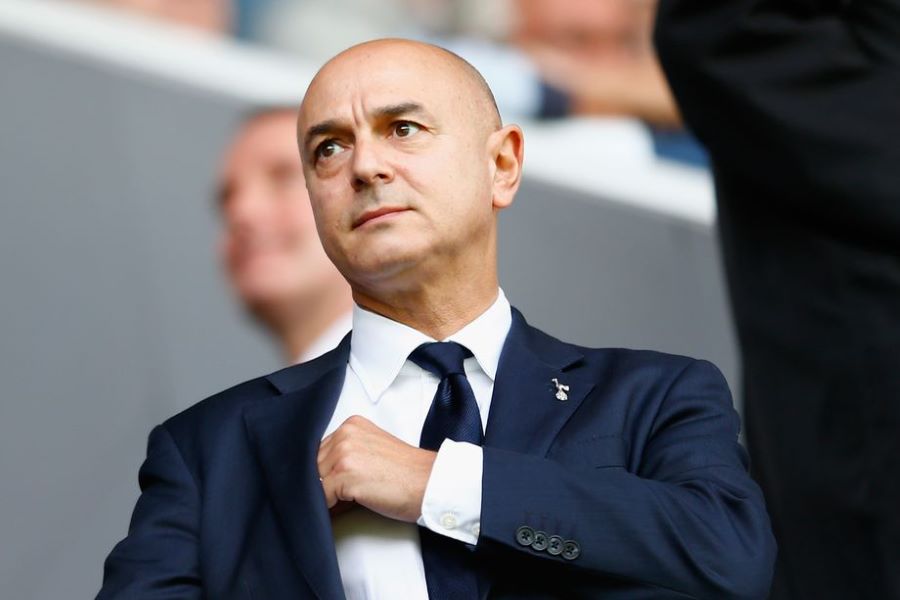 Ever since the disastrous European Super League collapsed there have been calls for some of the owners of the so-called big six...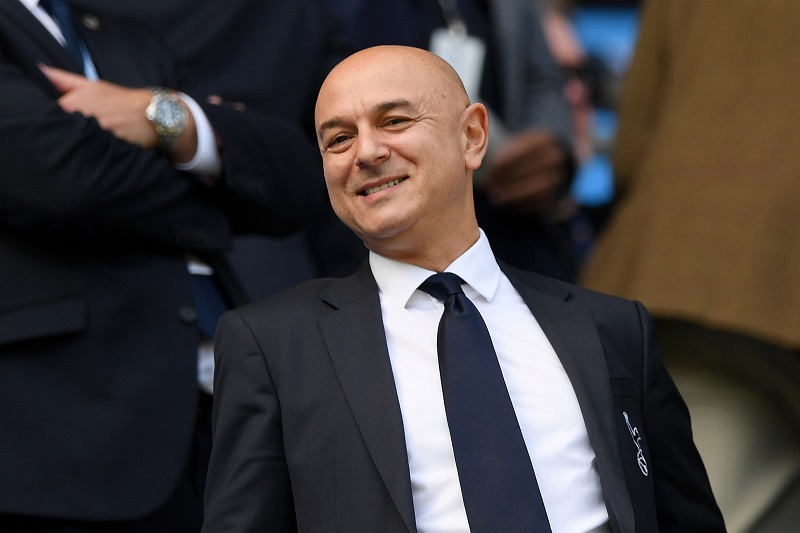 If there is one thing that this pandemic we are all experiencing has taught us, it is that clubs simply cannot survive...