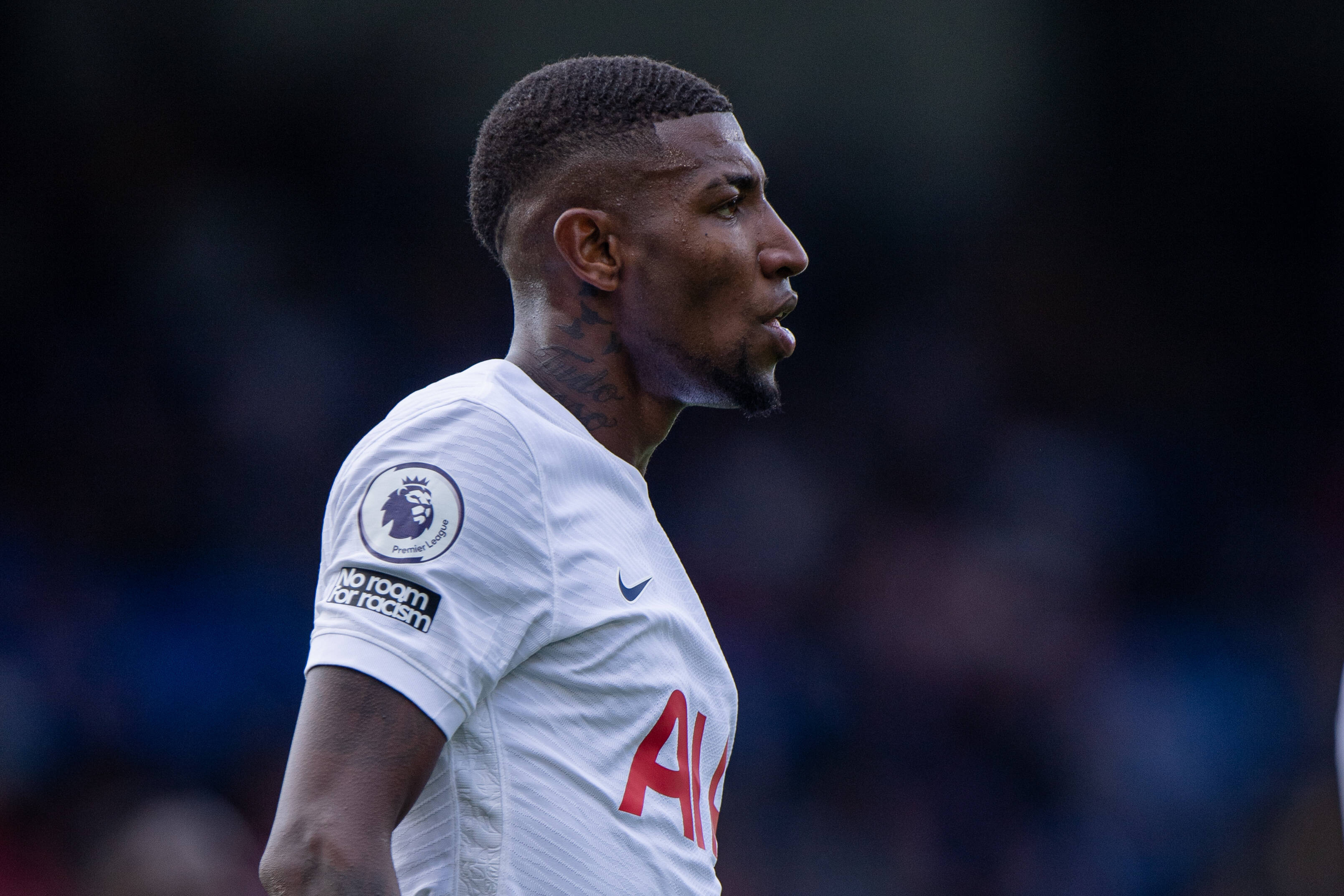 Kevin Campbell is full of praise for Emerson Royal for his performances at Tottenham this season. The Brazilian joined the Lilywhites from...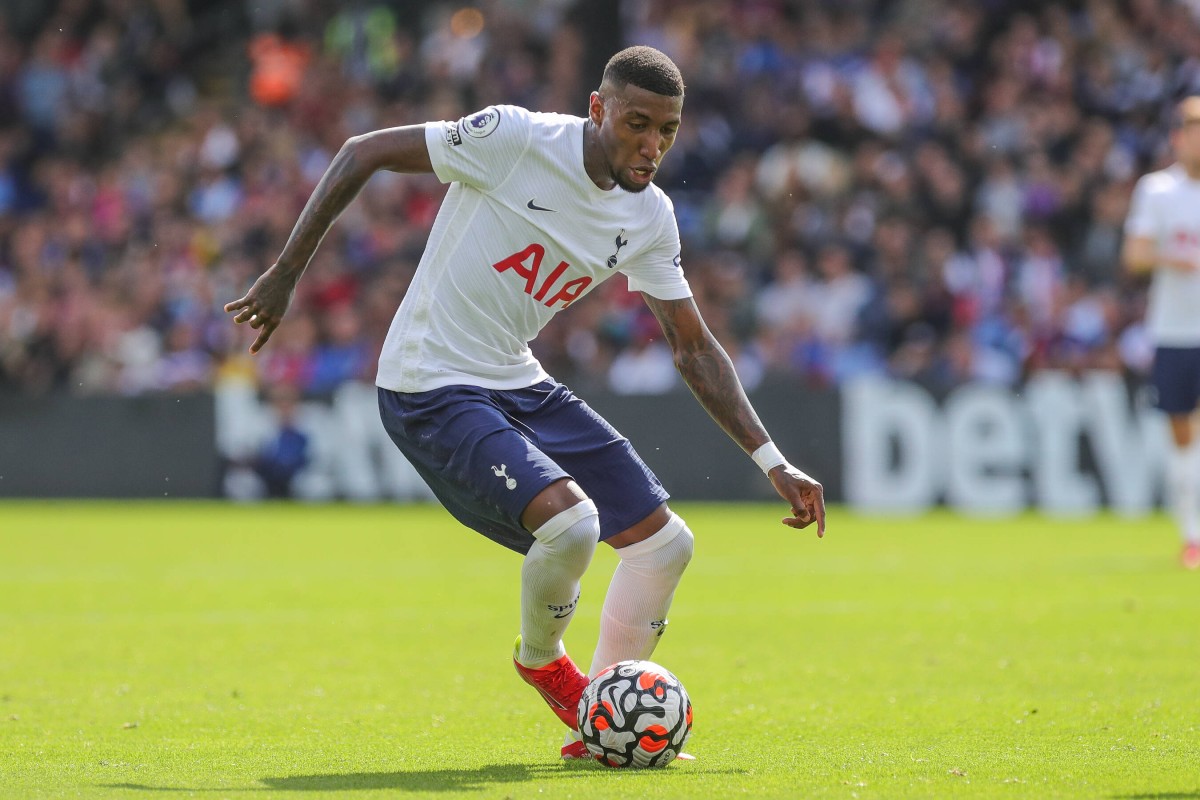 Emerson Royal is the latest in a long list of right-backs who have played for Tottenham and he seems to have won...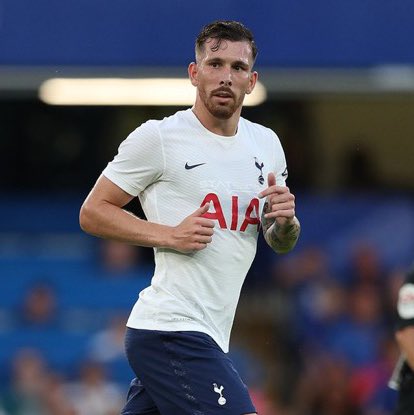 After Spurs defeated Burnley 1-0 in the Carabao Cup last night they took to Twitter with a list of four names as...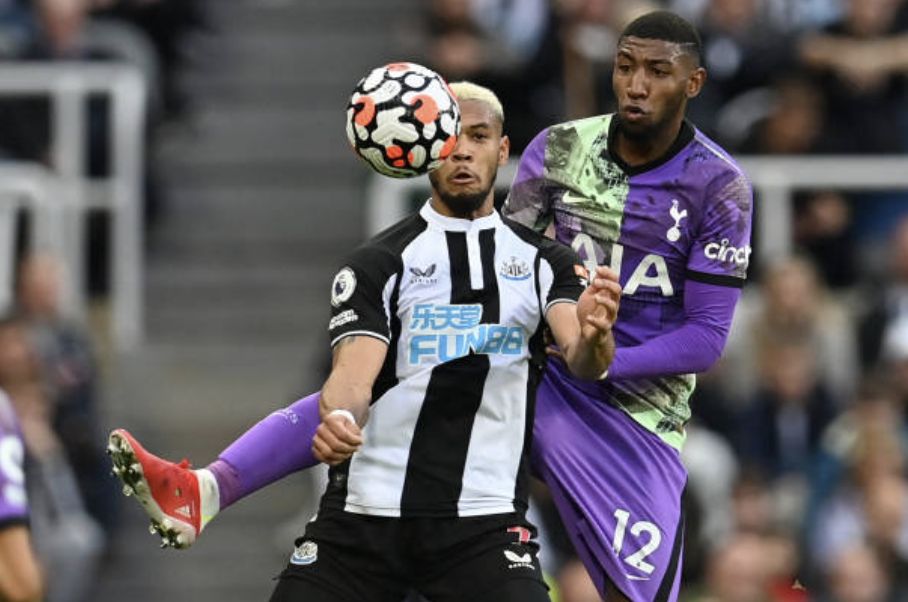 Emerson's passing against a third-rate outfit like Newcastle was substandard, even against his own remarkably modest form in this discipline. A 72%...