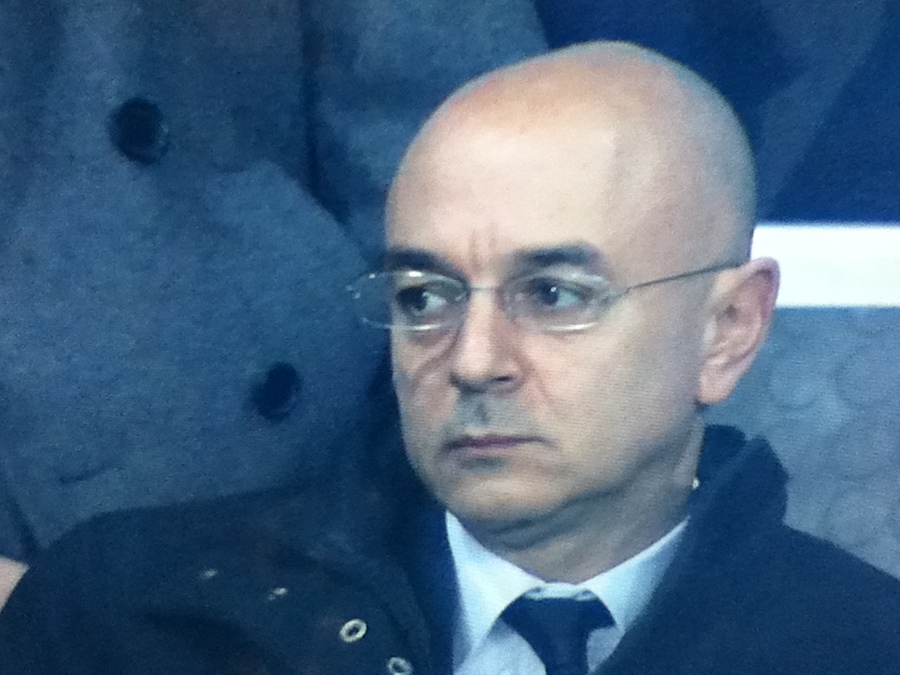 Jermain Defoe has revealed that senior Tottenham players confronted Daniel Levy about his transfer dealings for the 2008-09 season. Spurs sold Robbie...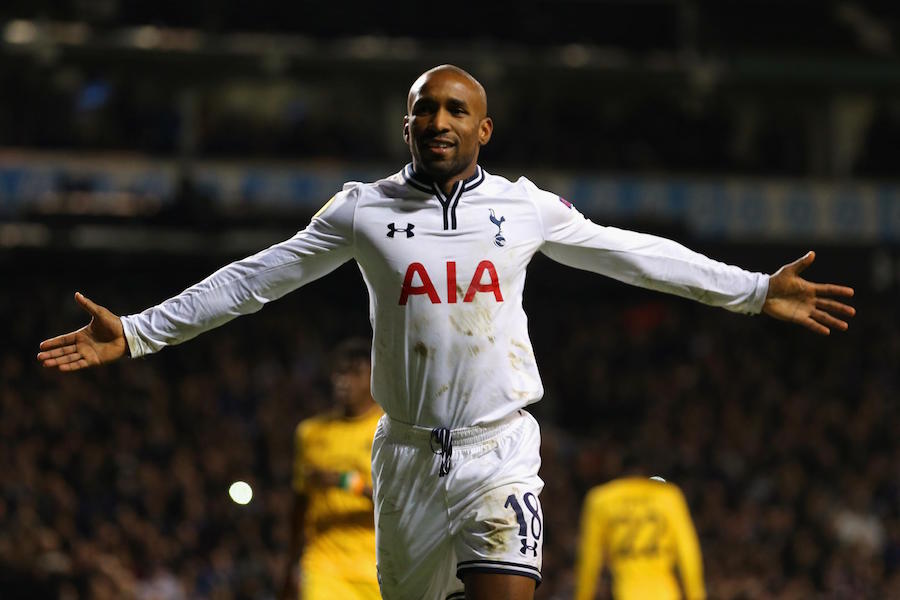 Jermain Defoe somehow managed to score 143 goals for Tottenham despite never being 'The Man'. JD always seemed to be fighting for...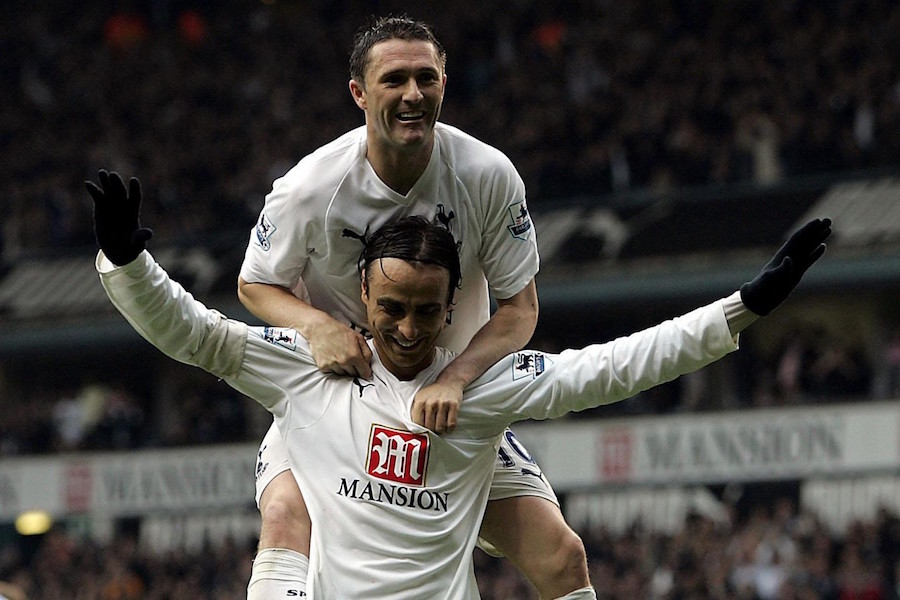 God I miss football. How long has it been – a month ? NINE DAYS ?! Jeesh. So you can forgive me...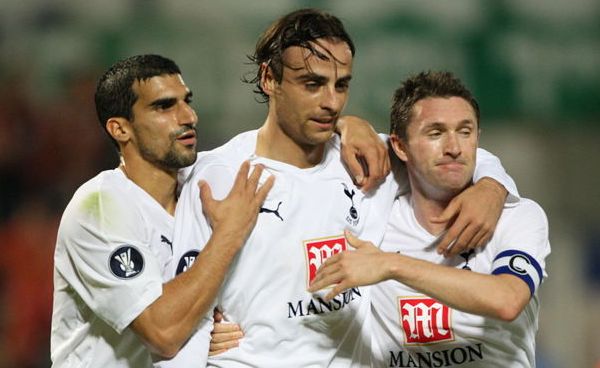 Former Tottenham striker Dimitar Berbatov has defended Jose Mourinho and has called for him to be given time. Off the pace for...