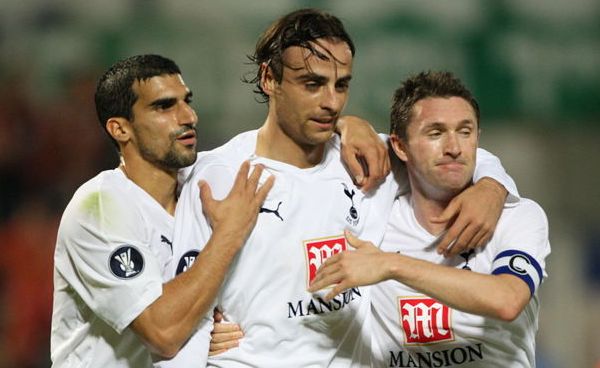 Former Tottenham striker Dimitar Berbatov has defended Jose Mourinho and has called for him to be given time. Off the pace for...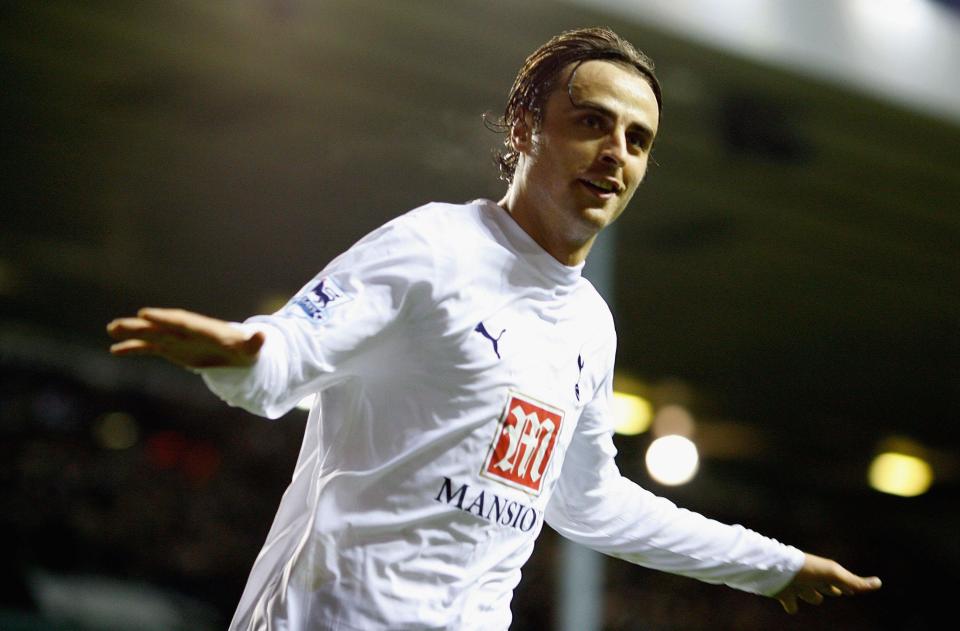 Dimitar Berbatov could certainly be described as a luxury player so one could be forgiven for assuming he would be dead against...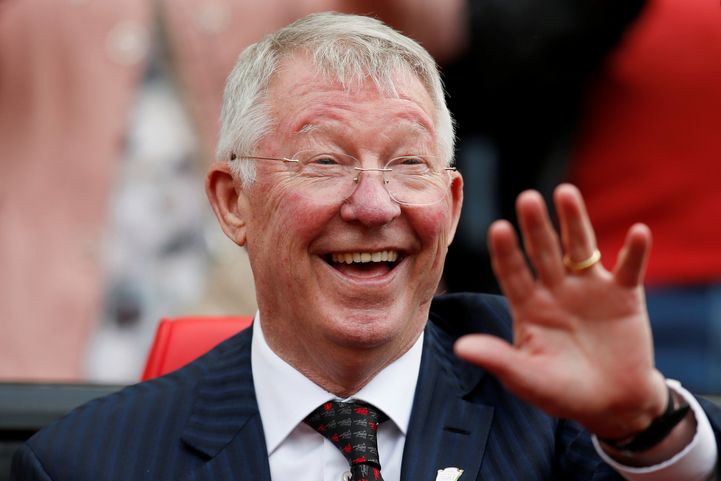 Dimitar Berbatov strikes me as a potentially difficult interviewee. The Bulgarian was on Soccer AM last weekend, and gave the impression that...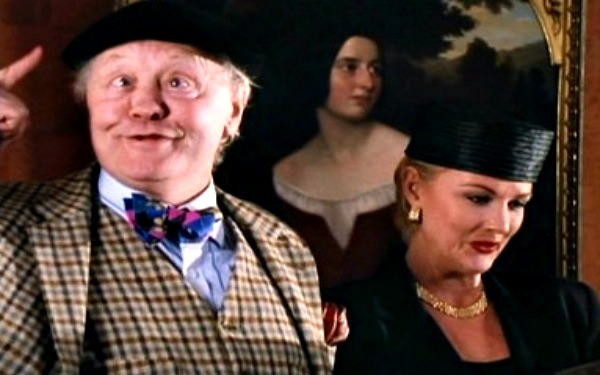 I have been pondering what the answer to our current "woes" might be. As covered previously, I hope, but do not...