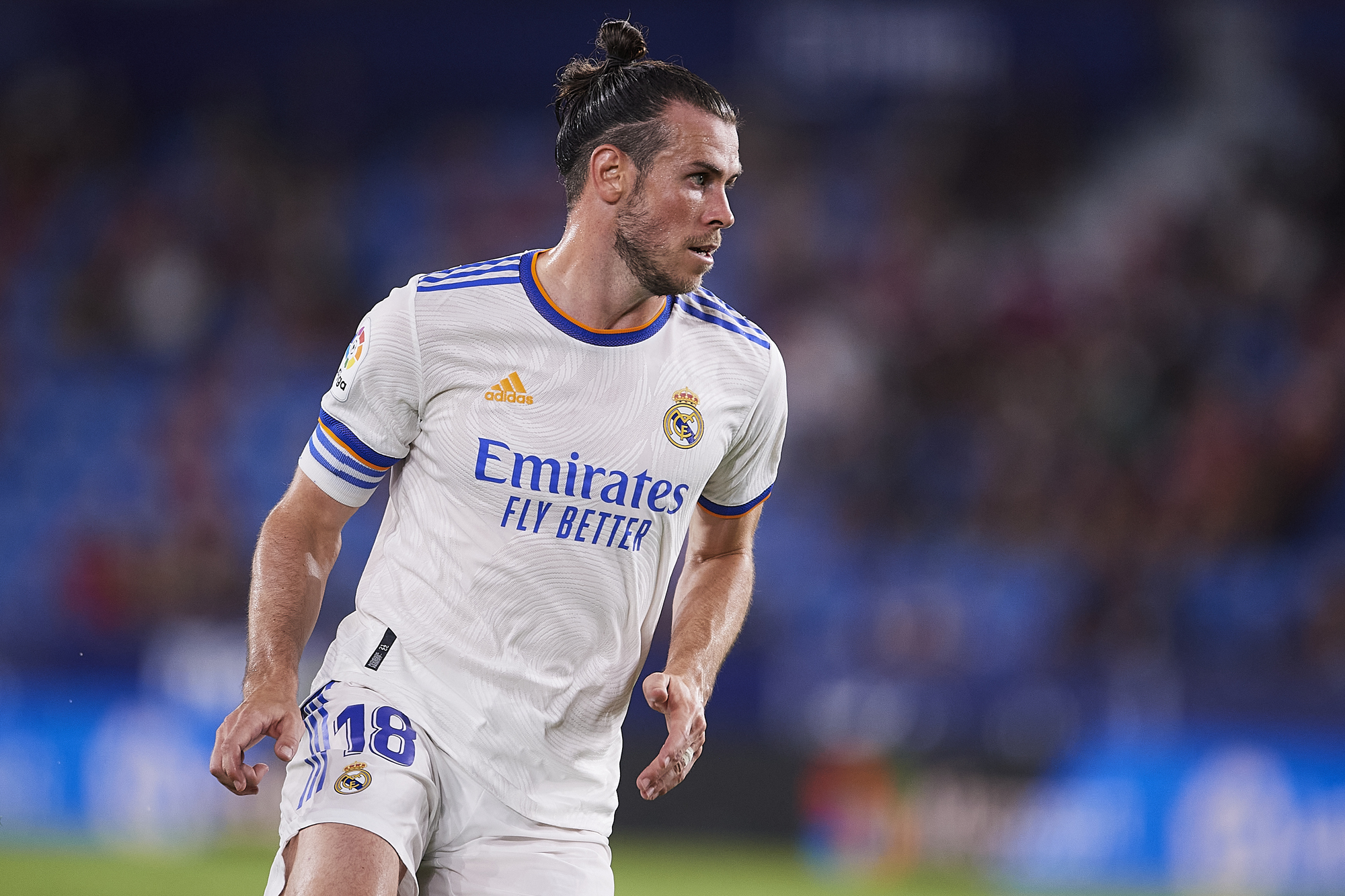 Gareth Bale returning for a third stint with Tottenham Hotspur is sweeping the various media outlets. The 32-year-old's contract will expire next summer, so...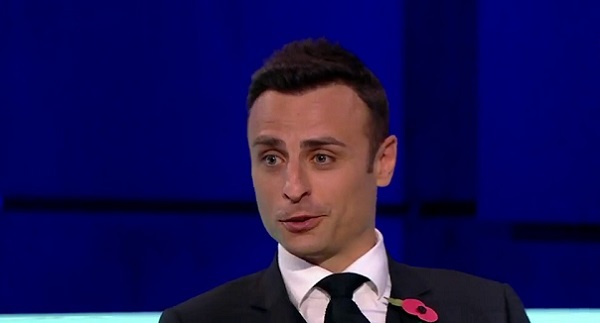 Dimitar Berbatov says Spurs should find a reasonable way to allow Harry Kane to leave after he said he wants out. England...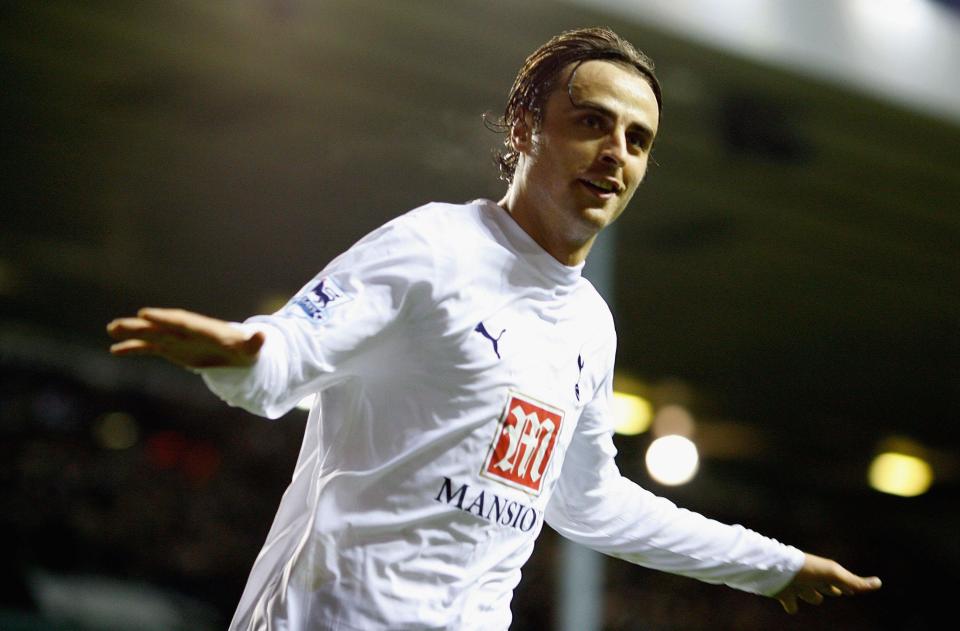 Dimitar Berbatov has recalled his own move from Tottenham to Manchester United in 2008 and says he understands the position Harry Kane...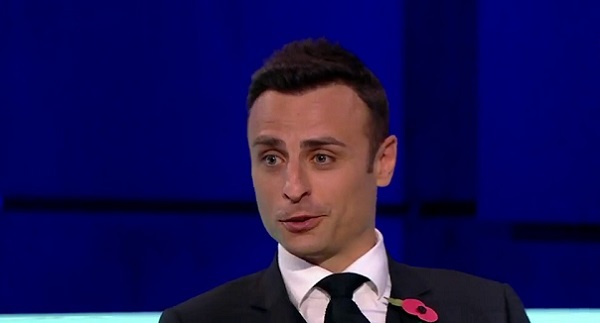 Dimitar Berbatov has predicted the Premier League games for this weekend and he thinks that Tottenham will return to winning ways against...