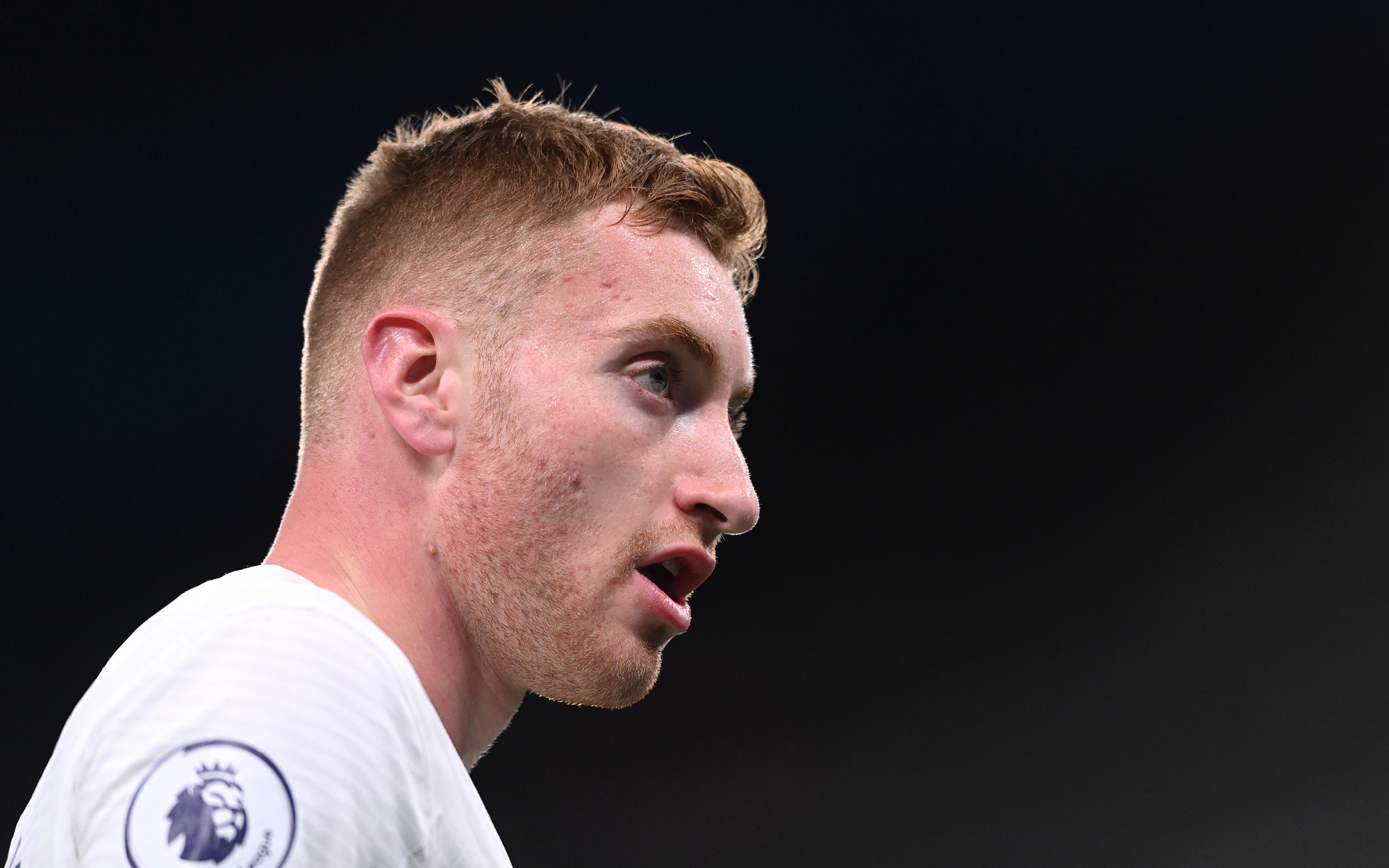 After conceding a goal late in the second half during stoppage time, Tottenham Hotspur was about to face an unfortunate result. Riyad...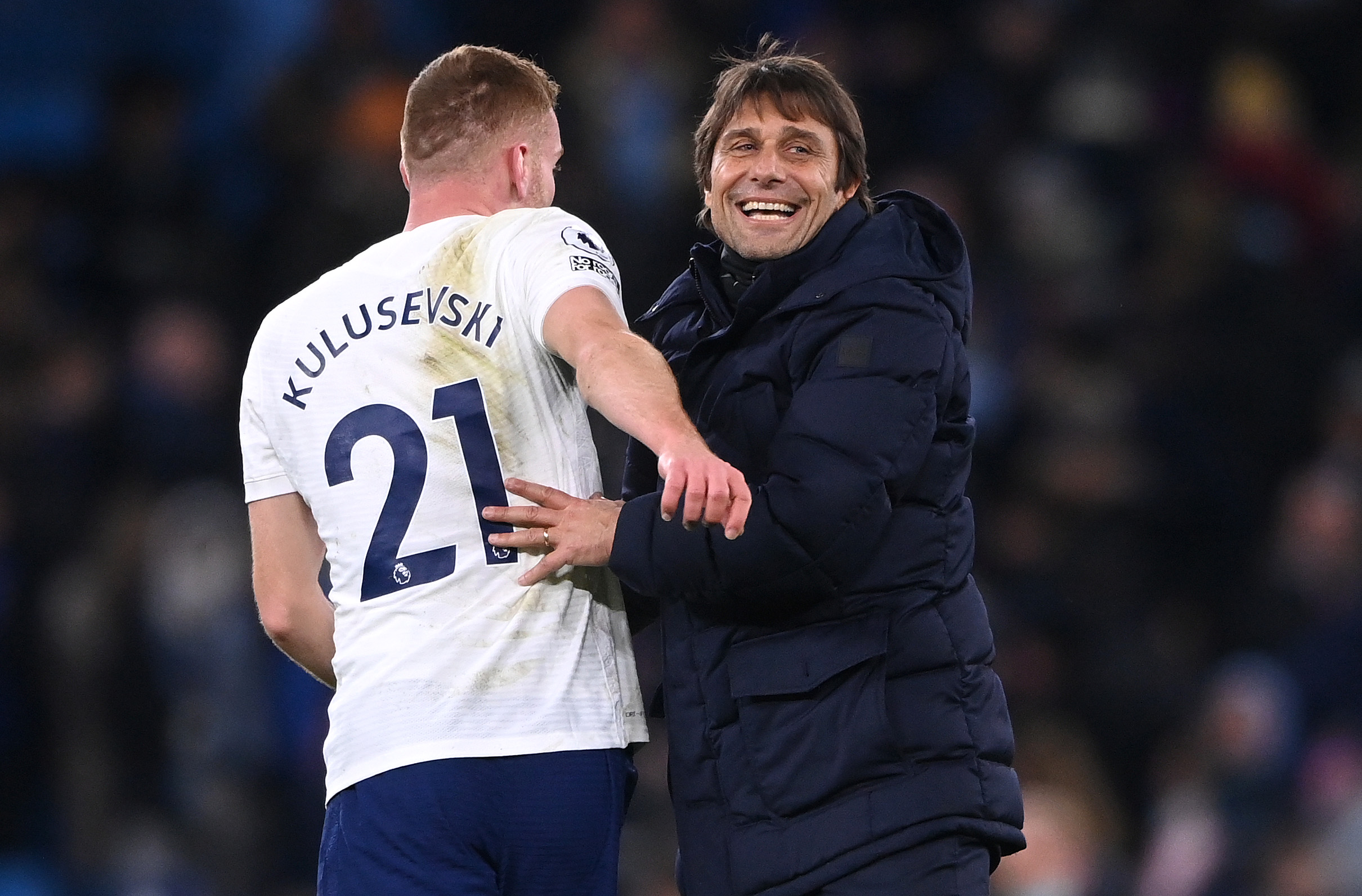 If Tottenham Hotspur wanted to pull off a victory, they needed to get off on the right foot, which they did. Four...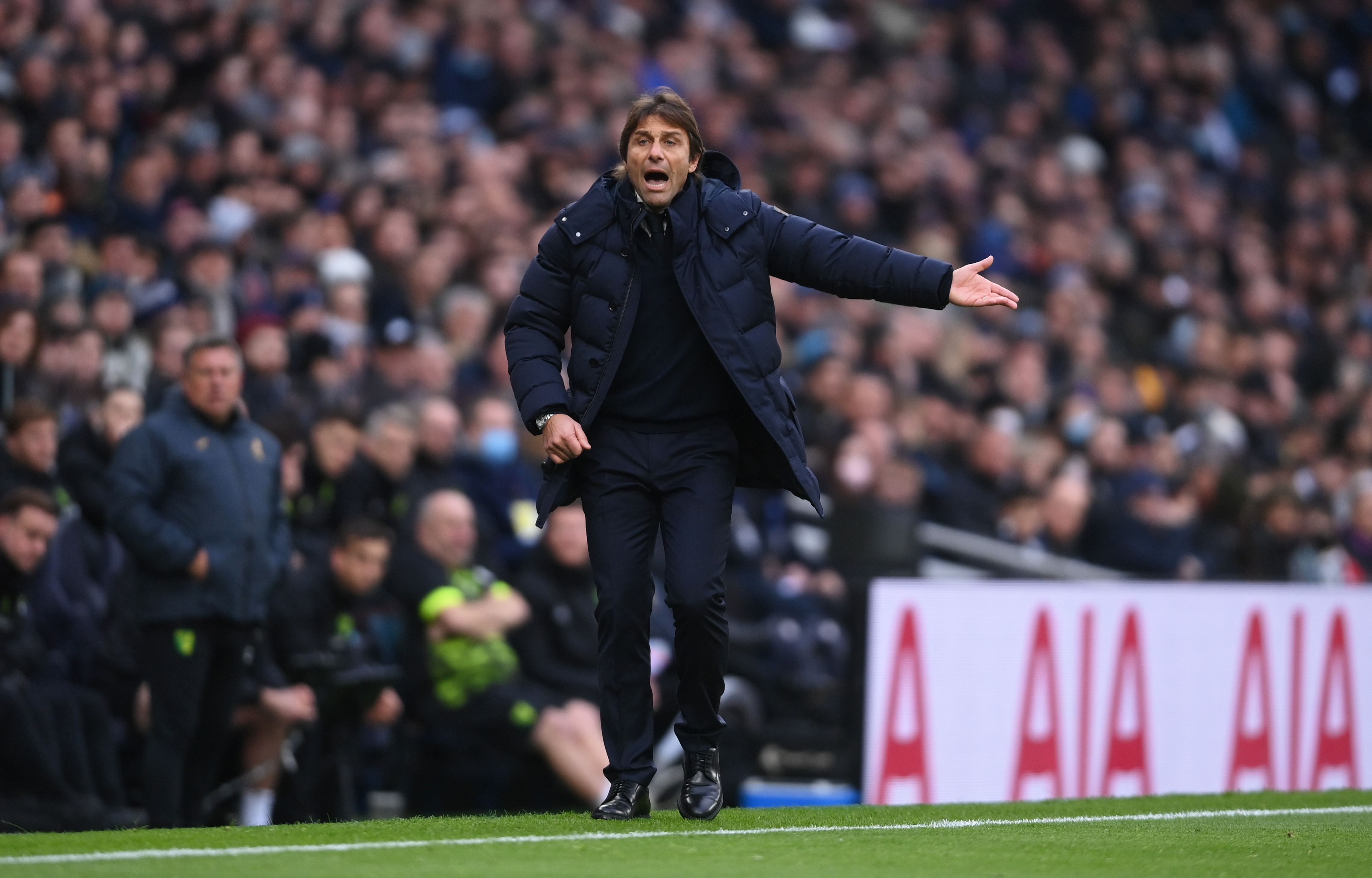 The January transfer window has come and gone. Tottenham Hotspur made plenty of moves as there were arrivals and departures for the...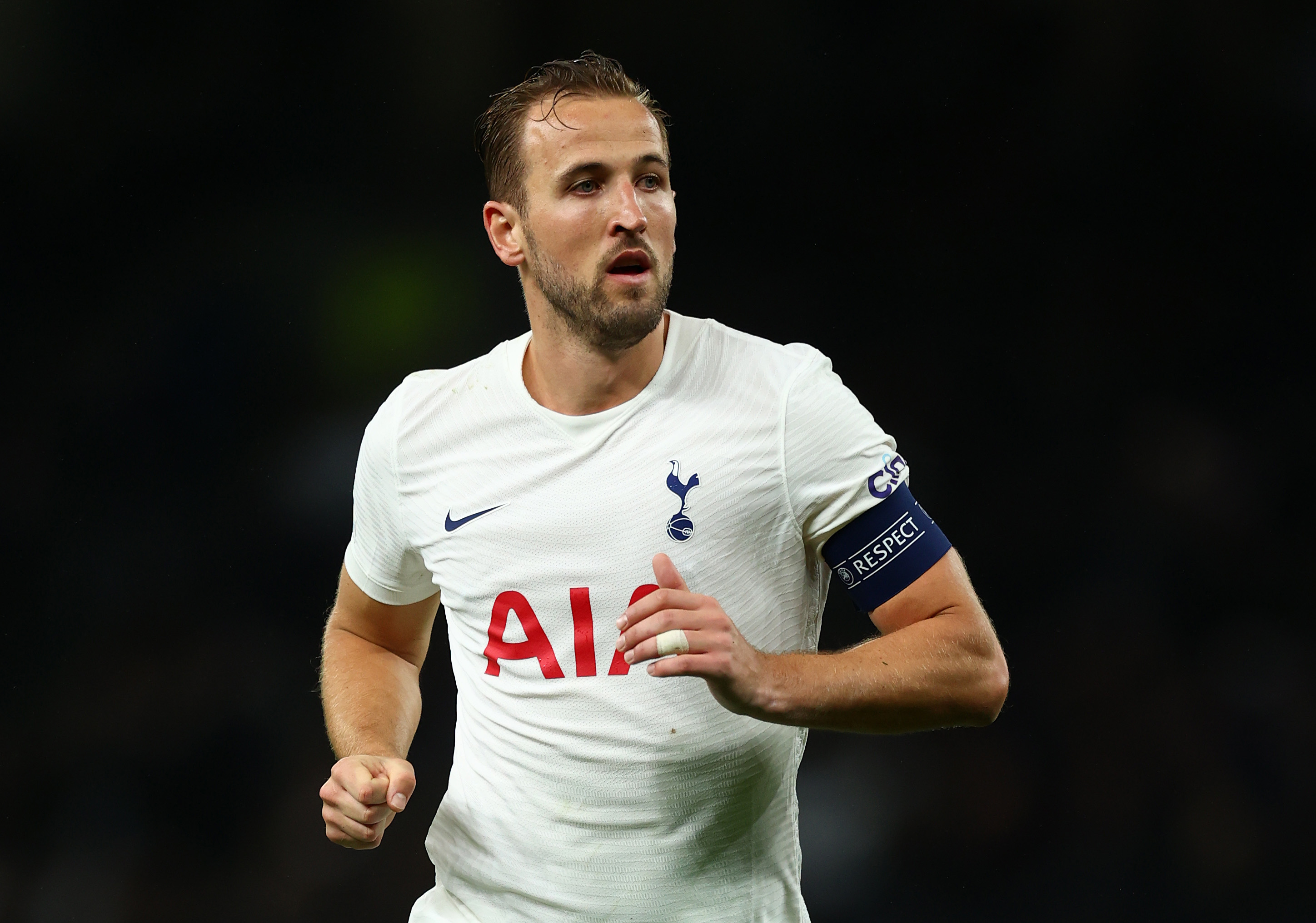 This past January transfer window, Tottenham Hotspur added Dejan Kulusevski to help provide some scoring depth to the north London club lineup....