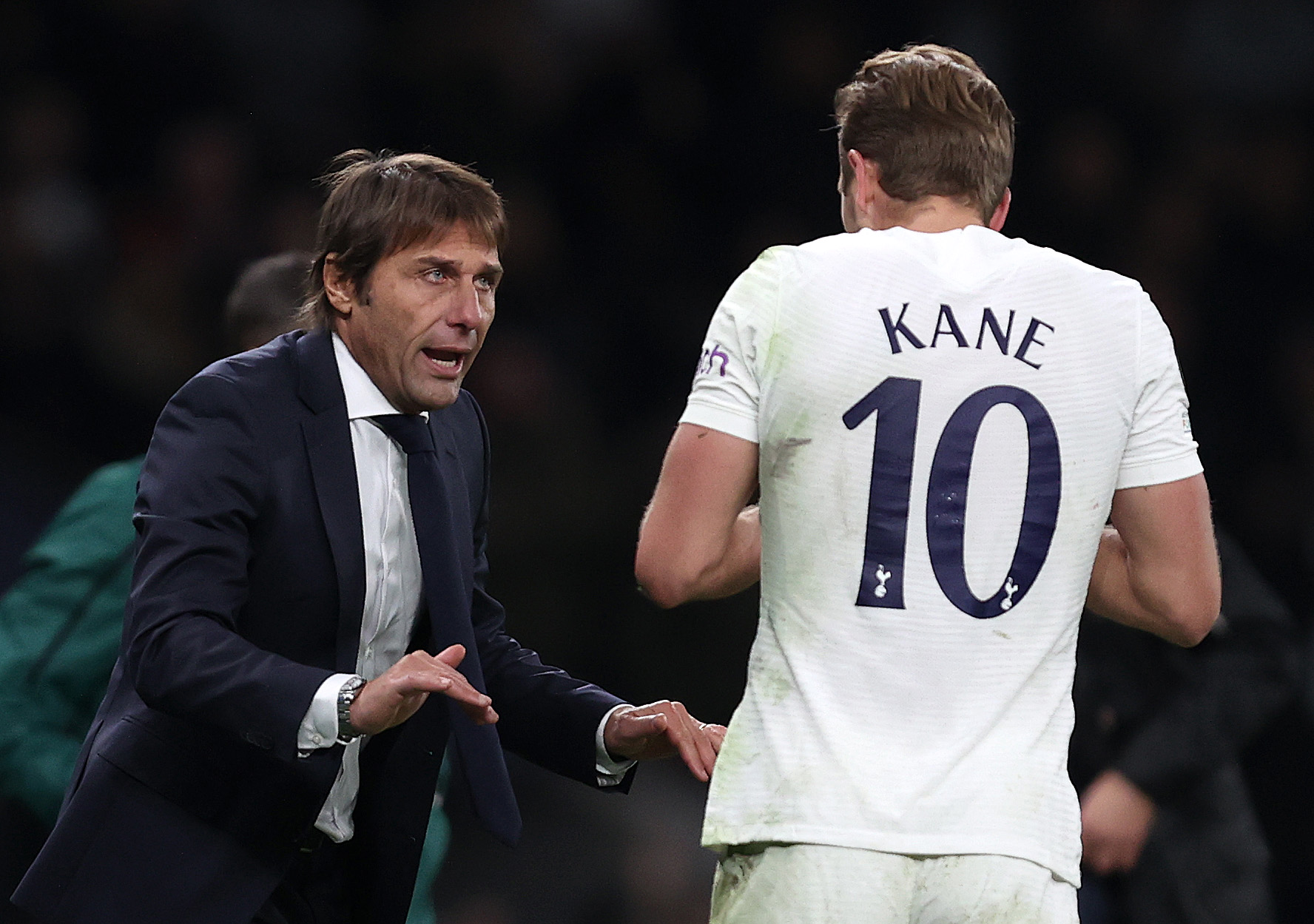 March is nearing its end, and Tottenham Hotspur manager Antonio Conte, winger Dejan Kulusevski, and striker Harry Kane have been shortlisted for monthly...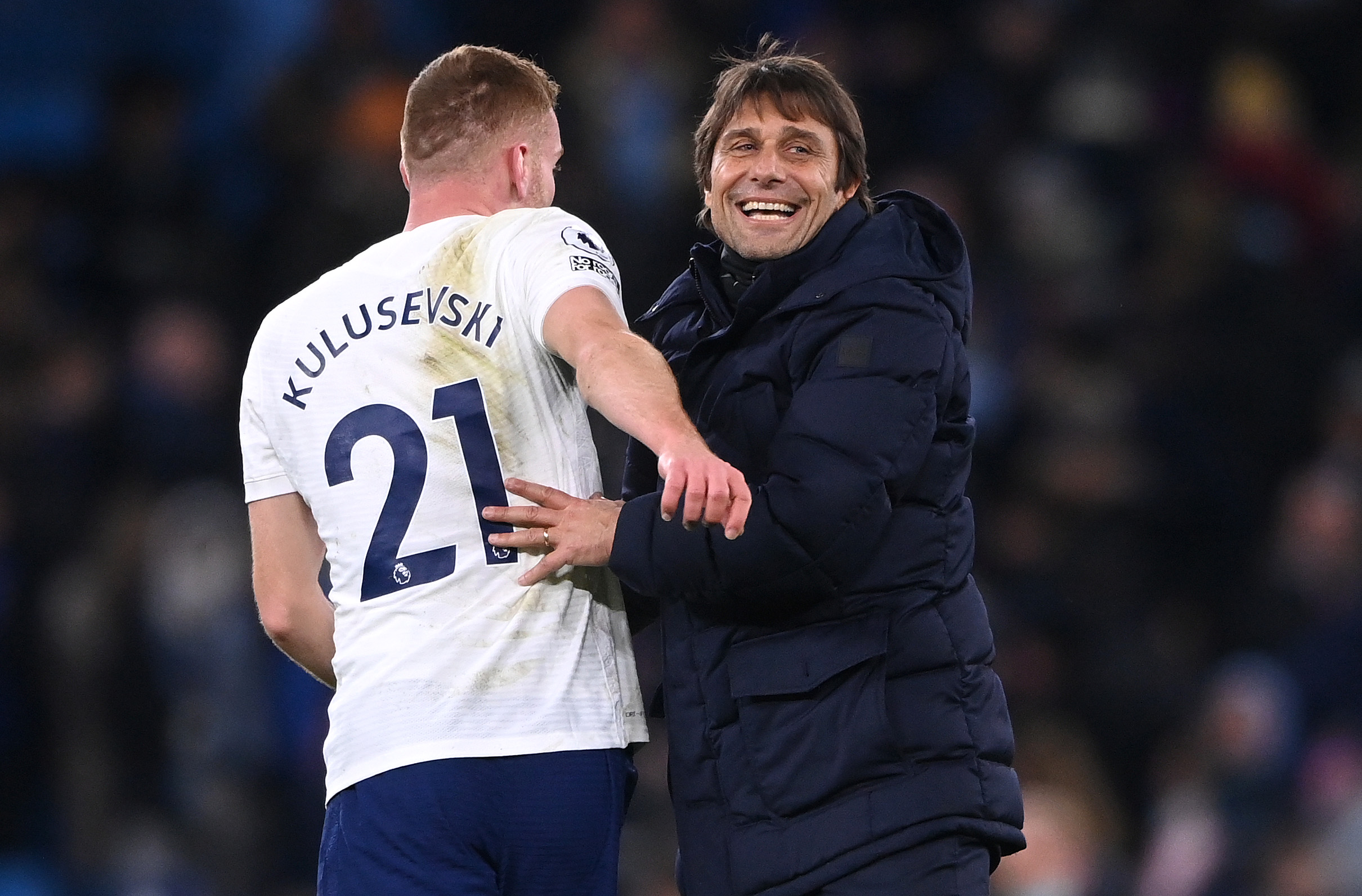 Since arriving from Juventus during the January transfer window deadline day, Dejan Kulusevski has hit the ground running for Tottenham Hotspur . ...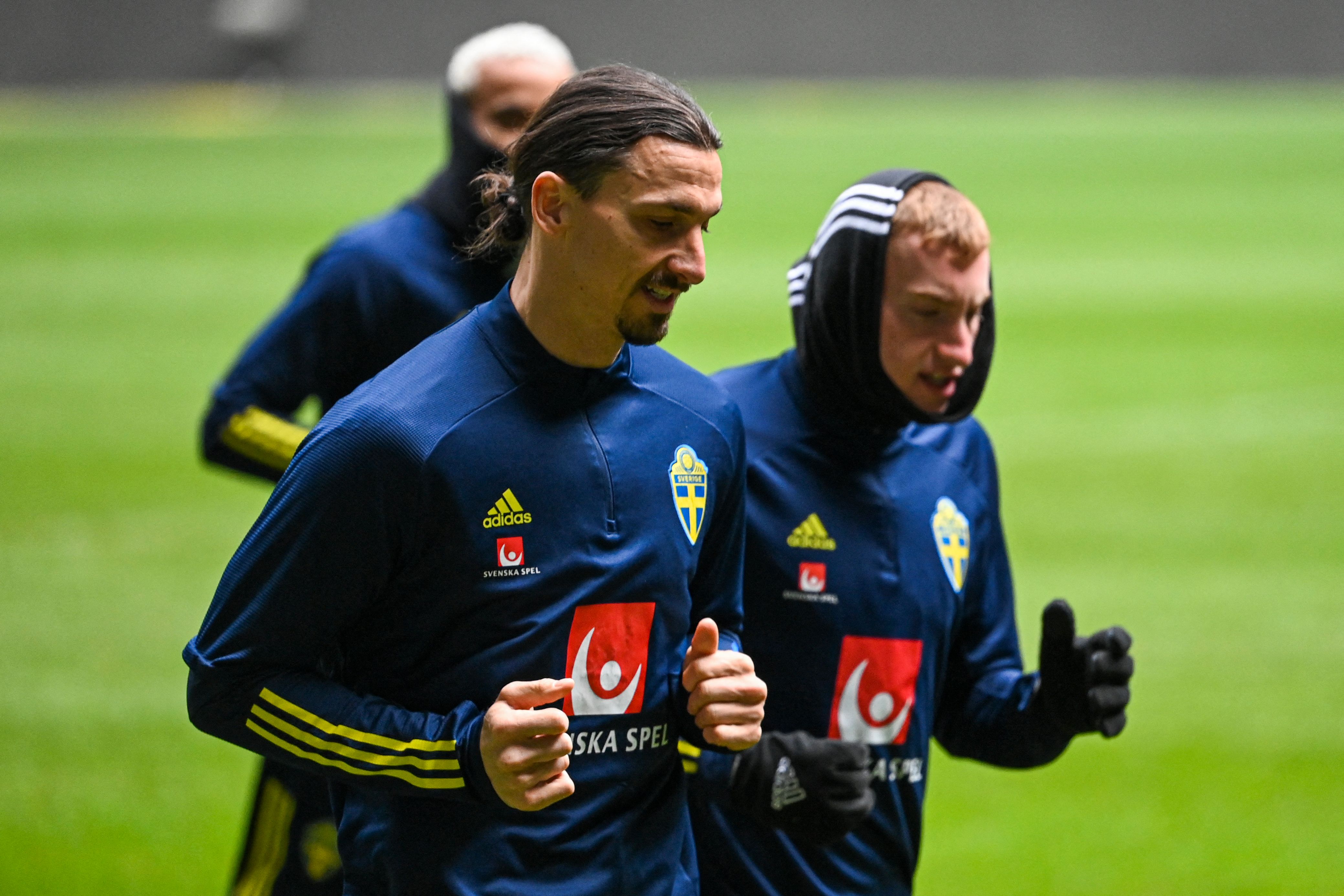 Tottenham Hotspur winger Dejan Kulusevski had their share of footballers they admired, like many young fans growing up. But, for the 21-year-old...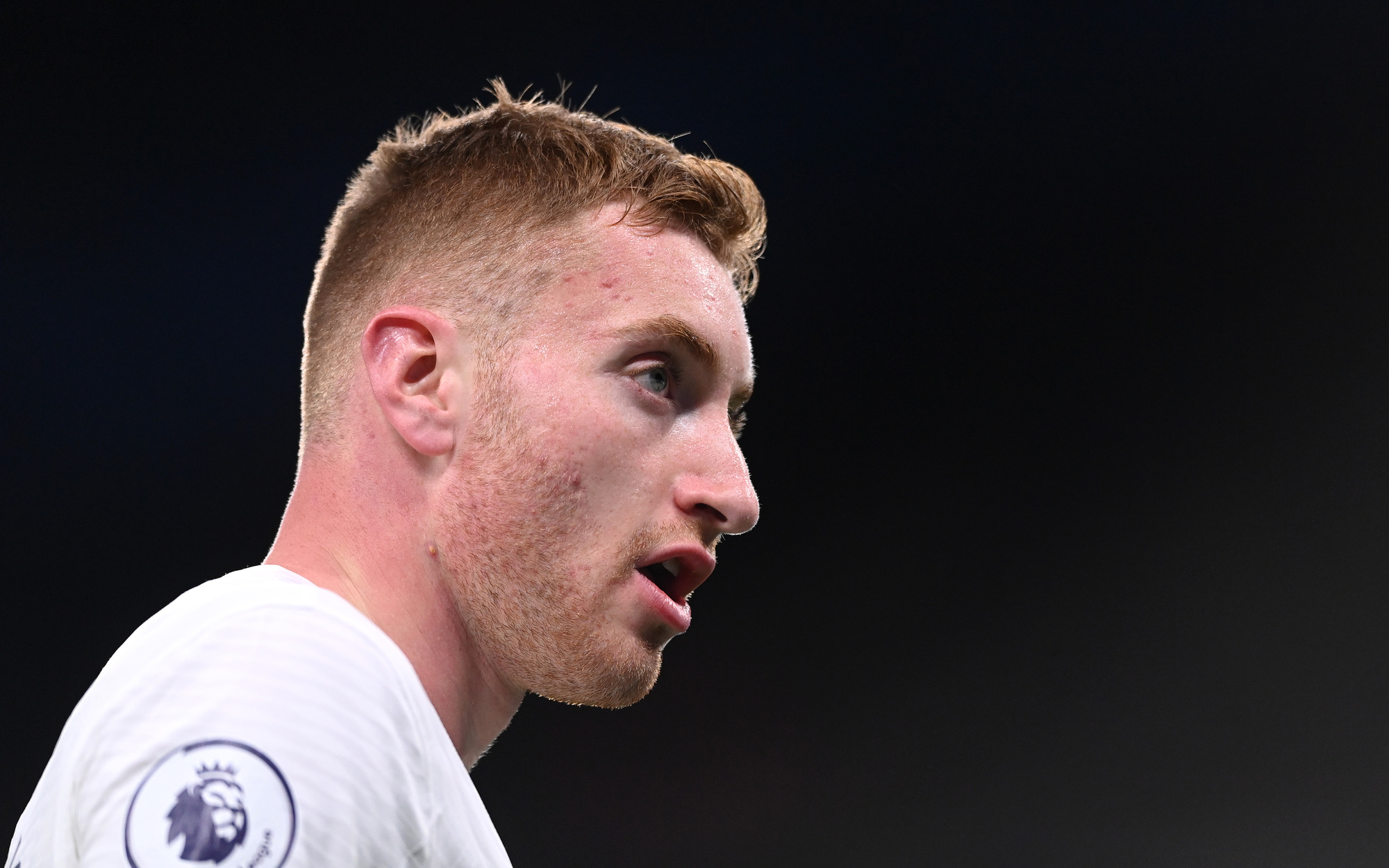 Tottenham Hotspur needed to upgrade their attack to rely less on Harry Kane and Son Heung-min. So the north London club decided...