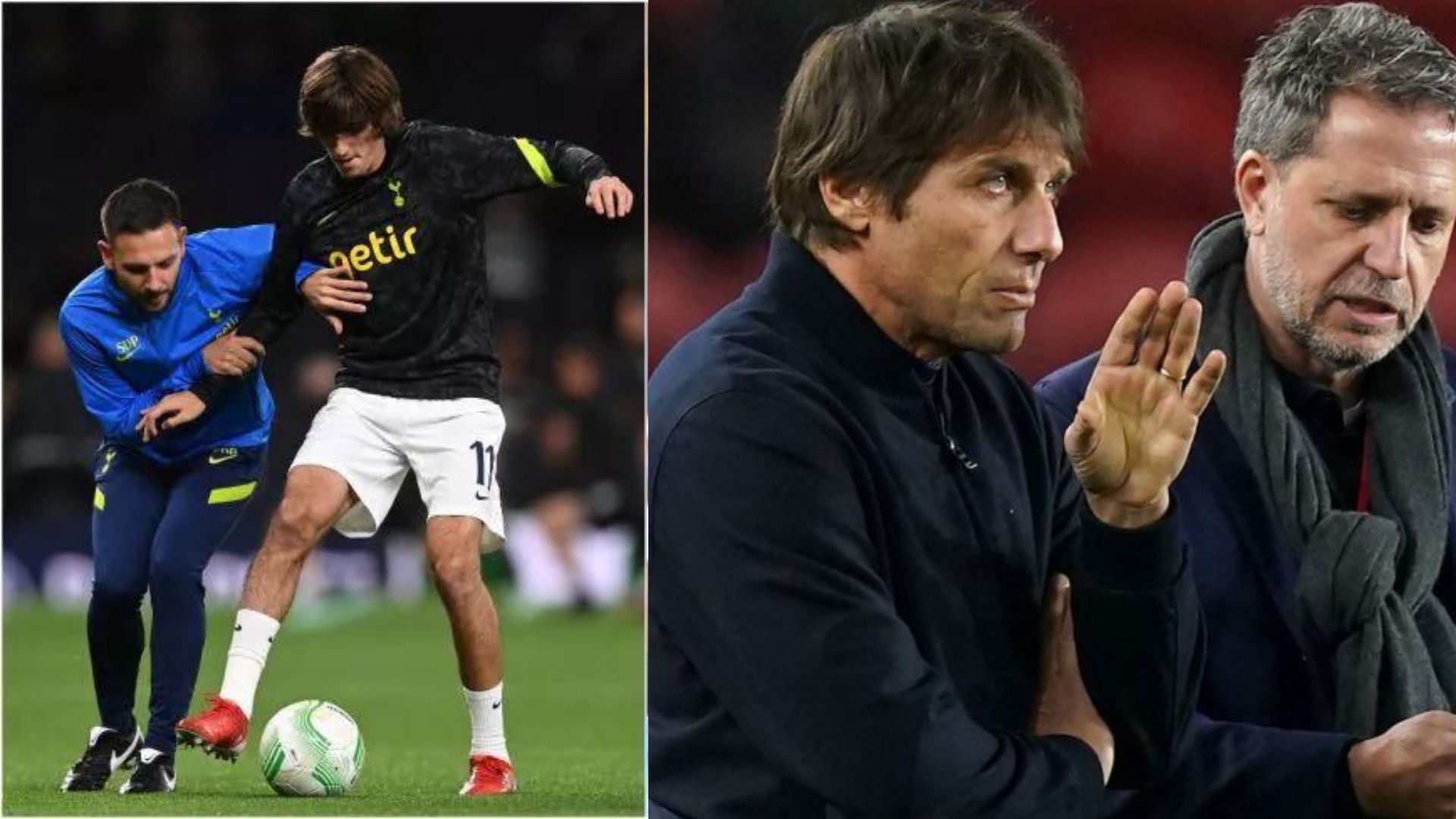 According to CMW, Tottenham manager Fabio Paratici wants to sell Bryan Gil to Juventus in order to reduce the permanent fee required...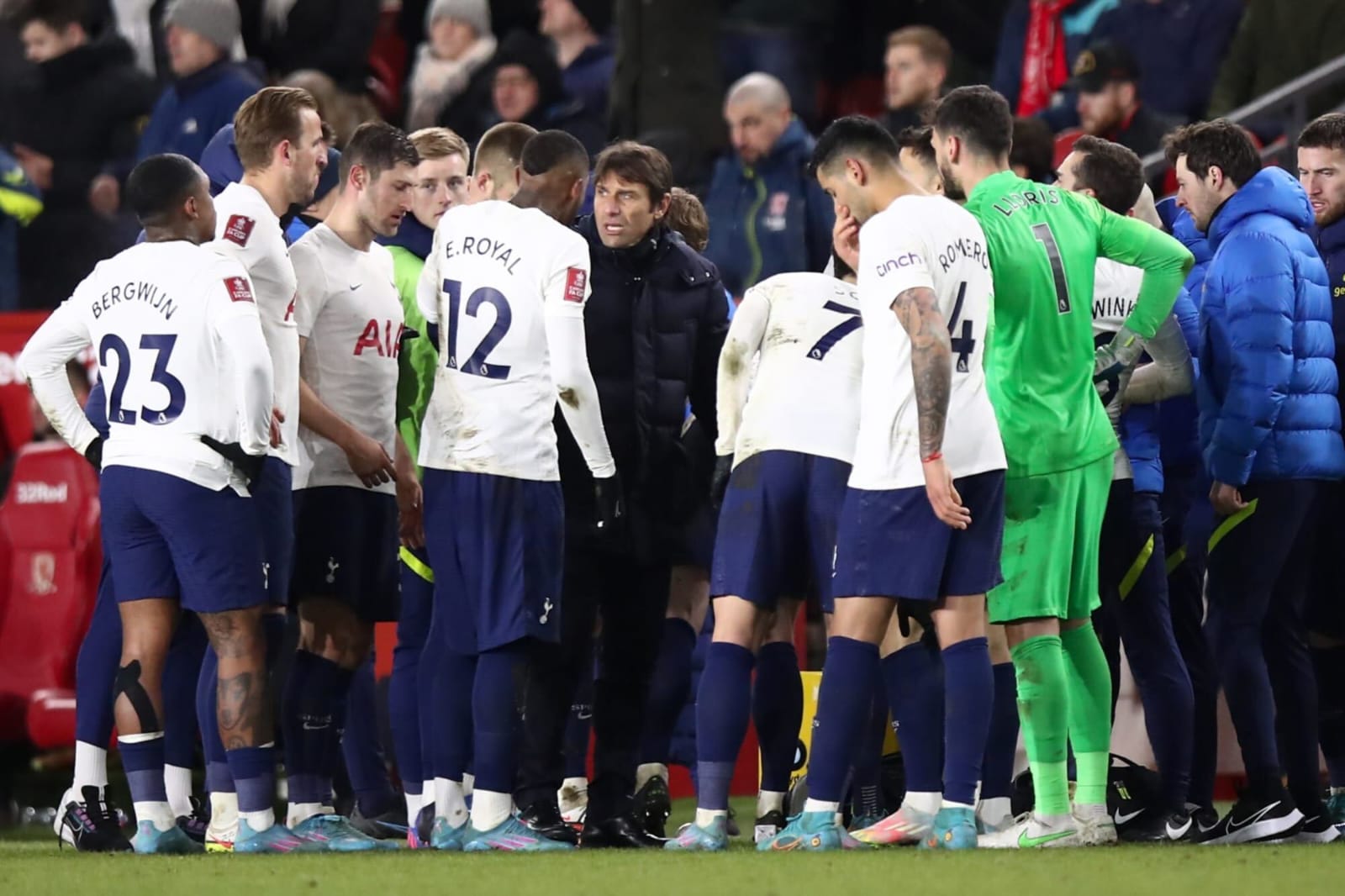 Tottenham have suffered a major blow with the hamstring injury of Dejan Kulusevski ahead of Saturday's North London derby. During the international...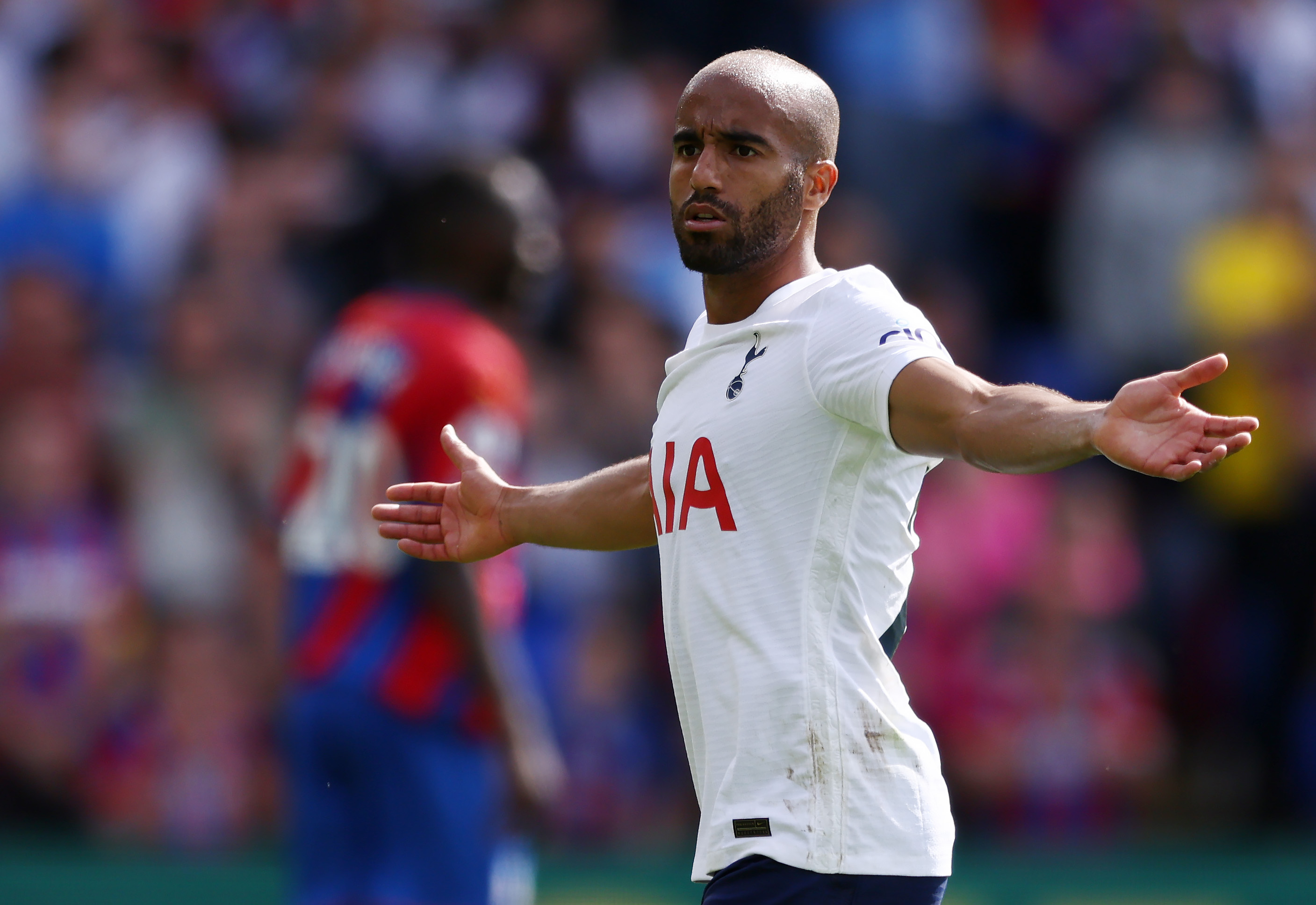 According to reports, Tottenham will sign Dejan Kulusevski on a permanent basis next summer. Last winter, Juventus signed the 22-year-old Swedish international...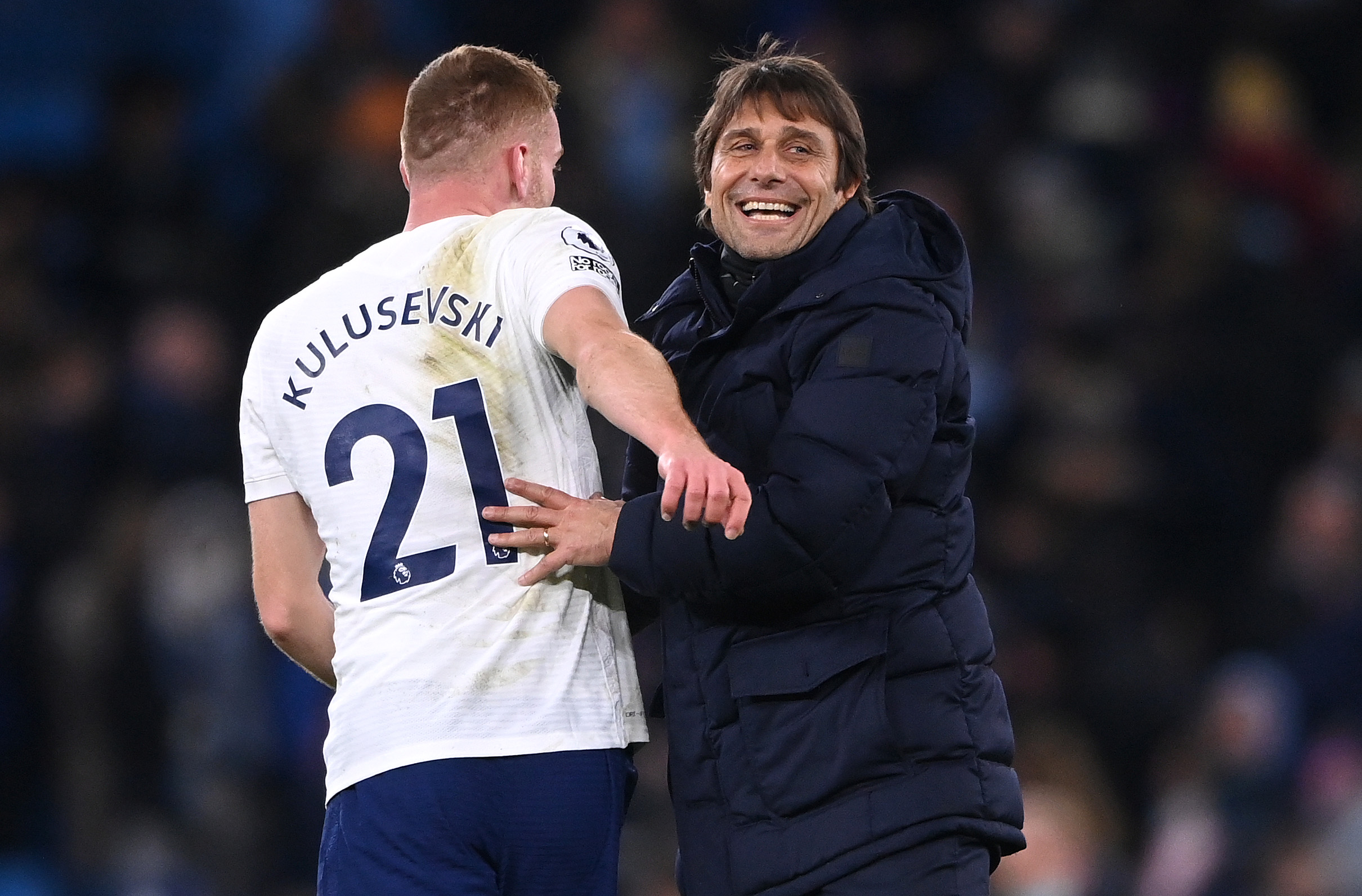 Gianluca Di Marzio has discussed how Antonio Conte's magic in training has helped transform Tottenham Hotspur duo Dejan Kulusesvki and Rodrigo Bentancur...