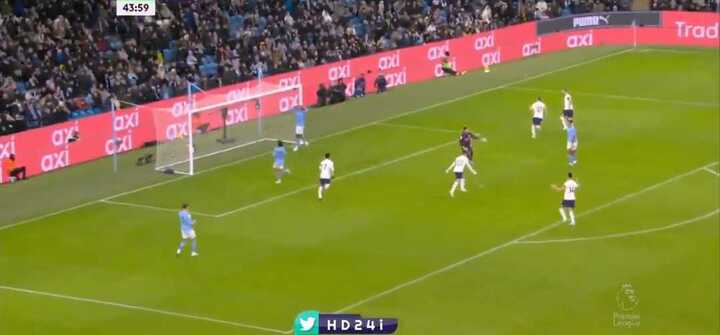 Dejan Kulusevski loves scoring against Manchester City and he has done it again just before half time. City goalkeeper Ederson passes the...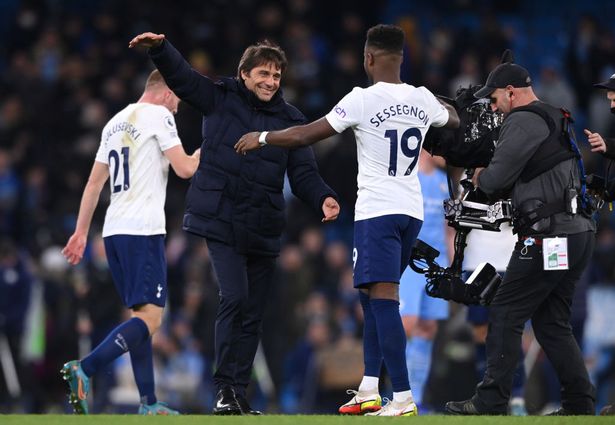 Dejan Kulusevski has expressed his displeasure with Tottenham's habit of starting games slowly. Spurs fell behind 2-0 to Brentford on Boxing Day,...
Dejan Kulusevski told Antonio Conte that he could only play the final 20 or 30 minutes against Liverpool. Conte revealed that he...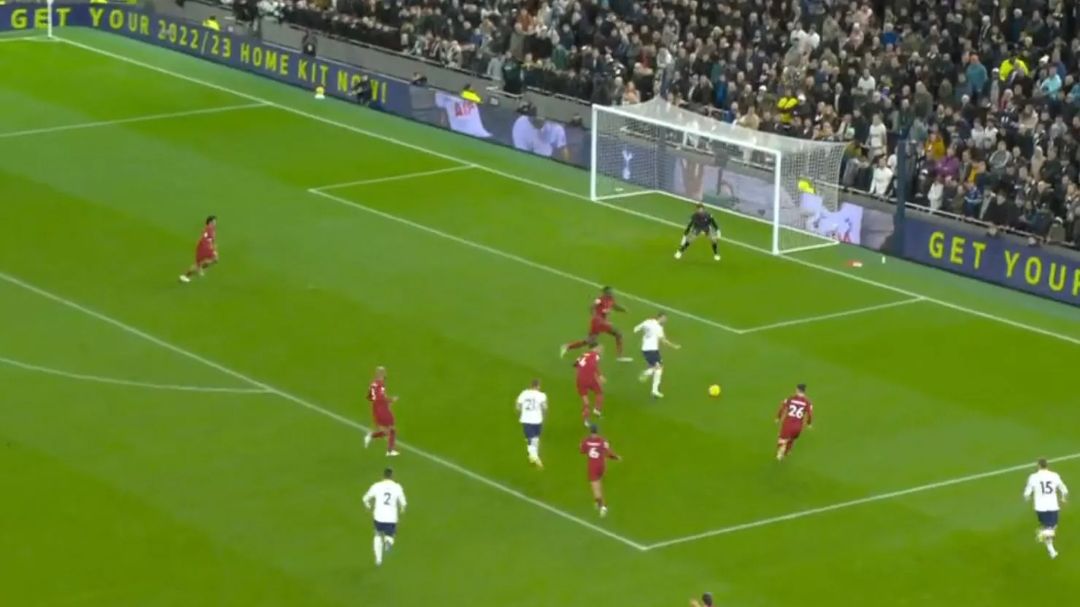 Harry Kane has pulled one back for Spurs with a brilliant first time finish to make it 2-1. Spurs trailed Liverpool 2-0...