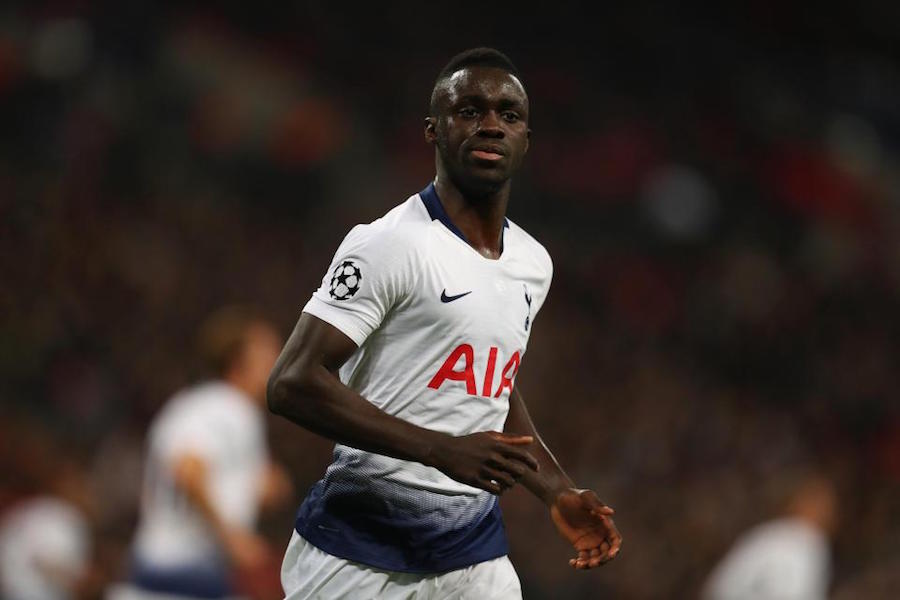 Davinson Sanchez has been linked with a move to Barcelona in the next transfer window. The Colombian is a member of a...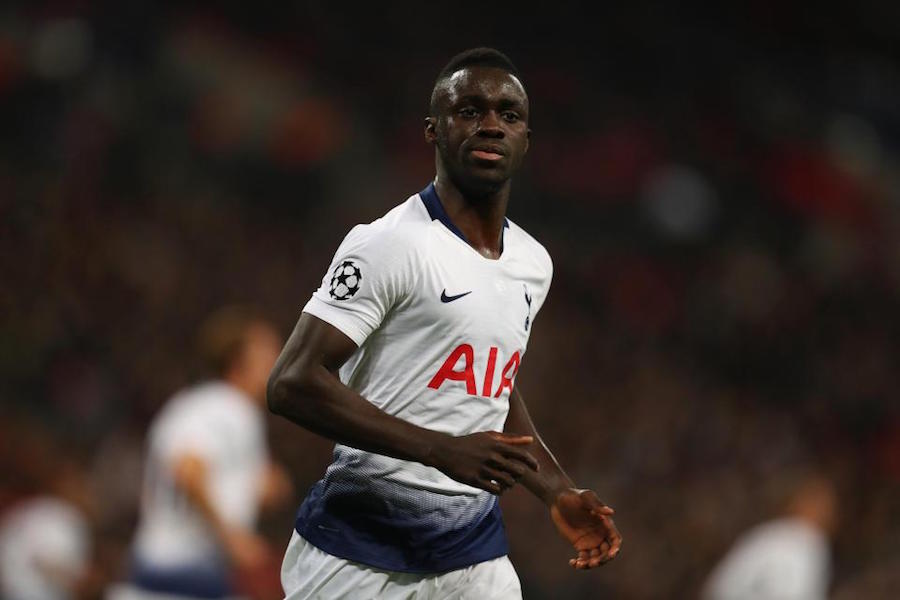 Davinson Sanchez has been slammed for his mistake-ridden performances for Tottenham after their 2-2 draw against Newcastle United. The Colombian has been...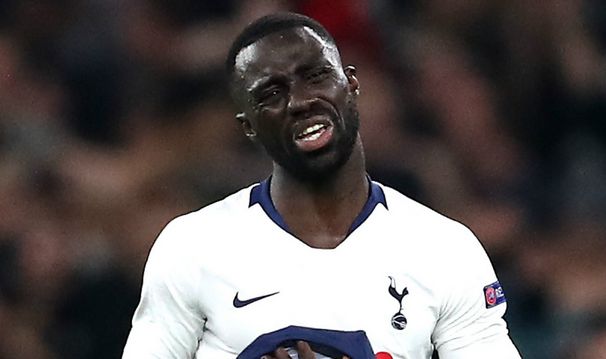 Some things never change but that does not mean that we should give up. What am I talking about ? Racism that...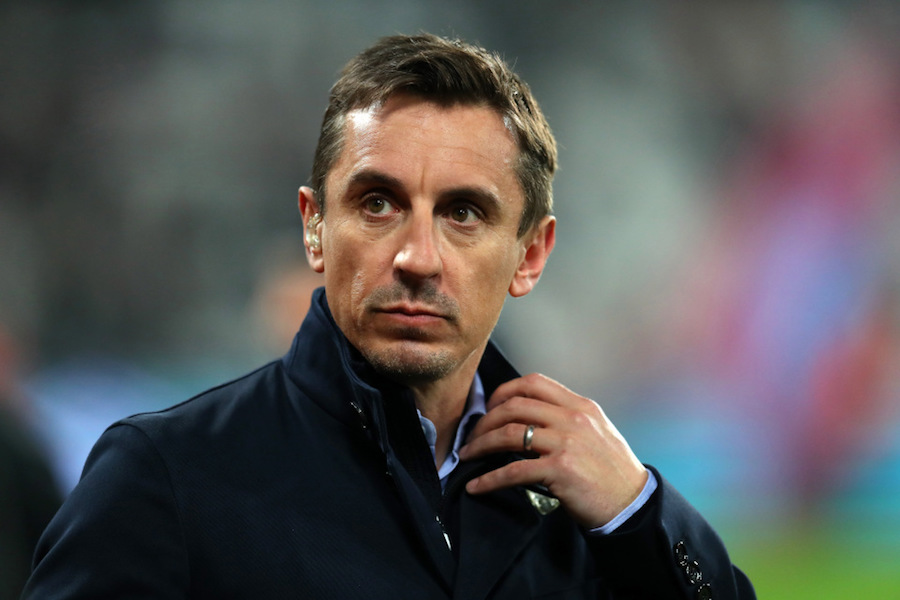 Gary Neville's punditry deteriorated into at best into fantasy last night as he berated Davinson Sanchez who, believe it or not, didn't...