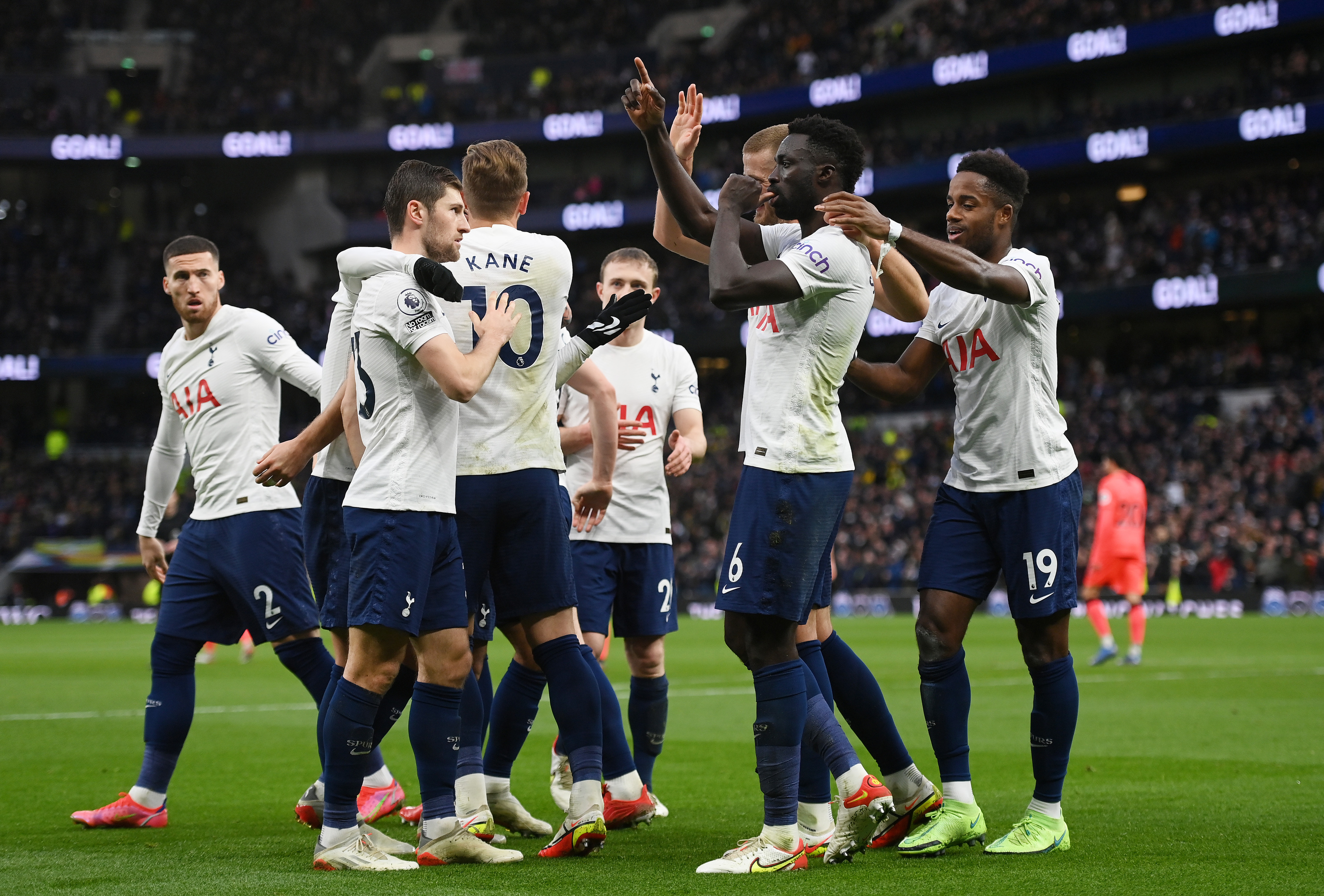 According to Italian journalist Rudy Galetti, A deal for centre-back Davinson Sanchez is close to being agreed with Galatasaray to sell the...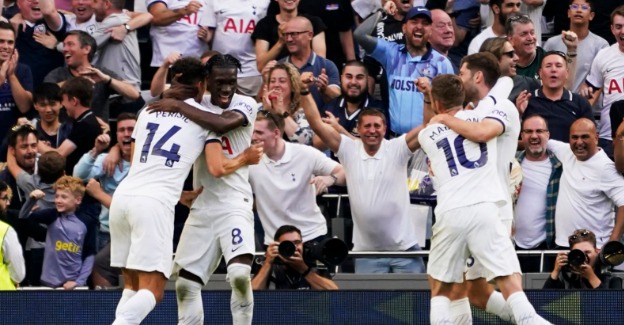 Daily Mail's Tom Collomosse has claimed that Nottingham Forest are expected to sell striker Brennan Johnson to Tottenham before the deadline. Tottenham...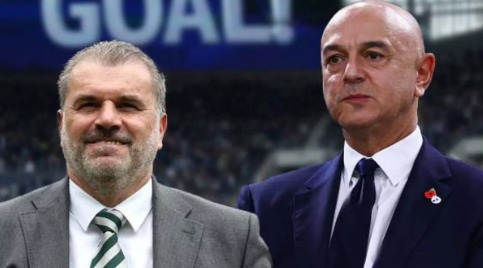 Tottenham Hotspur have reportedly turned down a bid of €9 million (£7 .7 million) from Ligue 1 side Stade Rennais for defender...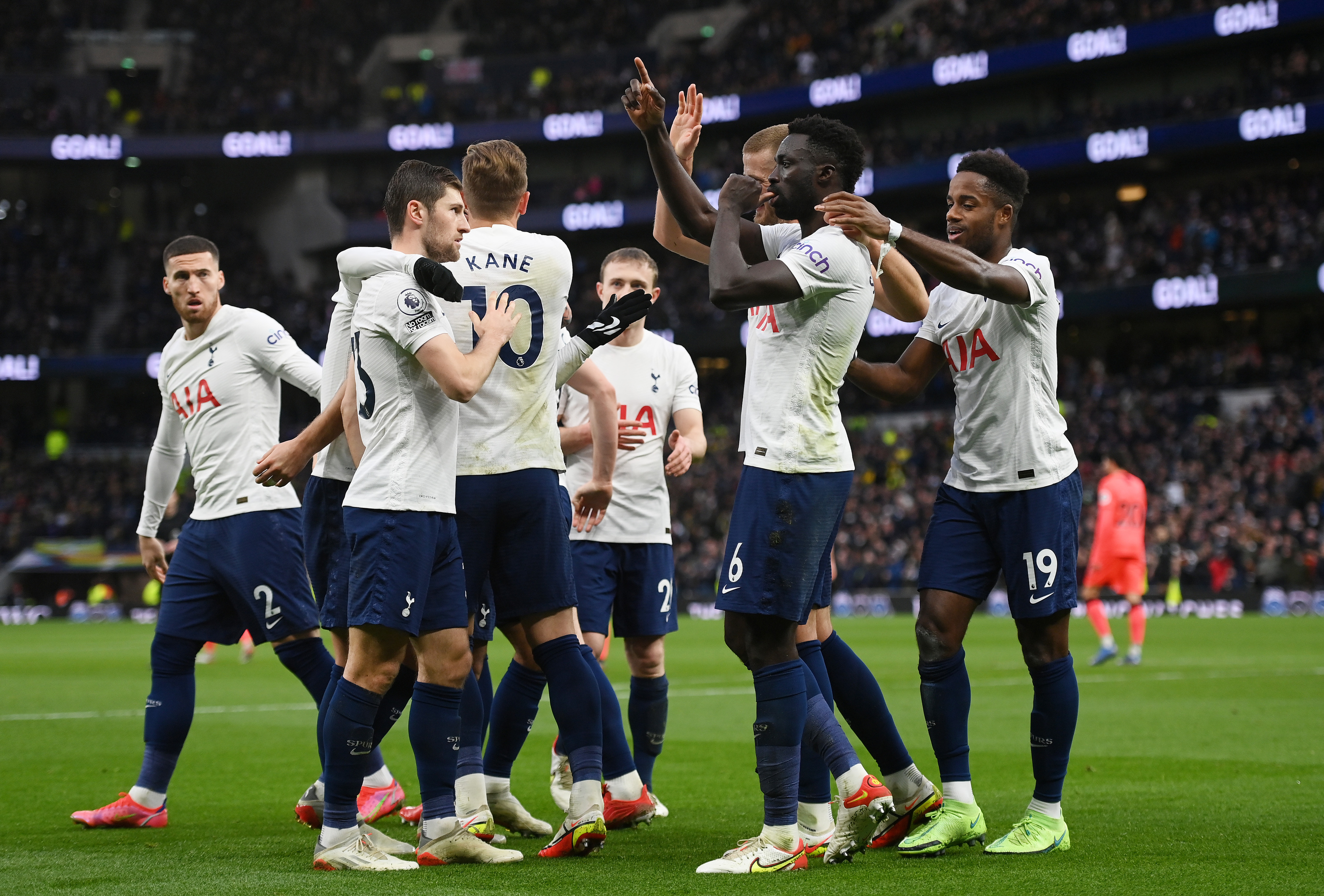 Ligue 1 side Stade Rennais have made a late bid for Tottenham Hotspur defender Davinson Sanchez, as per L'Equipe. Tottenham's squad boasts...