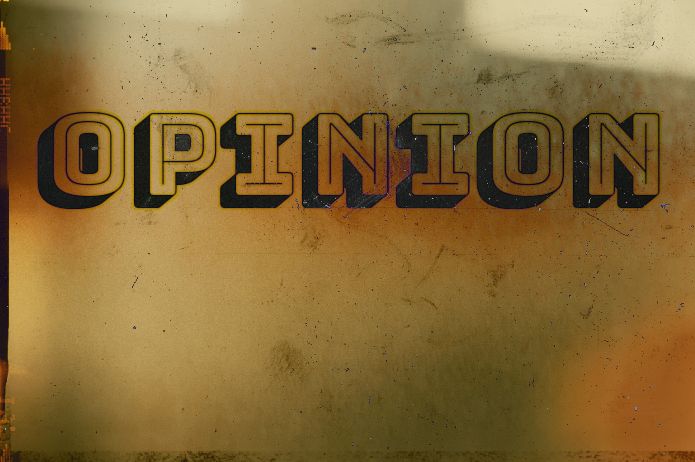 David Ornstein for The Athletic is clearly a journalist with some pedigree – a comment I make based upon the impeccable way...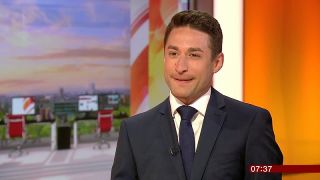 The big "breaking news" this morning is that Harry Kane is on his way to Man City for a whopping £160m after...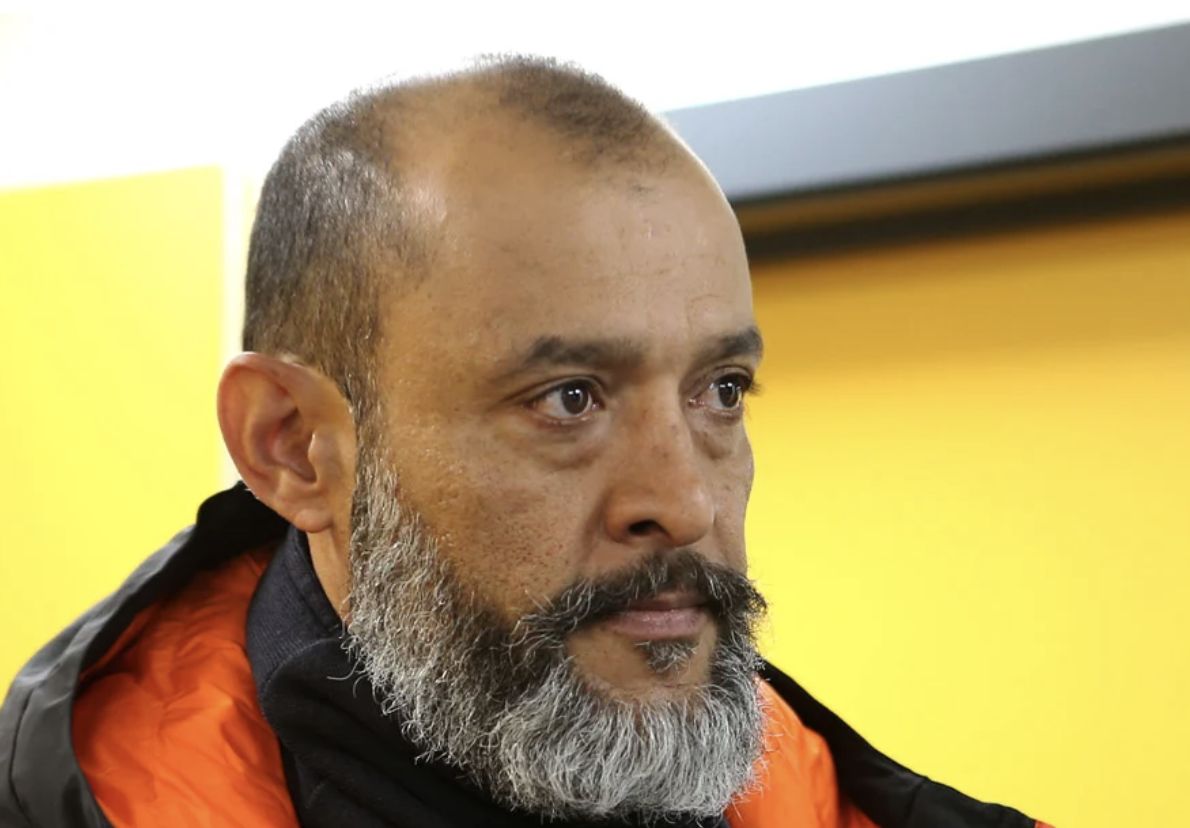 David Ornstein is a brave man for seeking to play down the circus that the club clearly believes has plagued Daniel Levy's...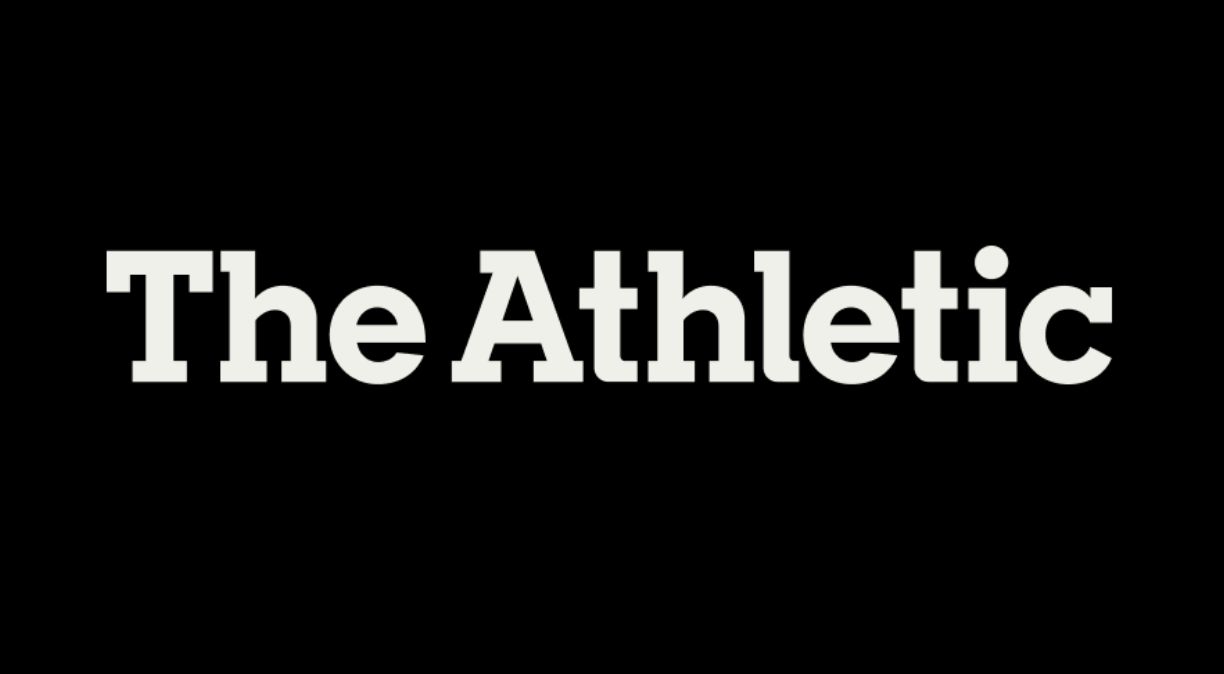 Harry Kane would be open to a move from Tottenham in order to win trophies. That's the line from The Athletic's David...