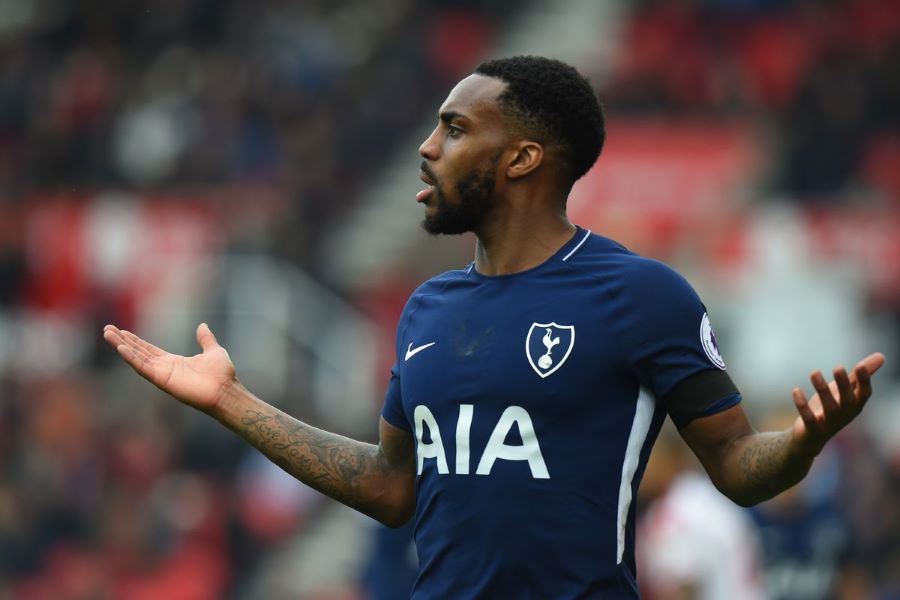 The Northern Echo claims that Middlesbrough will not be making a move for Danny Rose this summer, as has been reported. The...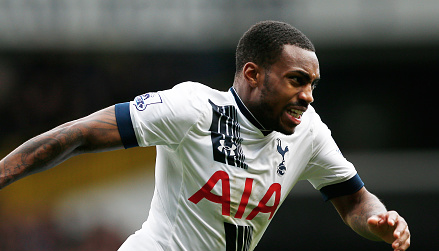 Darren Bent has told Danny Rose to reject a move to Middlesbrough and target joining a top-end Championship team like Brentford or...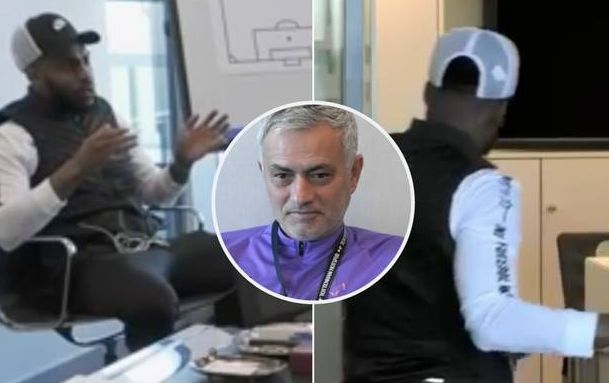 Danny Rose was waiting to hear back from Milan, and he ended up being offered a slot at Middlesbrough. You couldn't script...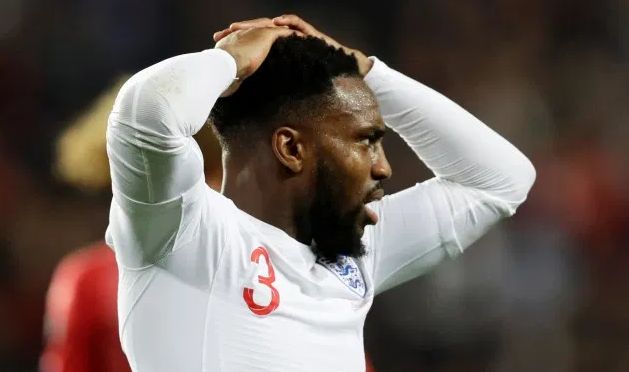 Danny Rose is set to drop down to the Championship and make a move to Middlesbrough, Football Insider claims. The England international...