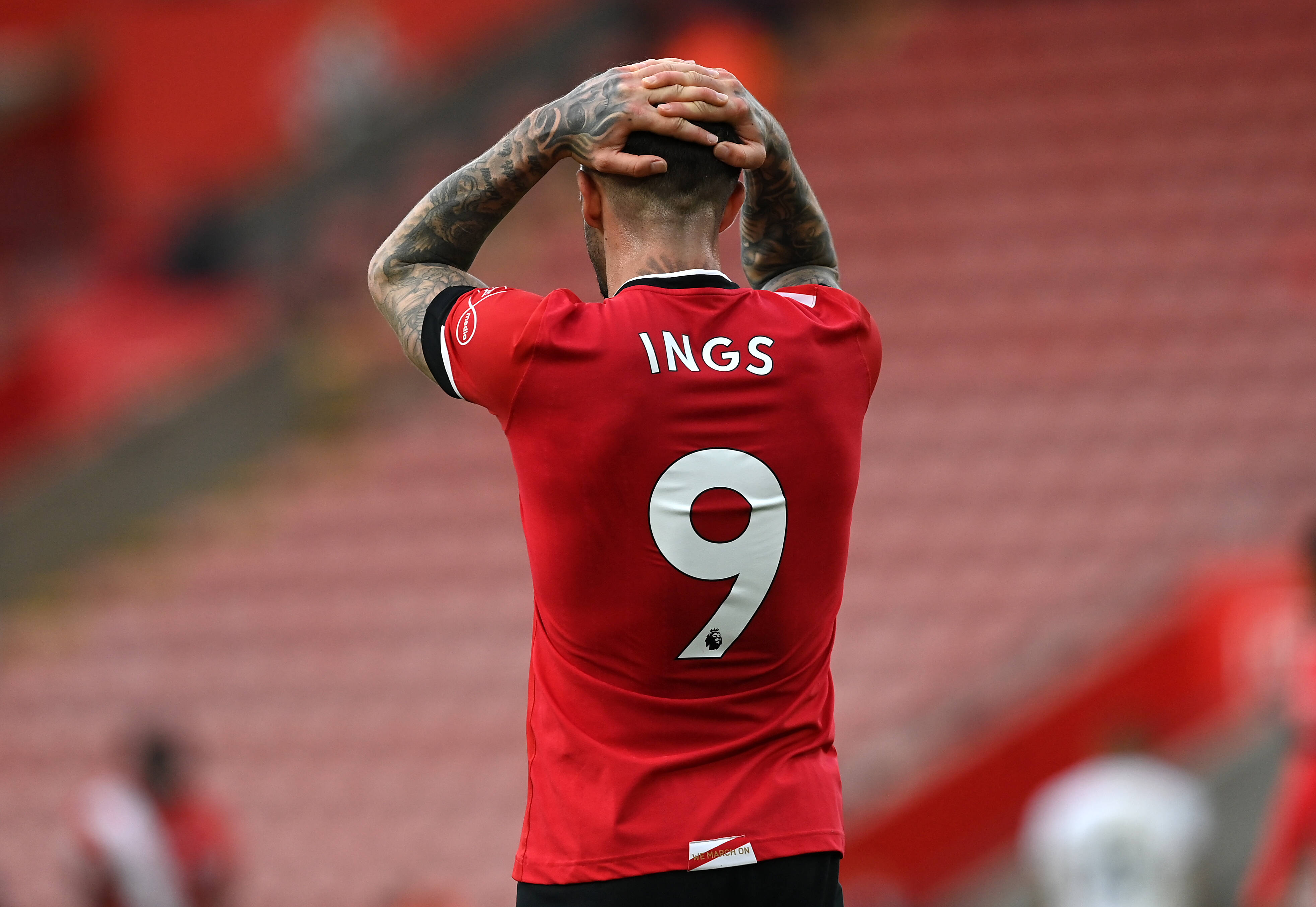 Tottenham Hotspur wants to address their attack this summer, whether or not it includes having Harry Kane for the 2021-22 season. The...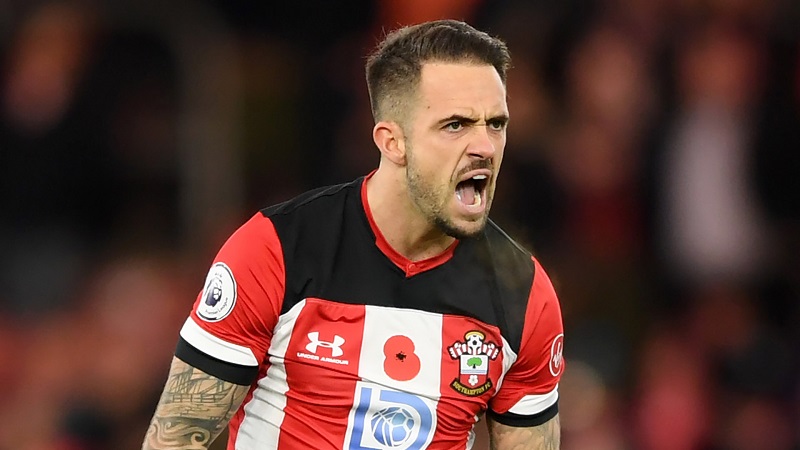 Paul Robinson says Tottenham will need at least two new strikers if Harry Kane leaves the club this summer. Kane has been...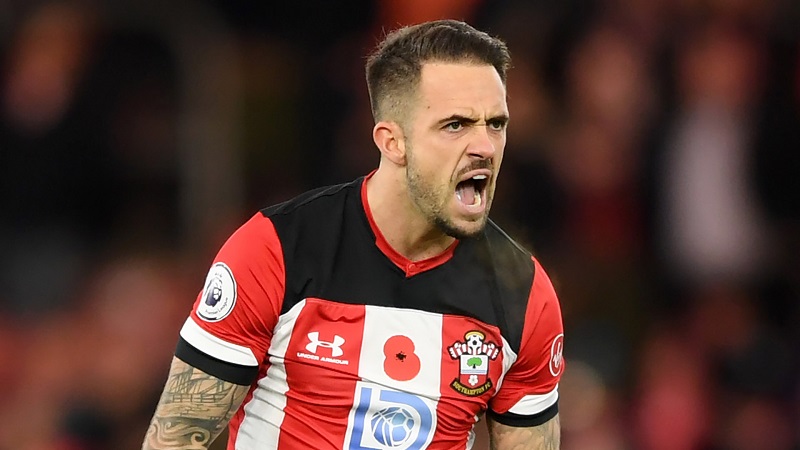 Danny Ings has emerged as one of Tottenham's summer targets after he entered the last 12 months of his current deal at...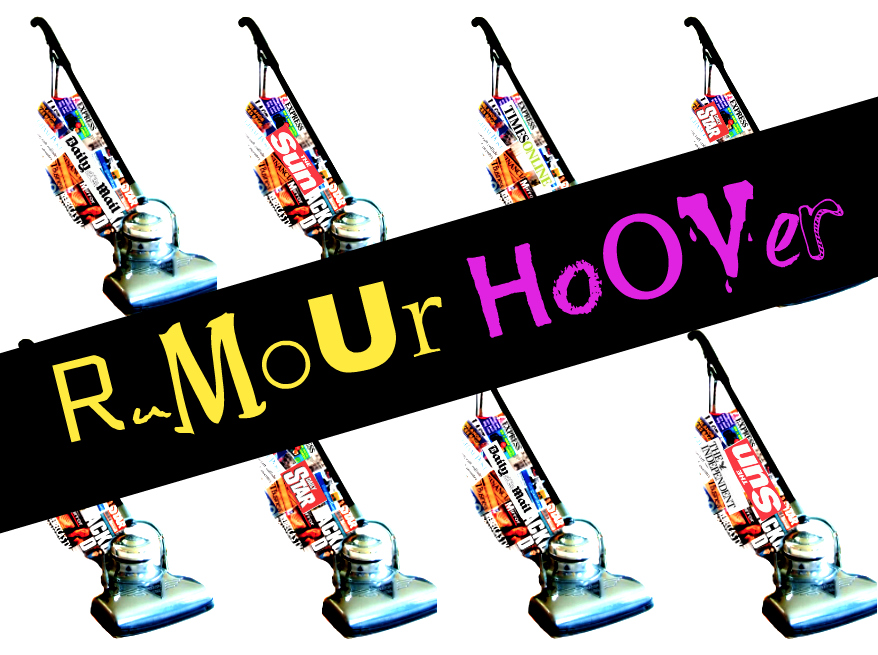 In today's daily briefing we get confirmation that Danny Ings was as I had suspected – in the previous day's briefing –...