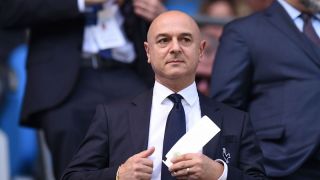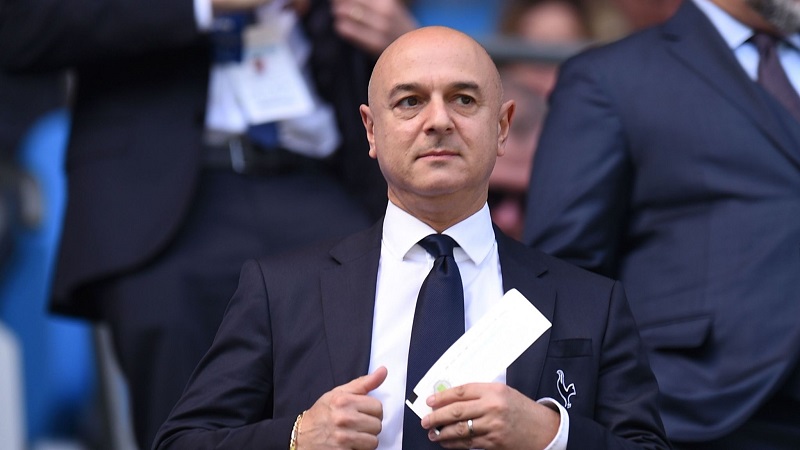 According to the Daily Mail, Spurs have delayed the repayment of the £175million they borrowed from the Bank of England last year,...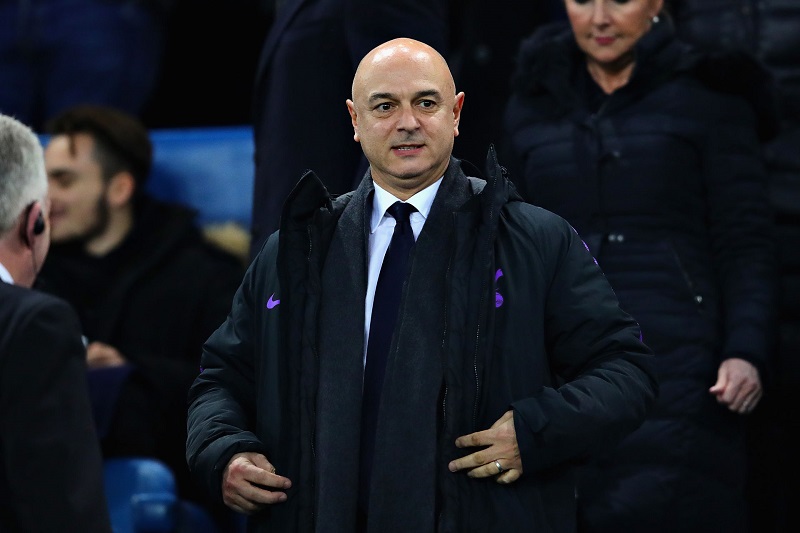 It seems that violent protests in the new fashion trend these days when you cannot get your own way and it may...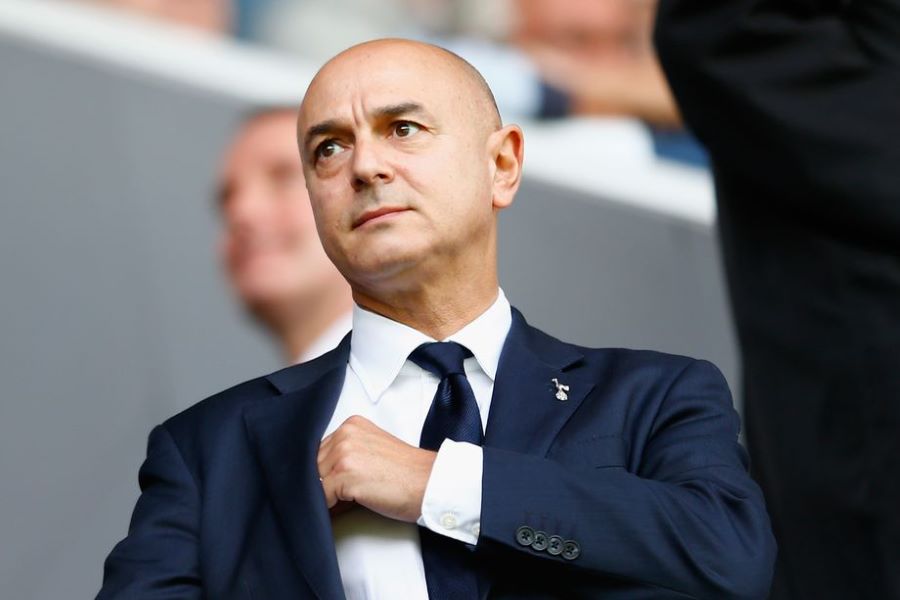 Ever since the disastrous European Super League collapsed there have been calls for some of the owners of the so-called big six...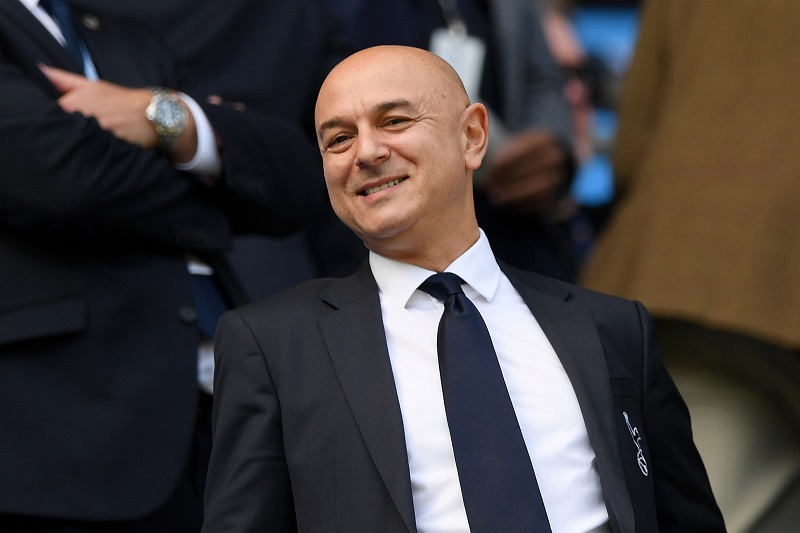 Tottenham chairman Daniel Levy has a lot on his plate right now, from sorting out Harry Kane's future to hiring a new...