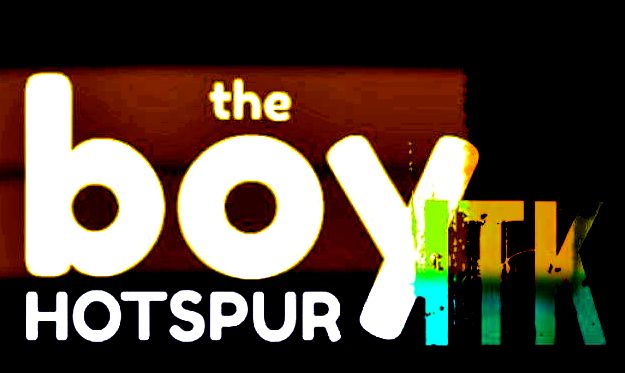 Doh' I managed to permanently delete the second half of the recording, apologies for the rather cold ending. I understand from a...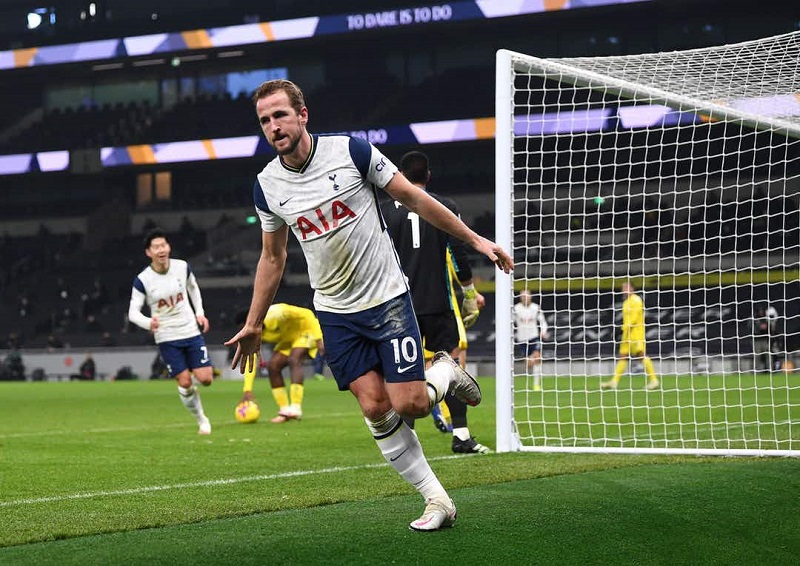 Harry Kane has asked to leave Tottenham and there might be a club that eventually signs him. The England captain is one...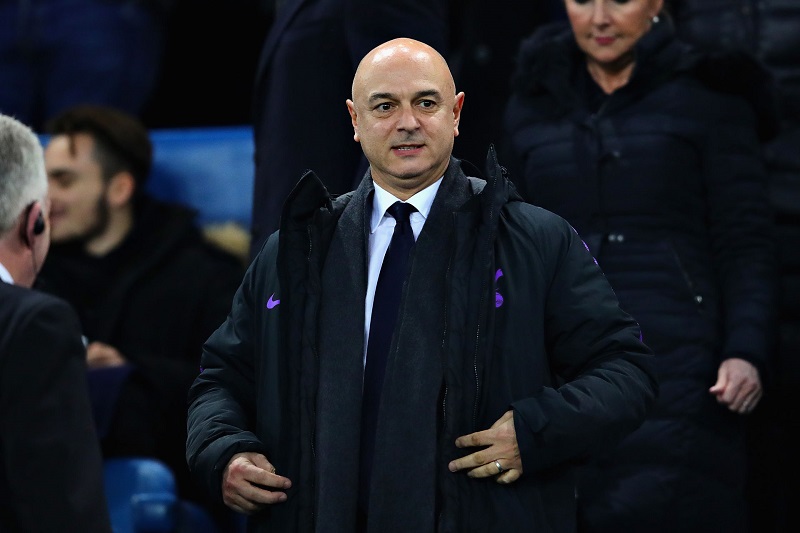 Former Tottenham striker, Mido, has slammed Daniel Levy as the Spurs supremo searches for a new manager. Spurs are in the market...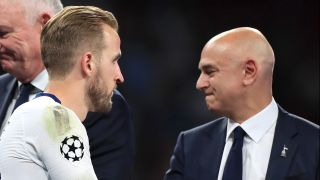 Daniel Levy is ready to fight to keep Harry Kane at Spurs for another season despite his demands to leave. Kane has...