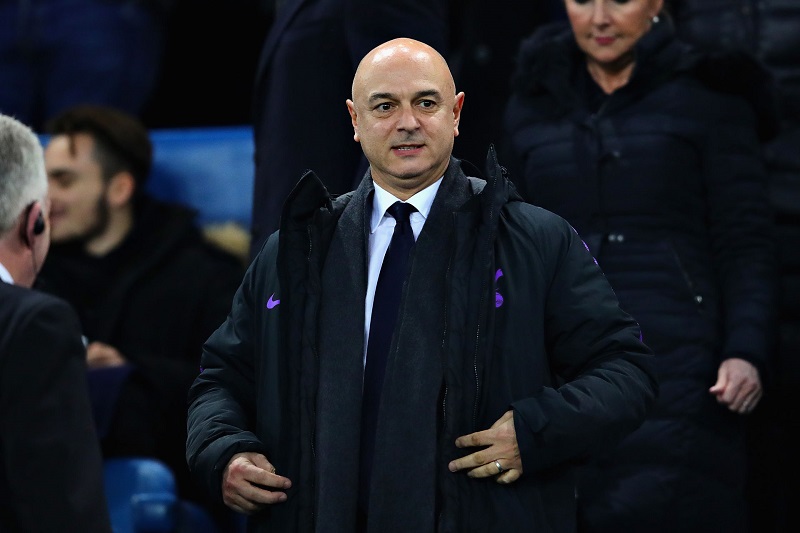 Tottenham has been searching for a new manager for the better part of three months, yet they don't appear close to appointing...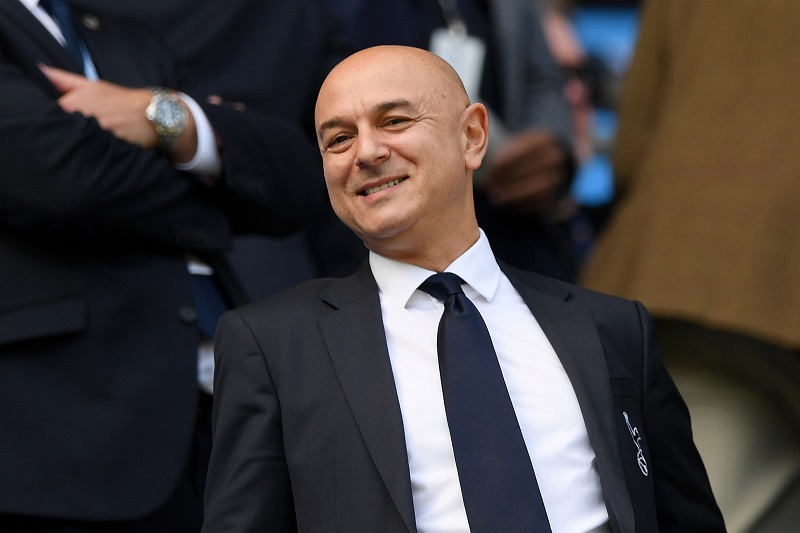 It would not be a lie to say that the relationship between Daniel Levy and the supporters is at an all-time low....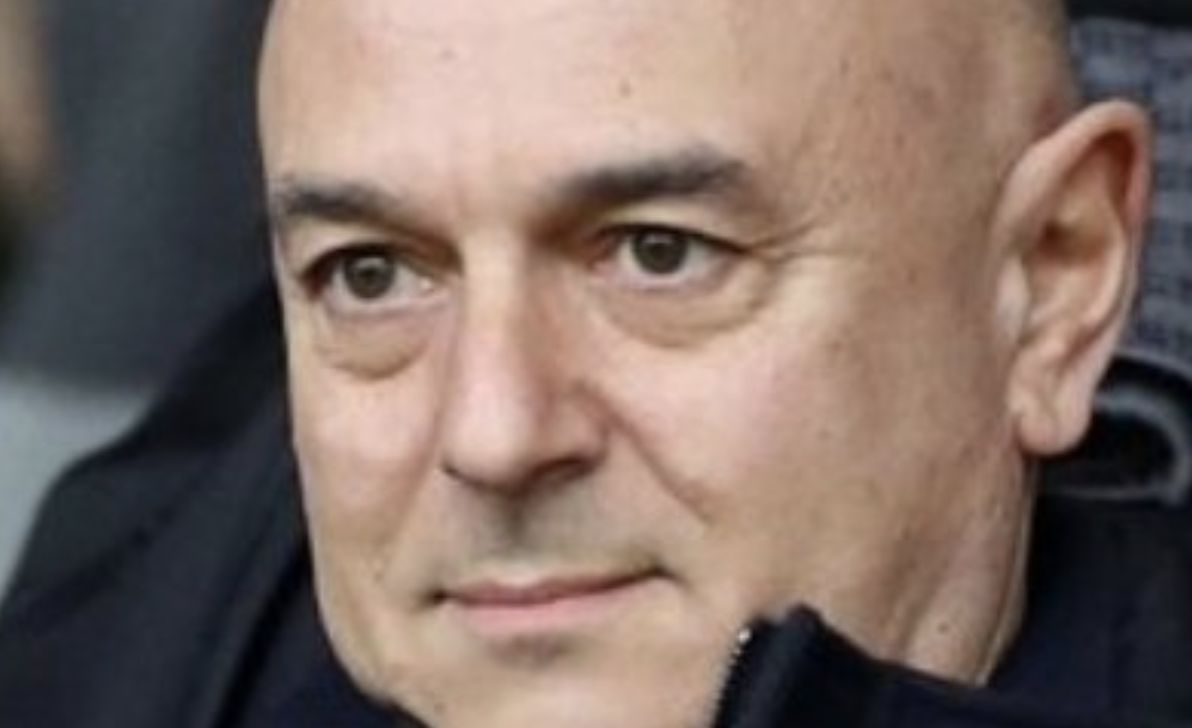 Daniel Levy's rap sheet with an increasing number of dissatisfied Spurs fans doesn't read well. The European Super League blunder possibly tipped...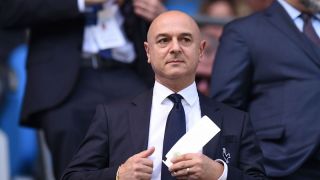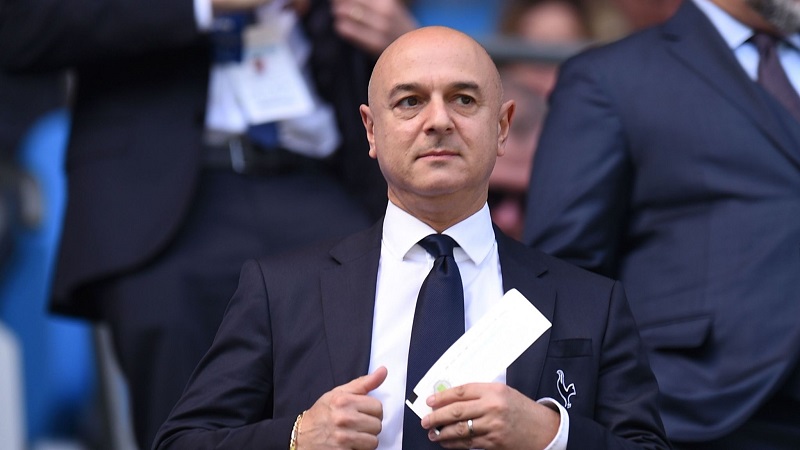 The way that Tottenham has jumped from one PR disaster to another over the last couple of years should have numbed the...