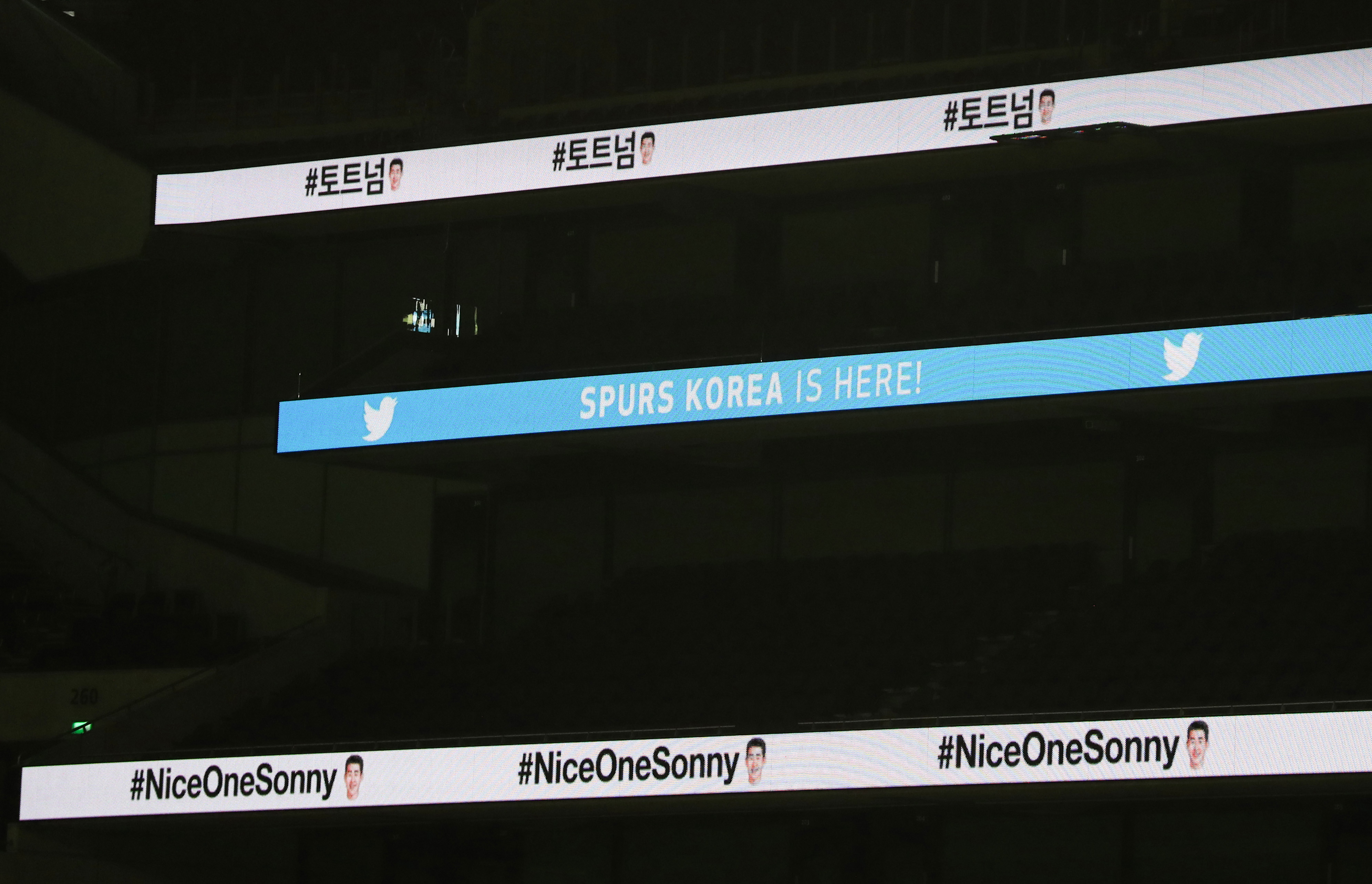 After a couple of years not touring during the summer months, Tottenham Hotspur will be heading out on the road to prepare...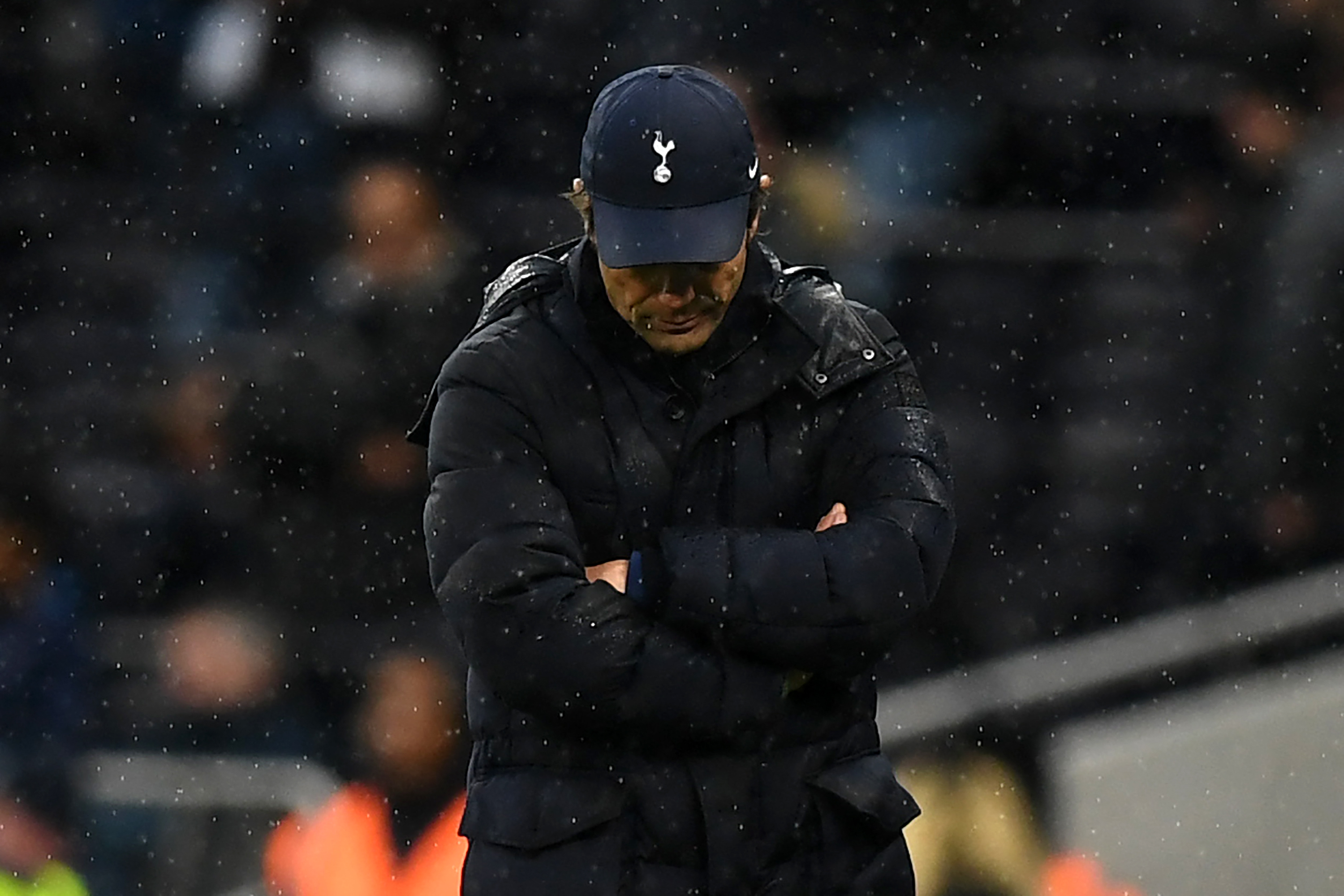 Tottenham Hotspur has hit a rough patch in their season, losing their last two matches to Southampton and Wolverhampton Wanders as their...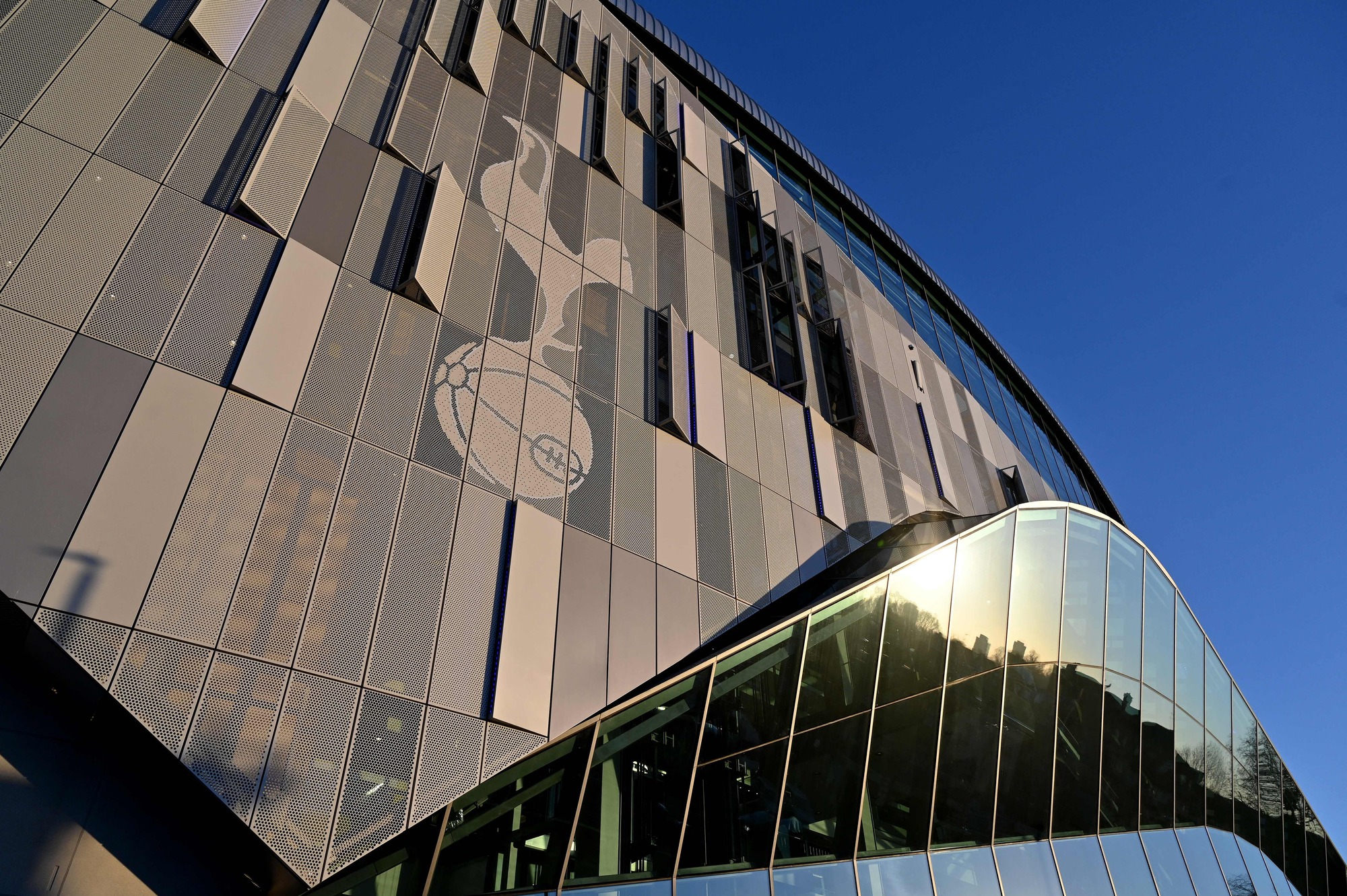 American businesses and businessmen are buying into football, whether they own a minority or majority stake in a club. In the Premier...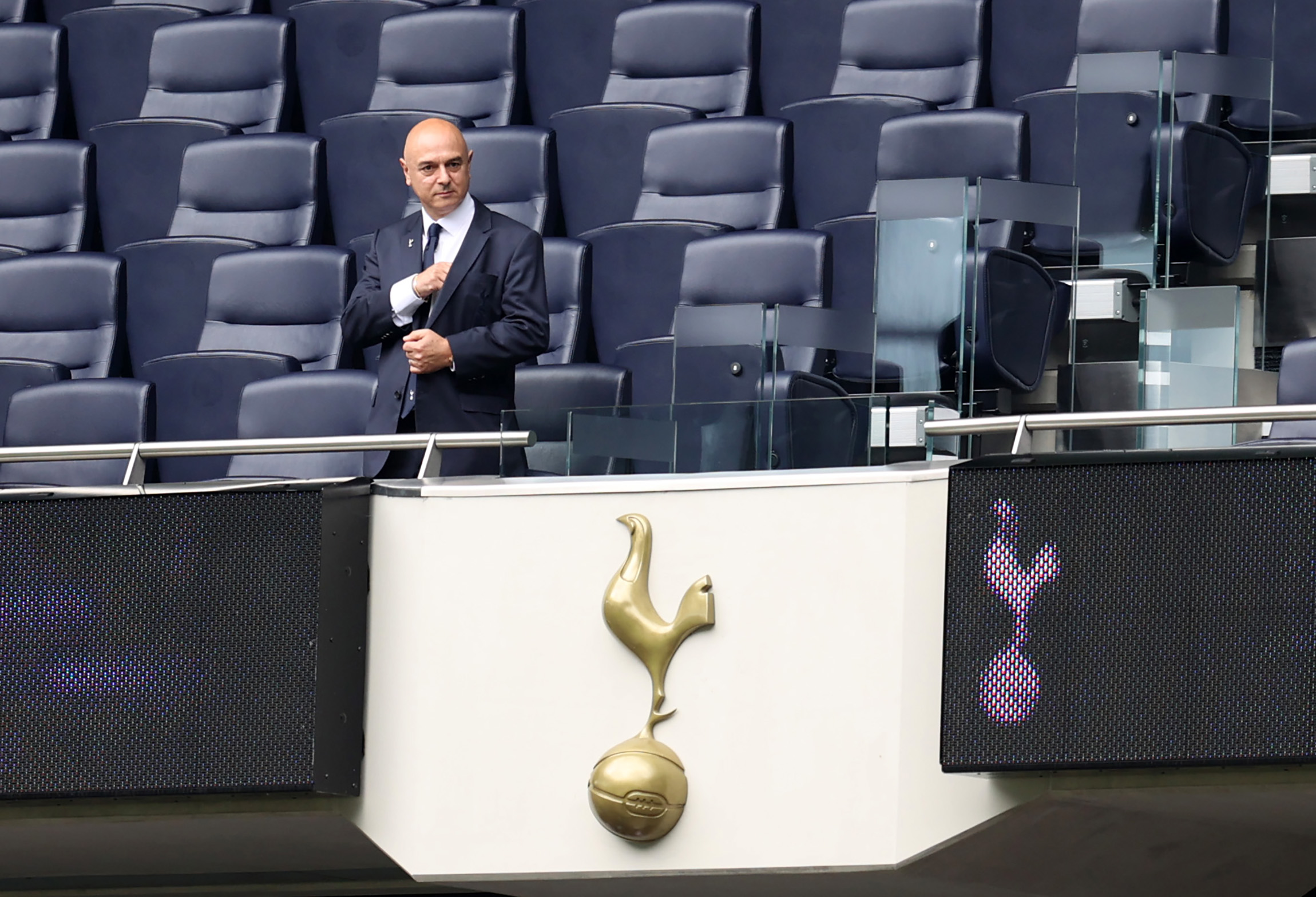 Tottenham Hotspur remains in the FA Cup and is currently fighting for a top-four spot in the Premier League. The north London...