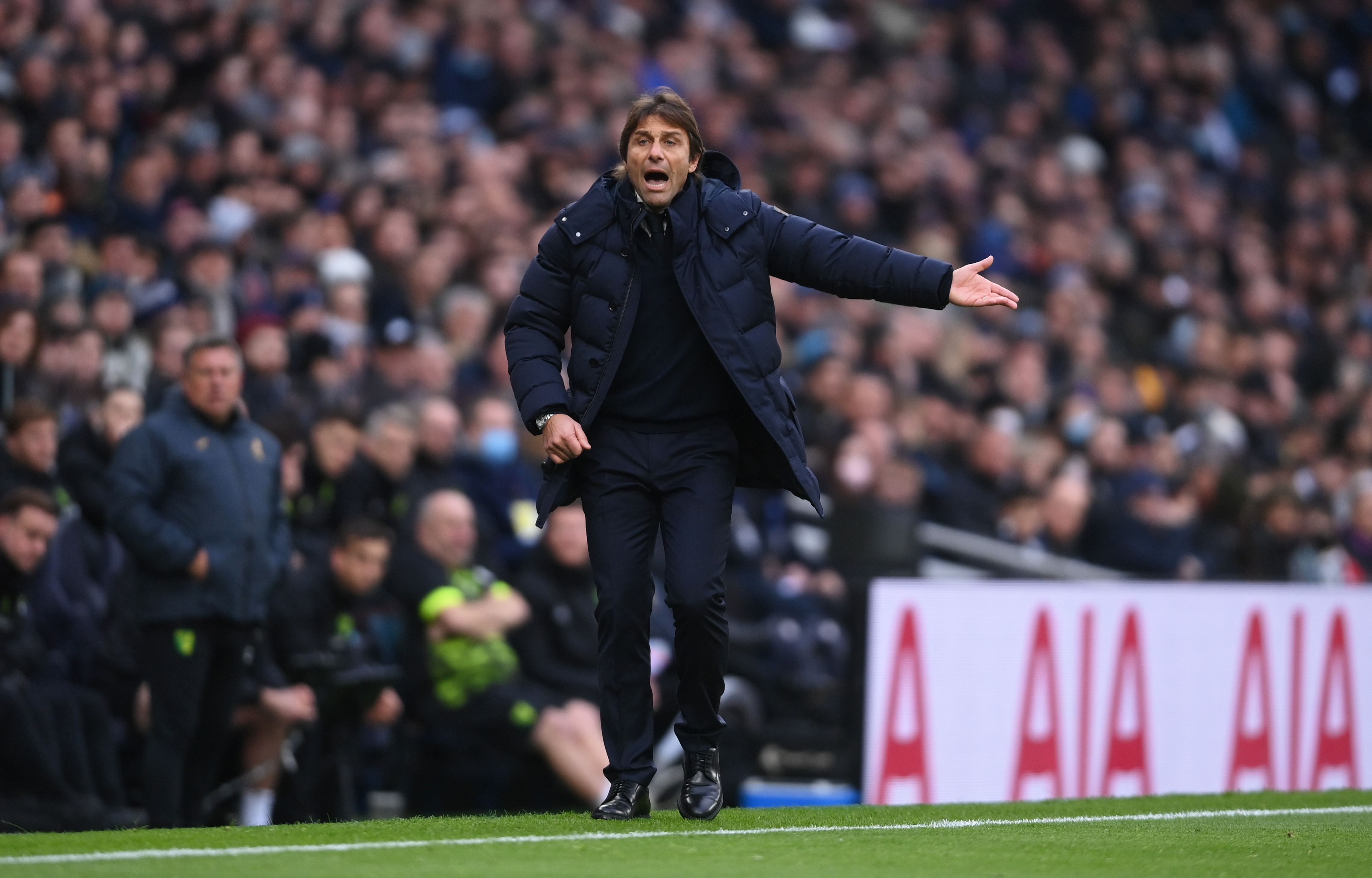 Tottenham Hotspur has been quiet this January transfer window, and as the month hits the midway point, there are only 16 days...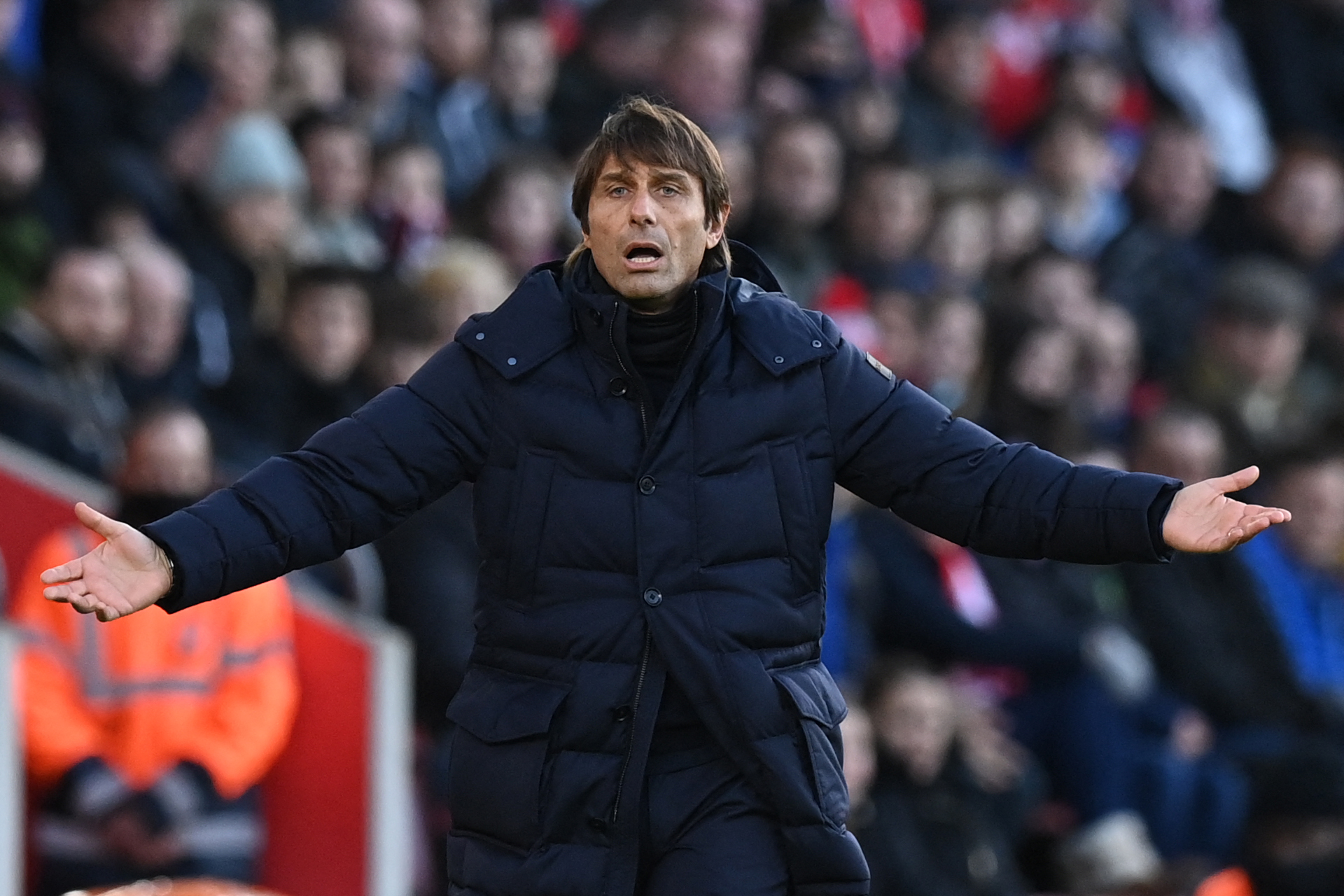 Tottenham Hotspur didn't perform well in the first leg of their EFL Cup tie, losing 2-0 at Stamford Bridge to Chelsea. Despite...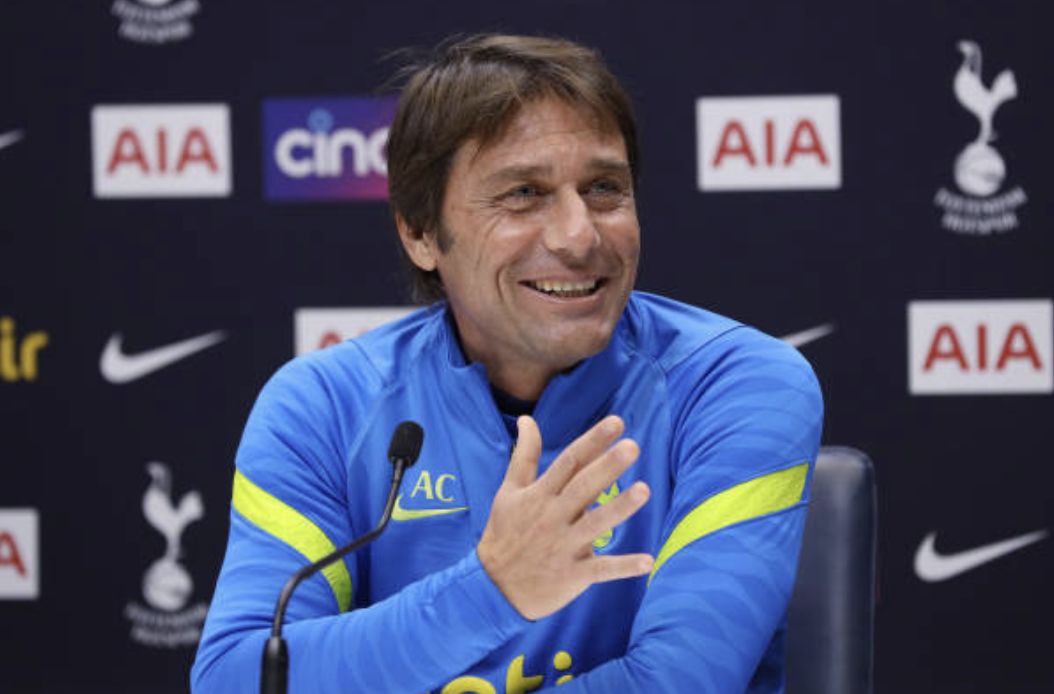 It was a coup for Tottenham when they landed Antonio Conte, he is a proper elite manager and provided he is given...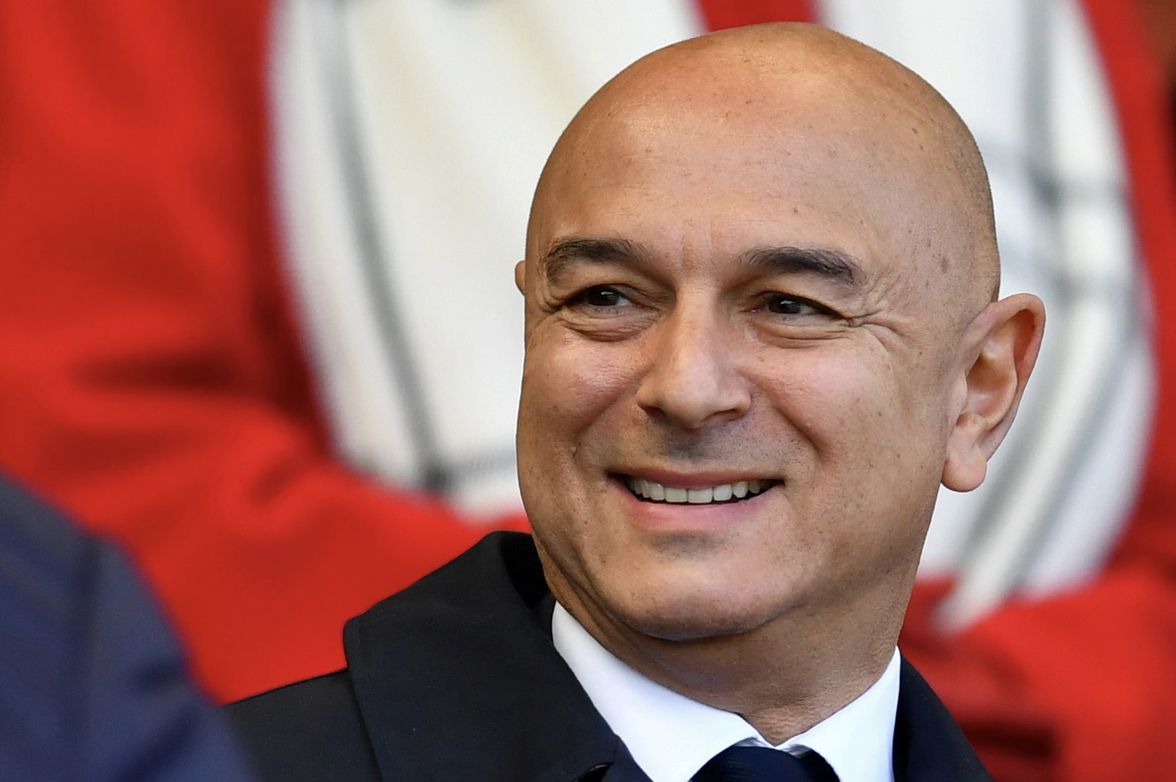 Daniel Levy is a lucky man, he will not have to face the gauntlet of abuse that would surely have come his...