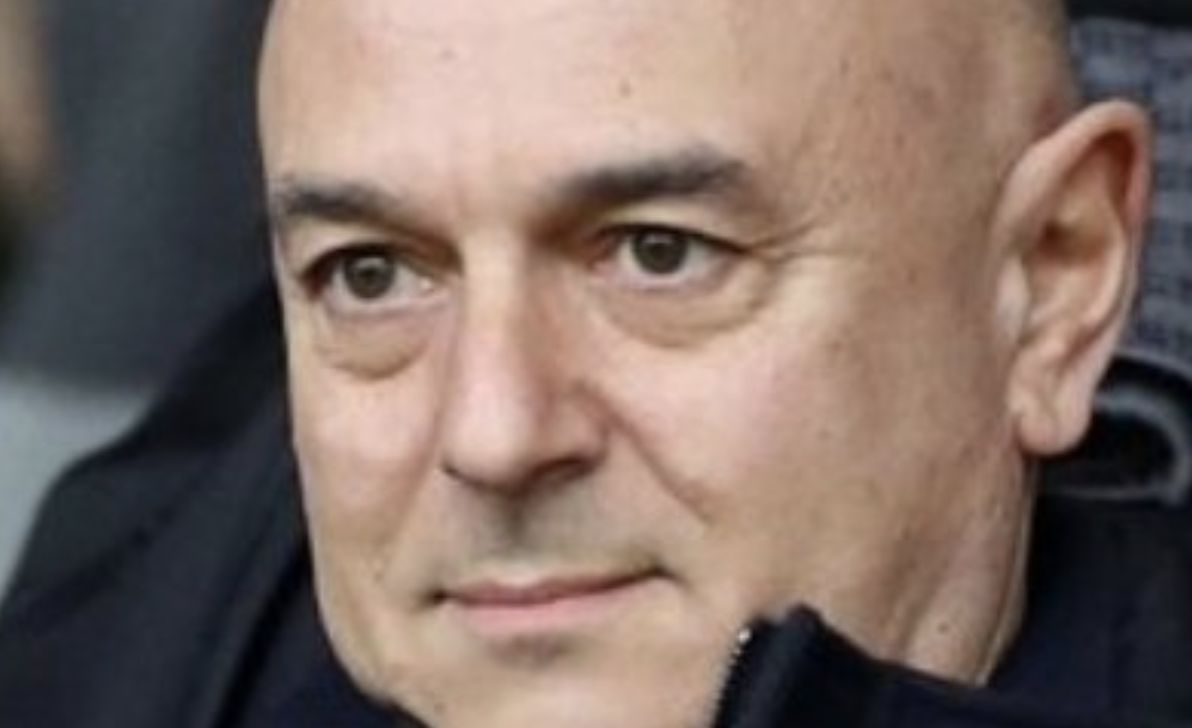 Daniel Levy's rap sheet with an increasing number of dissatisfied Spurs fans doesn't read well. The European Super League blunder possibly tipped...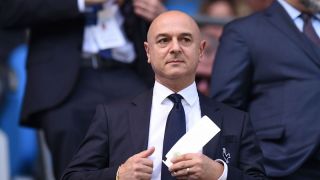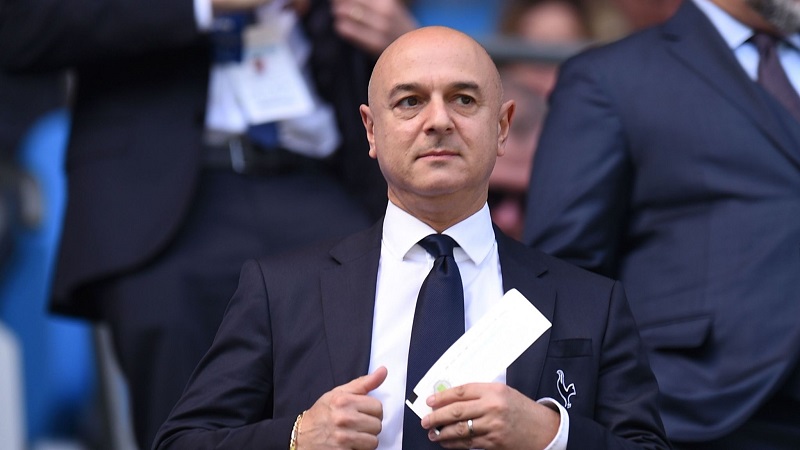 The way that Tottenham has jumped from one PR disaster to another over the last couple of years should have numbed the...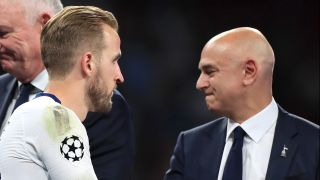 Daniel Levy appears to have sent a subtle warning to Harry Kane as the Tottenham striker looks to leave the club this...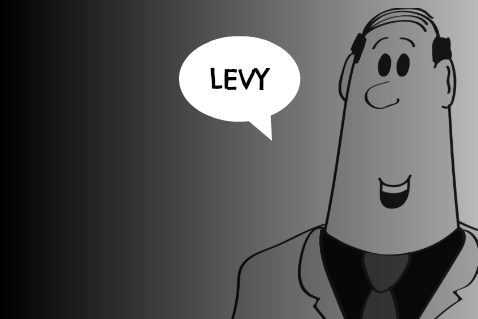 Oh boy, Daniel Levy is really feeling the heat and if the overwhelming reactions on social media are anything to go by,...