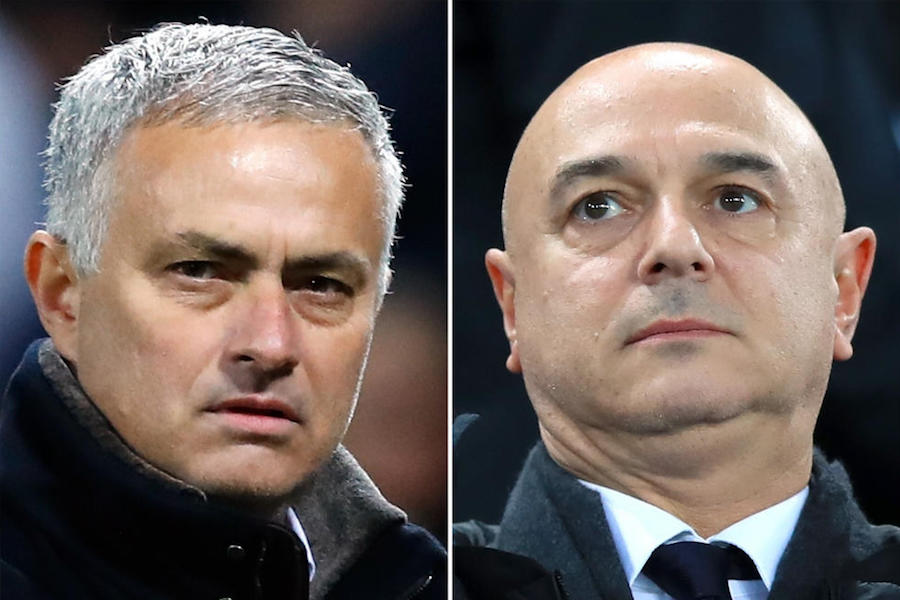 Jose Mourinho is a manager that guarantees you trophies even in his worst seasons, and it is understandable that Daniel Levy made...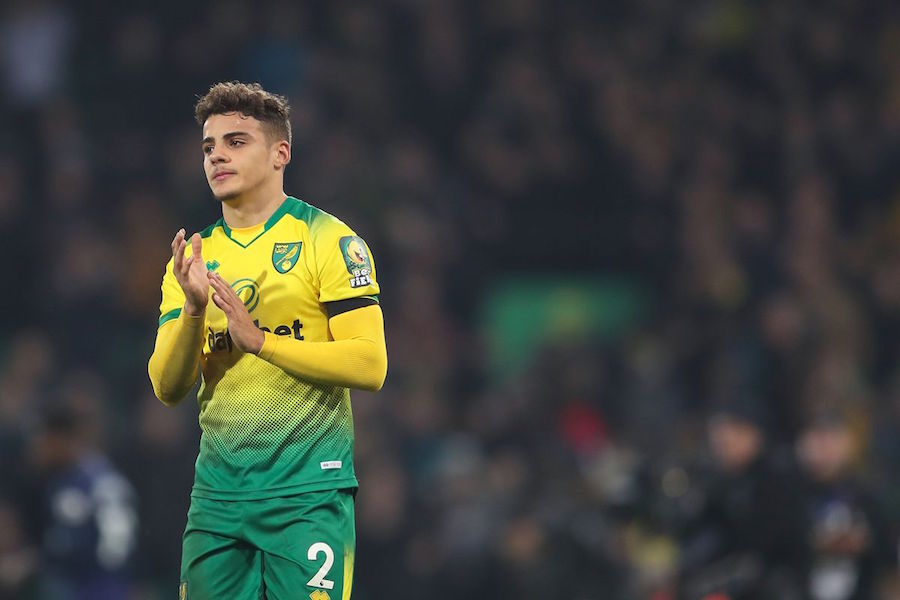 Tottenham seems to be in a good shape when it comes to an agreement between Jose Mourinho and Daniel Levy over summer...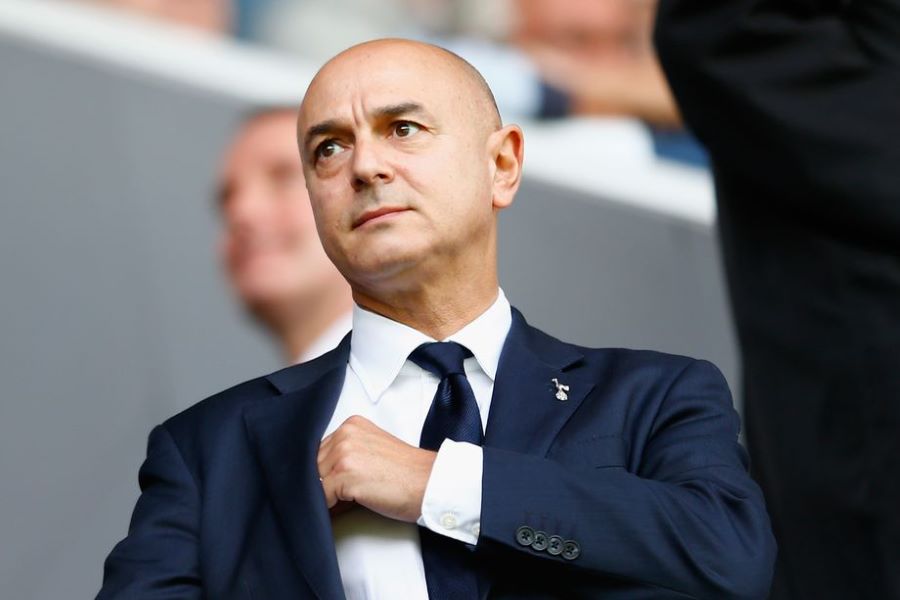 When your team suffers a humiliating defeat it is really easy to give a kneejerk reaction and let fly. I have found...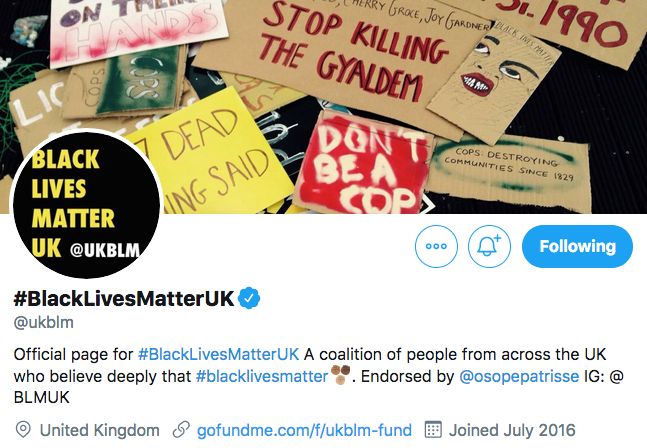 As Israel moves forward with the annexation of the West Bank, and mainstream British politics is gagged of the right to critique...