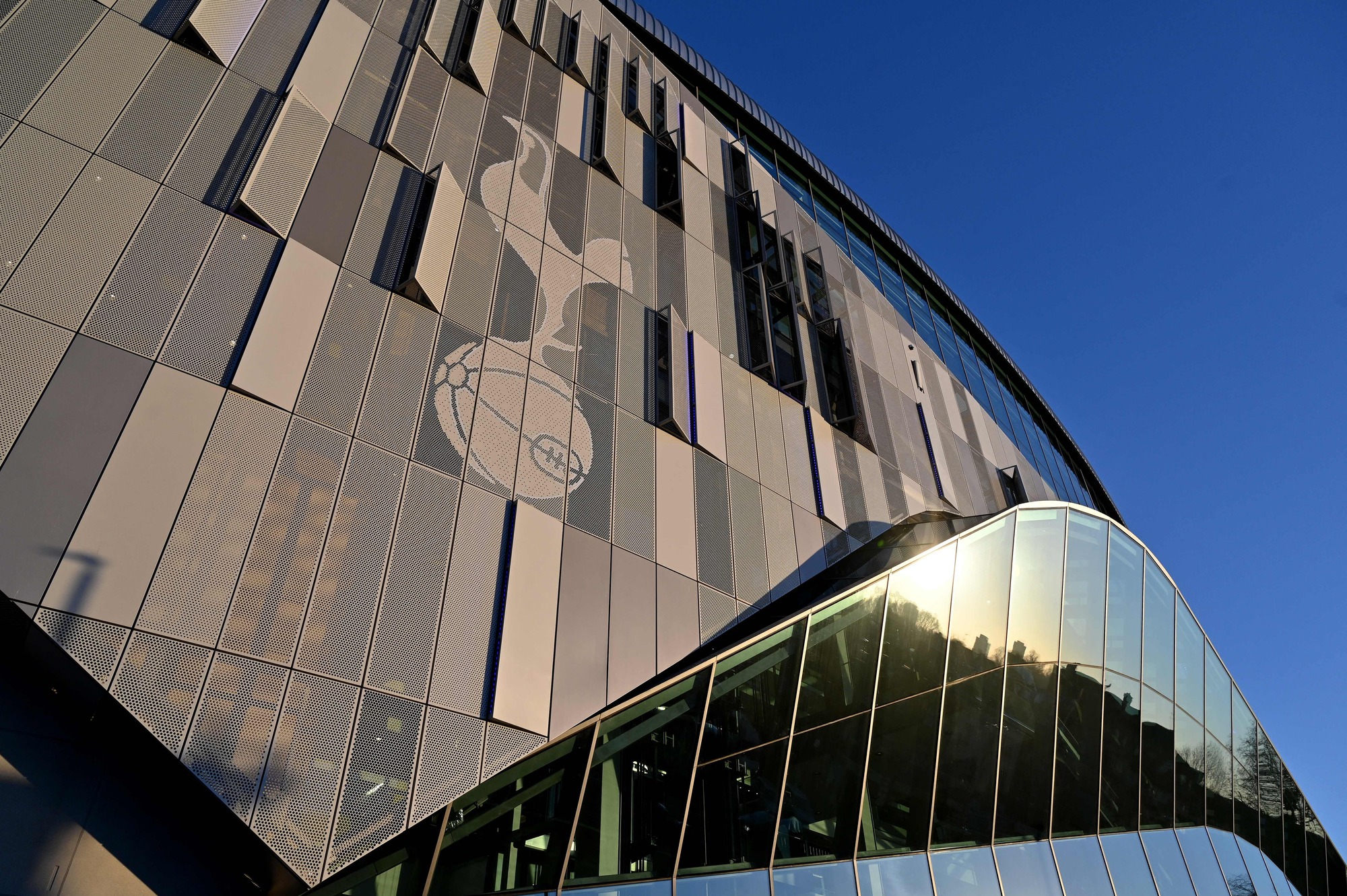 Tottenham Hotspur clinched a top-four finish this past weekend, meaning they'll have UEFA Champions League football next season. As a result, ENIC...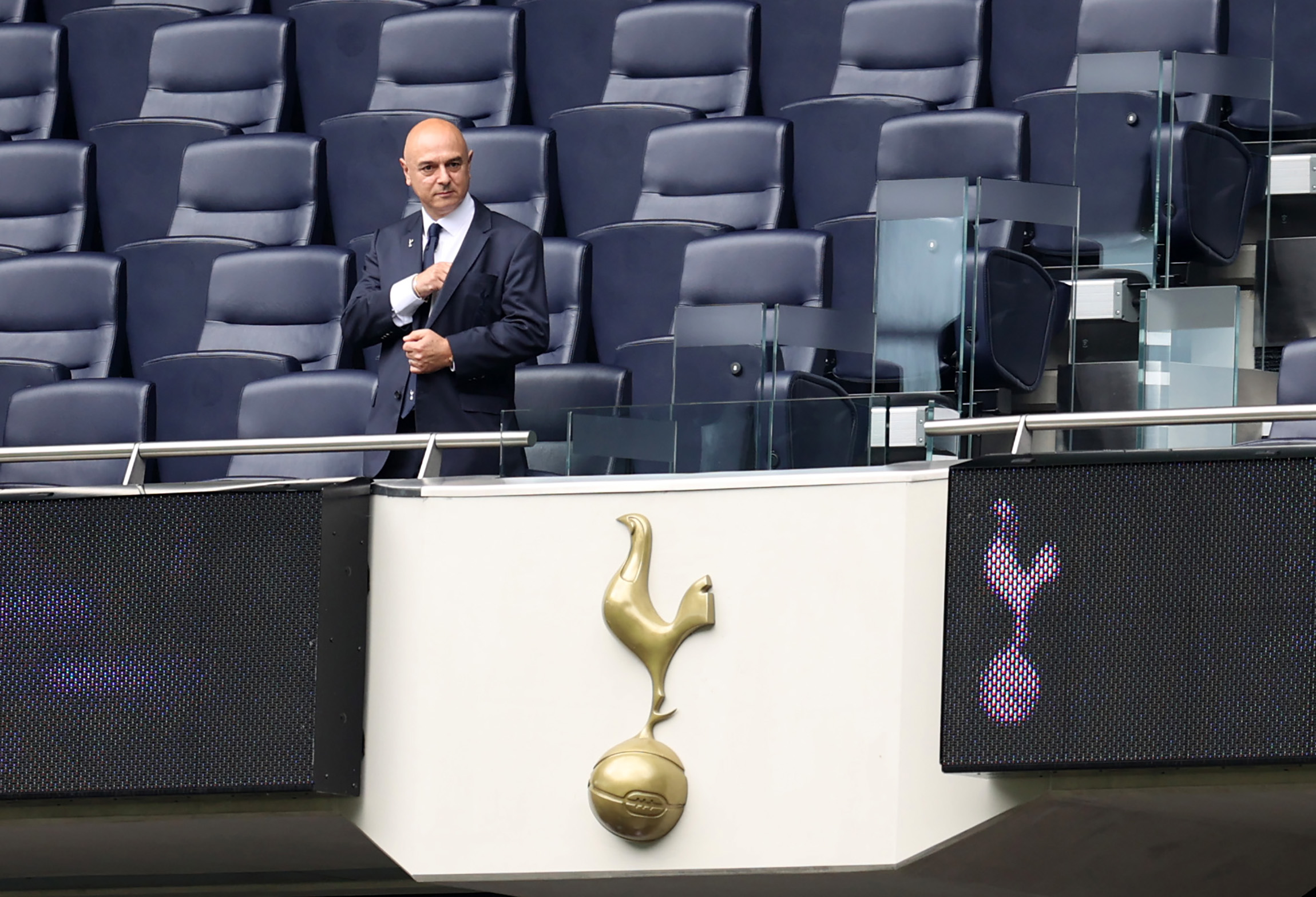 The 2021-22 Premier League season is about done, and Tottenham Hotspur is on the verge of clinching a top-four finish should Arsenal...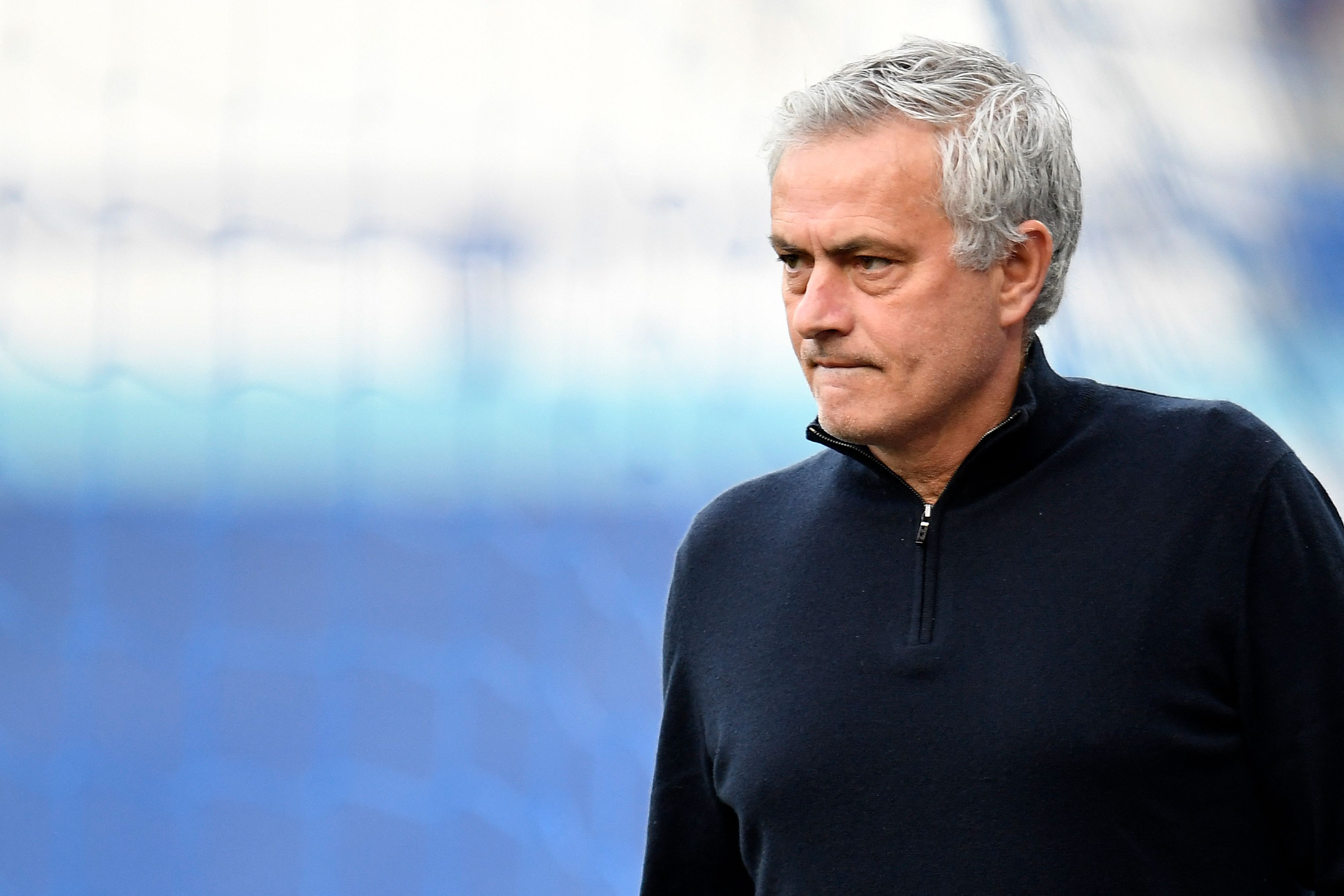 Former Tottenham Hotspur manager Jose Mourinho is back in England as his AS Roma side is taking on Leicester City in the...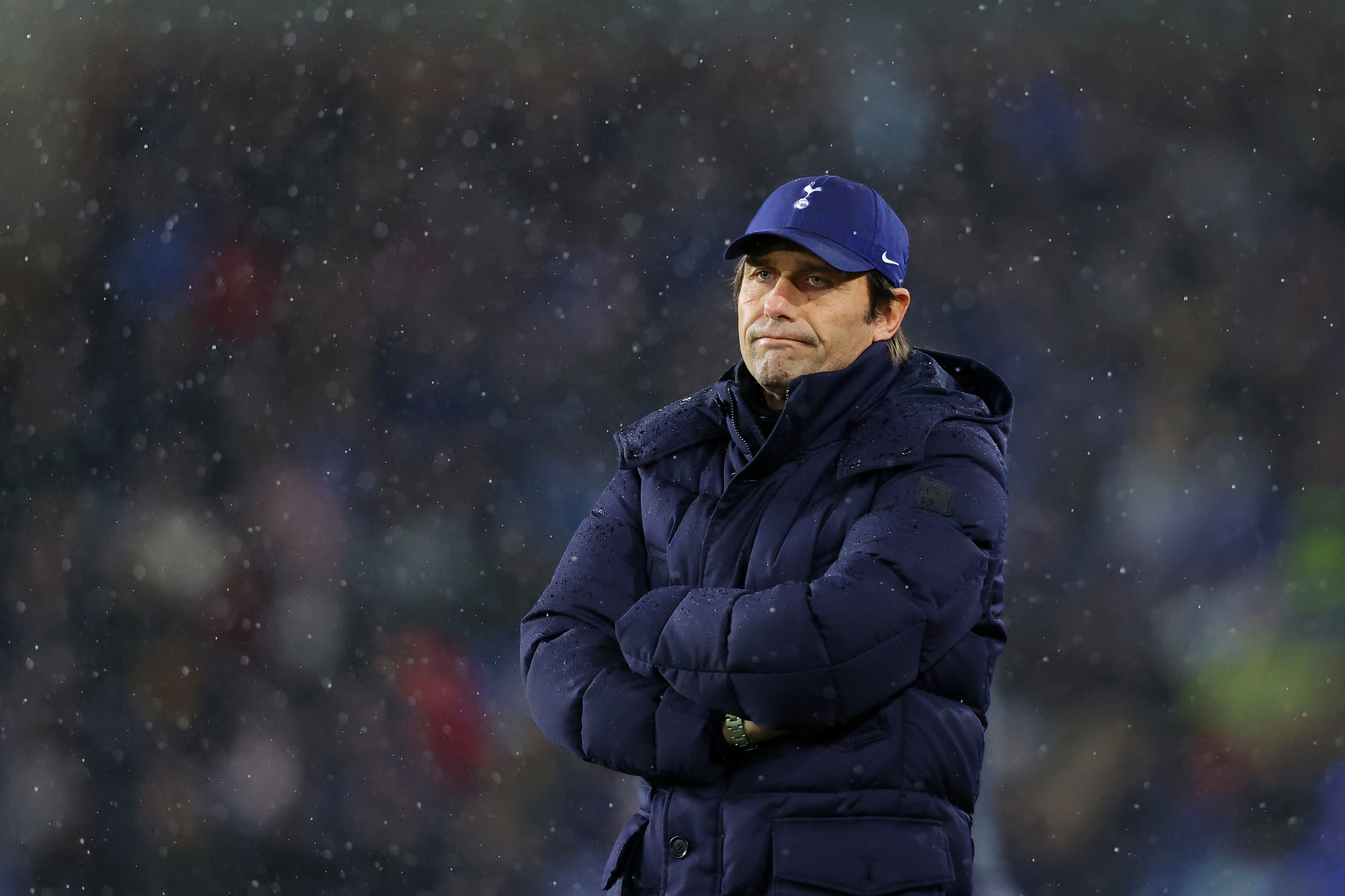 The future of Tottenham Hotspur manager Antonio Conte is beginning to get a little cloudy as more reports are coming out of...