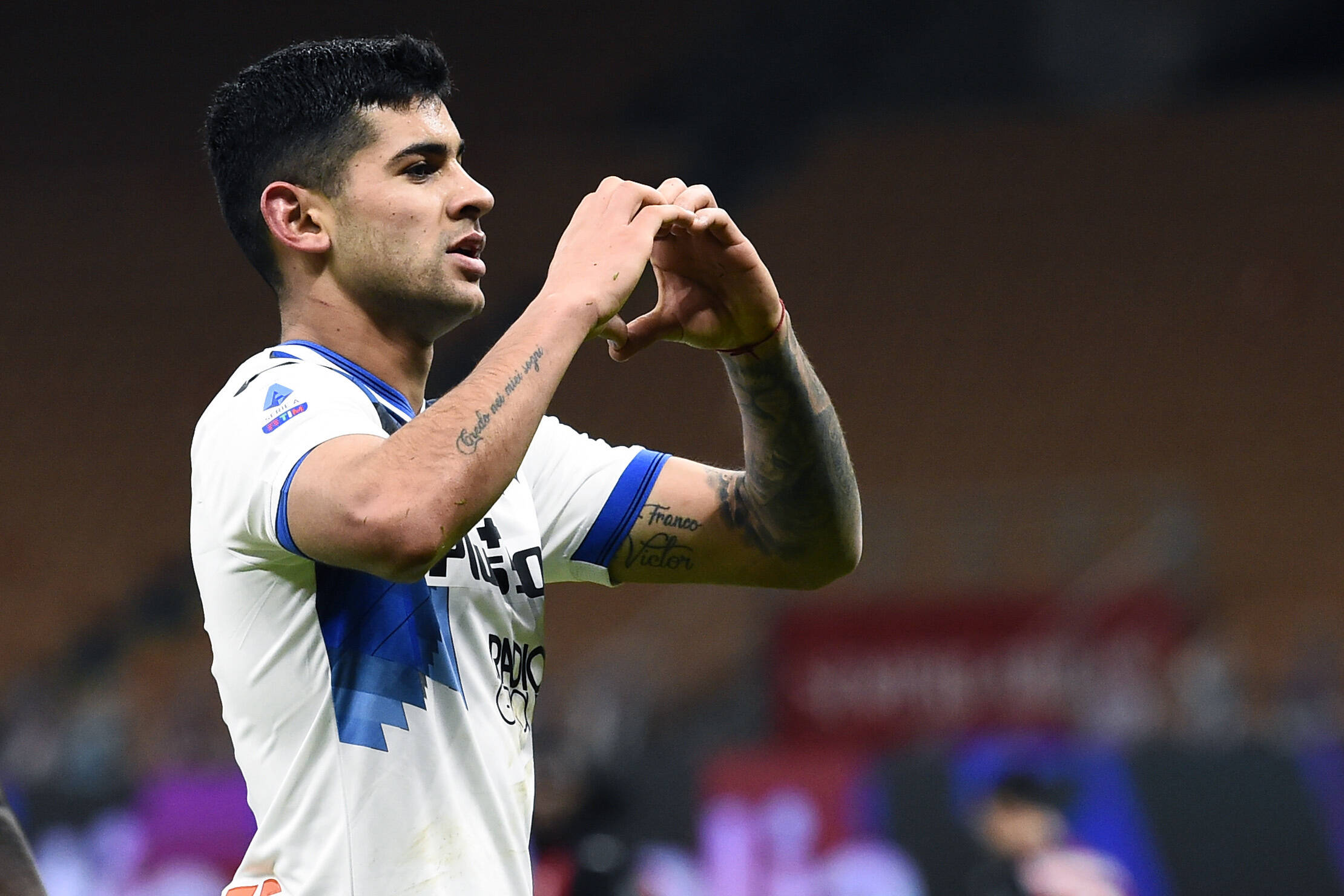 FC Barcelona and Lionel Messi have parted ways as negotiations, which were on the way to closing, took a significant turn, leading...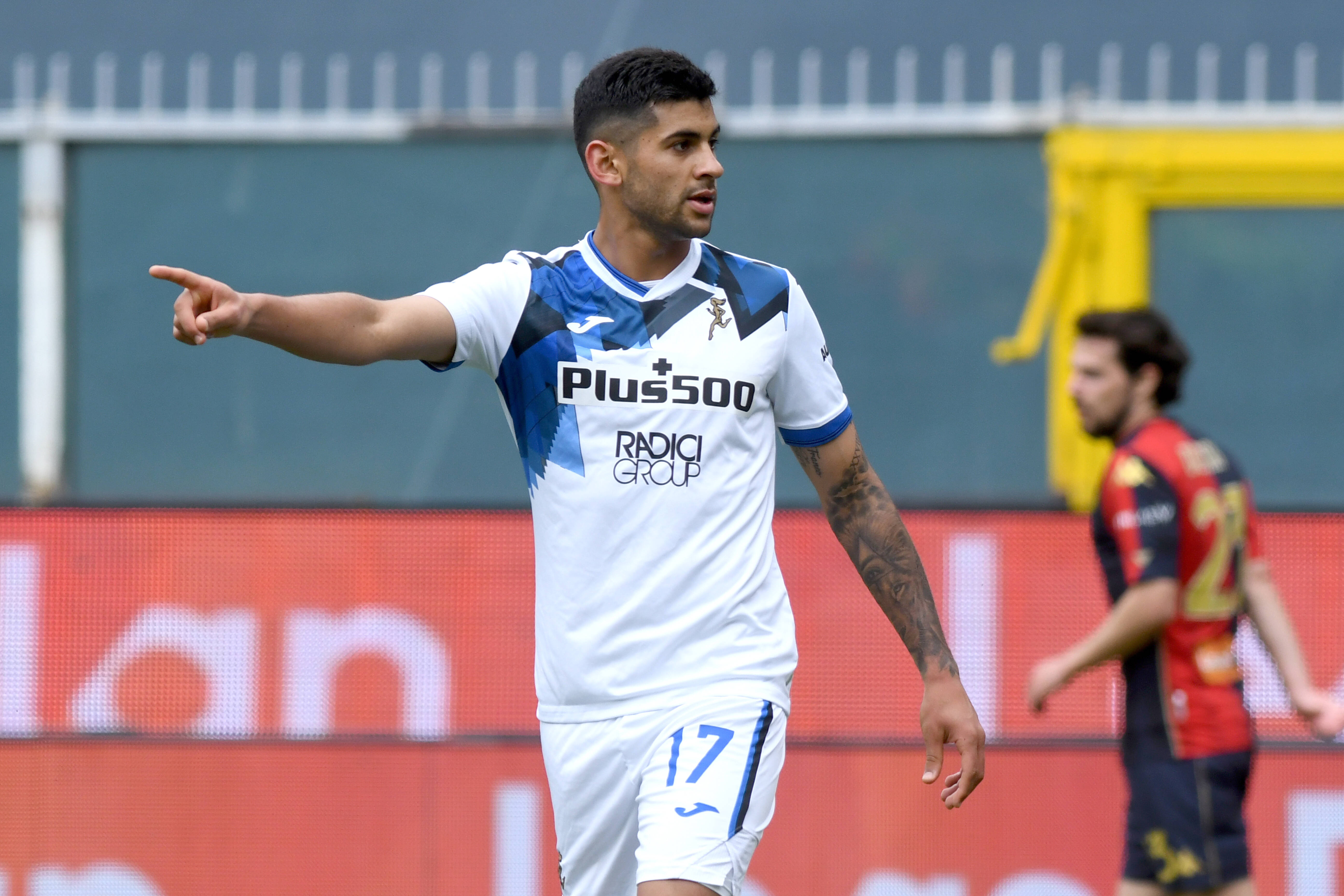 Tottenham Hotspur has finally landed their central defender that will anchor their backline next season and for the foreseeable future. Atalanta and...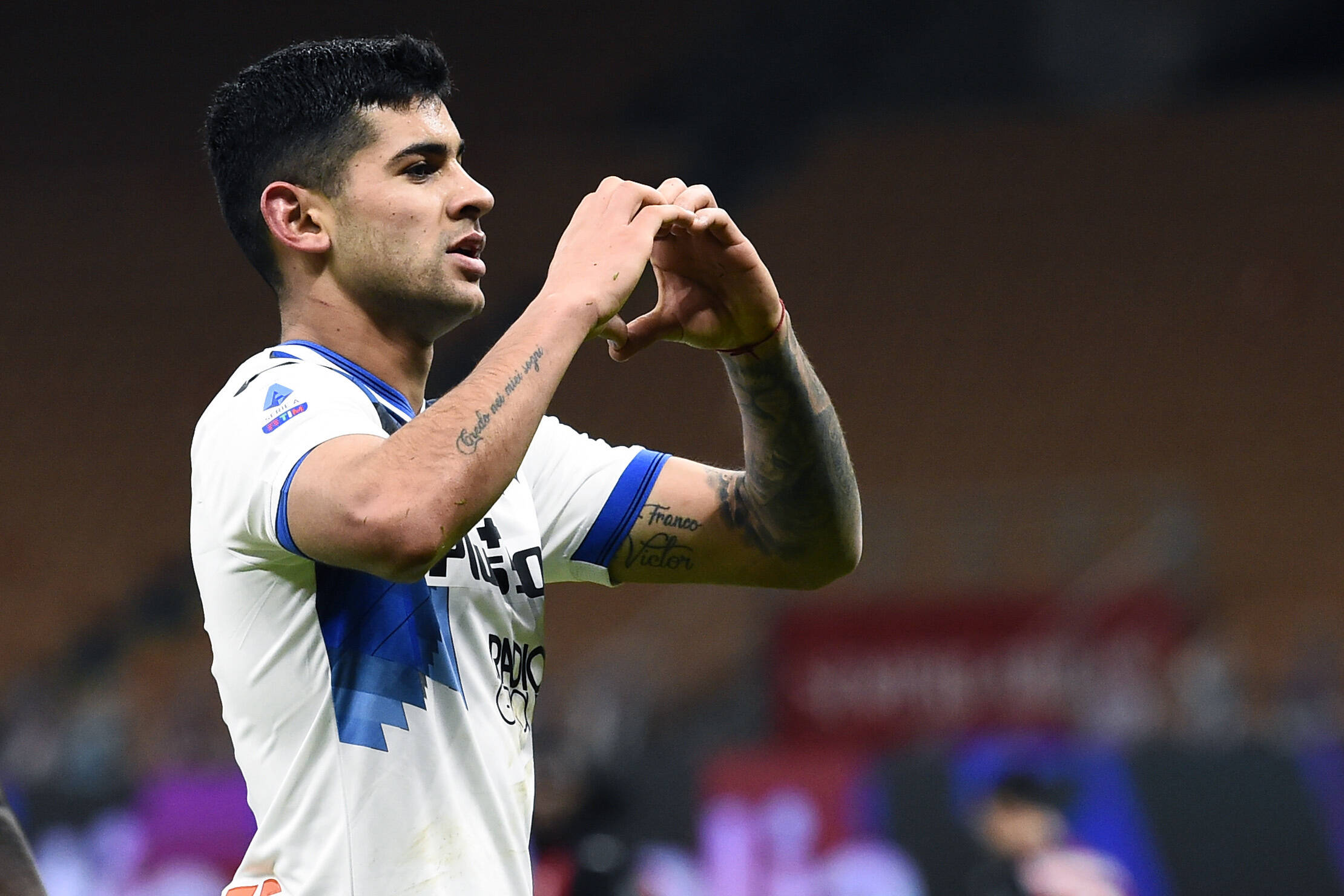 August has arrived, and Tottenham Hotspur has yet to land the marquee defender who will anchor their backline. The London-based club is...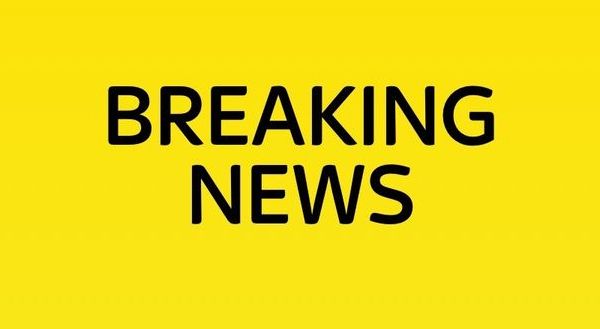 Funny old game. JuveFC .com believes that even though Juventus finds Merih Demiral a player that they could well be comfortable selling,...