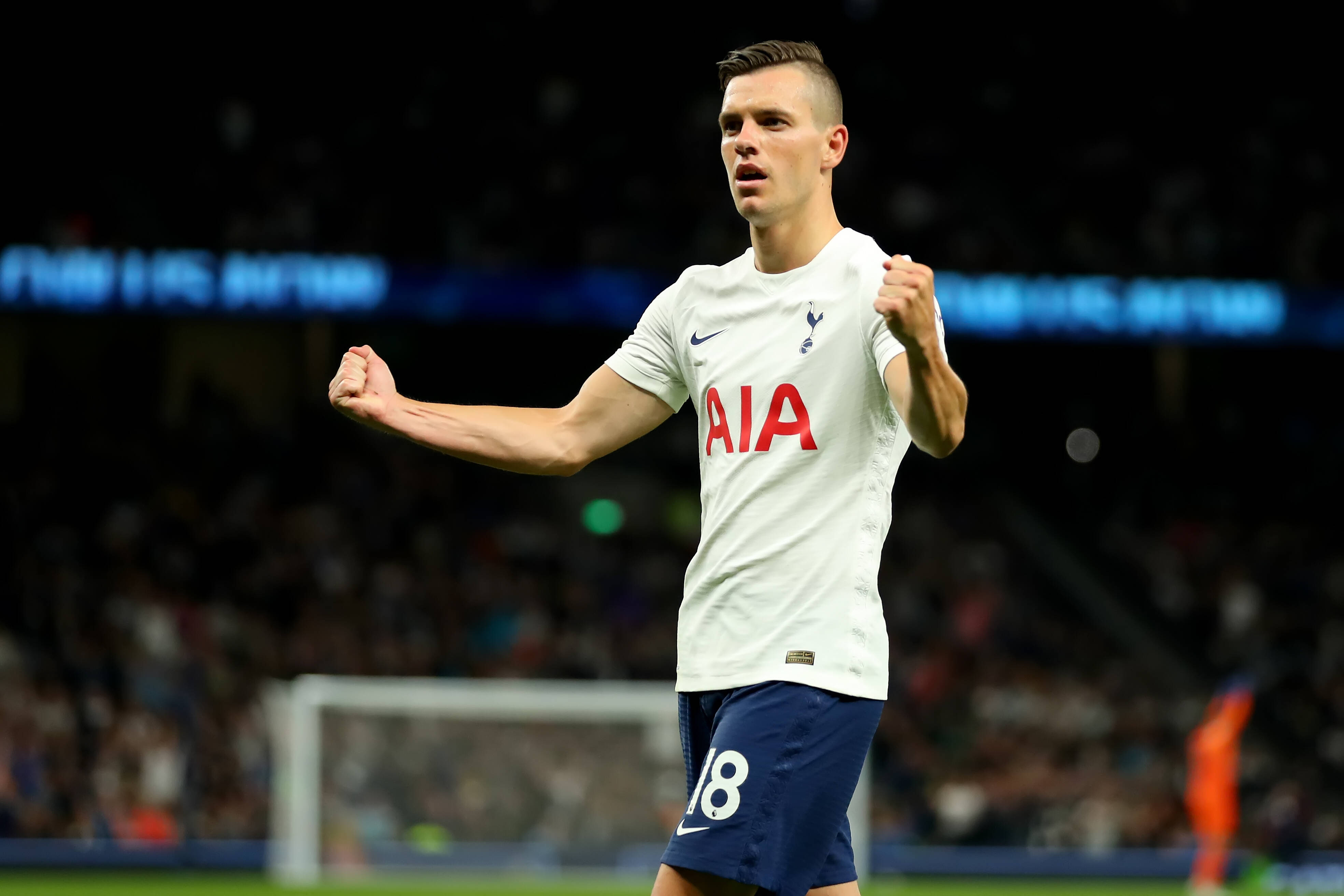 In Tottenham Hotspur's fixture against Crystal Palace last weekend, the north London-based club didn't have three key players in their squad as...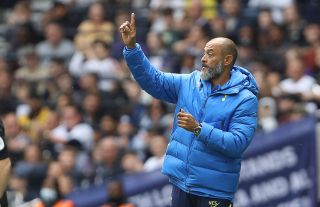 The FIFA international break has come and gone. Still, with the World Cup Qualifying fixtures continuing next month, the issue between the...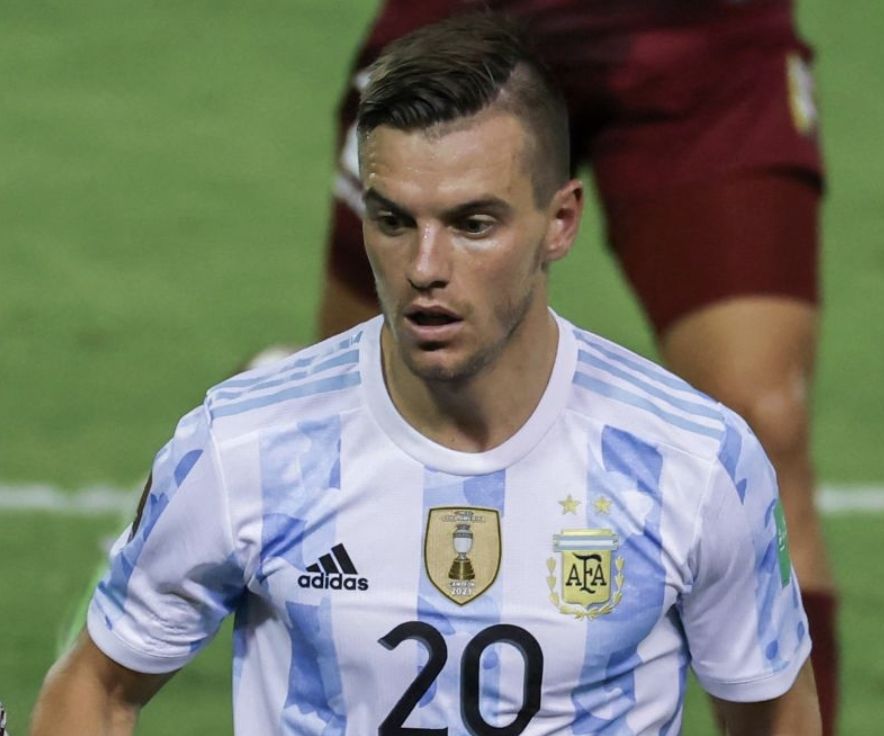 Former Premier League goalkeeper, Paddy Kenny says Davinson Sanchez, Giovani Lo Celso and Cristian Romero will not be happy if the club...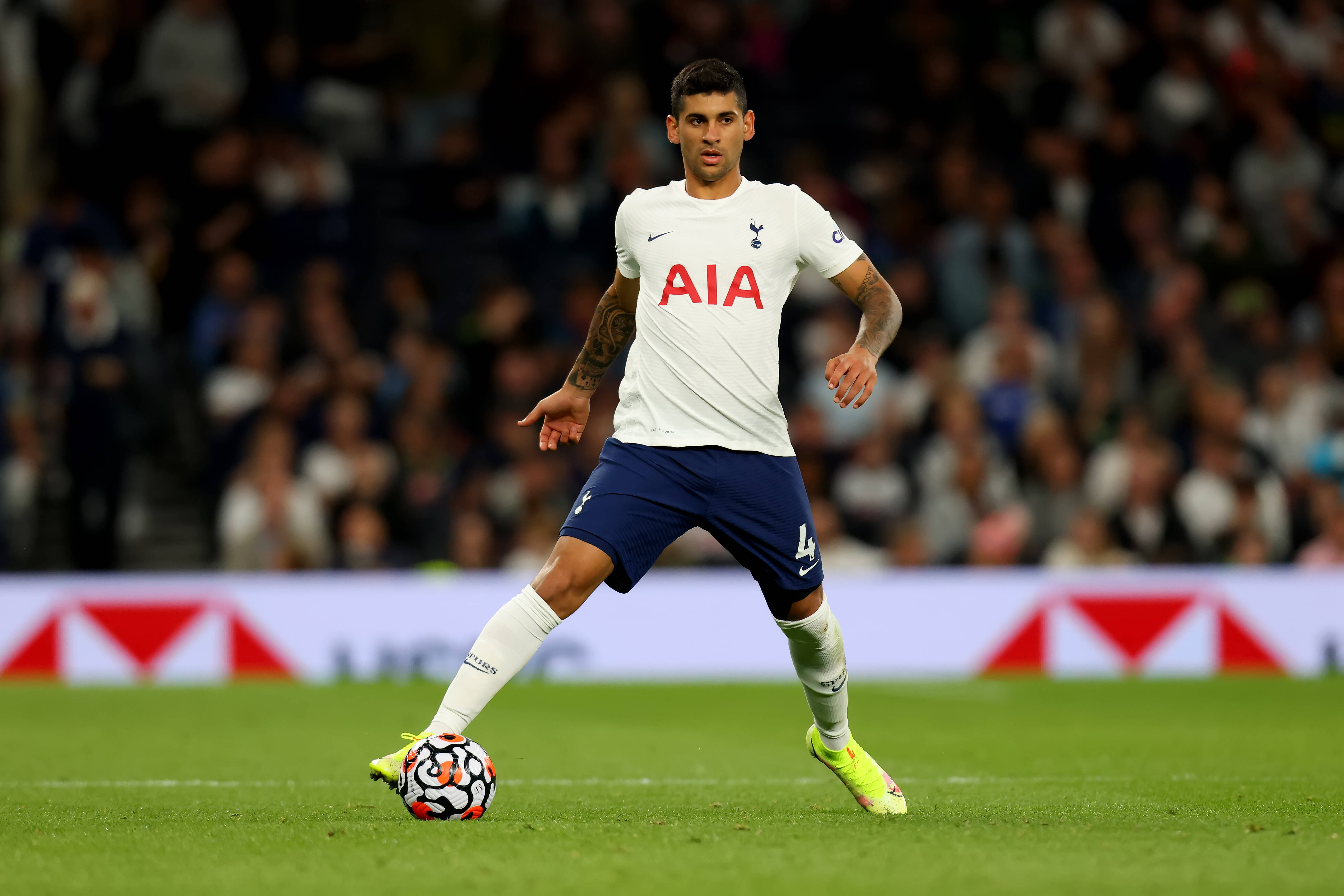 Heading into the 2021 summer transfer window, Tottenham Hotspur wanted to improve its backline. However, the north London-based club eyed several central...